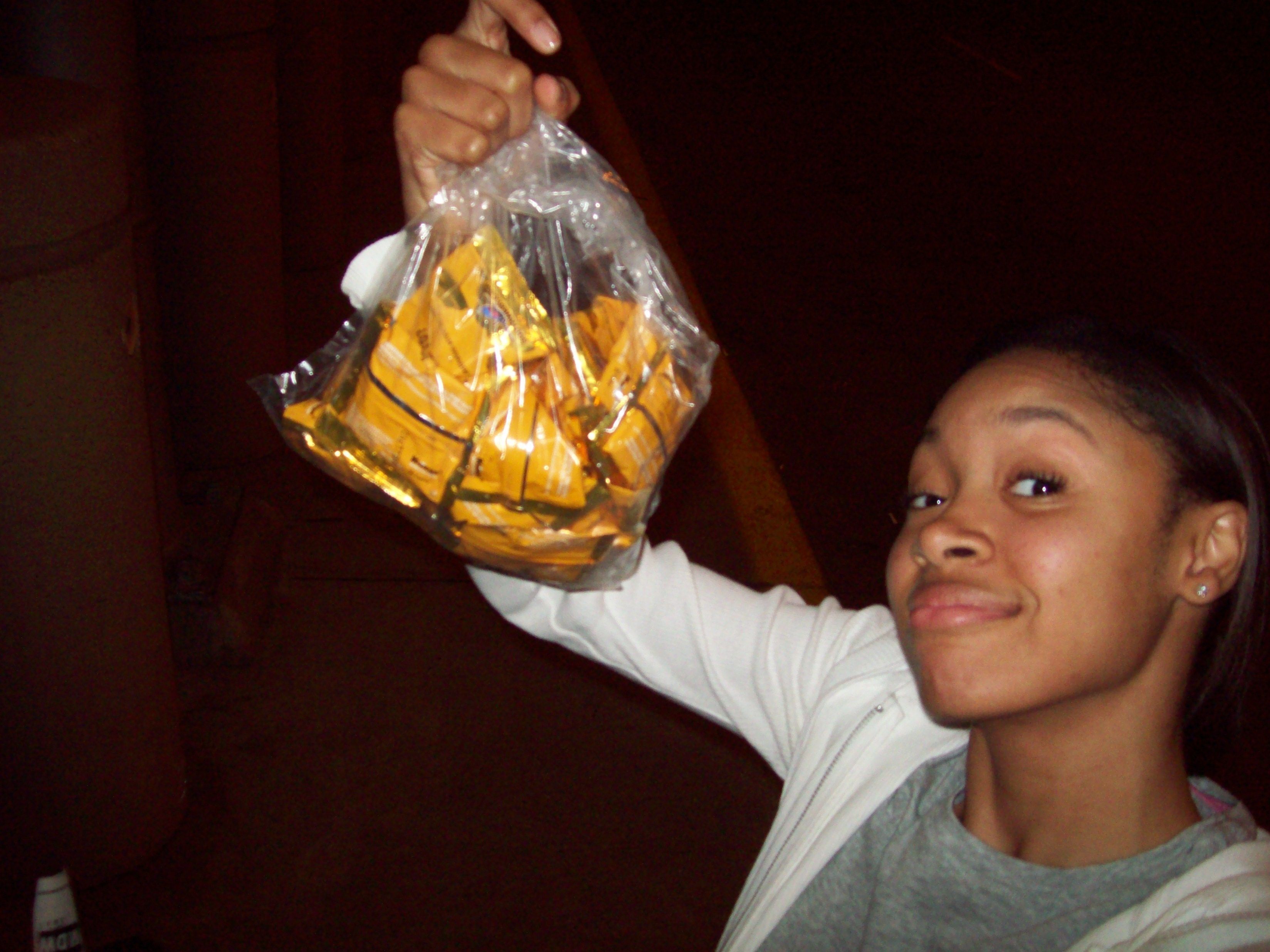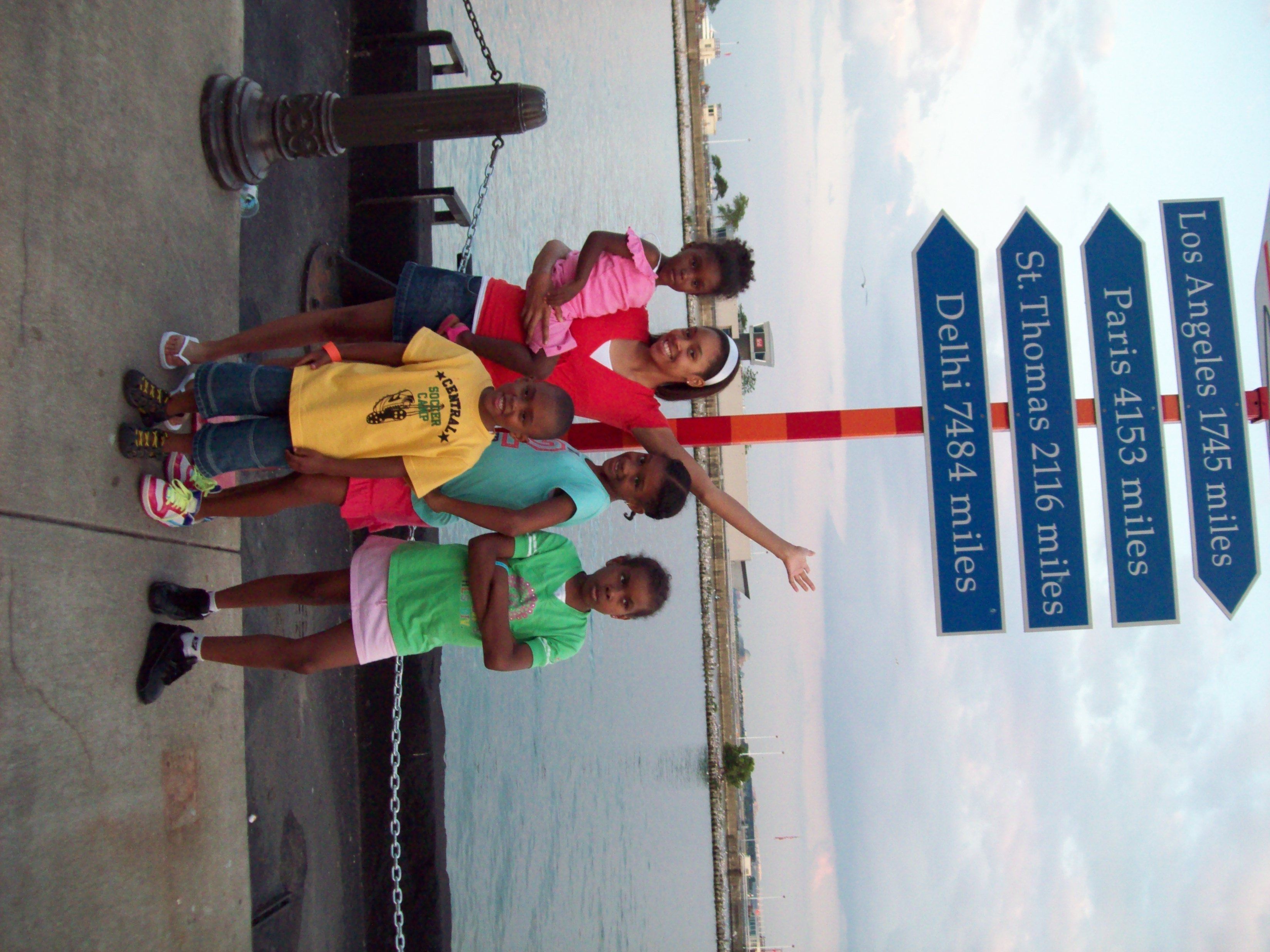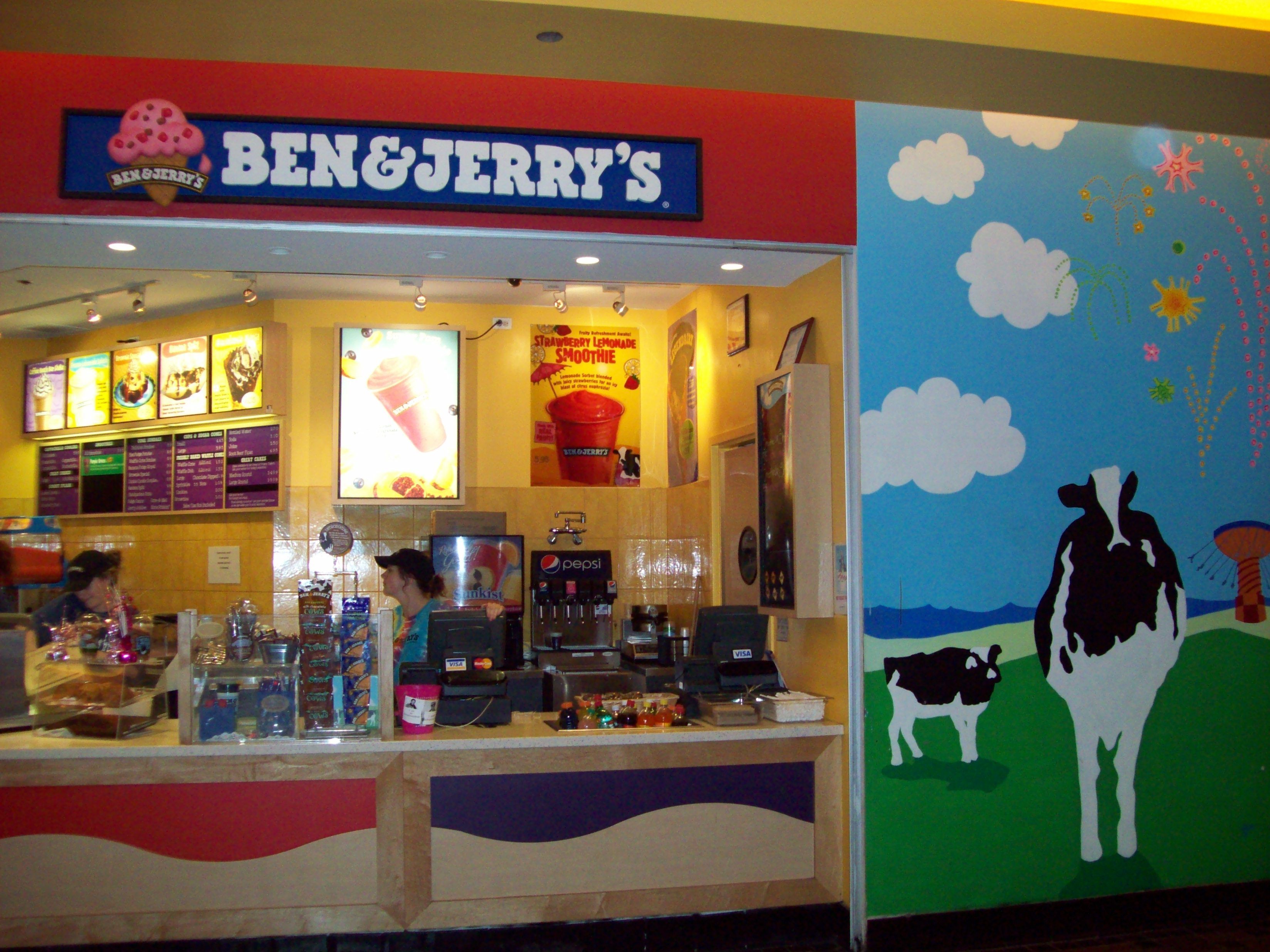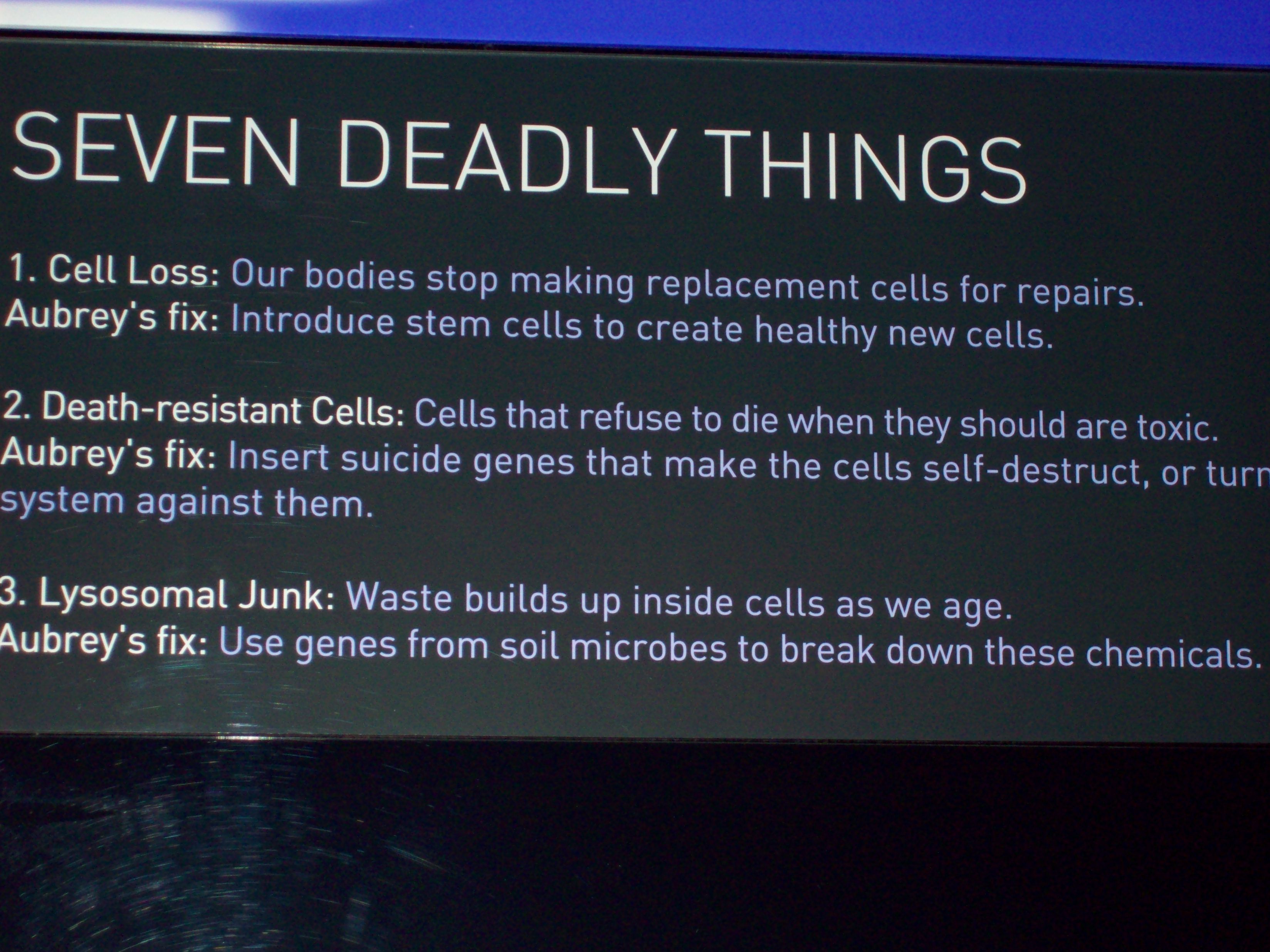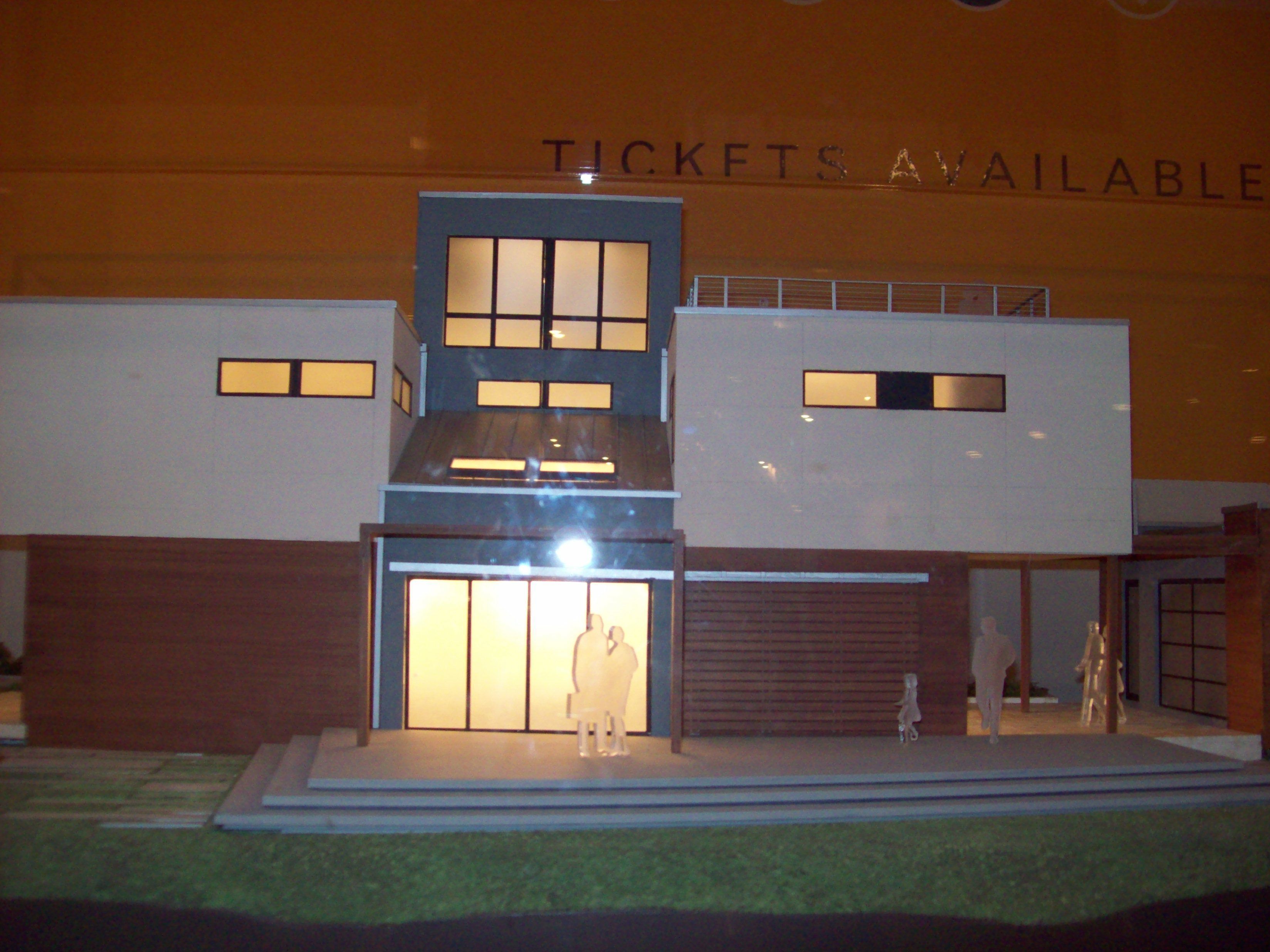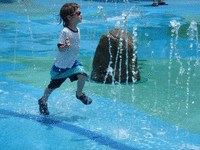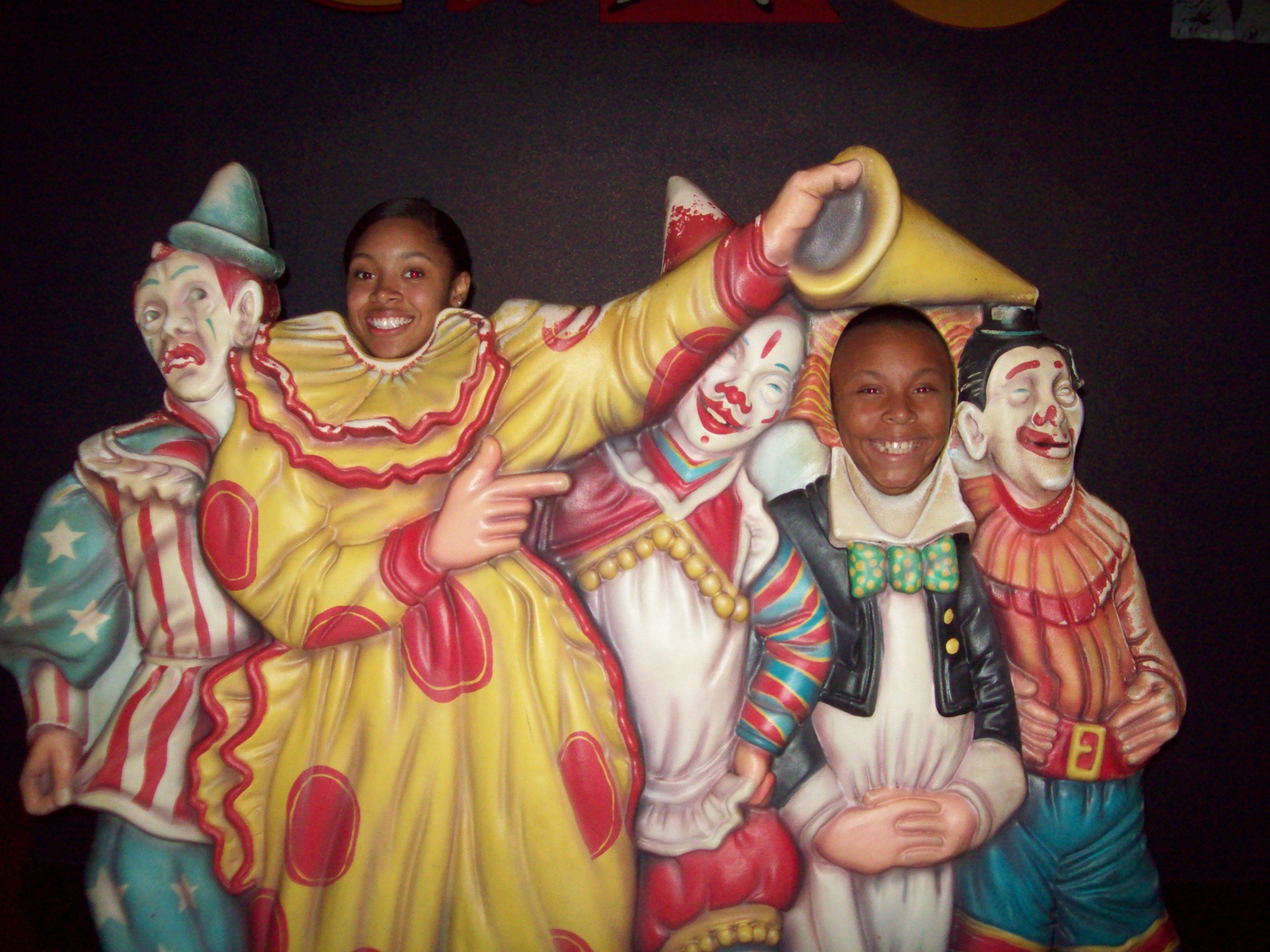 Ever heard of Aubrey de Grey? The well known English theoretician proposed "Seven Deadly Things" that he believes contribute to premature aging. With advancements in technology, Grey believes aging will no longer be inevitable. If that isn't interesting enough, did you know that Illinois recently completed the development of it's "greenest home?" The home is designed to save energy, because of the use of renewed materials. I learned these facts, along with many other current events, at The Museum of Science and Industry in Chicago, Illinois.
Last summer, I planned to stay in my state, due to a vigorous schedule I planned for myself. Fortunately, my grandmother proposed that we would be taking a trip to Chicago in mid-July to visit our family. I was elated, because I had not traveled for a while. The plane ride was short, and very appetizing (the attendant gave me a bag of peanuts!). Being so high above ground at night, I could easily view all of the buildings, lights, and attractions which illuminated the whole city. Upon landing, I instantly felt excited to be somewhere much larger than my hometown, and ready to tackle any adventures presented.
My grandmother was born and raised in Chicago, so she over zealously suggested that we revisit old spots. Among those places was the The Museum of Science and Industry. As soon as we arrived, I recognized the significance of this museum versus what I am used to. The exhibits were so detailed and hands-on. I think to actually view everything, one would need a week-long pass. As for us, we were on each floor taking everything in, one display at a time. I especially favored the informative displays everywhere, and learned so many things from them. From airplane navigation to the body, I came home full of trivia to share. Our next stop was The Navy Pier. This site holds many kiosks, so it is a popular spot for tourists (and pigeons!). I enjoyed seeing a Ben & Jerry's shoppe, walking through a hall filled with religious art, and experimenting with tasty treats.
Next, we visited Stratford Square and Fox Valley Mall. The size of the malls intrigued me- Stratford Square even has a built-in theater! After much bargain hunting, we were off to more fun. We visited the Railroad Days festival and the Glendale Heights festival, where we tried to communicate amidst the eager voices. Carnivals outside of one's hometown are much more exciting!
The last few days were spent learning about and visiting sites important to the adults. We drove through the south part of Chicago and listened to the sounds of approval from my grandmother about Harold's Chicken and other locals. We went past DuSable High, where many of the adults attended. We heard stories about the train that the family grew up riding, also called the "L." We even made our way to the Chicago library, where my grandmother accounted for the many days she'd spent there.
Overall, my trip was so memorable. In that week, we were in nearly every part of the city, experiencing new attractions. I loved the art, the people- EVERYTHING! Most importantly, I loved learning about my family's history, and received a tangible approach to old stories. Traveling is such a necessary endeavor, because one has the opportunity to view every single aspect, from how different it is to one's own city, to how similarly everyone lives. My trip motivated me to travel more after college to gain knowledge, experience, and memories to share with others.
Dear Reader: This page may contain affiliate links which may earn a commission if you click through and make a purchase. Our independent journalism is not influenced by any advertiser or commercial initiative unless it is clearly marked as sponsored content. As travel products change, please be sure to reconfirm all details and stay up to date with current events to ensure a safe and successful trip.
---