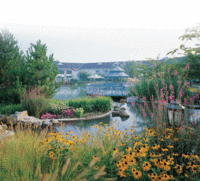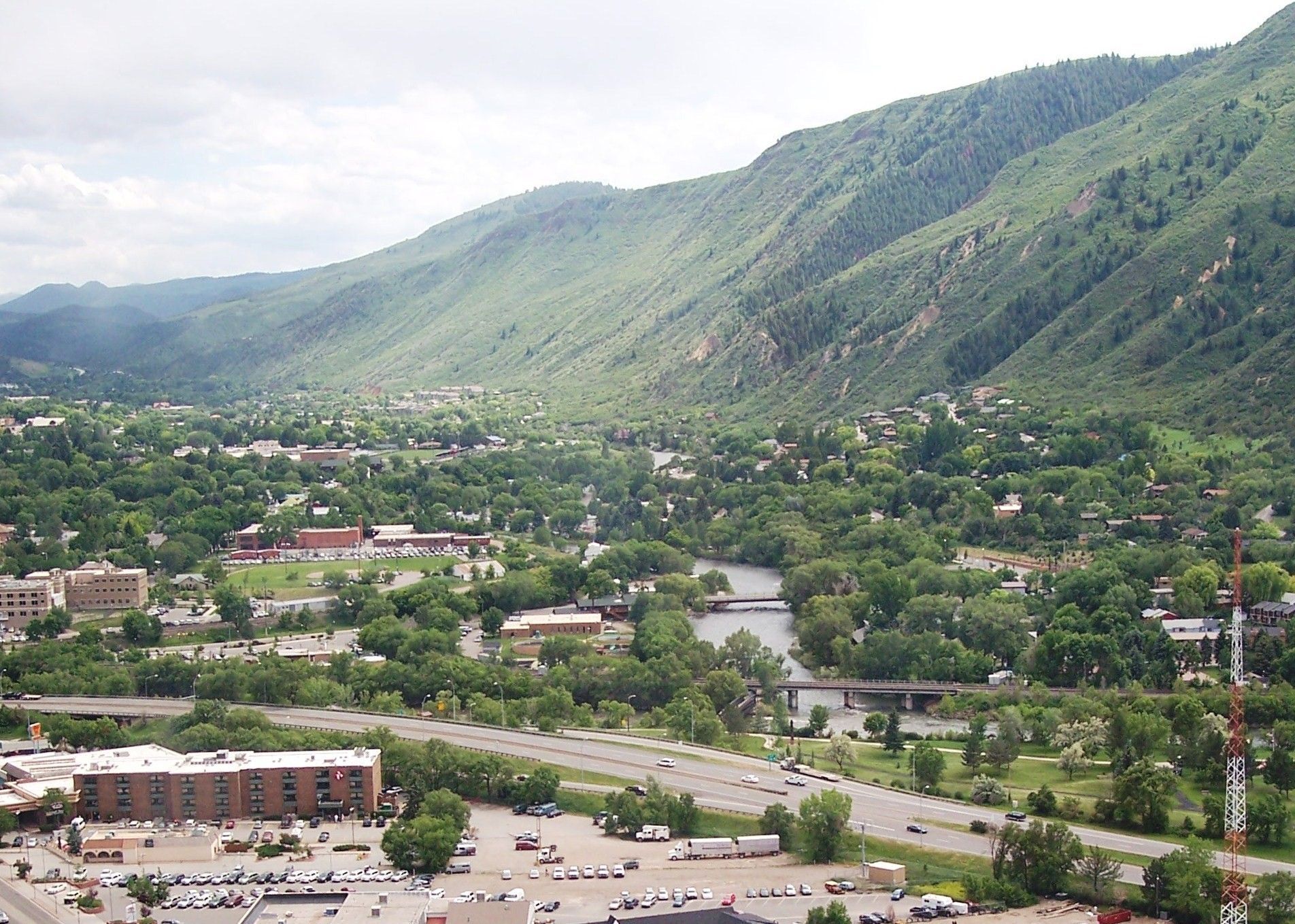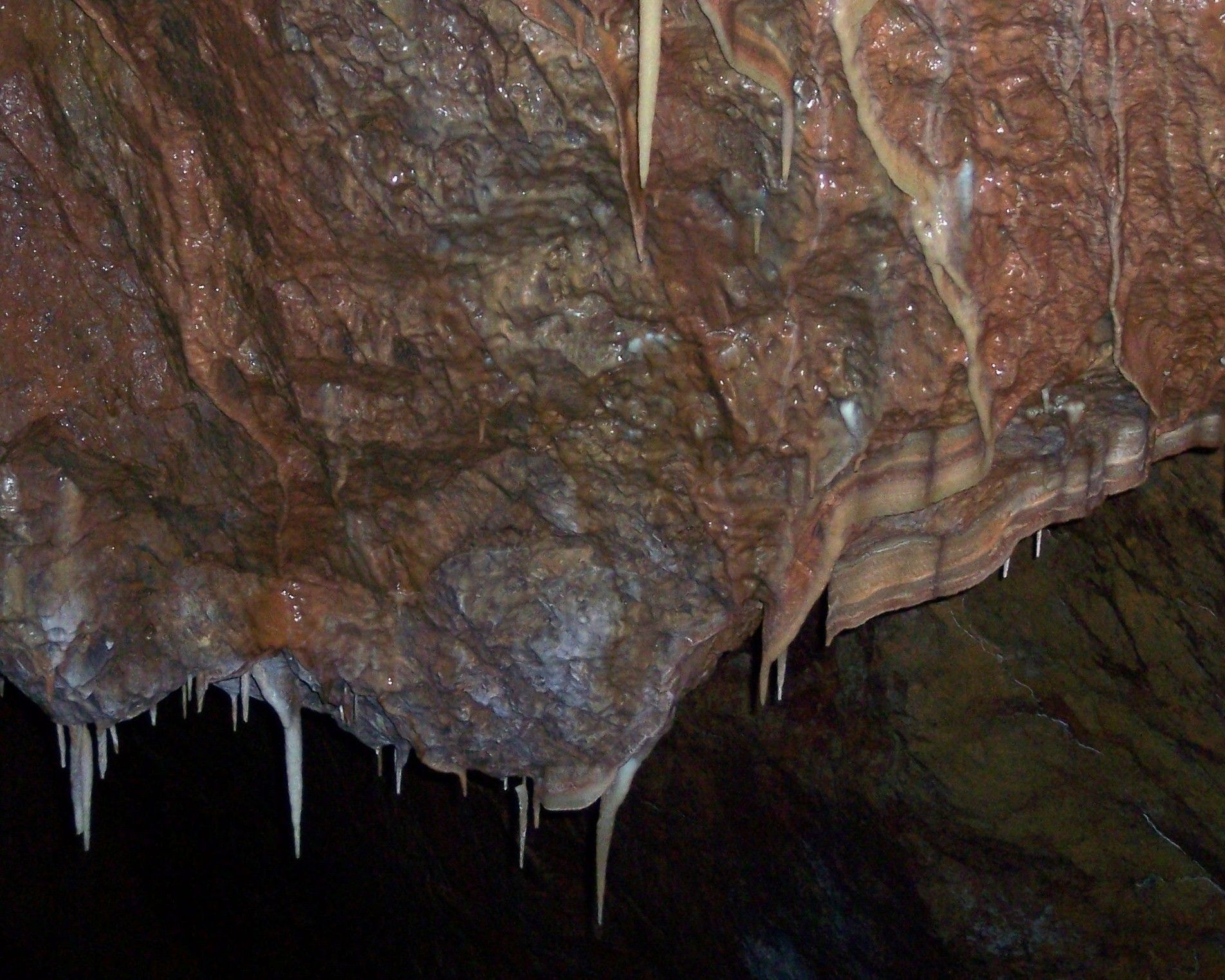 I was a month from turning 18 when I stuffed myself, my iPod, my book, and my suitcase in the backseat of my parents' car for a weeklong visit to my aunt and uncle in Rifle, Colorado.  This was no "two hour tour", as my mother insists that driving is cheaper than flying, and that one can only really see the sights when one is in a car going 75 mph down the road.  The plan was to drive from the middle of South Dakota to the western edge of Colorado between breakfast and supper.
We motored down Highway 83 through the barren but beautiful sand hills of Nebraska until my dad and I mercifully got our first break by being allowed to stop for lunch at Cabela's in Sydney, Nebraska.  Cabela's is a hunters' paradise.  I can spend hours in just one spot, calculating how many days I will have to work at my part time job to afford yet one more new gun, or another round of ammunition.  Unfortunately for me, hours standing in one spot were not on the tour plan.  We loaded up and were on our way again.  All went well until we hit Denver about 5 pm.
You must understand that driving in Denver is in no way similar to driving in any spot in South Dakota.  I decided to close my eyes and pray all could see our South Dakota plates and just get out of the way!  We cleared Denver unscathed, and braced for the thrilling mountain part of the trip.  Don't get me wrong, I love being in the mountains.  I just don't love being in the mountains in the back seat with my mom driving.  She pretends to have no fear, but the whites of her knuckles show on the steering wheel when an 18 wheeler rams up alongside her going around a mountain curve.  This is when the iPod and the book came in handy!
Amazingly, we did not become flattened by a truck, and arrived at our destination only a little past the acceptable supper hour.  After unclenching all muscle groups, we were allowed to call it a day.  I was pleasantly surprised at the motel accommodations, and looked forward to having a restful night's sleep.  No such luck.
My dad, I soon found out, snores.  You would think that I would have realized this, as I have been sleeping in the same house, on the same floor, for almost 18 years.  However, after most of the night was spent wondering why he would not stop and how he could possibly make such a racket and not wake mom, my thoughts turned to planning his demise.  I know this sounds extreme, but I had, after all, experienced some stress on the first part of the fun-filled vacation.
Ear plugs saved the day (or rather, the night), and we were back on track.  My uncle took us whitewater rafting on the Colorado River, which was a huge thrill for us, but I firmly recommend wearing the wet suits, for the water was absolutely frigid!
We attended a Mountain Man Rendezvous and participated in black powder shooting and tomahawk and knife throwing competitions, road the Iron Mountain tram to the Glenwood Caverns (bring a jacket!), investigated the life of 'Doc' Holiday at the Frontier Historical Museum in Glenwood Springs, fished the waters of Rifle Gap Reservoir (bring suncreen!), and just spent time being with family.  Family, in the end, is what it is all about.  I would risk life and limb tomorrow to do it all over again!
Dear Reader: This page may contain affiliate links which may earn a commission if you click through and make a purchase. Our independent journalism is not influenced by any advertiser or commercial initiative unless it is clearly marked as sponsored content. As travel products change, please be sure to reconfirm all details and stay up to date with current events to ensure a safe and successful trip.
---