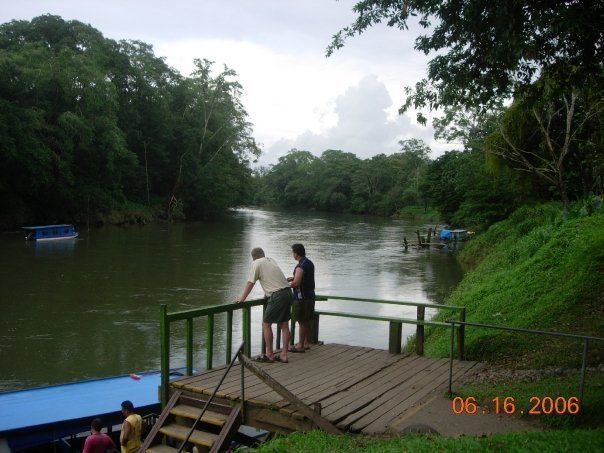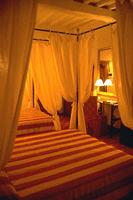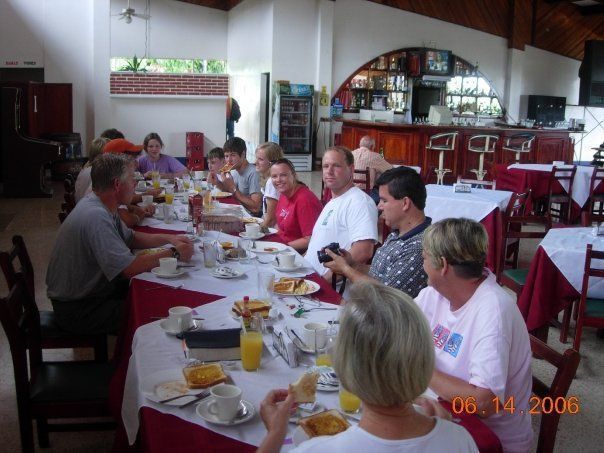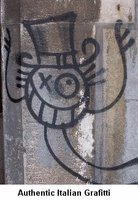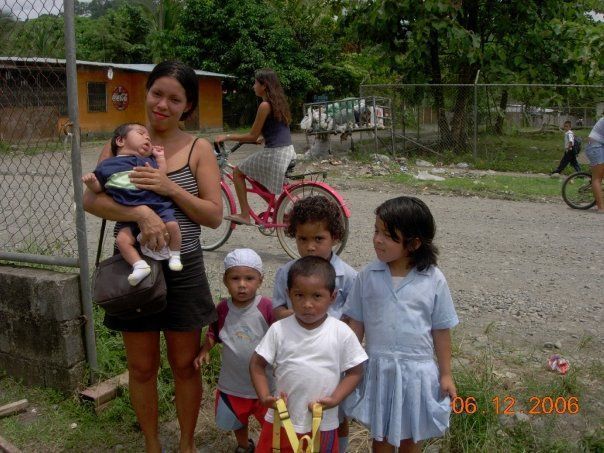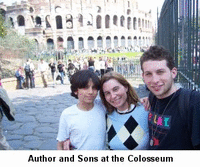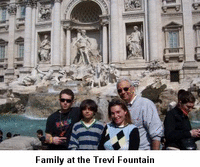 World Witness leaders told me that the humanitarian trip to Costa Rica would be a great experience, a time to teach, and most importantly a time to give to those who could give me nothing in return.  We were going to build a school, and experience a completely different country and culture. After many months of preparation, my group and I boarded the small plane for San José, Costa Rica. I had no idea that my trip to Costa Rica would become the most humbling experience of my life; a time to be taught, and a place where I would receive more than I could give.
After we landed in Costa Rica, we met our driver, and he drove us from the airport through the thick, scenic vegetation for hours; we marveled at the beauty of the untouched landscape until we reached our final destination in the small town of Sequirres, Costa Rica. As our bus entered the dry, hot and dusty town of Sequirres, we were greeted by several families gathered outside a small house. When we got off the bus, I was surprised to be greeted with a warm motherly kiss to my cheek by a woman.  She and the others could not speak English, and we could not speak their Spanish, but she smiled at our group as she led us into her home for lunch.
After lunch they showed us to the land that was to become the location for the school. The host families donated a large piece of land for the project. I had never expected to see such generosity amidst such poverty; these families shared a single small house among themselves. They had every reason not to partake in such an endeavor as this, but they exchanged any excuse for a desire to change their world and their future. They could also have treated us as the strangers, but instead they kissed and fed us. I was humbled and ashamed of my own selfishness in comparison to the outstanding character that these families.  I prayed that I would be able to show half the generosity the families had shown us in our week in Costa Rica.
                The plans for the school had been drawn out, and we had our supplies before the trip. Since we both shared the same goal of erecting the school building for the purpose of education, the nonverbal conversations turned into demonstrations.  I will never be able to comprehend the effort and enthusiasm that the Costa Rican families put forth in building the school during that week. I learned that human determination could make the loftiest goal a reality, and that two groups could overcome even the boundaries of language.
                I was blessed that my trip to Costa Rica was the most humbling experience in my life, a time for me to be taught, and a moment I received the priceless gift of understanding what education and unity can do for the world. I thought the sharing of my time, money, and my capabilities would be a gift to these impoverished people, but instead I witnessed one of the greatest displays of generosity amidst a town in poverty.  I expected to show kindness, but I received greater kindness.
The Costa Rica trip gave me the awareness and inspiration for a lifelong humanitarian journey. I continue to join with others in the unified cause to share the opportunity of knowledge throughout the world. I trust that the school we built from the ground up is being used to provide a better future for children in Sequirres.
Dear Reader: This page may contain affiliate links which may earn a commission if you click through and make a purchase. Our independent journalism is not influenced by any advertiser or commercial initiative unless it is clearly marked as sponsored content. As travel products change, please be sure to reconfirm all details and stay up to date with current events to ensure a safe and successful trip.
---