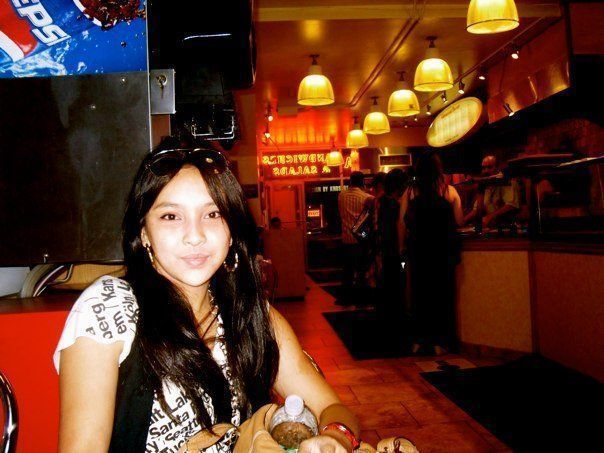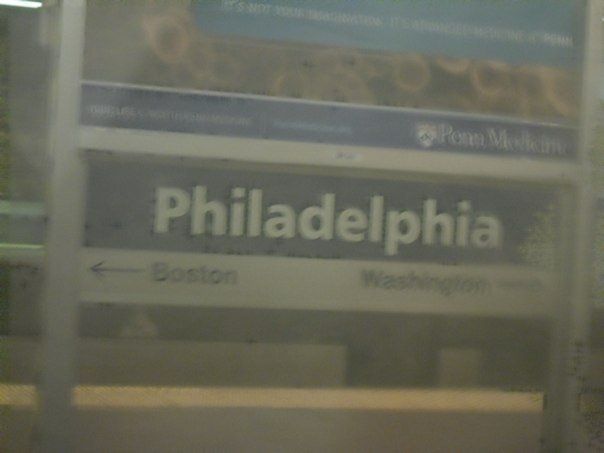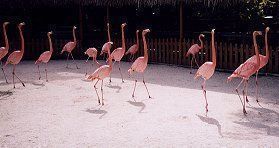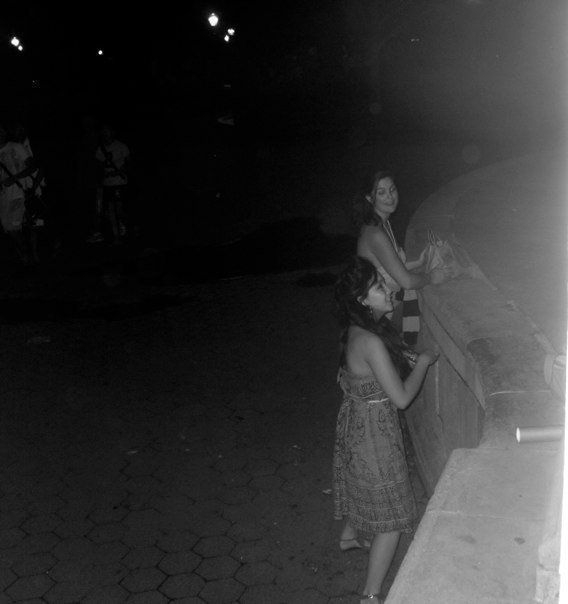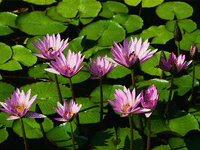 Tourists—who usher sounds of rustling brochures, ohhs-ahhs and camera clicks—bewilder me. The condition of the tourist is similar to that of a hamster that travels within a plastic ball; both are perpetually separated from reality by a tinted plastic perception only observing, never experiencing, the vitality and grit of what expeditions have to offer. If my words seem harsh it's only because I've never been able to afford to be a tourist. While tourists go on trips, travelers go on journeys. I am, by necessity, a traveler.
            Smells of cappuccinos and pale lights of computer screens flooded a cybercafé, while I stared in disappointment at the computer screen. $140 for a one-way Amtrak train-ride from West Virginia to New York? It was three days before my departure date and I expected cheaper tickets. To ensure the best deals on Amtrak I book tickets on-line, either months or days before the departure date—this time, I choose the latter. Swept up by those capricious trade winds of travel, the urge for going surmounted any prudent ideas of staying put.
             The 2009 Practical Traveler Award was not something I'd be awarded, because that summer spontaneity proved victor over pragmatism. Traveling solo was not new to me, neither was traveling on a budget, but traveling with only a $100 dollars, a suitcase, and a sketchbook- all to last a month- that was a first.
            On a train, solo-riding is daunting for any teenage girl. A book, as well as a lightly packed suitcase, a blanket to ward off air-conditioning induced hypothermia, and cash, identification, and ticket information, calms nerves shaken by the prospect of railroad-tracks and solitude. Anticipating the train's usual three-hour delay, I brought along Alain de Botton's novel, The Art of Travel, which explores the meaning behind our journeys. The rest of the ride was spent unraveling Botton's words and somewhere between Philadelphia and Washington D.C. it hit me—I travel not to look, but to see; not to hear, but to listen. I realized that in the act of travel laid the truest form of free experience. Rip away the gimmicks, and the guided tours: to experience travel is to experience the rawest form of reality.
            While many travel guides encourage rooming in The-heart-of-Manhattan-cozy-hotel-suite I advise otherwise. Jersey City is a less stressful alternative on the mind and wallet, plus it's only a quick Path Train ride to NYC. I recommend the twenty-dollar Metrocard, which should last two weeks. Making use of technology is important, luckily, I had internet at the apartment. However many bodega's and local groceries in Jersey City have cheap cybercafés, many willing to give a few free minutes to students. http://www.hopstop.com/ is the Mapquest of the mass-transit system with reliable and understandable directions. Other useful bookmarked-websites were http://www.freenyc.net/, and http://newyork.metromix.com/. Never underestimate the power of free publications, like the Village Voice for interesting NYC-happenings.
            Summers in NYC brim with opportunities, even for the less affluent crowd. I found myself like many other New Yorkers, flocking not to tourist locations, but to one of New York's greatest resource: its parks, its artists and its culture. Sometimes I would join in, set up my sketchbook and draw portraits for 'tourists' near Central Park to pay for lunch and transportation. I could share an endless list of tips, suggested eateries and locales but that would take away from my vital counsel: to dare to do what you've never done, to peel-off insecurities, and to discover for yourself not what your trips have to offer you, but what freedom is offered to you by your travels.
Dear Reader: This page may contain affiliate links which may earn a commission if you click through and make a purchase. Our independent journalism is not influenced by any advertiser or commercial initiative unless it is clearly marked as sponsored content. As travel products change, please be sure to reconfirm all details and stay up to date with current events to ensure a safe and successful trip.
---