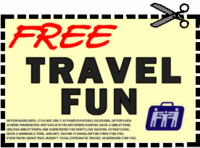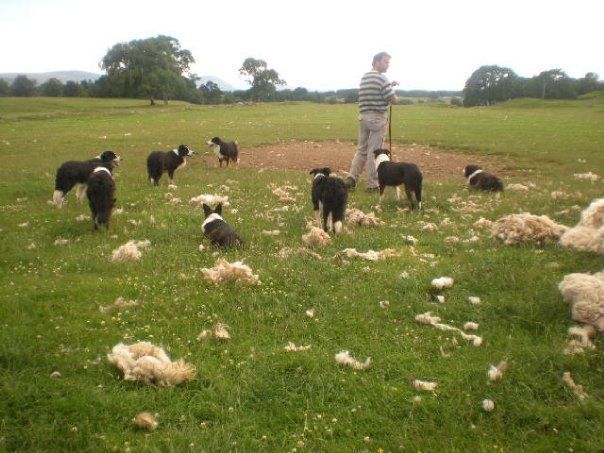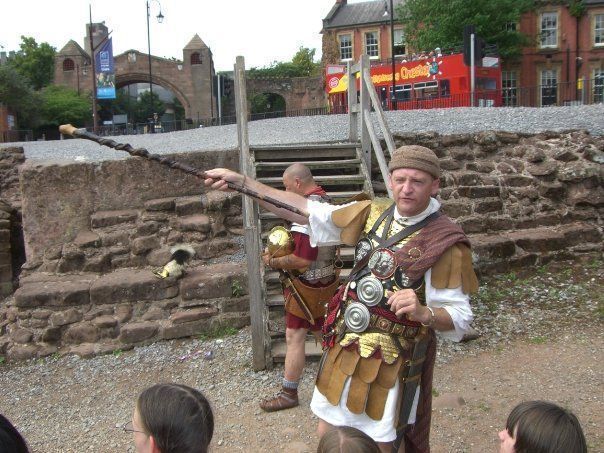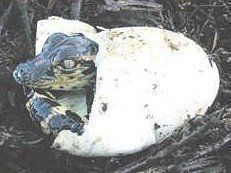 All my life I've been looking forward to growing up and being able to travel wherever I wanted to. I would watch shows on the discovery channel and see a place that just hypnotized me and I would think, thats where I want to go. Finally I got a chance to get a taste of my traveling urge. I was in my sophomore year when I got a letter, a very special letter. It was an invitation to become a student ambassador and travel to a foreign country. I took the opportunity like a bird learning to fly, I knew I would rather go than regret not going years later.
Landing in London seemed unreal to me, I felt like I hadn't really left the United States, but it could have been because I was missing seven hours of sleep which I wasn't making up for a good 12 hours or more. Our time in London, England, consisted of touring the city on the coach, eating lunch in a medieval set diner, watching my very first theater play, Wicked, meeting with a funny, former member of parliament, taking a "flight", as the English like to say, on the London eye, and taking a great scenic drive up to a hostile in beautiful Wales.
In Wales I got to see my very first, real castle. Warwick castle was really amazing, and I never had such an intense workout as I did when I climbed up the stairs to the top of the tower. Our group was taught in the arts of medieval fighting and at the end of our visit there we were privileged to see their famous trebuchet launch a fireball. The second day in Wales was an opportunity of more firsts such as breaking a board in half with my hand and repelling down an eighty foot castle wall.
Ireland, the land of beer and leprechauns. While we heard much about the Irish peoples pride in their beer I never got to see a leprechaun. I did, however, get to live in an Irish family's home for a couple nights, and I can now say they don't live much differently than that of us Americans, except that most of them hang their clothes on a clothes line to dry. While in Ireland we learned of their favorite sports, hurling and Gaelic football, but mostly hurling. I even had the chance to milk a cow and my most favorite of all, playing in the bog mud. We of course had to get rid of the clothes we were in, but that was my favorite part of the whole trip.
While Ireland started out as my favorite country before the trip, Scotland stole my heart the second we all got off the ferry. Scotland is more than gorgeous and the people that lived there, the nicest I have ever met. When we went white water rafting the weather was cold and the only reason I enjoyed the experience was because of our Scottish leaders. Every speaker we listened to and historical sight we visited was always fun, beautiful, and all around great to have experienced, so when the day came for us all to leave, I nearly broke into tears.
My taste for travel had been the best taste ever in my life. I'm famished though and hoping to quench my urge again with another great travel experience. There are no regrets of my trip except that if I could I would've brought my best friend with me to share the journey and memories.
Dear Reader: This page may contain affiliate links which may earn a commission if you click through and make a purchase. Our independent journalism is not influenced by any advertiser or commercial initiative unless it is clearly marked as sponsored content. As travel products change, please be sure to reconfirm all details and stay up to date with current events to ensure a safe and successful trip.
---