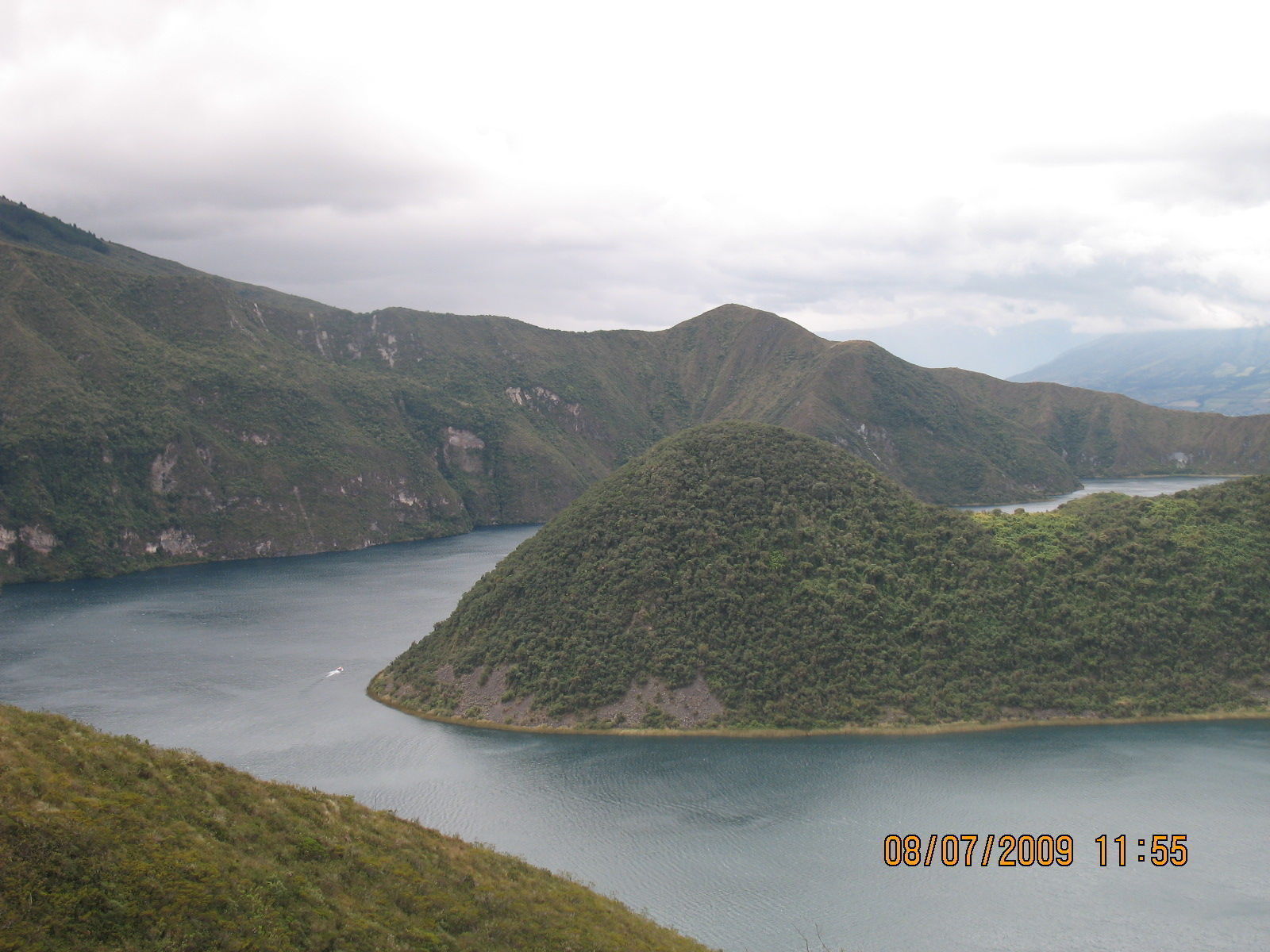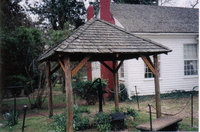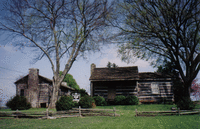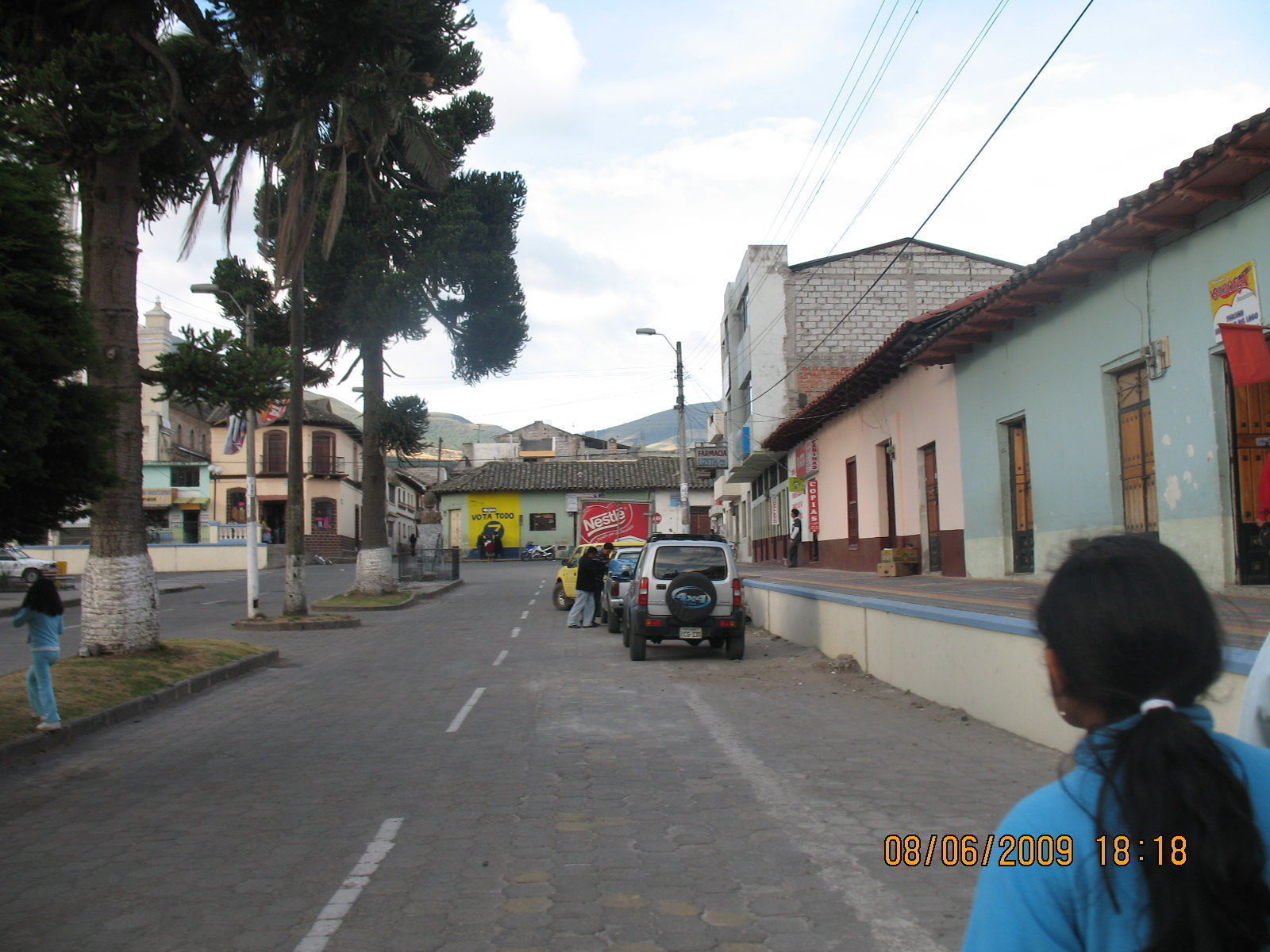 It's not often that people get married. It's even rarer when it's Hari, my Canadian-born cousin marrying Brynn, his college sweetheart. When they announced their engagement, my family was thrilled. We gushed about their wedding for months, fantasizing about the floral arrangements, and the Jordan almonds. However, when the couple posted their wedding location on their website, we were all shocked to see that they decided to have a wedding in Ecuador, South America.
My aunt, Lalitha, was furious at first. She called my mother, ranting about her son's "silly notions to get married in a jungle". But with this news, I and my sister were giddy with anticipation to go. Suddenly the wedding plans I imagined in my head were located in mountains with swirly mists and lush forests.
Soon enough, the month of August came. Aunt Lalitha soon realized that in the end, it was her son's wedding, and that it didn't matter the location, so long as there was a marriage. My aunt, mom, sister and I we flew to Atlanta, Georgia and then to Quito, Ecuador through Delta Airlines
We stayed in Quito for two days in a boutique hotel called the Nü Hotel located in the Plaza Foch. Though it was conveniently located in a square with plenty of eateries, at night we barely slept, being serenaded by pulsing disco beats and drunken cries from the bars that were there. We met up with Aunt Lalitha's other son, Ram, his wife Aurélie and their adorable little son Sasha the next morning. For two days, we explored Quito, from the Cathedral of Quito, to La Capilla del Hombre, an art gallery with works by local artist Guayasamin. We trudged up dirt streets and roads in the dry climate, and took in everything.
After we saw Quito, we went by bus to Otavalo to the Hacienda Cusin. When we arrived, we were greeted by a stately complex, with whitewashed walls, wooden accents and abundant tropical flora. There was everything at the estate, from a quaint restaurant to game rooms, horse stables, and even a llama!
That day, we met up with the majority of the bride's family. There were some interesting characters there, such as the bride's eccentric aunt who wore her hair in pigtails, and collected kitschy Disney items. However, so many of them were quite kind, such as Brynn's brother Jared and her sister Alia. With Brynn's family, we went to many places. We saw Cuicocha, a lake formed by volcanic activity, the village of Cotacachi, famous for its leather goods, and the famous Otavalo market. The market was especially fun, since there was so much activity in these crowded streets. I even went horseback riding for the first time through the Andes Mountains. Finally, the wedding came. The first ceremony was an Indian one, where they performed a Hindu blessing. It was so sweet-even the bride's family was moved to tears. The second ceremony was the next day. It was a beautiful ceremony that involved a fusion of both wedding customs of both families. The reception was amazing-and quite hilarious to see thirty year old adults acting like high school students at two in the morning.
After the wedding, my family and I left for Quito, staying in the Radisson Hotel for the day before leaving for America that evening. I was so upset leaving behind this beautiful country and its people. Even then, for eight days in Ecuador, I knew that it was a blast. From hanging out with Brynn's family, to exploring the local villages, it was a vacation I'll enjoy remembering.
Dear Reader: This page may contain affiliate links which may earn a commission if you click through and make a purchase. Our independent journalism is not influenced by any advertiser or commercial initiative unless it is clearly marked as sponsored content. As travel products change, please be sure to reconfirm all details and stay up to date with current events to ensure a safe and successful trip.
---