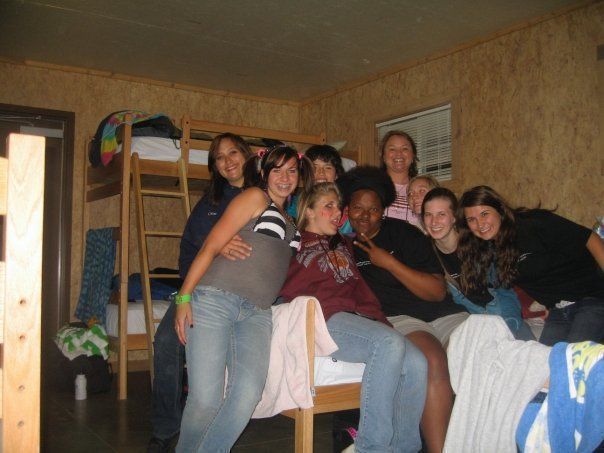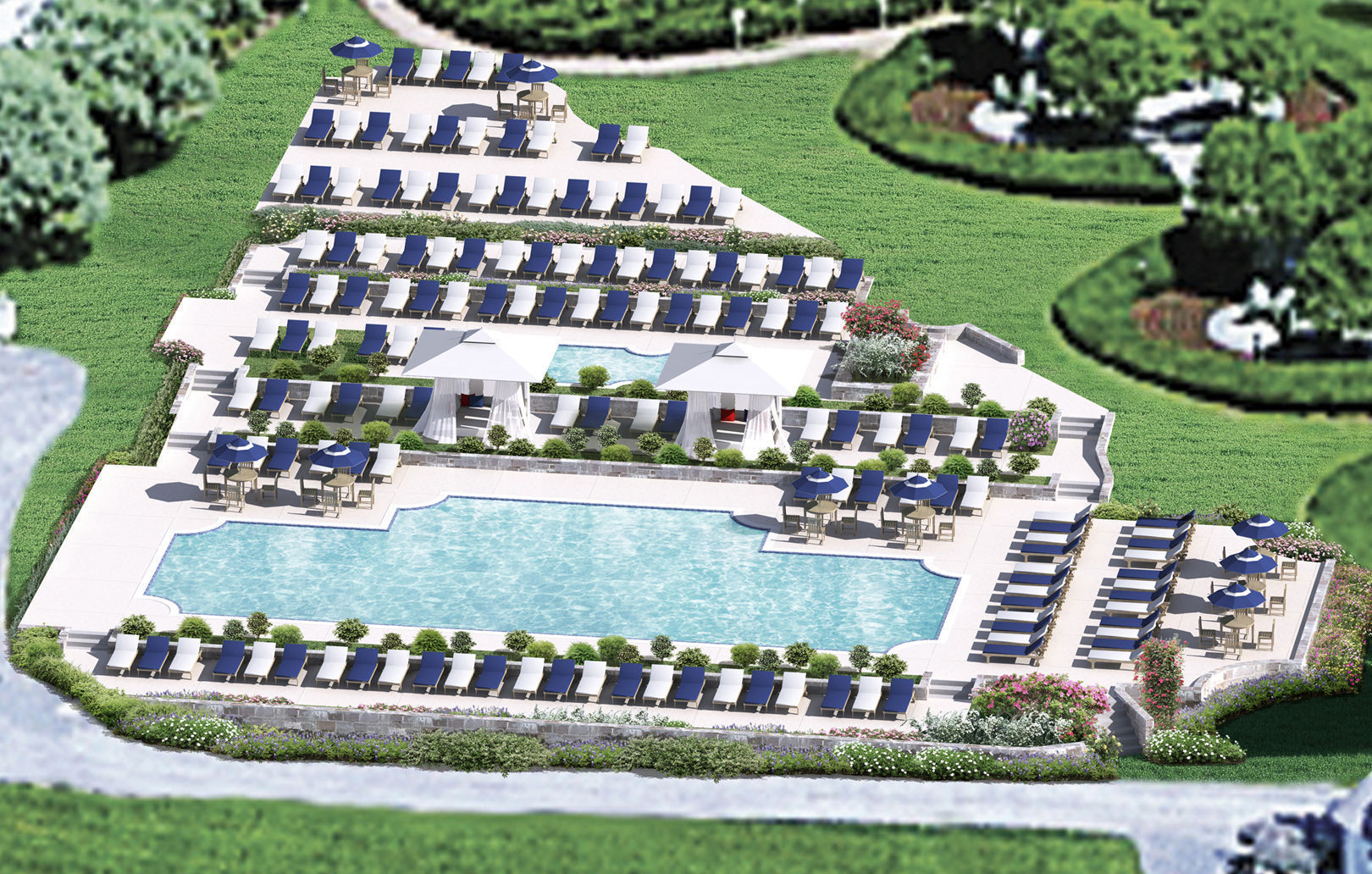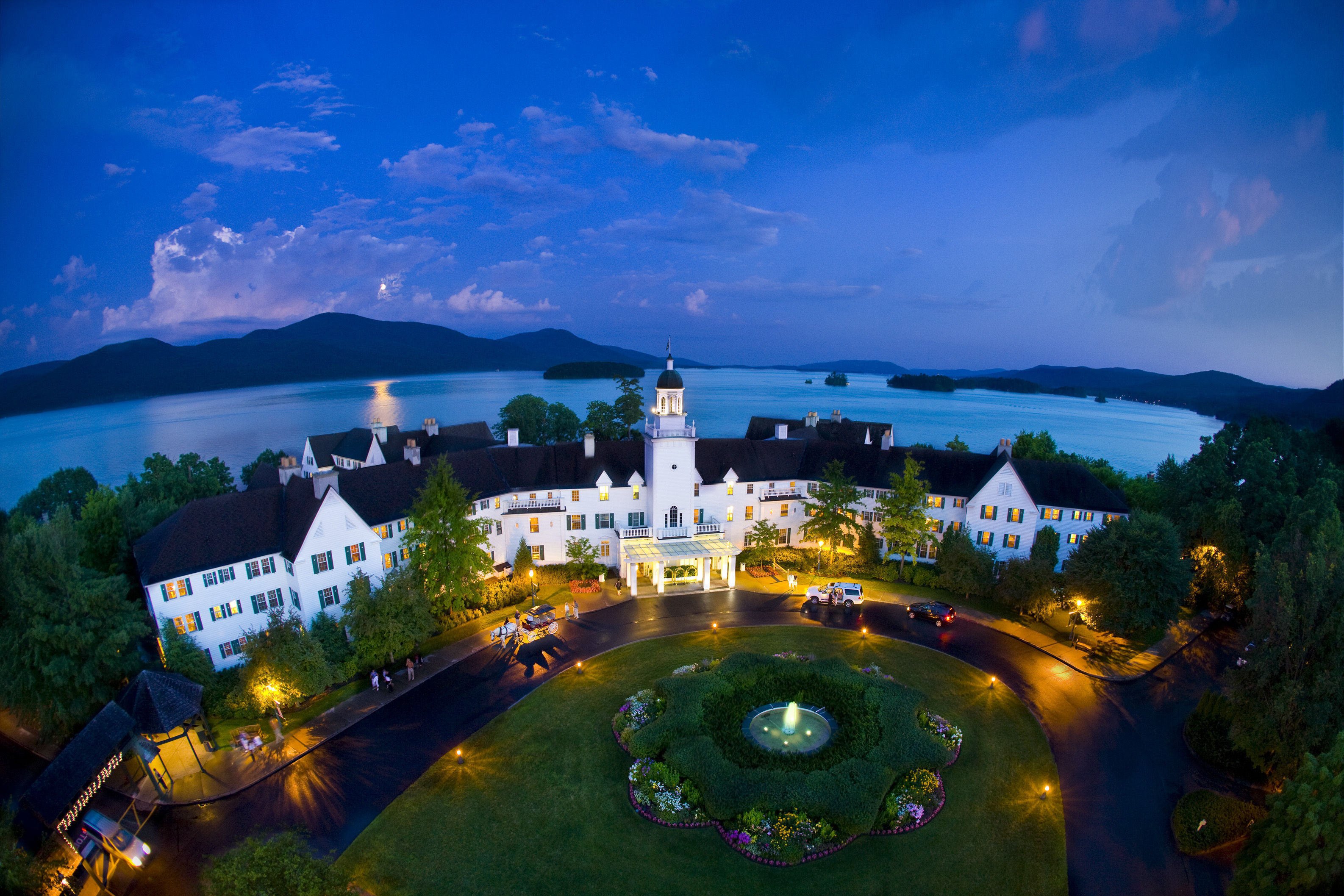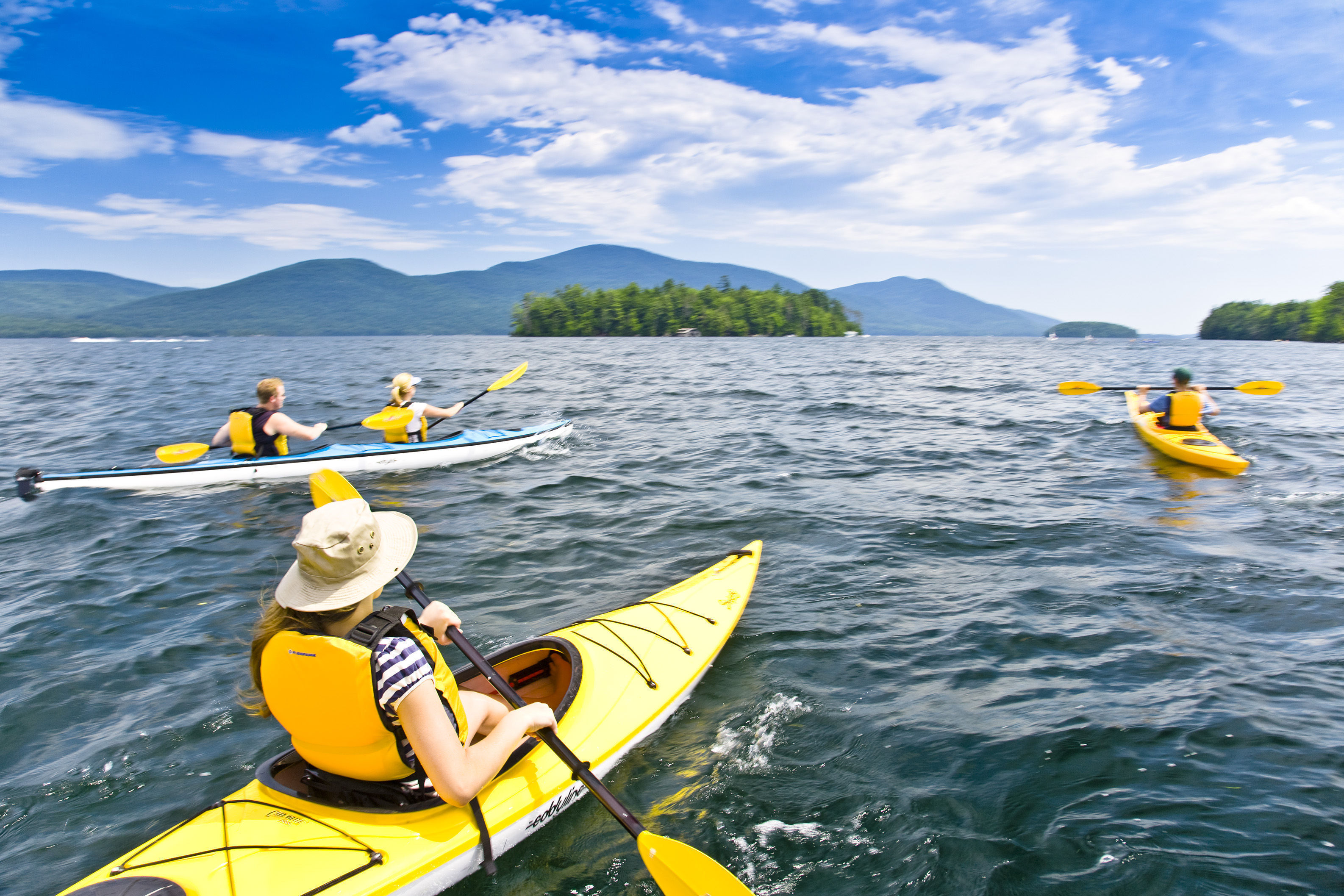 "Everyone, close your eyes.  Imagine you have lost the closest family member in your life.  Did you have a proper goodbye with him or her?  I really want you to imagine this.  Have you been getting along with this person?"  I did not think my summer camp was going to be anything like this.  I realized that even though my father is not the closest family member, I did not have a proper good bye with him.  I did not even tell him I was going to summer camp.  I do not talk to him often.  Not living with him adds to the face that I do not get along with him either.  Despite that Rochelle got me thinking, he is still my dad.  Rochelle was the camp coordinators and is one of the most impacting authority figures in my life.  One of my fellow camp members whom I had just met two days ago rapped their arms around me, she had been crying too.  Coco, one of my closest camp friends knew about my problems with my dad, although the conflicts going on in her family did not even compare to my situation.  One of the main things I learned at camp is every is,"Be kind; everyone is fighting their own battle inside."  It is one of the most meaningful quotes I have heard.  
Summer 2009, I went on a camping trip with the Rotary Youth Leadership Awards, a program that hand picks two students from a school gives them a scholarship to go to camp RYLA for a week.  The camp took place at Camp Grizzly in Tahoe, California.  I am so grateful to have taken this trip.  From climbing walls that stood for our obstacles in life, from crying in front of a room full of people I had just met I will never forget this camp.  I found the courage to do things that I would have never done with my friends in Sacramento.  I met the most amazing people who all had stories to tell; they all had something special about them.  I learned that there should be more excitement for life, especially for teenagers, and often need that mini-cheerleader in their mind to get them through the day.  
The first day I met everyone I was not sure what the counselors had in store for us, by the evening I was joking around and laughing with my fellow campers.  I told some of my cabin friends things that I had never shared with anyone before.  On one of the last days, Rochelle has a speech for us about accepting all kinds of people and giving them your full attention before you really decide who they are.  She then said,"You know, a healthy person gets eight hugs a day…..but at RYLA…we go for way more than 8"  Rochelle then gets up and hugs one of the campers and soon enough everyone is getting up, hugging each other.  I hugged every single camper and counselor in that night.  We all laughed, hugged, and had a dance party in the gym that night.  Rochelle's favorite song to play that week was "Everyday" by The Dave Matthew's Band.  The song was about accepting people and hugging them.  
I know all of this may sound corny to you ,but it really opened up my eyes.  Accepting people and your excitement towards life changes your motivation towards other your goals in life.  It also changes your outlook on life and may enlighten you to try new things.  It has made me even more motivated to complete my goals throughout my life.  I told Rochelle about how I wanted to be a Marine Biologist and go to CSU Monterey Bay.  I also made a pact that I would forgive my dad for the awful things he has done and give him another chance at being apart of the family.  This camp was an amazing experience, and well worthy to be written about. 
Dear Reader: This page may contain affiliate links which may earn a commission if you click through and make a purchase. Our independent journalism is not influenced by any advertiser or commercial initiative unless it is clearly marked as sponsored content. As travel products change, please be sure to reconfirm all details and stay up to date with current events to ensure a safe and successful trip.
---