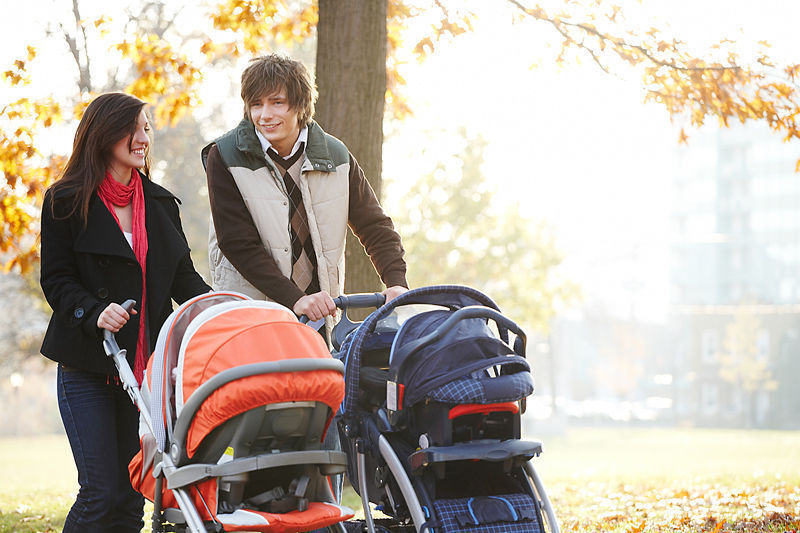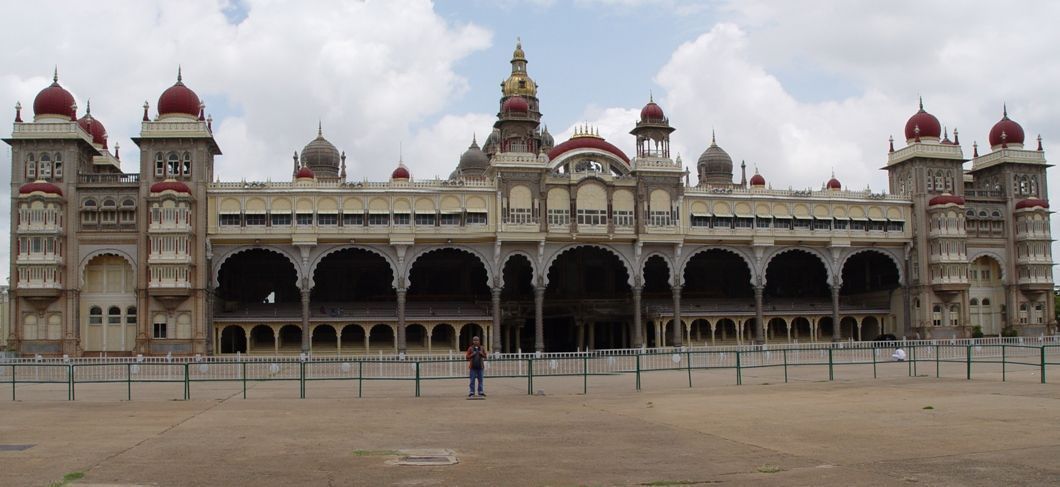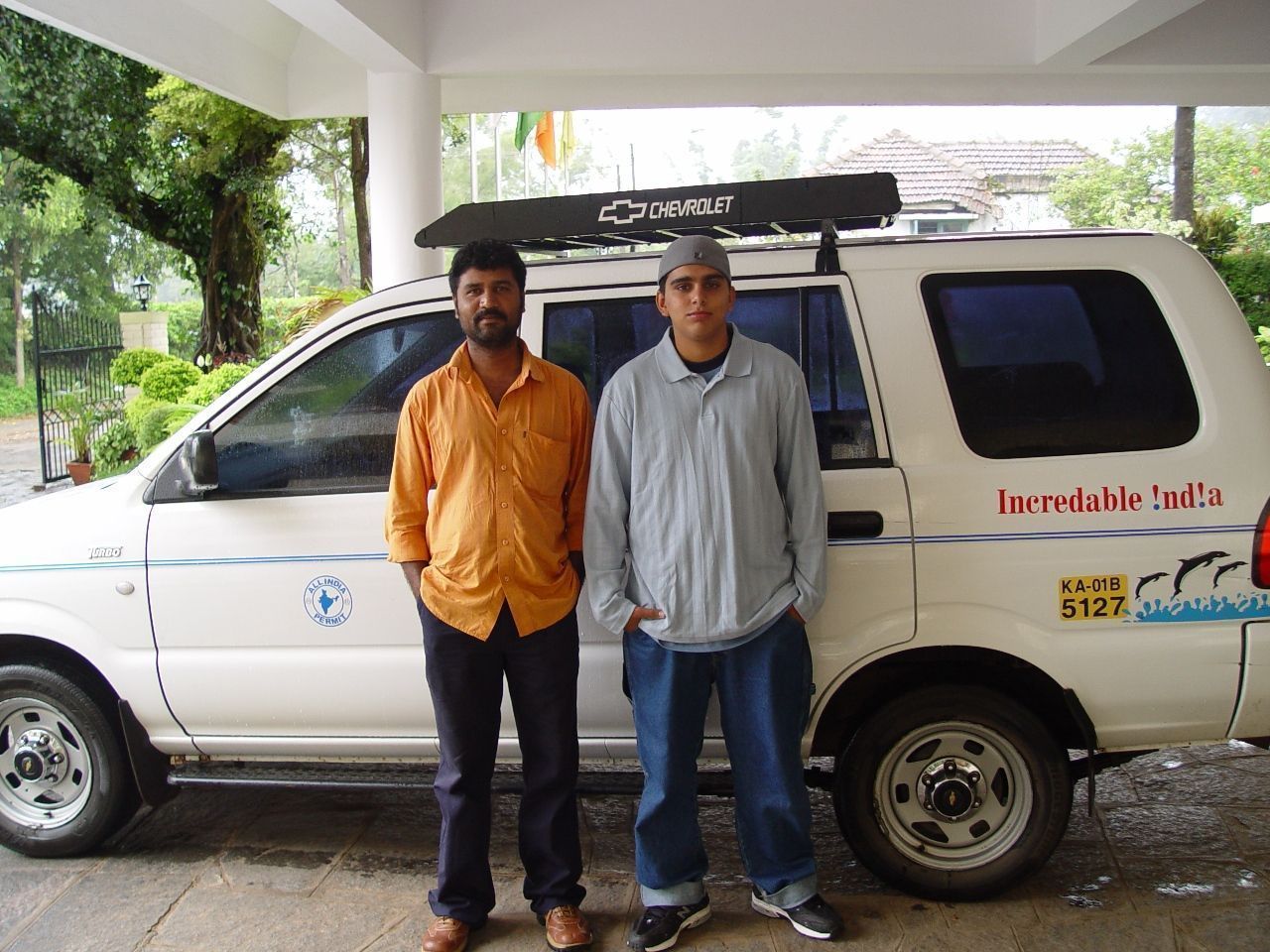 When hiring a driver while travelling, it helps if he looks like one of the most famous film actors of that country. Murali, the driver during the trip that my brother and I took to South India, looked uncannily like Prabhu Deva, the energetic dancer-turned-movie star who was immensely popular. Personally, as my family is originally from Northern India, I had never seen or even heard of Prabhu Deva.
To be honest, I didn't even know North India was any different than the south; to me, India was just where my parents were born – a homogenous place where my culture and skin color came from.  When my brother suggested going to South India – just the two of us – I was disappointed; I never liked going to India – it was too hot, too crowded, and too… strange. Why couldn't we go to an interesting place like London, Paris, Tokyo, Sydney, or even New York? I didn't want to go to India again.
Alas, teenagers rarely get a chance to decide where to vacation and before I could say 'trans-oceanic flight,' I was in South India. At Bangalore's Pai Vista Hotel, we met Murali, wearing a bright orange shirt that, unbeknownst at the time, would be his calling card. Murali spoke some English, though whatever little he did speak seemed very basic. Within five minutes, I thought to myself, "How am I supposed to enjoy this trip when I can barely understand our driver?" I slunk into the seat and just stared out the window.
The dusty browns of the city slowly morphed into the black of newly built highways which then exploded into lush greenness. Never have I seen such expanses of rich nature; it seemed to spill over the horizon and roll on forever. We would stop to sightsee at new cities, or to walk through ancient palaces in Mysore, or to worship at various temples on Ooty Mountain- yet, as magnificent as these stops were, I enjoyed the natural wonders of the drive more as the trip went on.
I don't remember who pointed it out, but at Blue Valley Jungle Resort in Masinagudi, Murali was standing in front of a gigantic movie poster. The resemblance was uncanny: Murali and some actor were identical right down to their orange shirts! After we asked Murali who the poster depicted, we pointed out the similarity, but he just smiled and said, "Nice, nice." Although he didn't acknowledge the resemblance, we knew it wasn't just us; everywhere we went, people stopped to look. At first, we thought they were looking at us – awkward Indian-Americans – yet it became clear that even South Indian people were doing double takes. When poor children came up to beg, we could make out them calling him "Prabhu Deva." This attention made Murali tense – tension that seemed to only leave him once on the open road, surrounded by green.
Our car rides were pretty quiet, due to the language barrier, yet every so often, Murali would point to a far-off hill, or a secluded temple, or an expansive vista and say the name as well as a short three word description ("Coorg: Lots of tea!"). It was clear that Murali, like me, enjoyed nature more than cities. Obviously lost in his thoughts, I came to appreciate his silence. I, too, just shut up and marveled at India. It made me reflect on both my culture and who I was as a person. Neither my education nor my parents could make me love my roots more than being in the jungle with a driver… who happened to looked famous.
Dear Reader: This page may contain affiliate links which may earn a commission if you click through and make a purchase. Our independent journalism is not influenced by any advertiser or commercial initiative unless it is clearly marked as sponsored content. As travel products change, please be sure to reconfirm all details and stay up to date with current events to ensure a safe and successful trip.
---