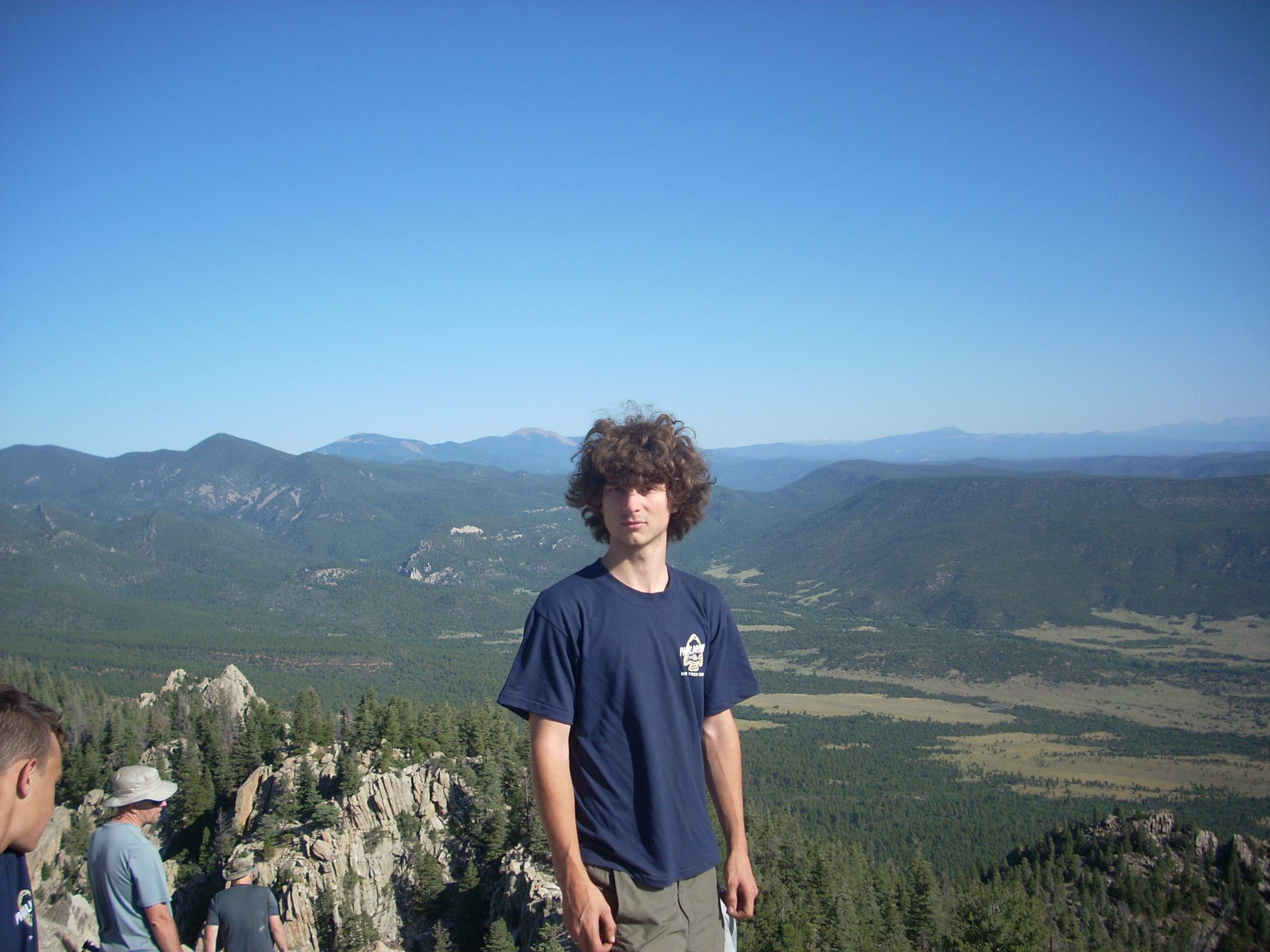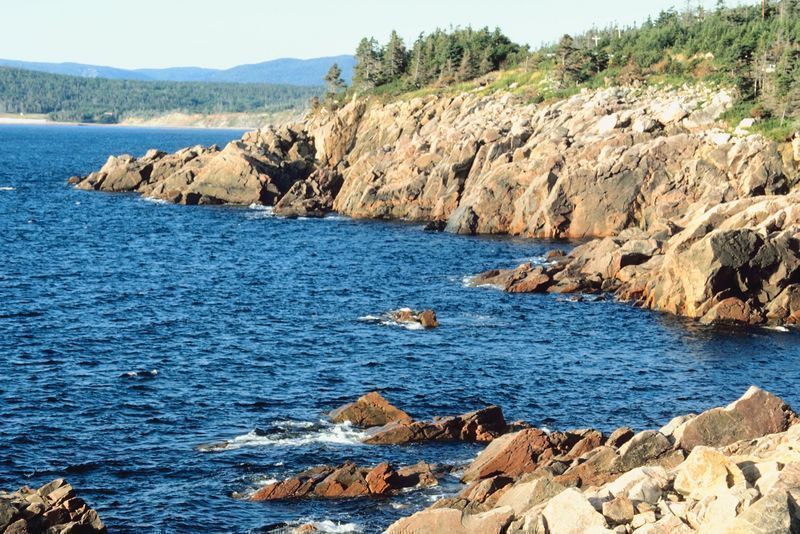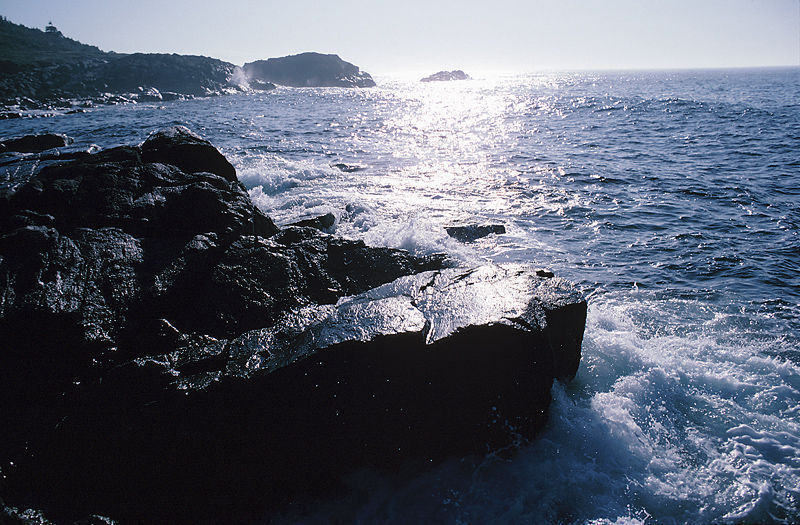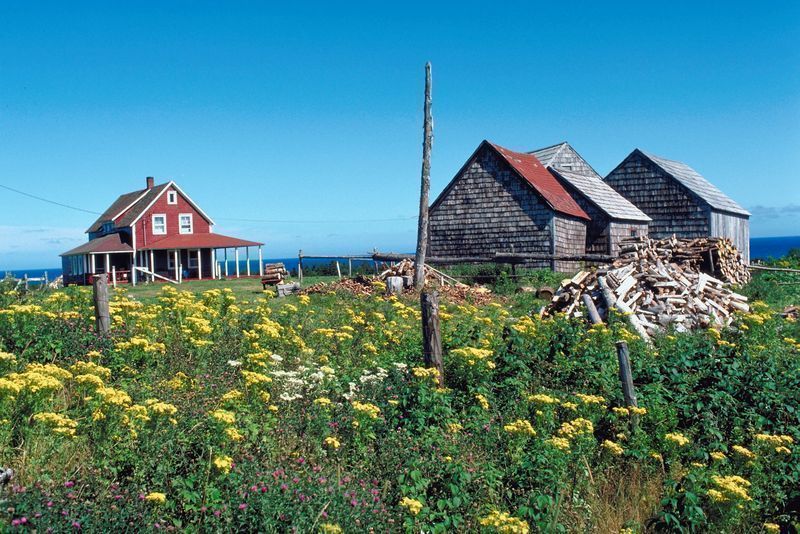 Even before my crew of 13 (nine boys and four dads) had arrived at Philmont Scout Ranch, New Mexico, we'd heard the stories of Black Mountain.  I didn't believe them, I mean who would?  Near vertical slopes, loose rocks, and an all but nonexistent trail? We told ourselves that it was impossible, that Black Mountain couldn't be that intense.  But as the day we were scheduled to hike it drew closer, (day eight of our ten day backpacking trek) our cocky attitudes began to falter. 
         The day before Black Mountain, we were split.  The adults wanted to go over it, but most of the boys would rather go around it.  I knew it would come down to a vote, and that the adults would abstain, saying that it's our choice.  At that point, my path was clear.  I was going to talk eight exhausted, cranky teens who were sick of backpacking and only wanted to get back to base camp to take the hardest path available, over a mountain that seemed to exist solely for bragging rights. 
         My task was slightly easier than expected.  My friend Peter, as well as our crew chief Jonathan, were already on my side.  Regrettably, the other six seemed pretty resolute.  I needed  to inspire them, and I needed to do it fast. 
         The opportunity presented itself as I found myself hiking with three of the scouts in favor of going around the mountain.  I'd been thinking of what to say, but didn't have anything solid.  Sadly, by the time I realized that, I was already giving a speech. 
         I started out by saying that this was the trip of a lifetime, that we'd remember these ten days the rest of our lives.  Then I asked what they wanted to remember: that they did the insane, that they climbed Black Mountain with 1/3 of their body weight on their backs, or that they were willing to settle for "good enough," that they gave up when the going got tough.  I looked at them and said, "It's your choice," and walked on ahead.  Later that evening, we voted unanimously to go over Black Mountain.
         We began our ascent before the sun, and much slower.  That mountain deserves it's reputation; it was like climbing a never-ending staircase without steps or a rail.  At one point, it looked like an avalanche frozen in time, with boulders everywhere.  I felt my body begin to shut down, and I hoped to God we were almost there.  God must have heard me, because I staggered a final step, and found myself on the summit.
         Two hours later, we were finally rested enough to start heading down.  Down was faster, but far more dangerous.  It was just as unbelievably steep as the other side, but instead of dirt and boulders, we had small pebbles, with a tendency to slide down and bring us along for the ride.  I discovered this the hard way when I lost my footing, spun, and found my pack pulling me towards a very painful fate at the bottom of the mountain.  Only a well placed hiking pole prevented an early end to my Philmont expedition.  An eternity of tense hiking on dangerous terrain later, somebody noticed that the land ahead was flat, not nearly vertical.  I stumbled forward, dropped my pack, and collapsed on top of it.  We did it.  We were drenched in sweat, exhausted beyond belief, and in no shape to continue for at least an hour, but we made it over Black Mountain, and none of us will ever forget it.
Dear Reader: This page may contain affiliate links which may earn a commission if you click through and make a purchase. Our independent journalism is not influenced by any advertiser or commercial initiative unless it is clearly marked as sponsored content. As travel products change, please be sure to reconfirm all details and stay up to date with current events to ensure a safe and successful trip.
---