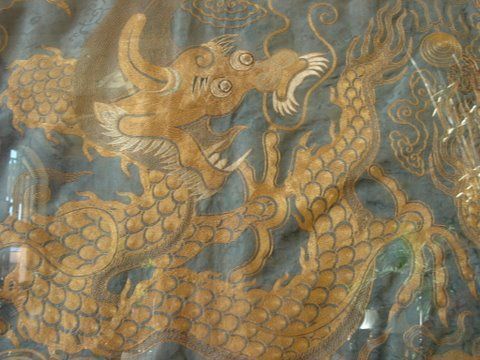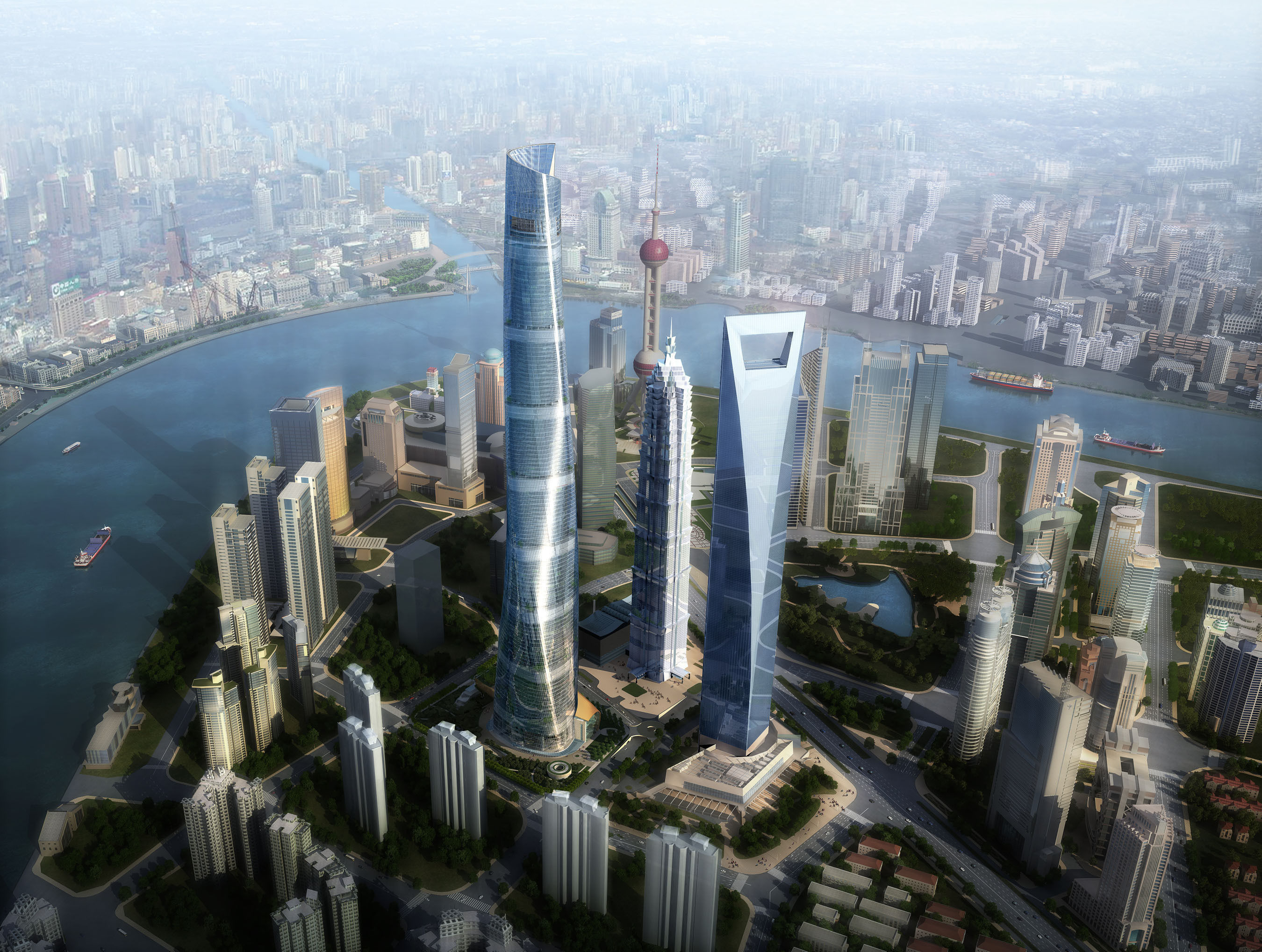 Picture the word 'travel' in your mind. Don't imagine the letters themselves; envision what they mean to you personally as a concept. Once when I heard the word, I saw vast open spaces of a world unconquered. It would've seemed strange to me that at this point in my life, the most important trip I have ever taken was to a city, not into nature. For this experience I would not even venture beyond my state's borders. Even so, my stay in Chicago has deeply impacted my life and what I will do with it. 'Travel', to me, represents not a place, but a life-changing experience.
As a resident of southern Illinois, I must admit to having little familiarity with urban life. Sure, I've made the occasional visit to St. Louis, but our neighbor to the west is somewhat lacking in hospitality. For most of my life I carried the impression that all cities were largely the same; best avoided if you could help it. But then I began to hear snippets of the Chicago experience. Apparently, along with being our current President's launch pad, the city was said to be clean, friendly, and lively, with a center that revolved around more than a giant arch of metal. I was intrigued. What really drew me to Chicago, however, was the city's wealth of famous architecture. As an aspiring architect, I knew what the highlight of my summer would be.
It's said that all trains lead to Chicago, and my family decided to test this theory out first-hand by boarding an Amtrak. Illinois is a large state when you have to travel from tip to tip, and if you consider the cost of driving a car that far, public transport isn't such a bad idea. We'd also received warning that competing against Chicago taxi drivers was not recommended. This turned out to be excellent advice.
Chicago is comprised of many parts, but it could be strongly argued that the heart is in the Loop, with its layers of history and a Starbucks on every corner. For my first stay in the Windy City, I wanted to be within walking distance of the city center. We were able to book our stay in the Burnham Hotel, located on North State Street. Not only was it an excellent location, but also the building itself was built by one of my favorite architects, Daniel Burnham. Built over a century ago, it still stands as a work of art in glass and steel.
What followed were three days of shopping, excellent food, and unbelievable architecture. If I was confident about pursuing a career in architecture before Chicago, then I left it without even a shadow of doubt. Often armed only with a camera, I paced the city streets admiring the structures that truly made Chicago what it is. The highlight was a boat tour down the Chicago River exclusively aimed at detailing the history of surrounding buildings. I was able to find two other works by Burnham. Three days seem very short compared to how much time I'd need to see the entire city.
Chicago was truly a trip to remember. I would go back to visit the city again in a heartbeat, even knowing that there are countless other places in the world waiting for a chance to be seen. Someday, when I'm an architect changing the face of other cities yet to be imagined, I will think back on the Chicago skyline and remember the start of my dreams.
Dear Reader: This page may contain affiliate links which may earn a commission if you click through and make a purchase. Our independent journalism is not influenced by any advertiser or commercial initiative unless it is clearly marked as sponsored content. As travel products change, please be sure to reconfirm all details and stay up to date with current events to ensure a safe and successful trip.
---