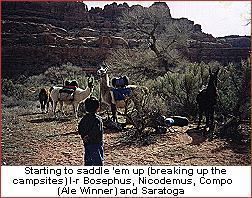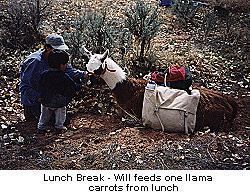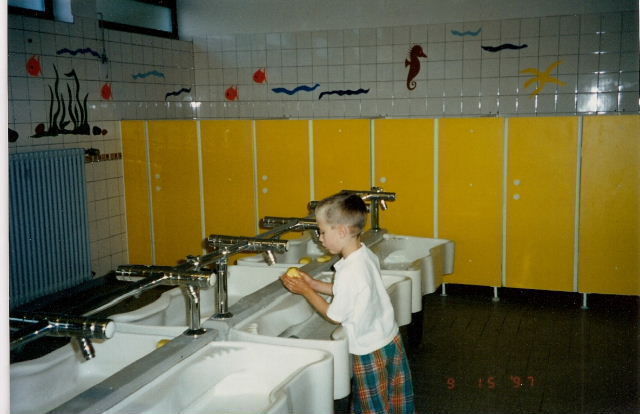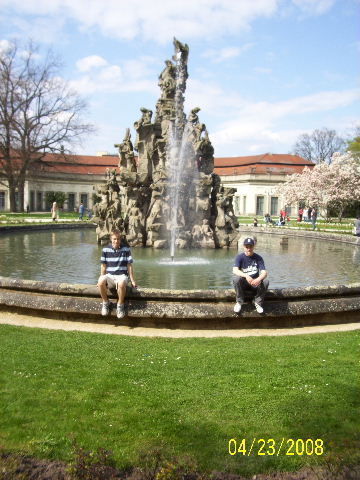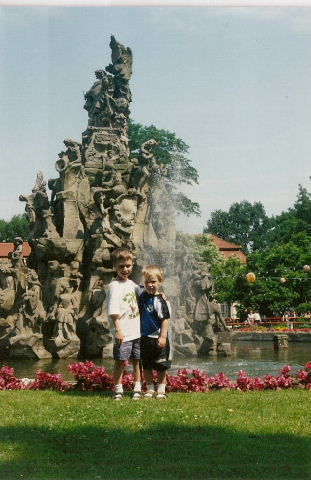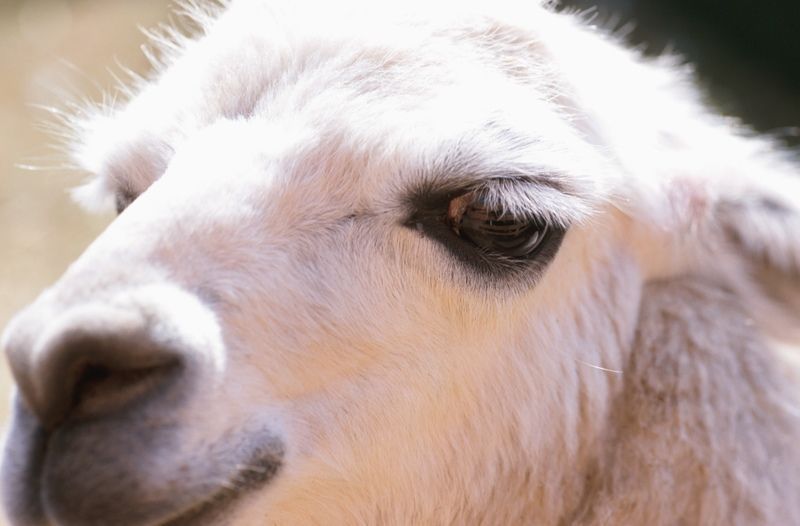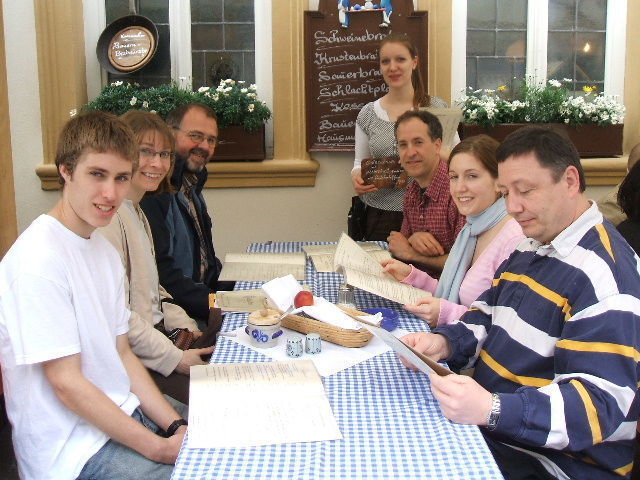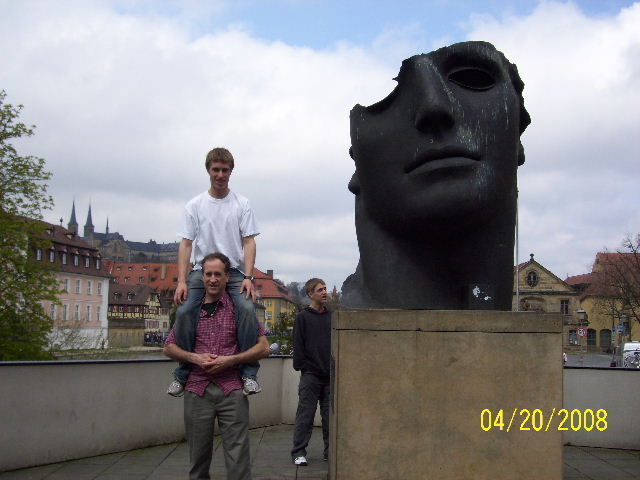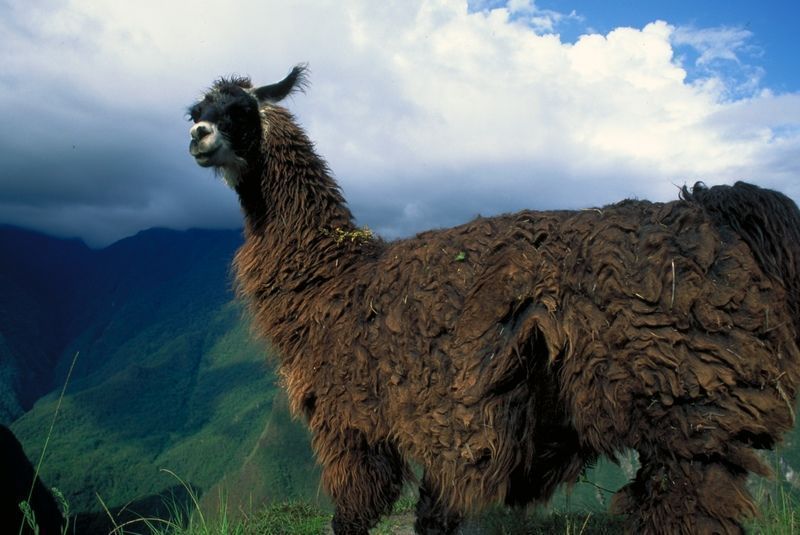 It was dusk when we arrived at the Nürnberg airport so we went straight to the Ritter St. Georg Gästehaus in Erlangen, Germany. In the morning I was greeted with a cheery "guten morgen" and a steamy loaf of fresh baked bread and a selection of meats and cheeses fit for a king. For some reason I felt at home. After breakfast, the hotel owner fitted us out with some nice bikes for no extra charge. On our first bike ride, I soon found out that Erlangen is one of the best places to bike in the world. I couldn't believe the sea of bikes parked at the train station and the lack of motorized vehicles on the road. Bike paths and public transportation were well maintained and by far the best way to travel. 
While my parents were off at a wedding, my brother 14 years old and I 16, biked a few miles to stay with a family that had two boys age 17 and 20. Expecting to hear polka music, I was astonished that they liked the same artists I did: Led Zeppelin, The Who, and The Beatles. We had a blast, playing soccer and basketball with the local kids. Getting pulled out of school for a week did not seem like a smart thing at first but it was well worth it. The first day was more than a cultural exchange it was fun. After a long day of sports and cave exploration we slept like hibernating bears.
"Ready, Set, Go!" The fun started again the next day at a water park. The firm plastic of the slide and slightly increased G-forces were felt on the balls of my heals and blades of my shoulders when I came rocketing around the last turn. Splash! "Ohhh, so close, 1:32.53. Off by a second." Peter yelled after my failed attempt to break our record of fastest person down the slide. "Whoever climbs up that slippery waterfall first wins!" Zachary, my brother, declared. The wall that we were trying to climb looked tiny. It was about my height with a 45-degree incline. Several failed attempts proved that it was more difficult than it appeared. We attempted to lift each other up the wall, "Put one foot on my hand and your other foot in Peter's hand and we'll push you up." We even tried making human formations, "See if you lay down, and I stand on your back… that gives us another 3 cm". Eventually one of us made to the top and pulled the others up.
I would have liked to stay with the family longer but we had more places and people to visit. Ten years ago, when I was 5 our family lived in this area. I didn't remember much but my memory was jogged by destinations, like my old kindergarten, the barber, and playgrounds. The most vivid memory was the parking lot where I learned how to ride a bike. The then and now pictures make for great stories back at home.
Link to Now (2008) and Then (1998) Photos
Dear Reader: This page may contain affiliate links which may earn a commission if you click through and make a purchase. Our independent journalism is not influenced by any advertiser or commercial initiative unless it is clearly marked as sponsored content. As travel products change, please be sure to reconfirm all details and stay up to date with current events to ensure a safe and successful trip.
---