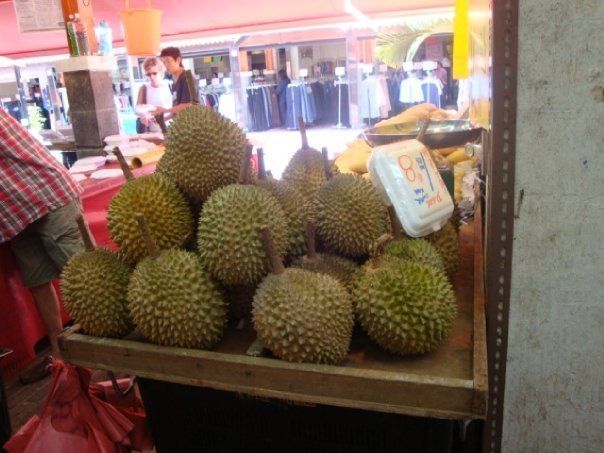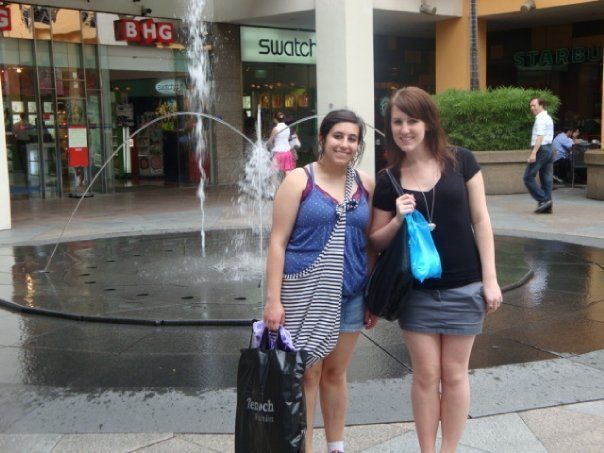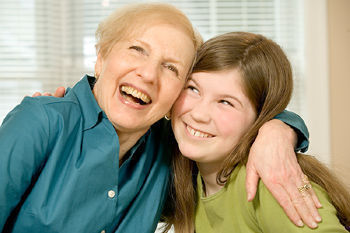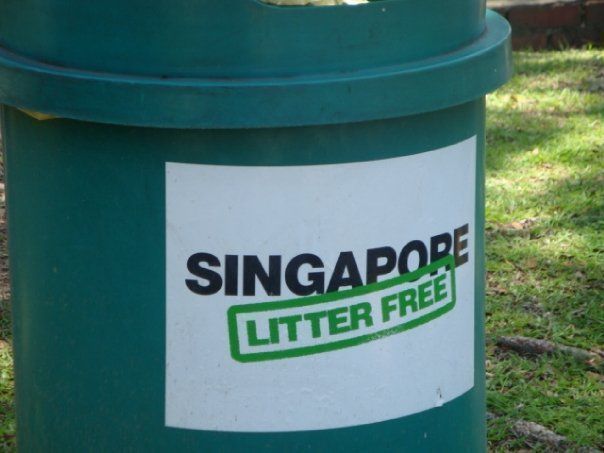 I offered my friend a piece of Singaporean candy and she took it from my open palm, excited to taste something exotic, different, exciting. I watched amusedly as she unwrapped the crinkly plastic and popped the morsel into her mouth. I was waiting for the expression of confusion, disgust, and surprise, which came within seconds. She quickly put her hand to her mouth, ran to the garbage can, and spat out the candy. Then she proceeded to yell at me, demanding just what kind of candy people ate in Singapore.
I told her it was durian-flavored candy. Durian is the infamous, smelly, painfully sweet, and pasty-soft fruit of Singapore. You can smell it from a mile away—a smell that is unique and intriguing, which stays with you as you walk down the city streets, and I mean really stays with you, sticking you your clothes and hair and maybe even your skin. So, naturally, it's not allowed on trains, where a crowded, busy group of people have enough to worry about without showing up to work smelling like durian.
I don't blame my friend for eating the candy without question (and I don't blame her for spitting it out: durian is quite the acquired taste). It was from Singapore, a country that seems exotic and interesting to any American. It's not a country American kids learn about in their high school history classes—it's mysterious, all right. Luckily, I got the opportunity to experience Singapore and it was a trip I'll never forget.
I didn't go to Singapore out the blue. I went because my best friend moved there when her father was transferred for her work. I boarded a 20-hour flight (approximately) across the world with the sole intent of seeing my friend, and I left with a sharpened outlook on life.
Singapore, to put it simply, is a fusion of cultures. Visiting it made me realize that harmony among people is possible, even in the smallest of countries. America is often referred to as a melting pot of various ethnicities and religions, which is true, but the United States is such a large country that it is easy for people to retain their individuality.
Singapore is little, and only about half of it is densely populated (a large chunk of the country consists of jungle terrain). There is no vast stretch of land that allows people to split into factions and go their own way, isolated from others yet free to pursue their own culture. People do so just as easily in the small city, as they walk side by side on the crowded streets, sit next to each other on the MRT (mass rapid transit) train, or eat at the same hawker stand.
There are so many places to go in Singapore, places which offer a look into several different cultures. Numerous Buddhist temples contain statues of the happy figure, burning incense to pay respect to him. There is also Arab Street, where grand mosques make shadows on the narrow alleyways, and where there are at least three shops with "Aladdin" in their names. Then there is Little India, home of Banana Leaf Opollo, a restaurant where delicious Indian cuisine is served on large banana leaves instead of plates and people are encouraged—but not required, it is really difficult, after all—to eat with their hands.
Not one culture, or one religion, dominates Singapore. The country's customs are a beautiful fusion of Indian, Malaysian, Arabic; Hindi, Buddhist, and Muslim. The people are diverse and unique, living in harmony in the fantastic spectacle that is Singapore.
 
Dear Reader: This page may contain affiliate links which may earn a commission if you click through and make a purchase. Our independent journalism is not influenced by any advertiser or commercial initiative unless it is clearly marked as sponsored content. As travel products change, please be sure to reconfirm all details and stay up to date with current events to ensure a safe and successful trip.
---