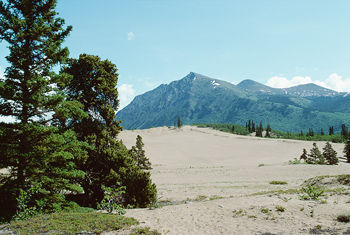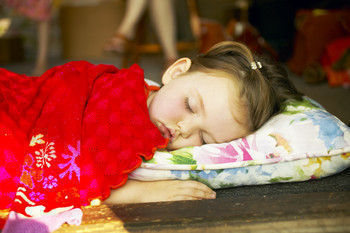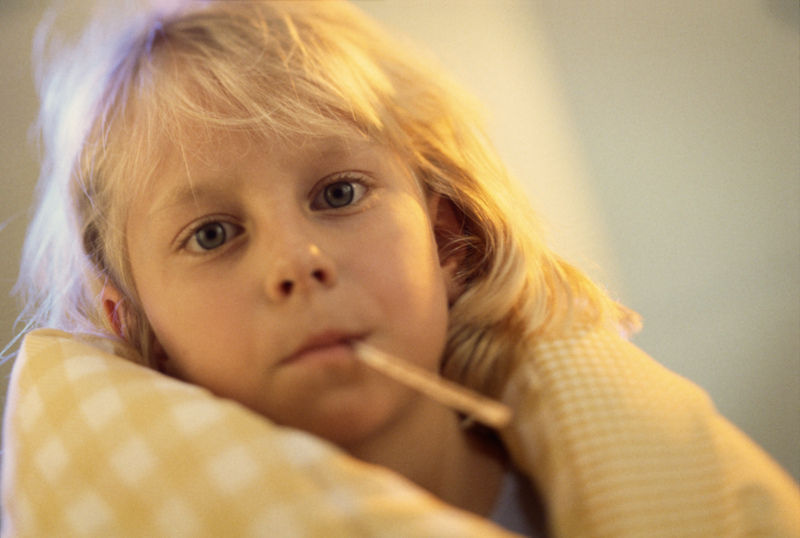 The New Experience Log Book represented every journal that I had never finished. Now, with the opportunity of a lifetime facing me, I had to start writing, and become its best friend and confidant during the next two and half weeks in Europe; and I was scared. What really defined a new experience anyway? Was it seeing a national monument or something more unique, different, and small? I chose the latter as my medium for the "T.N.E.L.B.", which provided me with one hundred and sixteen new experiences.
Some experiences were comical roadblocks and scenarios:
#10: Getting so much mud caked on my shoes from picking flowers (Local fields with signs saying: "Blumen Selbst Schneiden", pick your own flowers) that I slipped repeatedly, as if wearing poorly-crafted brown snowshoes.
# 27: Missing the bus ride down from Neuschwanstein castle, Germany, and having to hike down a steep mountainside.
#28: Conversing in French with an Italian in Germany.
#45: Having a giant umbrella fall on me in Mondseer, Austria during a wind storm.
#59: Rushing to the German emergency room after slamming my middle finger in the car door.
        Although those events marked my vacation with moments of both laughter and sighs, my trip to Europe was one that not the average tourist travels. Our family of four made sure to see a few tourist sites, but we have always known that culture is best experienced "close-to-the-bone," on the less beaten path. Our first excursion was to Breidenbach, Germany. A town unknown to the outside world as it holds no special history except for a very rare twisted church steeple, a Lutheran Church dating back to 913 AD, some very hospitable historians, and a name shared with my own. Every town and country we visited, we made sure to watch and talk to locals, soaking up daily events and food as if we were locals ourselves. And on that note, I recommend the Breidenbacher-burger! In the town of Mittenwald, Germany we sought out Geigenbaumeisters (violin makers) to find that all had either closed their shops for the season, or had gone out to lunch. Our last and final hope landed with Anton Sprenger, a young maker who, to our surprise, welcomed us enthusiastically to his "Werkstatt" (Workshop) as soon as we mentioned my father's wish to learn the craft and my own musical interest. The man was even hospitable enough to let me try out one of his violas, and a few bows from the resident bow maker who just happened to be Germany's bow making champion. Figures. It occurred to me as I played Bach Suites to my heart's content, that this was not your average vacation.
         The trend continued in Monaco as we hiked down to La Plage Mala, a beach not recommended by the tourist trade and well worth the trip as the view, a valley of the Mediterranean Sea sheltered by breathtaking cliffs, was one of the most remarkable. Our last local excursion came in the form of the open market day, in San Remo, Italy. If you ever travel to the city, this is an event you don't want to miss. Vendors from all over the countryside come to sell all sorts of delicious foods that you can't buy anywhere else in the world. I must recommend the white peaches, which smell like perfume and taste like heaven, or the Aceto Balsmico di Modena with bread. On any vacation, work or play, see a few monuments and museums, but spend most of your time absorbing the down-to-earth culture and don't get any fingers stuck in car doors!
Dear Reader: This page may contain affiliate links which may earn a commission if you click through and make a purchase. Our independent journalism is not influenced by any advertiser or commercial initiative unless it is clearly marked as sponsored content. As travel products change, please be sure to reconfirm all details and stay up to date with current events to ensure a safe and successful trip.
---