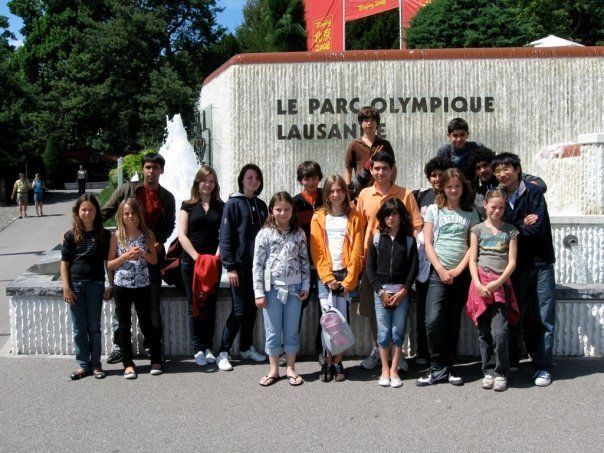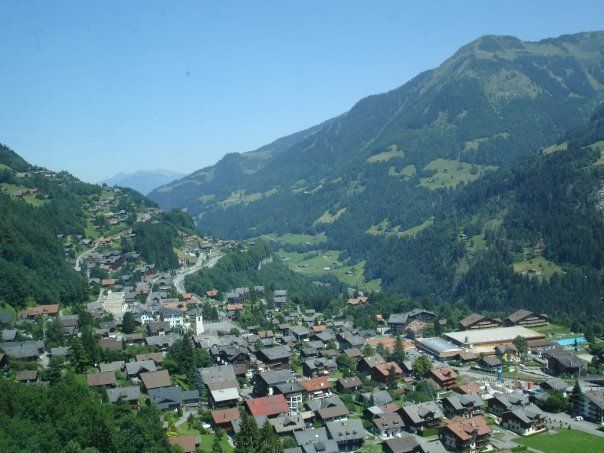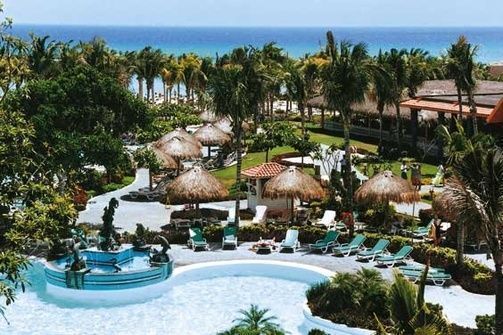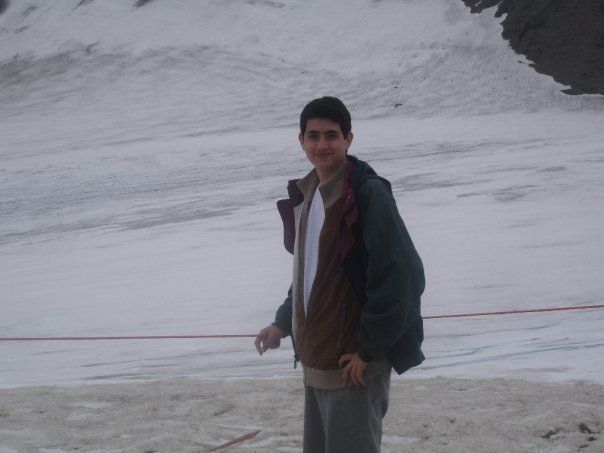 For most people, traveling outside the country and making friends from other parts of the world is a chance to expand horizons and worldviews and broaden your point of view. In the summer of 2008, I accomplished not only that but also improved my French, had fun, and made lasting memories as part of a Swiss summer camp operated by Ecole Nouvelle de la Suisse Romande, a boarding school based in Lausanne.
            First, let me back up a little. Early in 2008 my dad decided it was time we got serious with my study of French and that he had found a place that I would go spend some time and learn. My mom reluctantly agreed to the idea, having decided that 15 was the youngest age she would let me go. Despite myself, I reacted with hostility to the idea, but that wasn't stopping any plans.
My first flight would take me from Orlando to Frankfurt and then on to Geneva via a connection, where someone from the camp would meet me. Until then I could only sit back and imagine what awaited me.
What would await me, in fact, was more fun than I could ever imagine, places with postcard-like beauty, and friends from all corners of the globe with who I remain in contact even today. Oh, and an advancement in French at which my teacher would marvel upon my return.
I stayed in a chalet in the picturesque village of Champery, situated in the Swiss Alps and near the French border. I would have lessons in the morning until lunchtime, after which we would have an activity. This could be a mountain biking excursion in the surrounding mountains (with a walk option for those too young or too scared to participate) or a cultural visit to the Chateau of Chillon. Of course, not every second was planned, and that allowed us to go shopping or take a walk in the village or take part in horseback riding or tennis lessons.
Our excursions took us all over the region, visiting places such as a 13th century castle overlooking Lake Geneva (the Chateau of Chillon) along with a visit to Montreux's renowned jazz festival. We did obstacle courses in the trees at Parc Aventure, revisited great moments and people in the Olympic Games at Lausanne's Olympic Museum, visited the largest permanent maze in the world at Labrinythe Aventure, threw snowballs at each other in June on top of a permanent glacier, and saw the workings of a real salt mine at Bex.
That's not to ignore the village around us, however. It didn't take long for me to find a good pastry shop in the village; this would make rather frequent appearances in my schedule as I would go in and buy my daily strawberry tart (or cherry, depending on availability). Going out into the village and interacting with the locals also increased my fluency of French, as only immersion can.
The people were second to none- both teachers and students. They came from over 12 different countries, and I got along with all of them. In my French class, we even made a movie: Chiens et Chats. Working with them in class was fun, but talking to them really made me realize something. The place might be different, between liberal Holland and religious Saudi Arabia for example, but that when it all comes down to it, we live much the same lives.
The promise of a similar experience and seeing the same people is what made me go back the next year!
URLS of places mentioned:
Village of Champ




ery: http://www.champery.ch/index.php?langue=E




Olympic Museum, Lausanne: http://www.olympic.org/uk/passion/museum/home_uk.asp
Chateau de Chillon: http://www.chillon.ch/en/
Montreux Jazz Festival: http://www.montreuxjazz.com/
Labryinthe Aventure: http://www.labyrinthes.ch/
Parc Aventure (Aigle location): http://www.parc-aventure.ch/Aigle/
Salt Mines of Bex: http://www.mines.ch/index.php?lang=en
Mountain biking (in French): http://bikepark.ch/bike-vtt/
Glacier 3000: http://glacier3000.ch/en/Summer/
Dear Reader: This page may contain affiliate links which may earn a commission if you click through and make a purchase. Our independent journalism is not influenced by any advertiser or commercial initiative unless it is clearly marked as sponsored content. As travel products change, please be sure to reconfirm all details and stay up to date with current events to ensure a safe and successful trip.
---