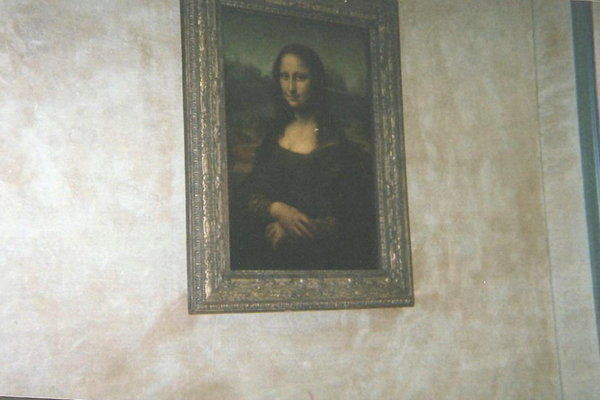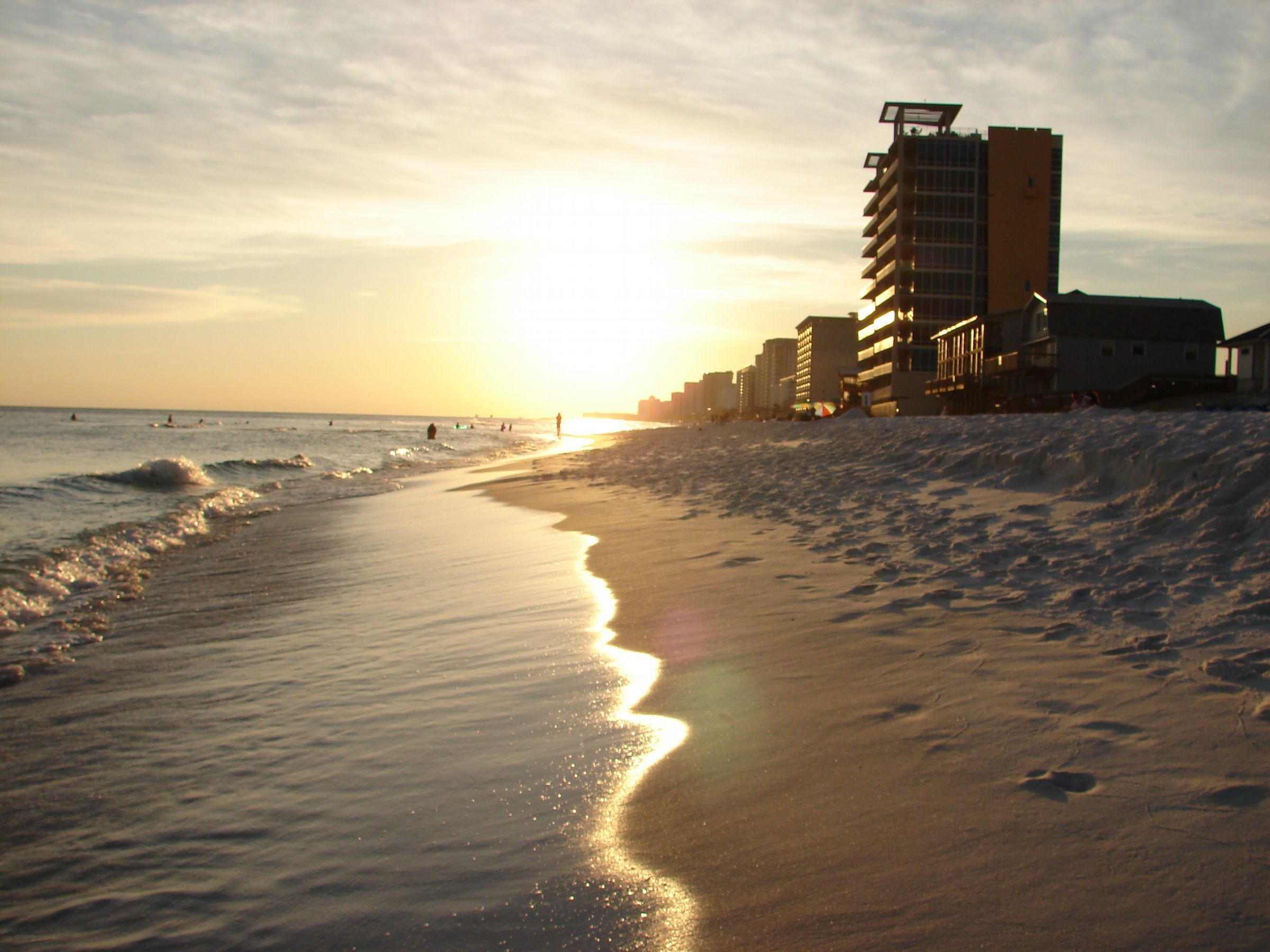 The first day in France we went all the way to the top of the Eiffel Tower which was 899 feet tall. It was built for the World's Fair in 1889 to commemorate the French Revolution.  The second day we went to the second highest point in Paris which is the Notre Dame Cathedral. While in France, we also went to the famous Louvre Museum to see the masterpieces of Leonardo DaVinci, the Mona Lisa, and other beautiful paintings.  Finally, we cruised on a riverboat on the Seine River.
While in Reims, France, we went on a city walk to the castle of Louis XIV, also called the Sun King. We went to a meeting with the Council of Europe.  
Next, we went to Switzerland. We went to a medieval city called Lucerne, which was in the heart of Switzerland.  We took a walk to a monument that was dedicated to Swiss soldiers who died in the French Revolution. We also visited the capital city of Zurich.  
We ate lunch at the "Villa Blanka" and then we learned how to bake apple strudel.  We went to an opera house to see a performance.  We also had a bus tour through Salzburg.  In Salzburg, we drove to the salt mines and we went down into the deep dark underground.  I learned that the mines were also used for traveling between Austria and Germany.  We didn't learn until we got there that each of us would be staying with a family all buy ourselves. I stayed with the Wolfcan familyThe Wolfcans spoke German and English.   On my last day of my home stay, the Wolfcans took me to see some historical sights and an amusement park that was a lot like Disney World. I was taught how to play 5 songs including Beethoven's Fur Elisa.  I met with my fellow student ambassadors and thanked the Wolfcans and gave them scented candles as gifts for having me.  
In Vienna we learned about the Concentration camps. Sorrow swept everyone. Later, we did a community service project by helping ill kids in the hospital.  We would stand outside of a gas station and offer people a car wash and they would donate money in our little jar. After leaving Vienna, we drove to Sirnitz to have a medieval style lunch. Then we got a welcome party from the town officials.  
The next day we go to Jesolo, Italy. It was really beautiful at night.  We went to the beach all day. The next day we drove to the dock so we could take a boat to Venice, Italy.  First, we went on the gondolas to explore the city. Then we went to a glass shop to meet one of the most famous glassmakers in the world.    We had some free time and we went in small groups to look around and buy stuff, but we had to be back at a certain time.  Unfortunately my group got lost. We tried calling Max's cell phone but the number that he gave us was wrong. My friend got in touch with her dad, who called Max and told him what hotel we were at. Max got there in no time at all. The next day we traveled to Montecatini, Italy.  There we stood in a line for 6 hours to see the famous Statue of David. We saw the leaning tower of Pisa which from my reading says it is suppose to fall in 2021.  I didn't want to go up there because our tour guide told us that over 100 people have fallen from it.  
Dear Reader: This page may contain affiliate links which may earn a commission if you click through and make a purchase. Our independent journalism is not influenced by any advertiser or commercial initiative unless it is clearly marked as sponsored content. As travel products change, please be sure to reconfirm all details and stay up to date with current events to ensure a safe and successful trip.
---