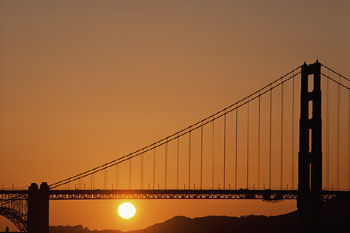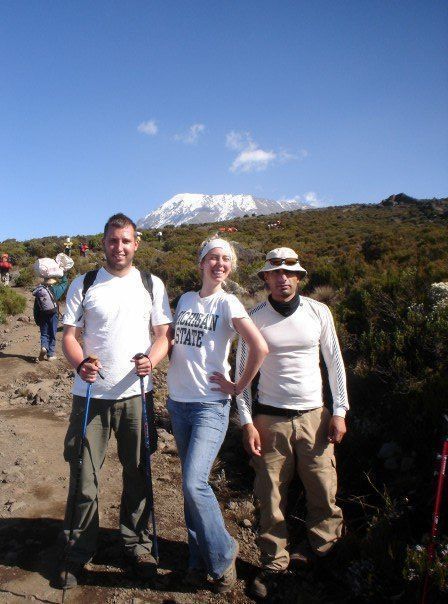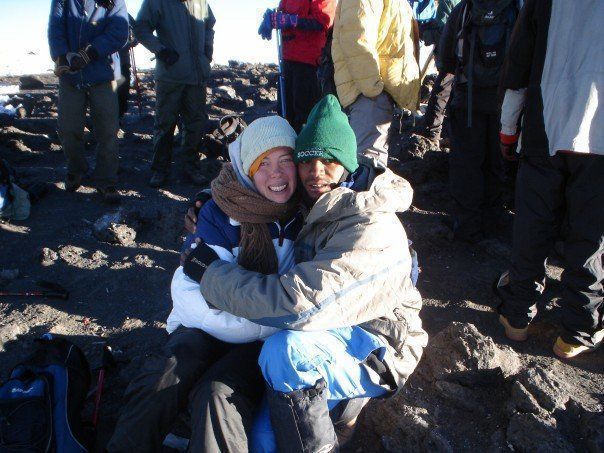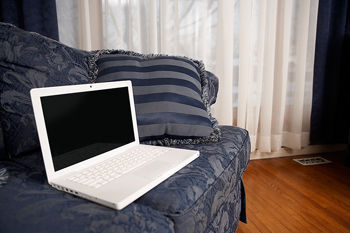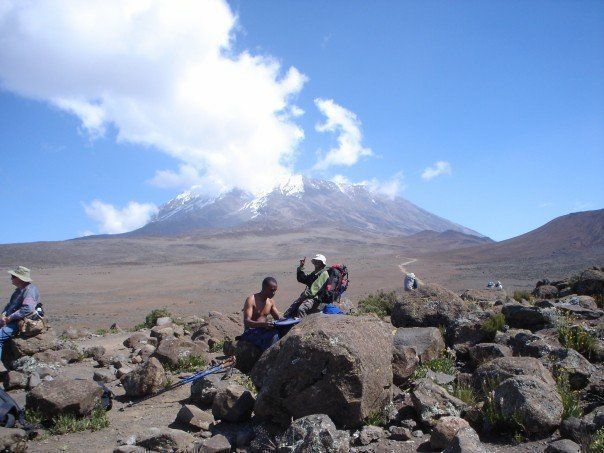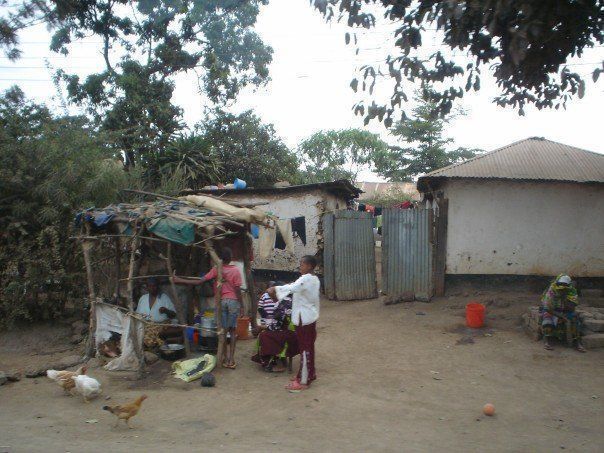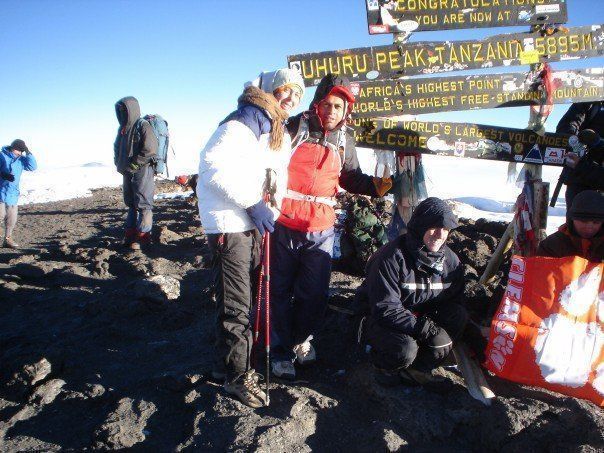 I was hiking in what's known as the "death zone". I had a few hour window to make it to the top and back before I was risking potential death. At this altitude lack of oxygen was forcing my brain to swell, creating a chronic headache accompanied by muscle aches, nausea, and dehydration. Hundreds of people were attempting to summit that day, but as I watched numerous individuals descend minutes before reaching the peak I knew it was a battle between my body and my mind. I was the only female to summit Mount Kilimanjaro on July 25th, 2007.
At the peak, I was filled with a sense of accomplishment, but at ground level my new appreciation for Tanzania furthered my excitement. During my hike I spent multiple hours talking with my guide, Pyuma. He spoke about Tanzania's impoverishment issues and problems in his community caused by tourism.  He hiked every week, carrying hundreds of pounds of fresh food and water to accommodate tourists such as myself. He suffered all the pains of altitude sickness, fatigue, and dehydration for far too little pay. Hiking Mount Kilimanjaro was one of my life's great accomplishments, but for Pyuma it was a job that provided barely enough food for his family. His painful experiences led me down a path of enlightenment. After leaving Tanzania, I wanted to dedicate my life to grant people the opportunity to live comfortably but I wasn't sure how to approach this new found desire.
Pyuma greatly influenced my decision to help others, but studying in South Africa three weeks prior had an even more pronounced effect on me. One village we visited was Mthatha. In many towns we studied, poverty was rampant, but this specific village was worse than most. Parents were forced to work on their farms while their children roamed the streets. The children carried large sticks to chase away snakes in the field while often kicking a ball made of twine and scrap cloth. I realized that this was their version of a soccer ball. As the children ran barefoot from one tree goal post to the other I wondered how different my life would be if I was born in this village. I knew I was fortunate to be an American and with this wealth I felt a sense of responsible to give back to those living in poor circumstances.
When I returned home from Africa, I contemplated what resources I could provide to benefit these communities. After weeks of careful contemplation my goal was to ship soccer balls to South Africa. Pyuma explained that community is essential for survival, especially in a low economic country, and without human connections, one would be lost.  My program was based on the idea that sports would help establish some sense of community for the young generation, while also providing entertainment. Although I had a limited budget, my competitive drive was excited to embrace the upcoming challenges.
 
I worked for weeks on this project  without finding one potential donor. I wrote countless emails that received no reply.  For two months I continued my endeavor, and my perseverance finally prevailed. I convinced the University of Michigan and Western University to donate slightly used soccer balls and equipment. They donated more than 200 balls, soccer jerseys, shoes, goal cones, and shin guards. The week following the donation, I coordinated a fundraising event to finance shipping costs and collected enough to send the materials abroad. As a special thank you, the village leaders requested my picture and biography information to be displayed in the Nelson Mandela Museum in Mthatha.
Dear Reader: This page may contain affiliate links which may earn a commission if you click through and make a purchase. Our independent journalism is not influenced by any advertiser or commercial initiative unless it is clearly marked as sponsored content. As travel products change, please be sure to reconfirm all details and stay up to date with current events to ensure a safe and successful trip.
---