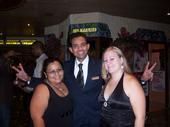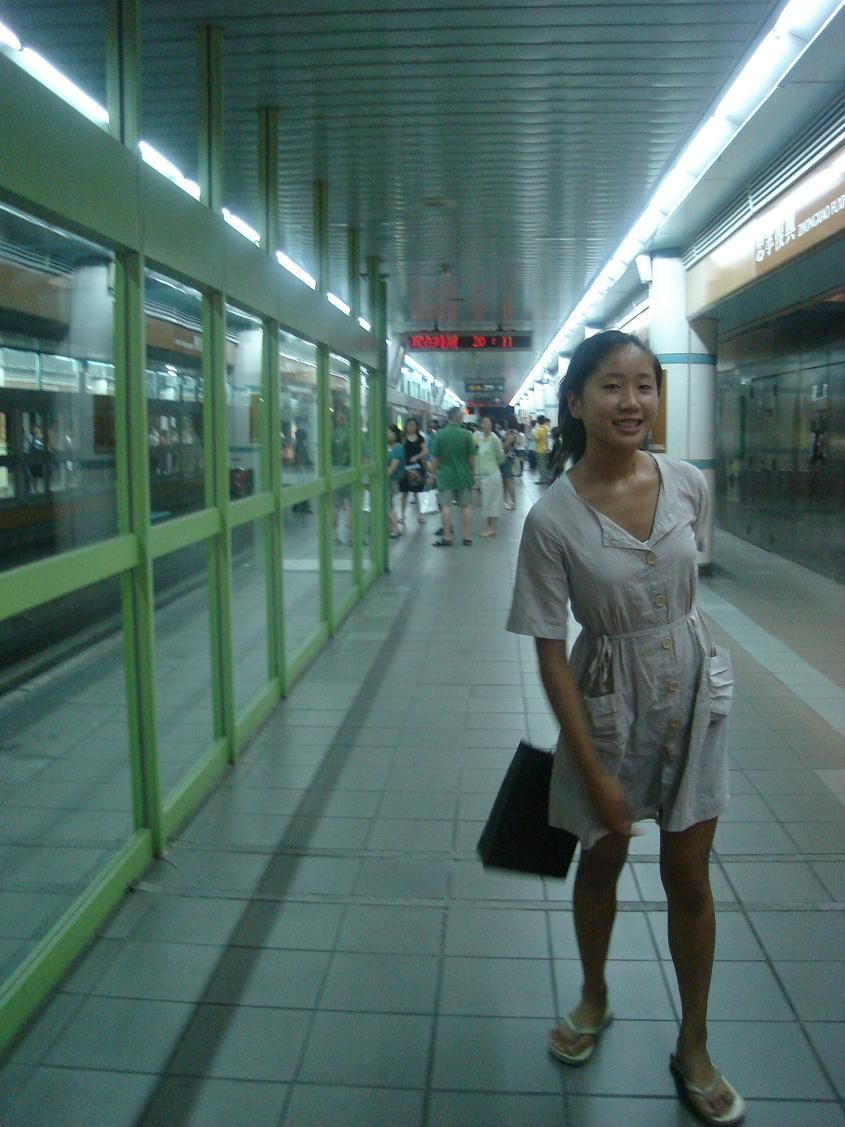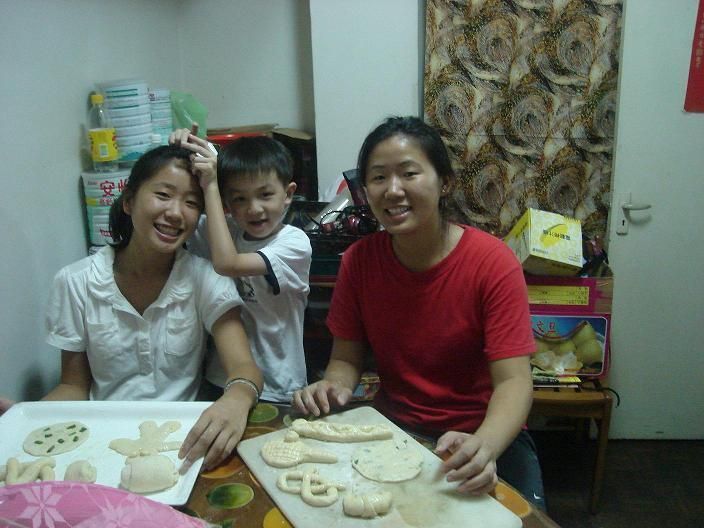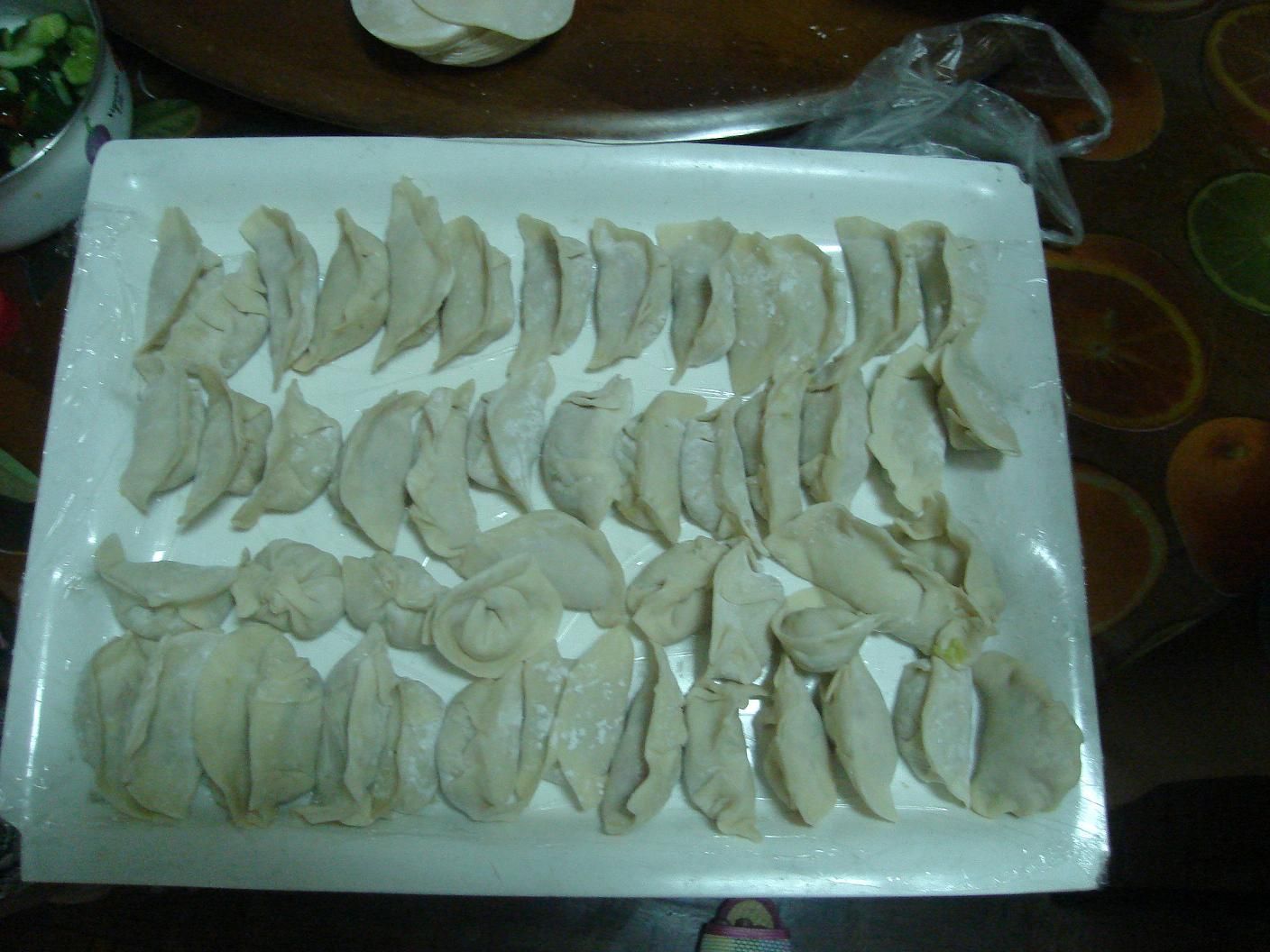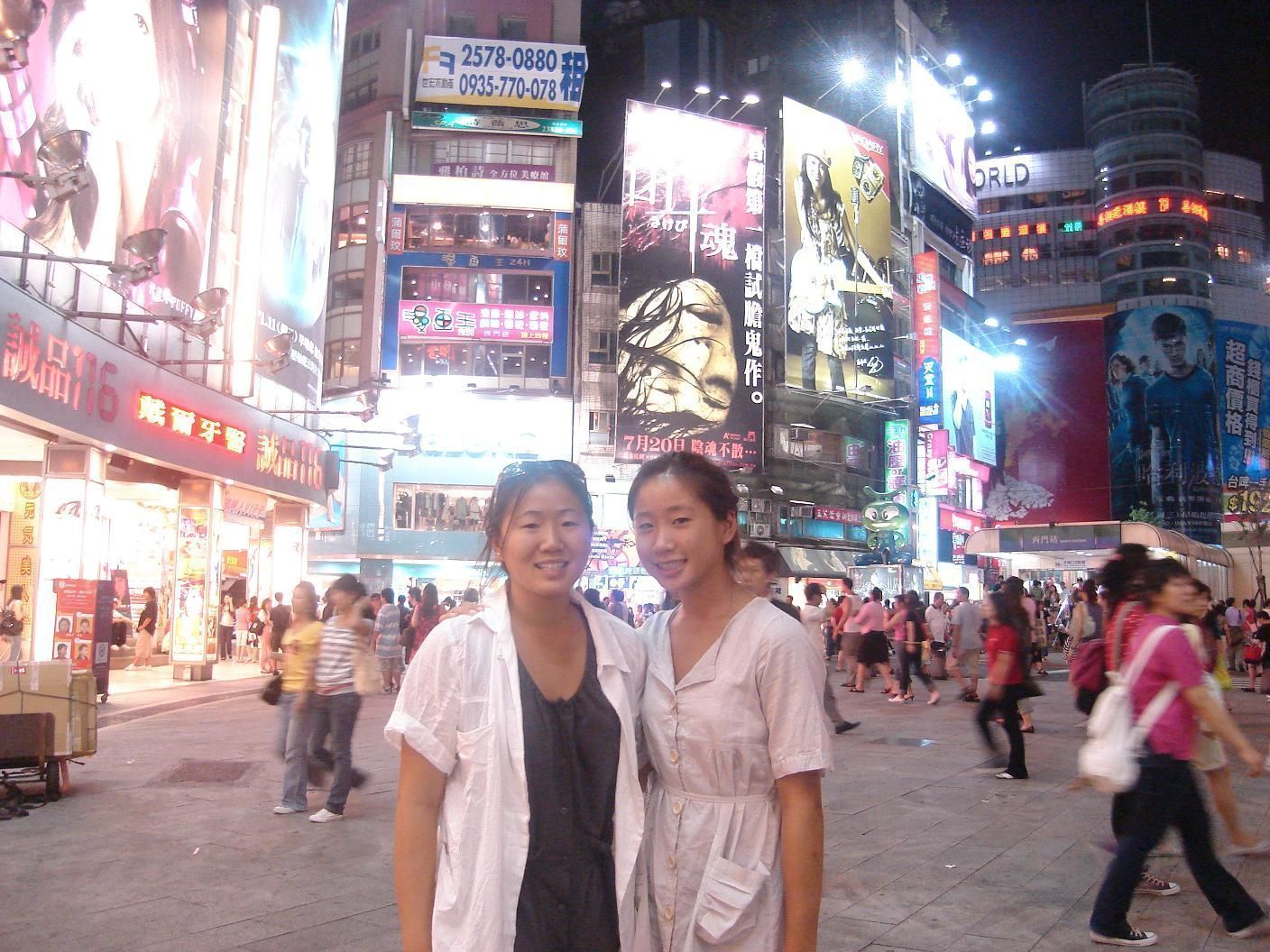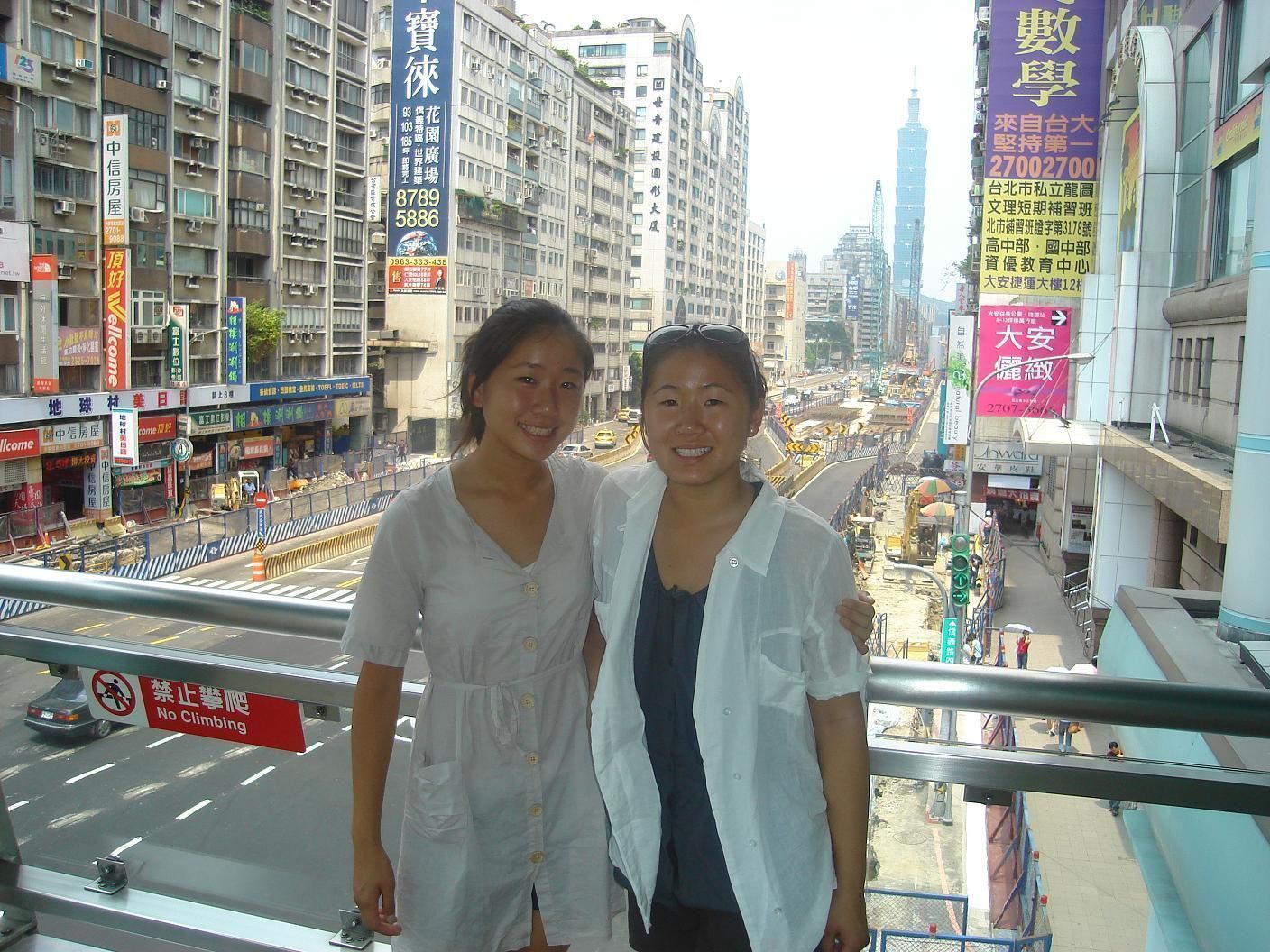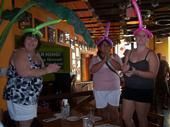 In the heart of Taiwan, there nestles Taipei, a crowded, suburban city where citizens use legs for transportation and easily get from place to place. Streets are small and quick; they're inconvenient for cars to get through, which frustrate taxi drivers, making it even more dangerous for inattentive pedestrians. Small shops uniformly stand next to each other, whether they are bakeries, offices, or stores. Mosquitoes fly around, spitting venom into human flesh. Beads of sweat roll down unfortunate tourists who aren't accustomed to this wet, humid heat that makes clothes stick to once dry skin.
            I came to visit my grandparents after four years of minimal contact through the telephone and internet. After being deprived of their love, their scolding, and their sometimes alien language, I was finally there in Taipei, on a journey to relive my old memories. The first weeks were downright amazing. I'd come with my mother and sister with intentions to explore the city inside out. First, we rode up the elevator to the tippity top of Taipei 101, the tallest building on Earth from 2004 to 2010. I was courageous enough to stand close to the windows, trying to shun out the fact that I was 101 levels up in the sky, but it felt exhilarating to be at such great heights.
           Then there were the night markets, such as those in Shilin, Taipei, and Taichung. We took an underground subway first, watching the great machine wind its way around Taiwan and stepped off to what seemed like a festival. All sorts of people were there; parents with their children, teenagers who stared at my American clothes, and endless eager Chinese people trying to sell their items. Carts full of accessories, clothes, and food lined the streets, but when police sirens rang, these cart owners became a herd, stampeding by with their carts in the opposite direction. According to my mother, they didn't hold licenses, so if they were caught selling objects, they would be fined. Later, I found a man was trying to sell a porcupine. Was that even legal? But best of all, people were selling food: steamed buns stuffed with meat and vegetables, starfruit blended ice drinks, bamboo wrapped rice, and much more. There were even kabobs, which were crickets or frog legs on sticks, but more grotesque. I didn't touch those, of course.
            The best moments were family time. In the small kitchen of my grandparents' apartment, my sister and I would make pathetic dumplings compared to the professional ones my grandmother made. Despite the obvious lack of quality, my grandparents applauded our work. It was times like these that made me love my family even more. While the heat sweltered on, we'd watch TV in the family room with the fan blasting full on, watching Chinese soap operas with English subtitles. When it was time to leave, it felt like time flew by.
            If you plan on coming to Taiwan, plan on gaining at least five pounds. If you want to buy something, argue with the seller for a lower price. If you see an unhappy person, give them the peace sign. They like those. If you got bit by mosquitoes, buy one of those electric zapper things. If you keep sweating, just grit your teeth and bear it. You're in one of the most beautiful cities on Earth. If you came to Taiwan, then you came on an adventure and when you leave, you'll leave with a heavy heart, but you won't be too sad because you know you'll come back to this warm city once again.
Dear Reader: This page may contain affiliate links which may earn a commission if you click through and make a purchase. Our independent journalism is not influenced by any advertiser or commercial initiative unless it is clearly marked as sponsored content. As travel products change, please be sure to reconfirm all details and stay up to date with current events to ensure a safe and successful trip.
---