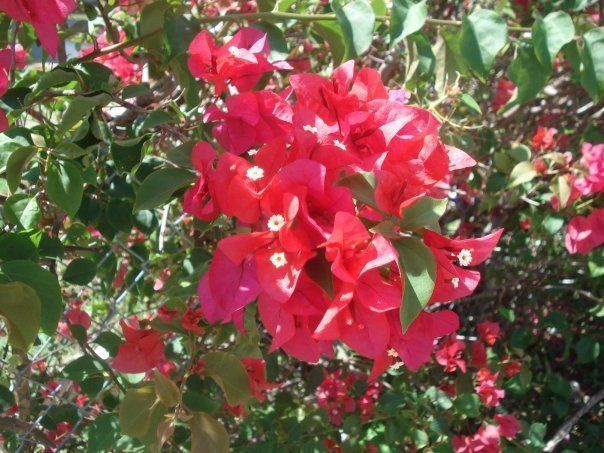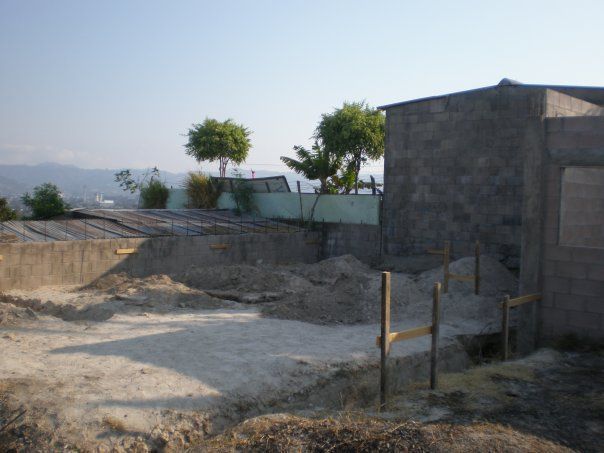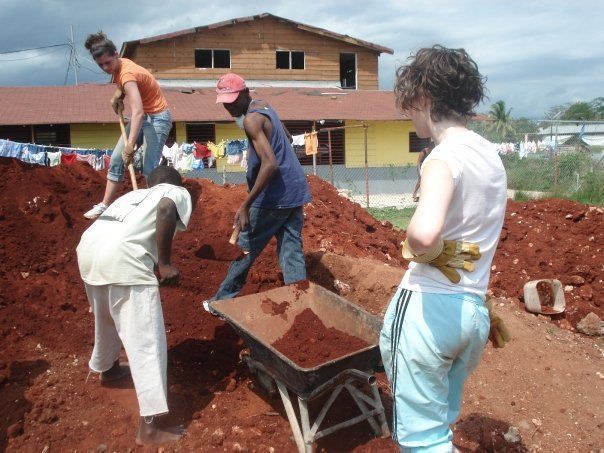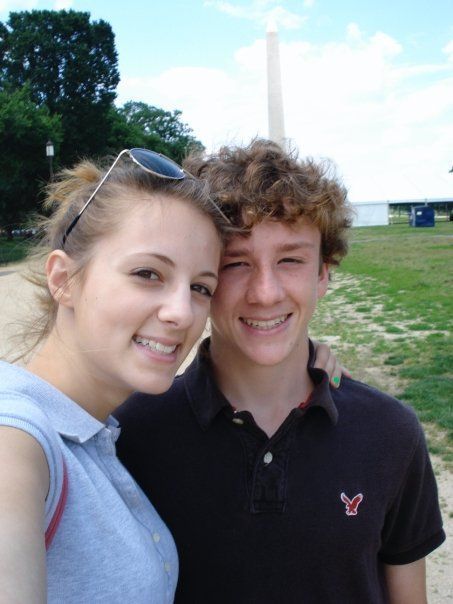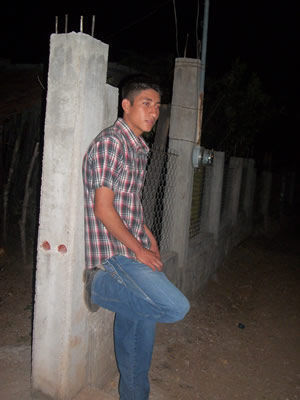 At the time when I signed up to travel to El Salvador with my youth group I did not know how life changing it was going to be. I had everything going for me, a nice boyfriend, my mom was coming home from phlebotomy school, and I thought, why not do something fun? My youth pastor was very encouraging and I was on fire for God, it seemed like the right thing to do, so I signed my name.
    It seemed like everything fell apart so fast, my mom came home and in less than a month felt unhappy and with that, my whole family fell apart. She left again and my dad spent most of his time, at home, alone. My boyfriend broke up with me when I needed him the most, he was all I had left. I felt so alone and this trip was quickly approaching. Somehow I got it together because on April 4, 2009 I was on that plane to El Salvador.
    In the short week I spent in San Salvador, El Salvador, my friends on the trip became my family. I had not felt that kind of love in a long time. Not only from my friends but from the people in this country! We stayed in the apartments with the people themselves as soon as we arrived. We dove right into their culture. I had never seen people who were so happy to see me. People I had just met treated me as if I was one of their oldest friends. It was one of the most comforting experiences of my life.
    The reason why we were down there was because we were building a house for a lady named Tia Ana. When she was young her uncles would sexually abuse her and she was on the street, doing drugs, and she was the best prostitute in the town by age ten. By her 18th birthday her neighbor who was a die hard Christian got her to go to church and that's when she turned her life around and started helping kids who were just like her. In order to do that she needed a bigger house. Her house was so tiny but that didn't stop her from taking in children in need. Unfortunately, I didn't get to stay long enough to see the house get built but I can say that I helped, even though all I got to do was dig the foundation and help carry over one ton of cement sand up a hill in less than an hour and a half. We were all worn out after that but it was a rewarding experience.
     It wasn't always work though. We played soccer with the local kids. We went to flea markets where we learned to haggle. We went to a church on Sunday where they only spoke Spanish and sang for over an hour straight, and I thought I was on fire for God! I can only recall eating out at one place Pollo Campero, we had a funny joke about how they served dog because perro is dog in Spanish.
    When I was there in El Salvador, yes it was beautiful, yes the food was delicious, but what makes it special are the people who live there. I did not want to go home, it was probably more heart wrenching than anything I will ever experience. This trip taught me to love without question, to be brave, to take in life and live it to the fullest because you only get one. I will never forget El Salvador.
Dear Reader: This page may contain affiliate links which may earn a commission if you click through and make a purchase. Our independent journalism is not influenced by any advertiser or commercial initiative unless it is clearly marked as sponsored content. As travel products change, please be sure to reconfirm all details and stay up to date with current events to ensure a safe and successful trip.
---