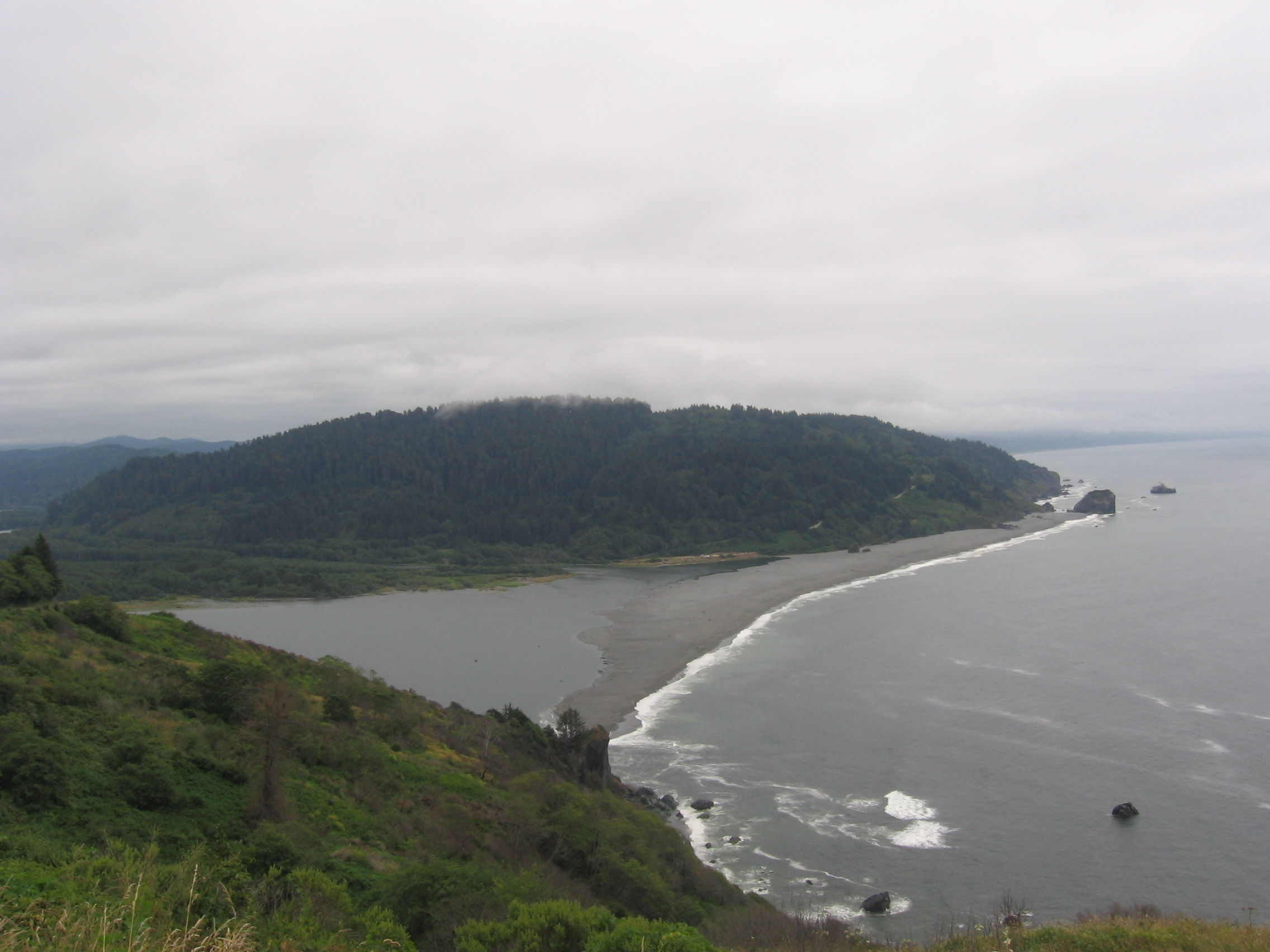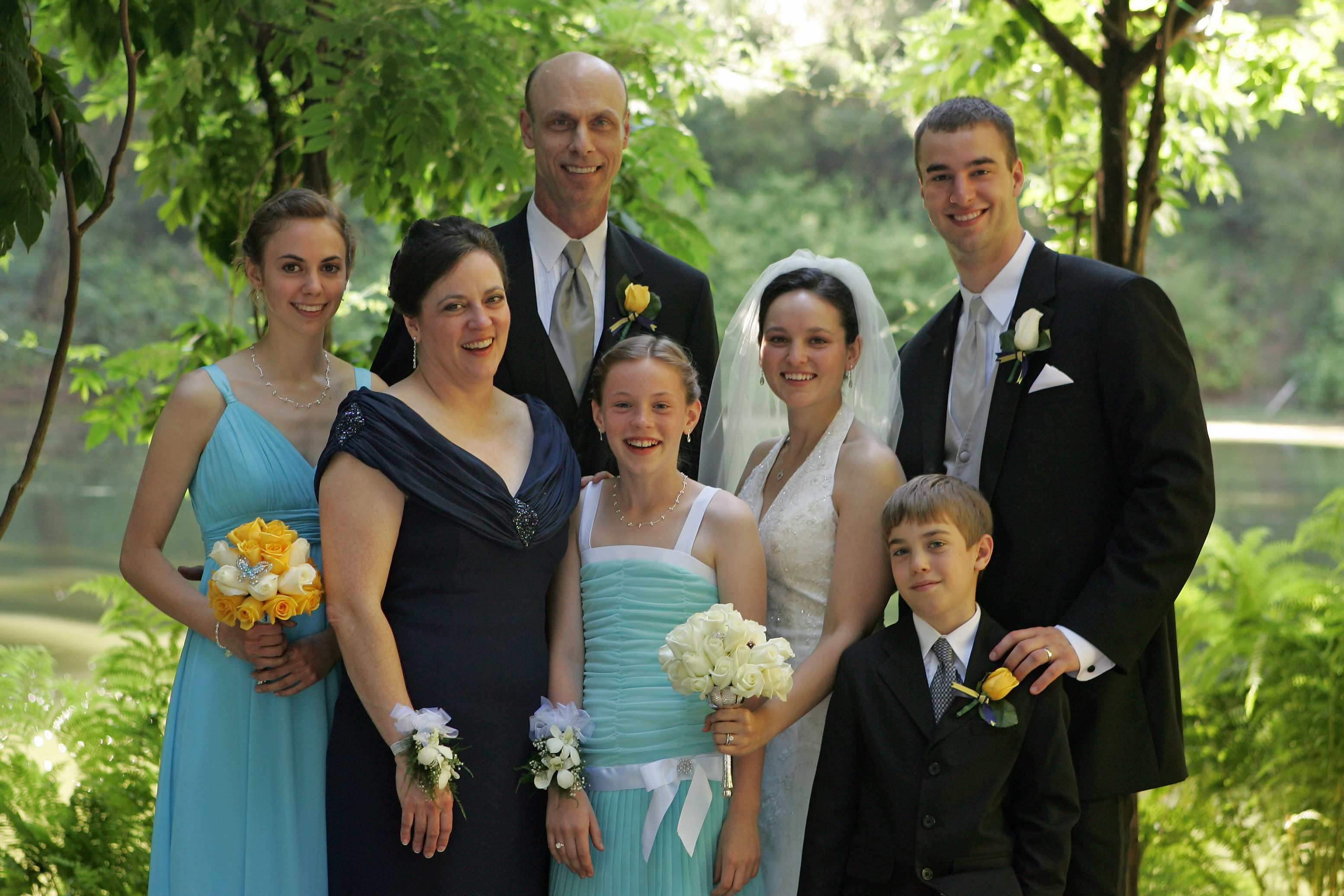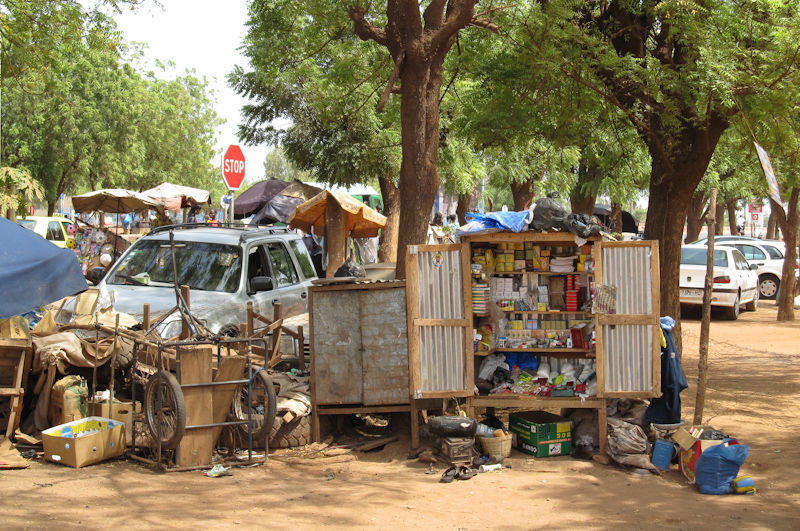 The tickets had been purchased. The plans had been finalized. It was time to pack my bags and head across the country for my older brother's wedding. At last, I would get to leave the humid confines of my home in Rochester Hills, Michigan, and celebrate in the bright sunshine of San Jose, California. And after the wedding, my mom, dad, younger brother, younger sister, and I would journey up the coast of Northern California en route to Portland, Oregon, to visit family friends. Along the way, I learned valuable travel lessons that everyone should know when attempting a trip with an entire family.

#1: Pack appropriately

     Let us imagine a little scenario. A party of five is traveling by plane across the country. Each of the five is an able-bodied individual with two arms. However, each individual has managed to pack three bags full of materials to be transported with them. How does the group handle all of this luggage? The solution is teamwork. Everyone grabs a suitcase, straps on a backpack and finds another hand, neck, or other body part to donate to the cause. And so it was that, by working together, my family and I managed to drag an excessive amount of luggage to the Detroit Metropolitan Airport check-in. What did I learn from this little experience? You are probably never going to need that extra pair of jeans, so don't bother packing them!

#2: Befriend the locals

     Our flight to San Francisco International Airport was uneventful, and we quickly picked up our surplus of luggage, rented a mini van, and made our way to Los Gatos, California. This was the hometown of the bride-to-be, and the location for the upcoming wedding. Luckily for us, one of the bride's parents' friends had a second house that they often rented out to vacationers. Instead of suffering through the discomforts of a hotel, we got to stay for several days in a multimillion dollar home overlooking a lake, complete with multiple bathrooms, a fully functional kitchen, and a classy entertainment system. In this case, connections were the key to having a fun, and even luxurious, family trip.

#3: Haste makes waste… and potential death traps

     The wedding was over, and it was time to explore the beautiful West coast! The five of us hopped into our rental car and set out northwards on Route 1. We drove across the towering Golden Gate Bridge in San Francisco, explored the beautiful redwood forests of Muir Woods, and spent the night at the Best Western Country Inn in Fortuna. The next morning we continued our trek, taking Highway 101 through some amazing redwood groves. In Klamath, California, we even drove through the base of a tree!  We then took Regina Road, which leads to the Klamath River Overlook. Now, imagine trying to drive a bulky mini van across a tightrope. That is essentially what the climb up this road was like. A winding sliver of road was all that separated my family from a steep, tragic death-by-plunging-headfirst-off-a-cliff. However, we survived and emerged from the car at the overlook, white-knuckled and pale-faced, gazing in awe out over the beautiful coast. Only a close shave with imminent death could allow one to truly appreciate the wondrous spectacle.

  

Overall, our trip was awesome. The wedding itself was gorgeous, and our subsequent road trip was, let's just say, unforgettable. I would highly recommend the West coast as a destination for my fellow travelers, and I hope to return someday to sit under the soaring redwoods and watch the sun sink into the horizon.

 

Dear Reader: This page may contain affiliate links which may earn a commission if you click through and make a purchase. Our independent journalism is not influenced by any advertiser or commercial initiative unless it is clearly marked as sponsored content. As travel products change, please be sure to reconfirm all details and stay up to date with current events to ensure a safe and successful trip.
---