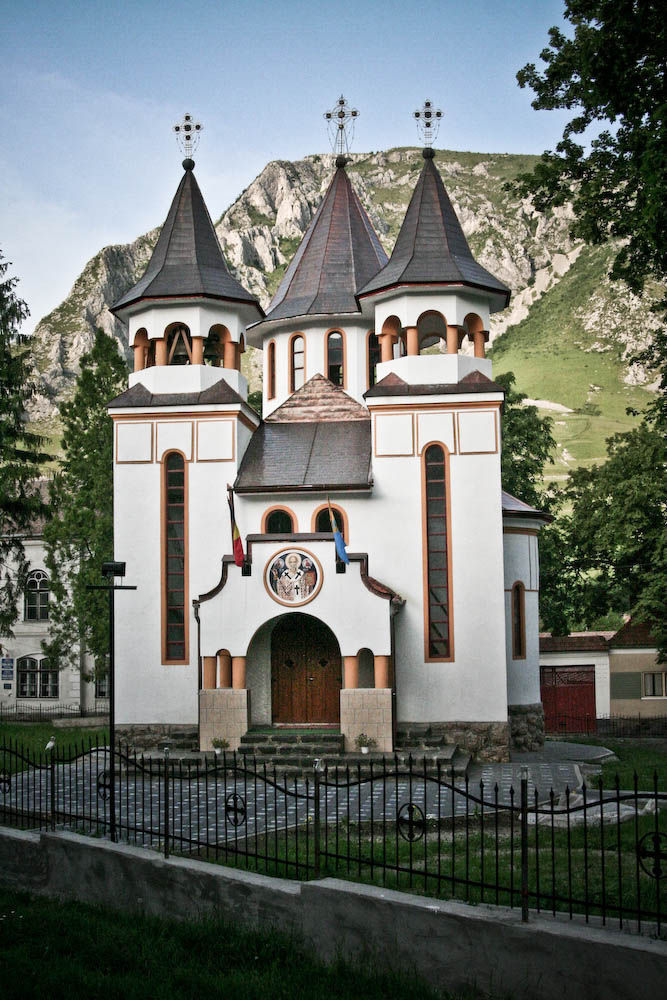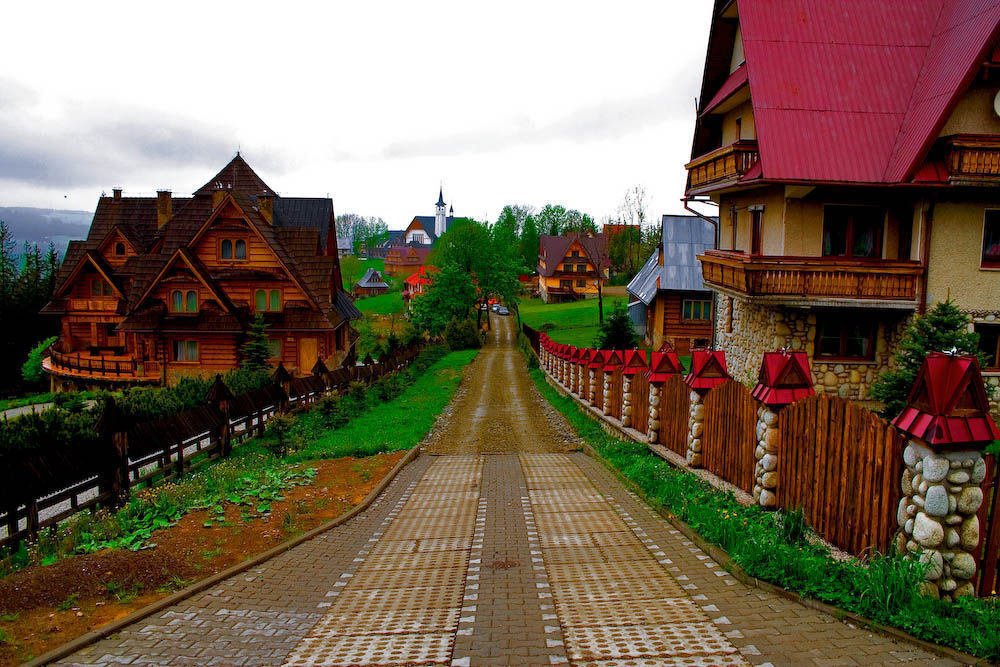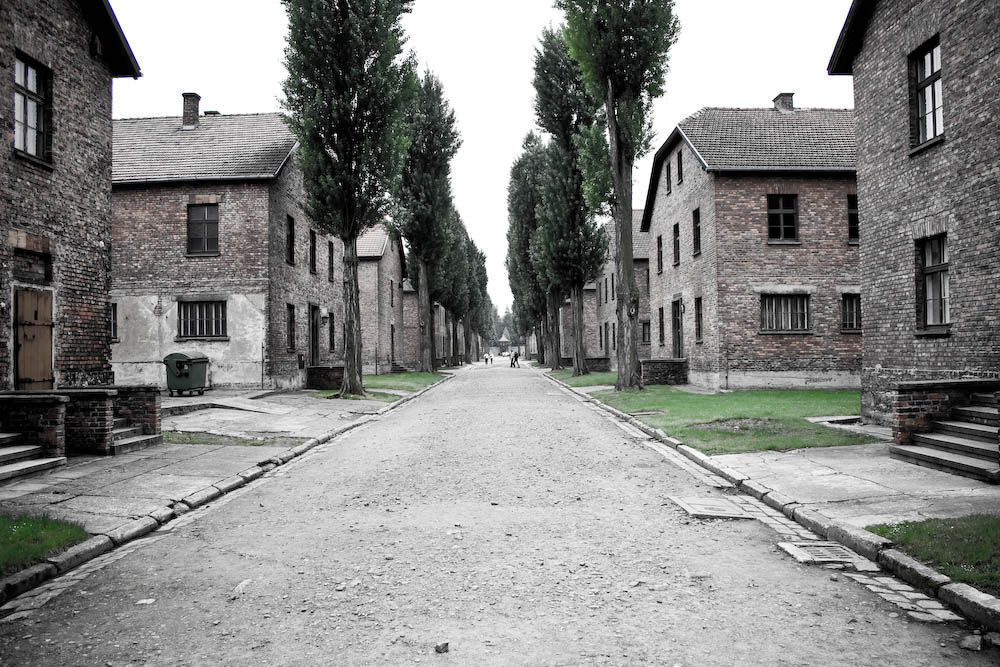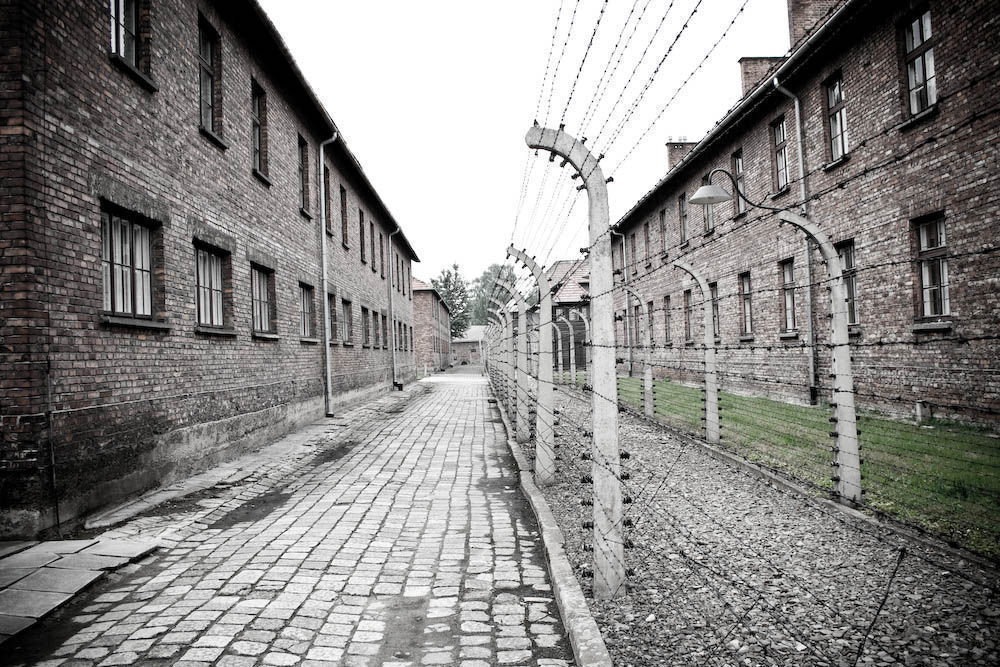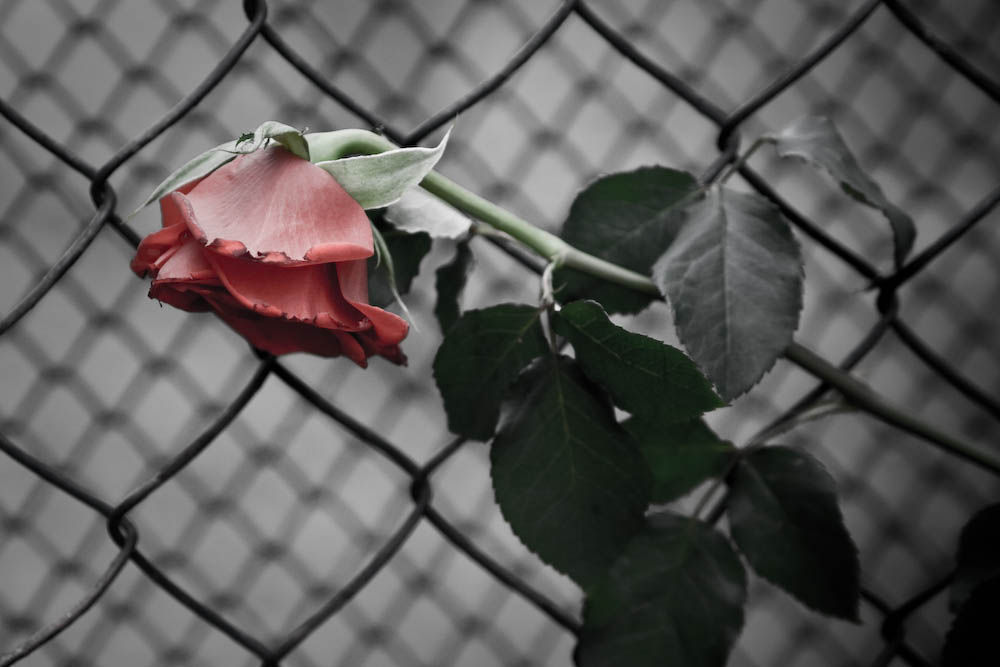 In 1988, my parents immigrated to America from Hungary, leaving behind family, a land of beauty, and a continent of history. Four years later, I was born. I grew up knowing only a handful of relatives, getting only a glimpse of earth's landscape, and experiencing the past only through stories and textbooks. All of that changed in the summer of '08 when I traveled to Europe with my father. To me, it seemed that each place we visited had its own unique theme; indeed, the people I met, the scenery I saw, and the history I relived all taught me important life lessons.
            The people I met during my journey had a profound influence on my life. During my stay in Hungary, I had the opportunity to meet with grandparents, uncles, aunts, and cousins. However, it was in Transylvania where I was introduced to my distant relatives; meeting them affected me deeply. This part of my family lives in the small village of Miriszlo. It was there I became acquainted with these members of my clan, shook their gnarled hands, saw the years of their lives in their soft eyes, and witnessed their simple way of life; it was there I realized the true extent to which my flesh and blood lives in poverty. Meeting them reminded me of the importance of gratitude and humility. As a matter of fact, the theme of humility was one which recurred often, even through the land itself.
            As my trip progressed, the landscape through which my father and I travelled always left me awestruck. The winding roads of Romania cut through the Bekasi Szoros, where the mountain's monstrous walls rose on either side of us; Slovakia displayed its limitless skies and endless horizon; Poland, too, boasted of its Tatra Mountains and its infinite expanses. The monumental size of the countryside seemed to reflect the concept of a higher order and to emphasize the insignificance of humans. Humans, as advanced as we may perceive to be, will always be humans; what's more, we will always be equal to one another. Traveling into Poland, I felt this was an important theme, for I was traveling to a city whose mere name conjures images of extreme racism; I was making my way to Auschwitz.
            The most infamous Nazi death camp is located in the city of Auschwitz (Oswiecim, locally). As I walked beneath the words "Arbeit macht frei," between the barracks, and through the crematorium, I had ample time to ponder. I thought of the Holocaust, of the 6 million departed, and of the world's involvement and responsibility; I thought of the word, "genocide," and how it, all too often, falls on deaf ears; I thought of Rwanda and of Cambodia. As my father and I drove back to our room at the City Hostel Monika Pitala in Krakow, I thought of Cain, of Abel, and of the age-old question: Am I my brother's keeper? The blood-stained soil of Auschwitz cried the answer: Yes!
            My trip to Europe taught me many important life-lessons, all of which culminate into one universal theme: All humans are of one blood and it is their duty to look after and to protect one another from those who oppose that ideology. The importance of this philosophy cannot be emphasized enough. To abandon this belief would be to fasten the noose around humanity's neck; it would be the beginning of our destruction. My European journey allowed me to learn and to experience this in a powerful and unforgettable manner.
Dear Reader: This page may contain affiliate links which may earn a commission if you click through and make a purchase. Our independent journalism is not influenced by any advertiser or commercial initiative unless it is clearly marked as sponsored content. As travel products change, please be sure to reconfirm all details and stay up to date with current events to ensure a safe and successful trip.
---