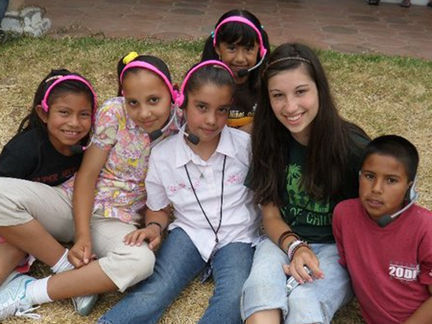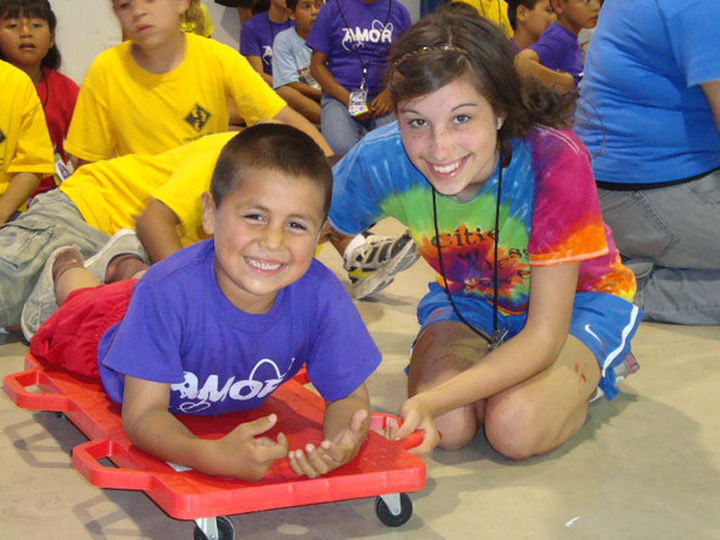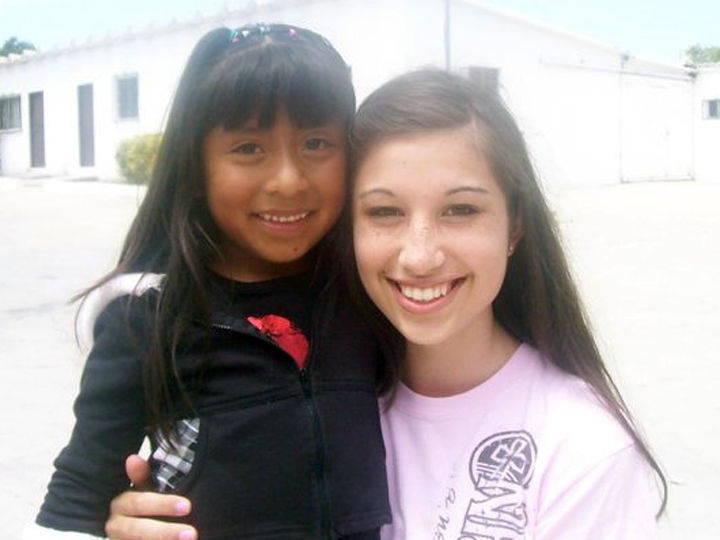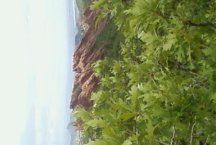 Within my seventeen years inhabiting this planet I have gone on quite a few vacations: a trip to Orlando, Florida to visit Walt Disney World, a trip to Lena, Wisconsin to visit my great grandmother, a trip to Wyoming to visit my dad when he was on a business trip and even a cruise to the Gulf of Mexico; but the trips that have had the biggest impact on me were my day trips to the Rocky Mountains, which I'm fortunate enough to live near to.      

For years I have never been able to explain just exactly why these trips have had such a large effect on me. Was it the close connection I had to nature and it's pure, unadulterated beauty? Maybe it was the exhilaration I received from the hike, and the endorphins that my body released as I hiked higher and higher? Perhaps it was something different altogether? It wasn't until I read Into the Wild by Jon Krakauer, that I was able to really understand the reason these hikes left such an imprint on my life.
"So many people live within unhappy circumstances and yet will not take the initiative to change their situation because they are conditioned to a life of security, conformity, and conservatism, all of which may appear to give one peace of mind, but in reality nothing is more dangerous to the adventurous spirit within a man than a secure future. The very basic core of a man's living spirit is his passion for adventure. The joy of life comes from our encounters with new experiences, and hence there is no greater joy than to have an endlessly changing horizon, for each day to have a new and different sun."-Chris McCandless.
After reading this quote I was able to understand that it was a combination to of both of those things and even more than that; when I was out hiking I was able to change my horizon and my surroundings and it made me happy. During those hikes I was able to break out of my routine and see things many people only experience on desktop screens. When you're up 10,000 feet the skies seem different, more blue, and the air is cleaner and everything just seems better. When I last went backpacking with my aunt up on Pikes Peak I remember feeling so lucky knowing that I could experience this scenery anytime I wanted; and while this feeling elated me, it also depressed me.
I never realized how much I had taken this for granted when I was younger. Being a native born Coloradan I was used to seeing the white peaks of the Rockies every day. To be so used to their presence that they actually were used in my natural compass-"if you're heading towards the mountains you're going west". But when I'm up there, in the mountains, on the side of a trail, eating lunch with my aunt and her dogs, looking out at the landscape and the blue skies and white clouds I feel so free. Knowing that my body has released a natural high in me from my endorphins entering my body, and there's always a smile that comes across my face. I feel so at peace yet so exhilarated, and the older I get the more I want to go out and do it because I'm able to appreciate it even more. I'm able to change and appreciate my horizon, my setting sun.
Dear Reader: This page may contain affiliate links which may earn a commission if you click through and make a purchase. Our independent journalism is not influenced by any advertiser or commercial initiative unless it is clearly marked as sponsored content. As travel products change, please be sure to reconfirm all details and stay up to date with current events to ensure a safe and successful trip.
---