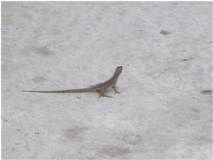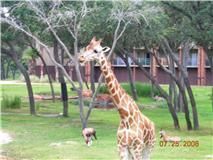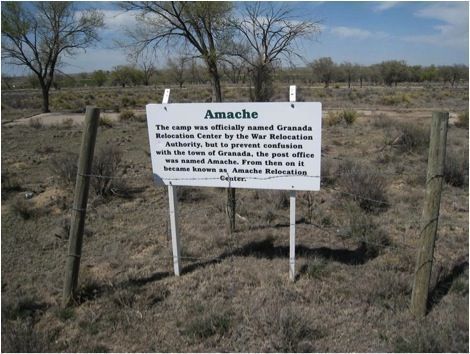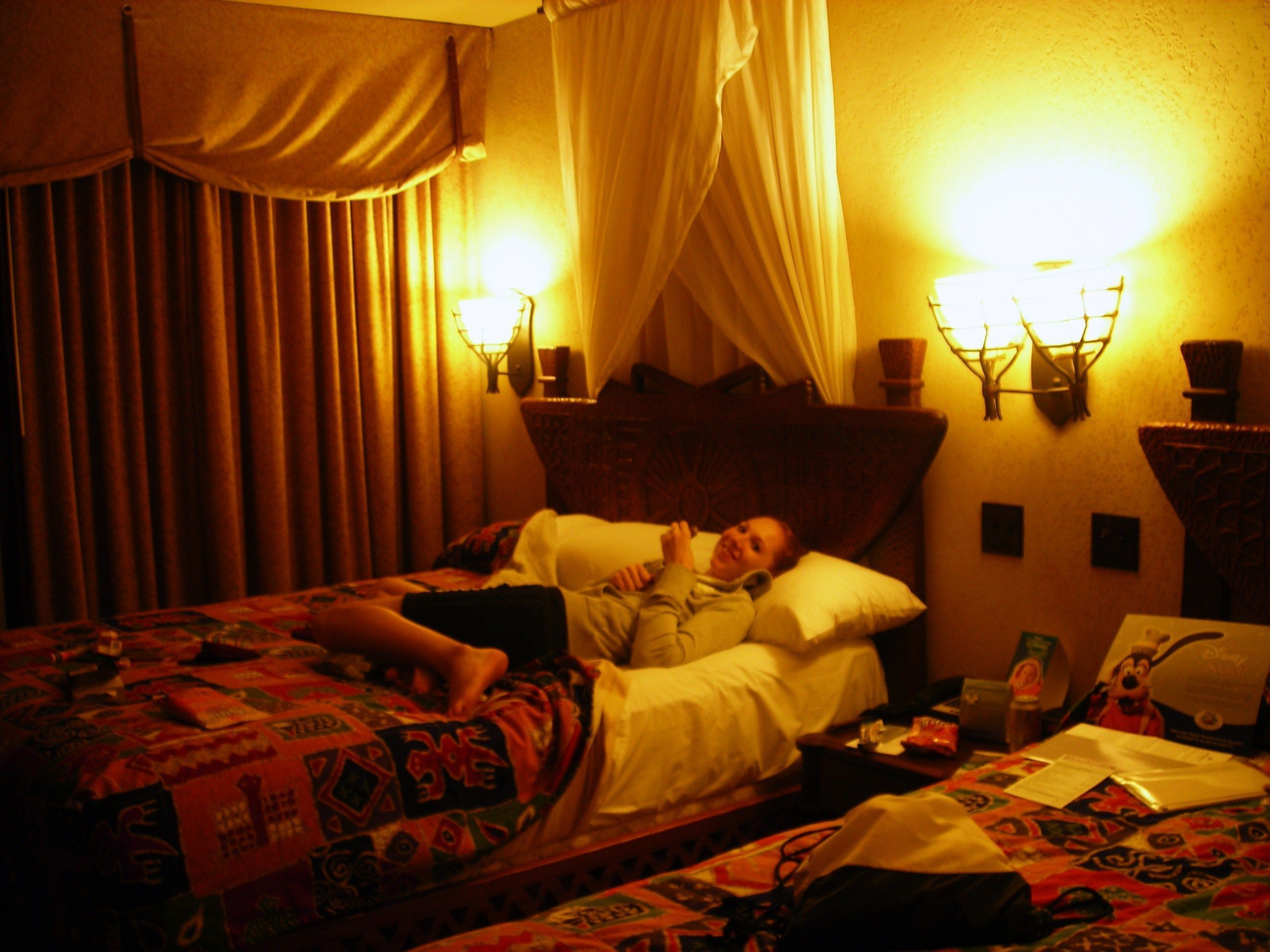 Another spring break, another family trip, another national historic site. Getting myself organized for the three-day trip was a minor struggle. Is Colorado still cold in April?  How many jeans should I bring?  Coat or light jacket?  Then it hit me.   When my Ojiisan  made this same trip at the same age I am now, he was packing not only for an unfamiliar climate, but also for the rest of his life.  For him, there would be no return home.  One small suitcase—that's all he could take of his history and dreams.
Back in eighth grade, I ached with anger and bitterness after completing the grandparent interview every history teacher assigns.  My grandfather was one of 110,000 Japanese Americans—most U.S. citizens like him—who were imprisoned during World War II just for being of Japanese descent. He has always been reluctant to discuss it.  And now I would see the place that robbed him of his adolescence.
We drove from Denver to Granada, home of what the government called the Granada War Relocation Center, and what its 7,000 involuntary residents called Camp Amache.   There we would have our first-ever family reunion at a place that nearly seventy years ago had done so much to break family bonds.
Along the dusty highway, the miles of beautiful snow-capped mountains in the distance did little to calm my nervous anticipation.  The contrast of the icy mountains against the desert perfectly reflected my opposing emotions: excited to see my family, yet apprehensive.  Parallel to the road, in a silent reminder of the journey they took as teenagers, were the railroad tracks that took my grandfather and great-uncle to their prison.
The family gathered, twenty of us from four generations and six states.  We entered Camp Amache, passing a sign barely big enough to notify visitors of its existence.  We wove through the grid of dirt roads, using a Xeroxed map we picked up at the nearby Amache museum maintained by the local high school history teacher.  We were searching for the site of Block 6E, Building 4.  For three years, the Takada family made its home in the one-room Unit D of that uninsulated plywood building, which was anchored to a concrete slab and covered merely with tarpaper despite the fierce Colorado winters.  Only concrete foundations remain amidst approximately 600 acres of scrubby trees and plants that cover the slightly inclining terrain.
My grandfather determined one of the concrete bases was a bathhouse, which meant that their barrack was around the corner.  We roamed the desert grounds, careful to not let small cacti stab our feet.  One could say that the earth—dry and prickled with harsh vegetation—was as severe as the pain the camp brought its unwilling inhabitants, surrounded by barbed wire and guards with guns pointing into the camp.  The roads are unchanged, and we followed them along rows and rows concrete slabs to find the recreation center and the Amache high school.  And there, on a crisp April day, my eighty-five-year-old grandfather and his eighty-three-year-old brother finally told their families about what had happened to disrupt their young, promising lives.
What moved me most was the effect that internment had on family attachments.  Fear, communal living, and depression combined to break the parental authority my great-grandparents held over their teenage sons.  The family never ate a meal together in Colorado.  How ironic that twenty Takadas left the ruins of the camp and enjoyed one of the best meals of my life at Shorty's, the hospitable local Mexican restaurant.  I have never seen my Ojiisan so happy.   
Dear Reader: This page may contain affiliate links which may earn a commission if you click through and make a purchase. Our independent journalism is not influenced by any advertiser or commercial initiative unless it is clearly marked as sponsored content. As travel products change, please be sure to reconfirm all details and stay up to date with current events to ensure a safe and successful trip.
---