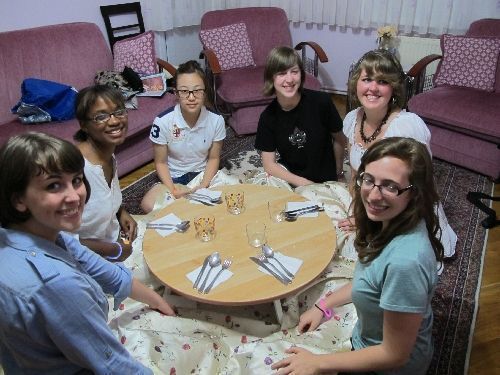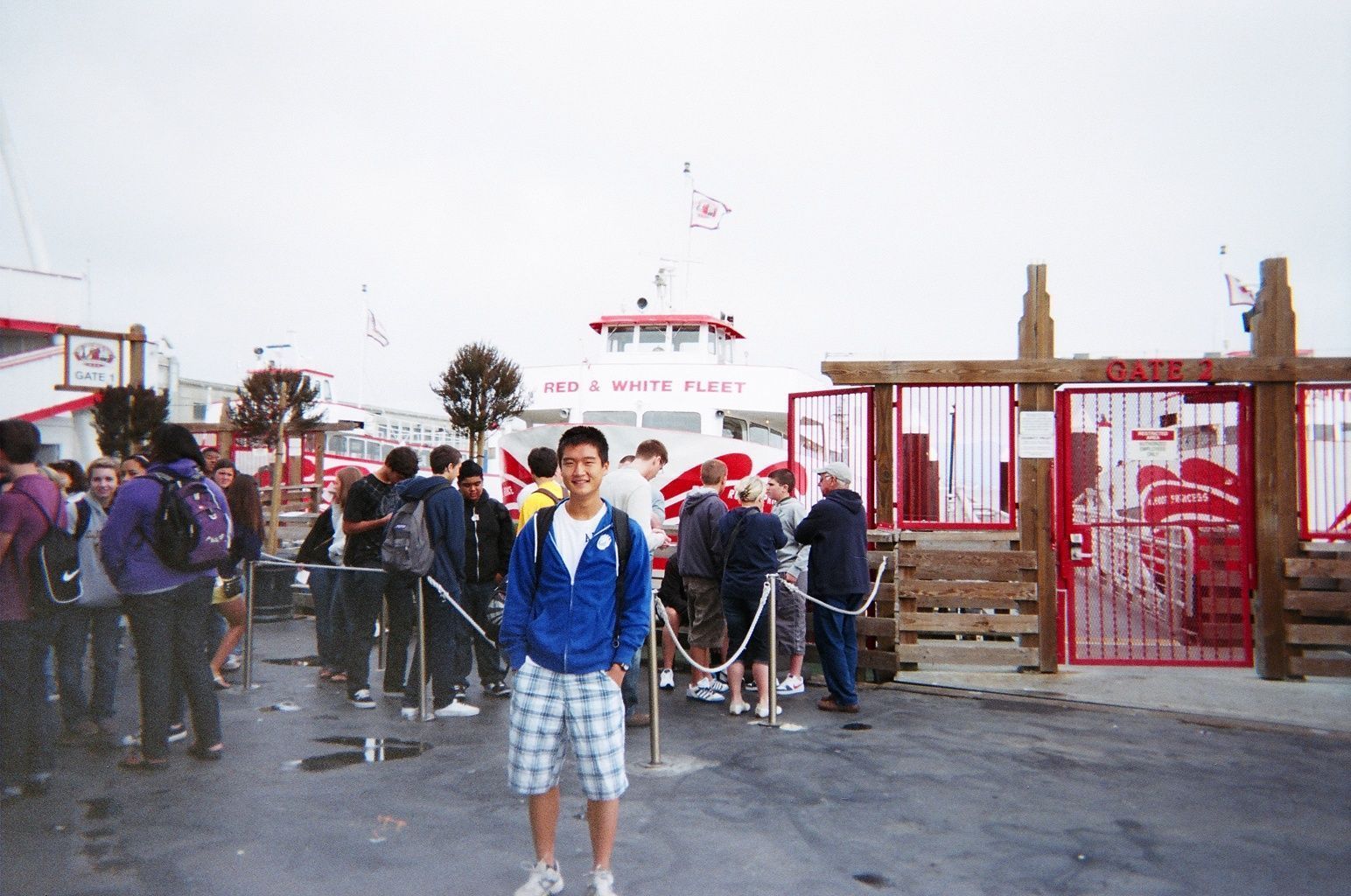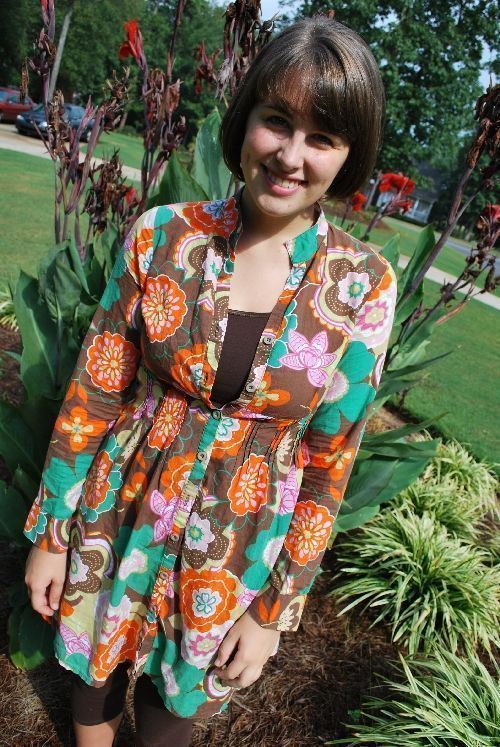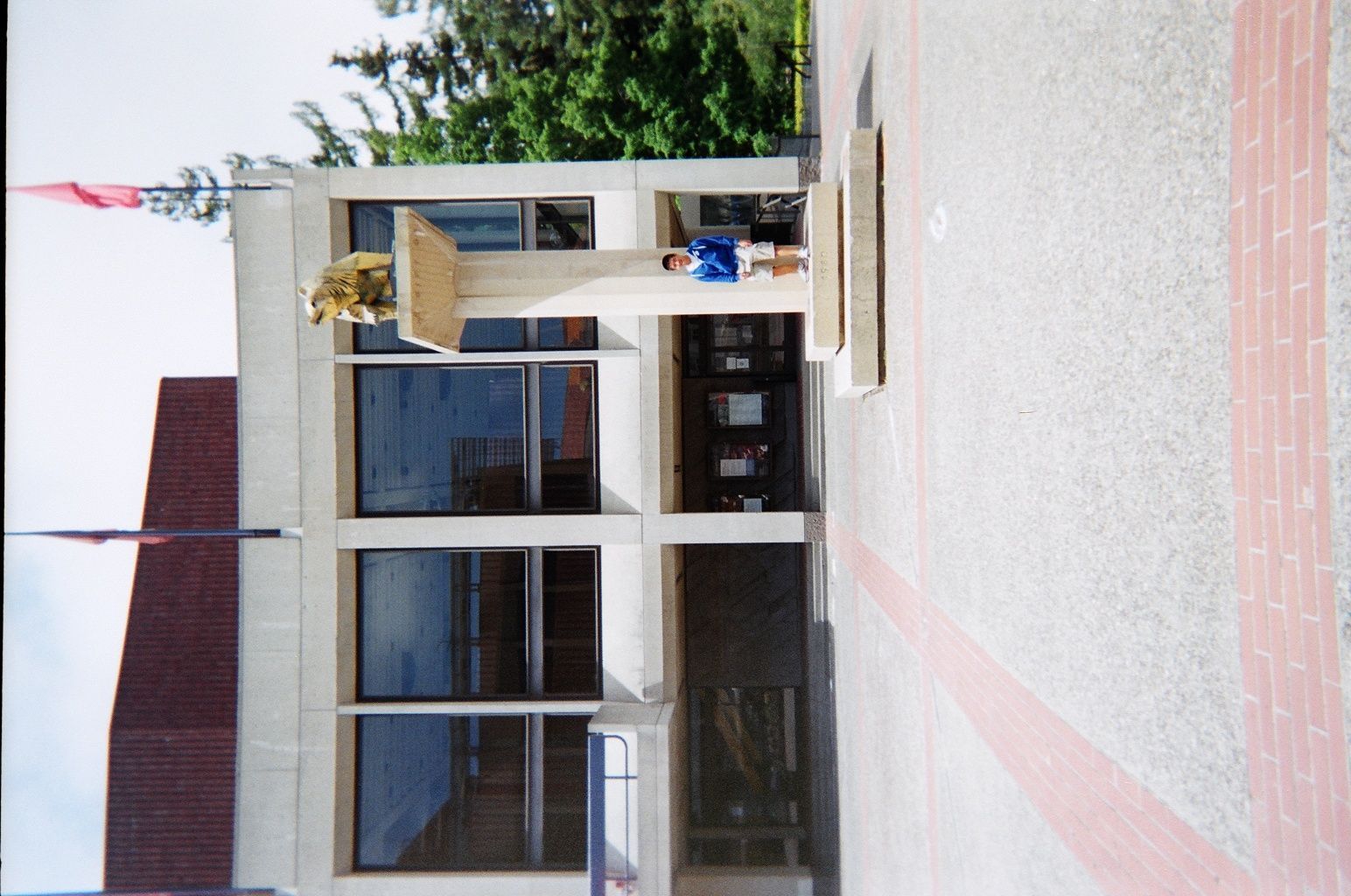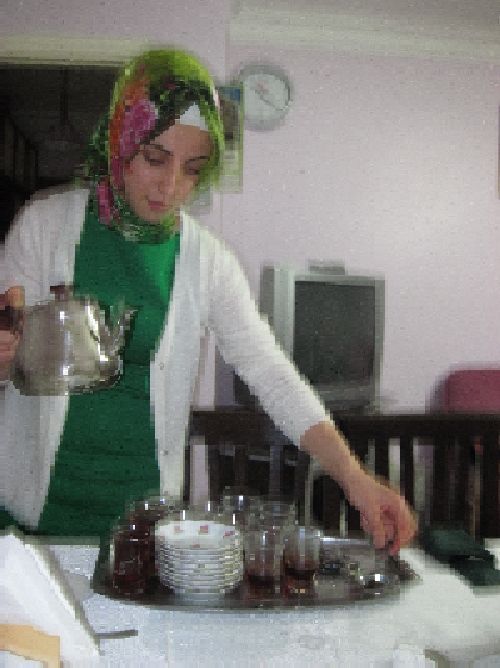 I took off my shoes and entered the apartment. The women, each covered in a headscarf, peered at us from the doorframe of the kitchen. The only skin I saw was their smiling faces and hands holding soup ladles. The men stubbed out their cigarettes and fumbled through the words of an English greeting.
Honorable Mention 2010 FTF Teen Travel Writing Scholarship
The small apartment, on the outskirts of Istanbul, had opened its doors to host a group of teachers and students from Georgia that could not speak Turkish beyond "Merhaba" (Hello) and "Te?ekkür ederim" (Thank you). The art and essay contest, hosted by the IstanbulCenter, had students answer the question: "Who is your neighbor?," but the trip to Turkey propelled us to find a neighbor beyond Atlanta streets and American suburbs.
We were ushered into a living room that was one shade of rosy pink — from the curtains to the prayer rug in the corner. Five other students and I situated ourselves around a table that reached less than a foot off the ground. With a silk tablecloth over my knees and the view of Istanbul through the pink gauze of the curtains, I felt like a sultan lounging in a palace.
Dinner was served to us by the daughter of the house, Sarehp. The women in the kitchen clucked like hens, whereas Sarehp appeared as a tropical bird in her bright headscarf and retro-style tunic. She was the only female that ate dinner with us. Although Sarehp only knew enough English to encourage more food onto our plates, she giggled with the rest of us. Sarehp looked at us as if an American teenager film was taking place in her living room. Her eyes passed over our short-sleeved shirts and styled hair in awe. In her household it was unusual to dine with guests or to wear clothes that accentuated your waist.
Now sipping hot tea, after the plates had been cleared, I found myself smiling at Sarehp. I wanted to tell her that she was beautiful, that she made modesty fashionable, that I was more in awe of her than she could ever be of me.
I motioned for our interpreter. "Please tell Sarehp that I think her shirt is very pretty on her."
The interpreter addressed Sarehp in Turkish. After a quick reply in Turkish, she exited the room. Sarehp reentered the room with a different outfit — a green dress with skinny jeans underneath. I started to worry what the interpreter had actually said.
She spoke to the interpreter, glancing at me every few seconds.
The interpreter turned to me and said, "Sarehp would like to give you her shirt."
Thinking my compliment had been lost in translation, I said, "No, no, I just wanted to compliment you. You've already given me dinner. I don't need the clothes off your back."
Sarehp told me, "It is a gift. I want you to have a memory of tonight."
She handed me a bag with the retro-style tunic inside. My polite refusals ended, and I was left to thank her. Before leaving the apartment, Sarehp told me, "You will look beautiful in the shirt."
Minutes later, I stood on the street facing the apartment building. I looked for the pink curtains, motionless in the heat. One window in all of these, I thought. A week later, I stood in my room, facing a mirror, with Sarehp's shirt on. It still smelled like her—Turkish tea and the spice bazaar. She was right, wearing this gift was like revisiting a time when I felt like a sultan, and she a princess.
Dear Reader: This page may contain affiliate links which may earn a commission if you click through and make a purchase. Our independent journalism is not influenced by any advertiser or commercial initiative unless it is clearly marked as sponsored content. As travel products change, please be sure to reconfirm all details and stay up to date with current events to ensure a safe and successful trip.
---