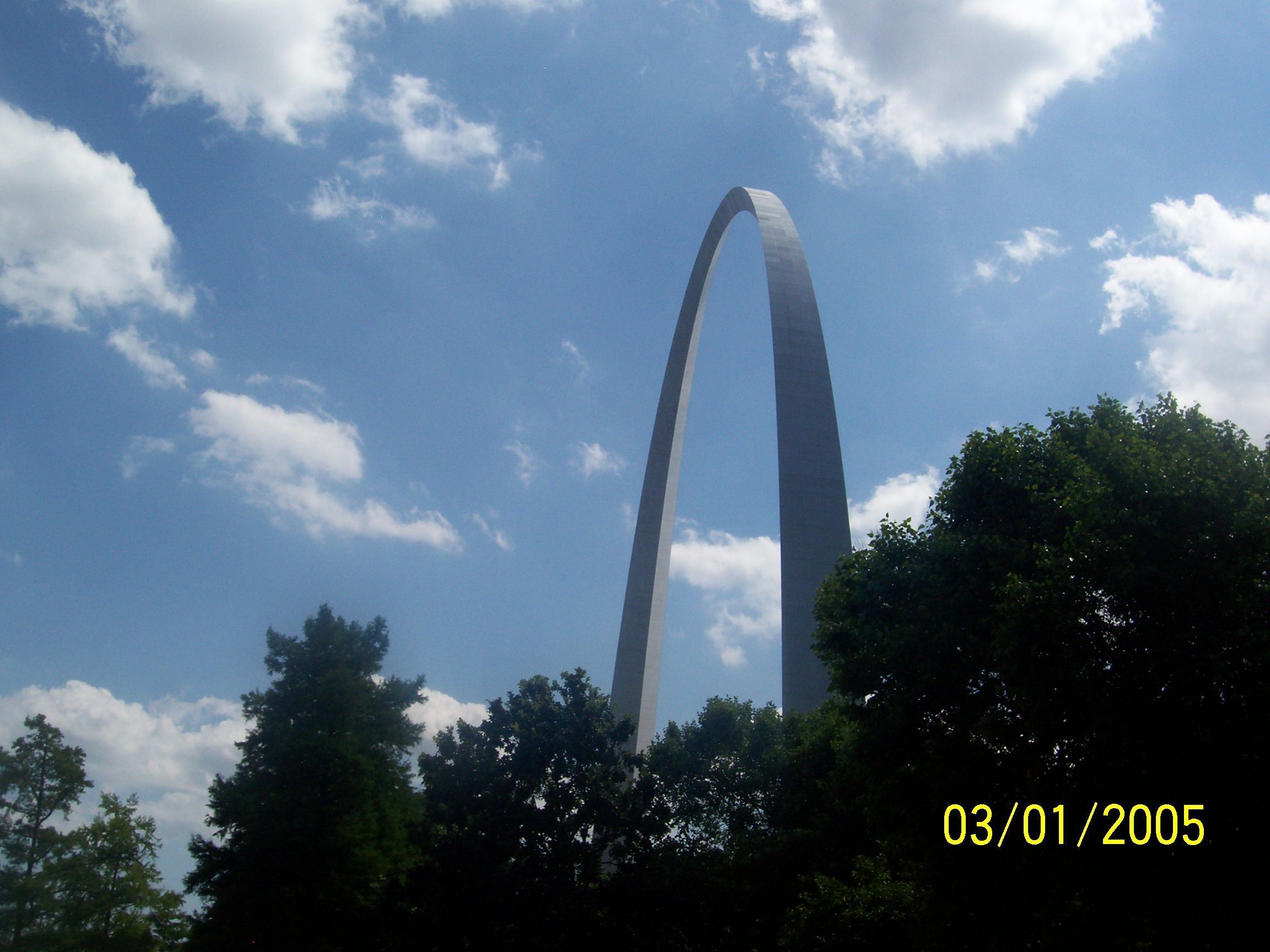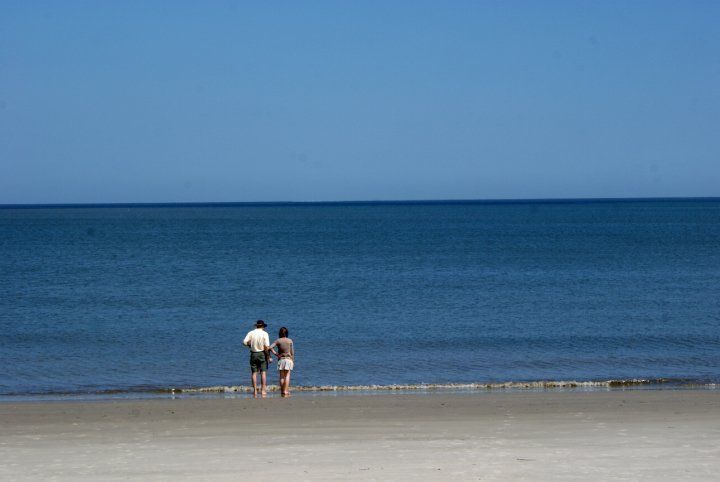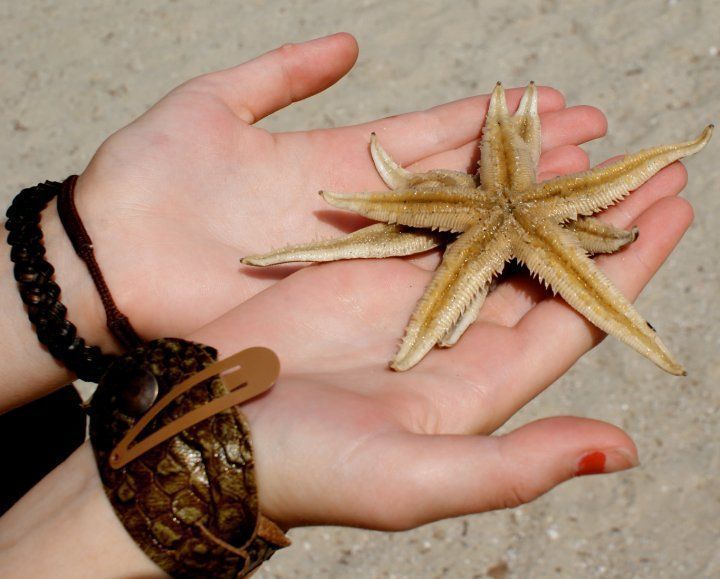 Family vacation this year was not what I expected and better than I could have hoped.  What made it for me was our day trip to Daufusky Island in South Carolina.  After a 20 minute boat trip, we docked and were given our golf cart, which is the main form of transportation for the 40 permanent residents and guests. The quiet electric motor allowed the songs of birds and rustling leaves to be our soundtrack. Densely forested paths led to quaint cottages and historical landmarks used by the slaves freed by the civil war who once ran the island. It was beautiful and relaxing. But there was one destination I was anxious to reach—the beach. Daufusky Island is known for its untouched beach that stretches the length of the island. After what seemed like hours due to our anticipation, we arrived. Flat, white, spotless sand greeted us and stretched as far we could see. Smooth blue water lapped in a constant flurry as if the little waves raced each other to the shore.
       My family went their separate ways to search for shells and just enjoy the calm and quiet of the deserted beach. The hour we were there seemed like a minute. Sadly, it was time to leave. We loaded our findings into the golf cart and waited for dad to meander his way back from wherever he was. While waiting, my mom reminded me of a story that had meant a lot to me. It is about an old man on a beach like this one. He went out one morning to find hundreds of starfish stranded all along the beach, left by the receding tide. One little boy was taking the starfish one by one and throwing them back into the water. The old man asked, "What's the point? Since you can't possibly save them all, it doesn't matter." "It matters to this one," the little boy responded as he threw another one back. The story means a lot to me as I am going into counseling. I cannot help everyone, but I can help some. After talking about the story, we realized my dad was still not back. As I went to call him in, he ran up yelling, "Kyra, it might still matter to these two."  He had found two live starfish that had been washed ashore. I ran down to the water's edge and gently released them. We stood there watching them float out to sea, not knowing if they would survive the trauma they had already been through. But we did what we could, just like in my story.
We went back to port, loaded up our boat, and headed off to the over-populated tourist areas and crowded beaches where we had started our journey. To me, though, it didn't matter. What I had experienced on the calm, quaint island of Daufusky was enough to make my family vacation. The beauty of the quiet island and its rich culture was peaceful and relaxing, and those 5 minutes on the beach with my starfish made it perfect. The story that inspires me and keeps me going when my studies seem endless came alive to me. I experienced it. I held the starfish in my own hands and heard their delicate splash as they went back home. My vacation did not just refresh me, it gave me something to take home, something that I will treasure and remember for years to come.
Dear Reader: This page may contain affiliate links which may earn a commission if you click through and make a purchase. Our independent journalism is not influenced by any advertiser or commercial initiative unless it is clearly marked as sponsored content. As travel products change, please be sure to reconfirm all details and stay up to date with current events to ensure a safe and successful trip.
---