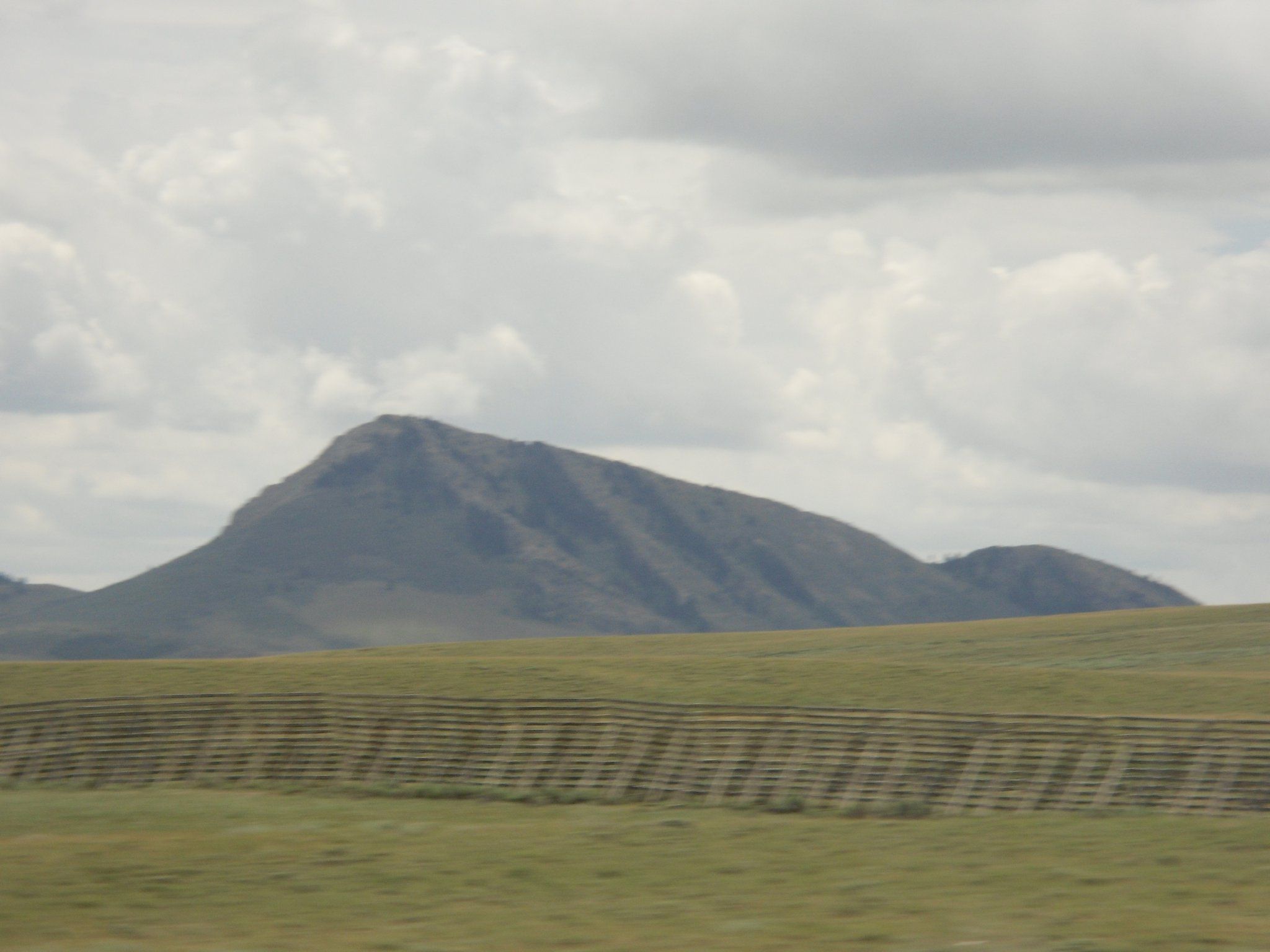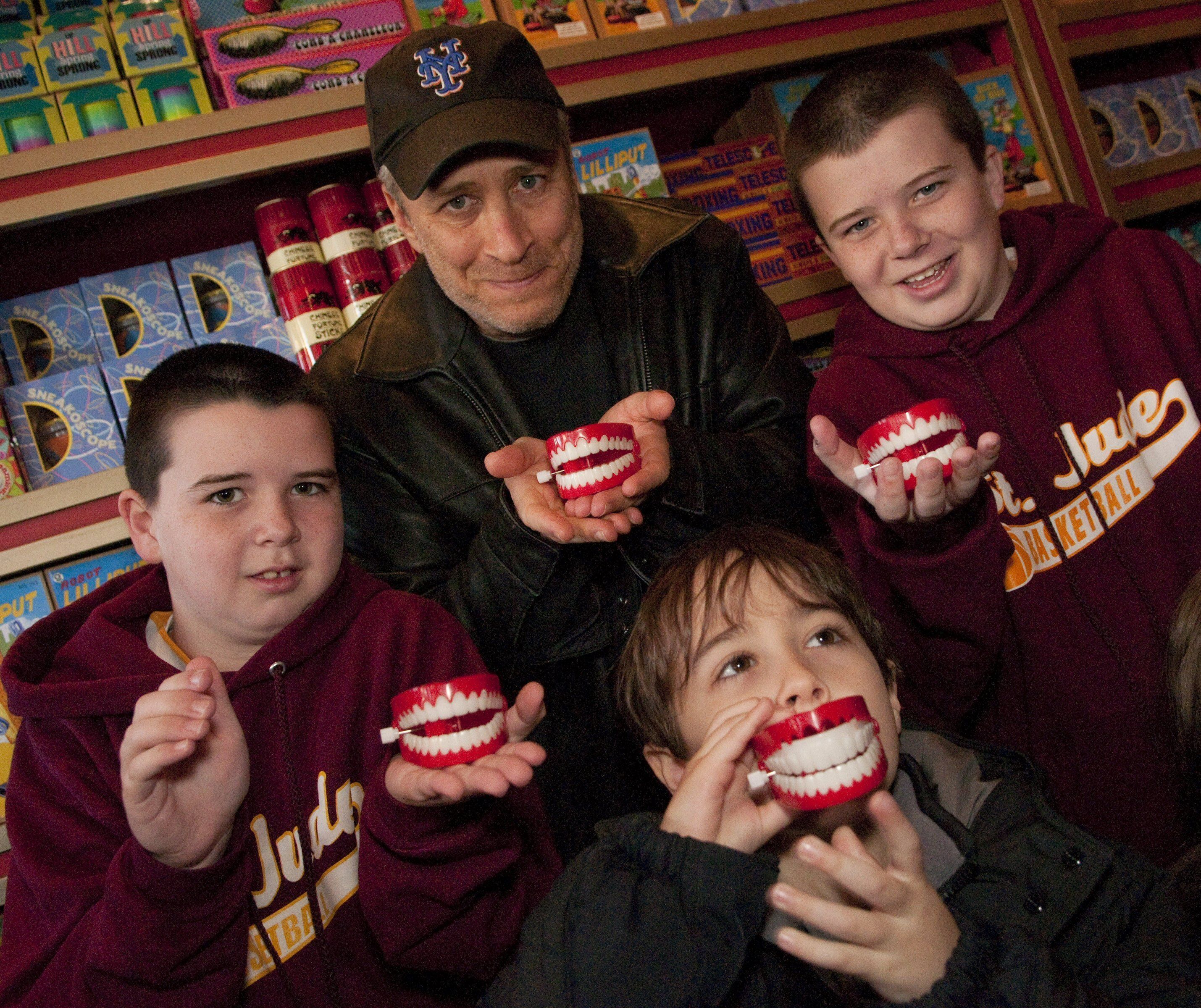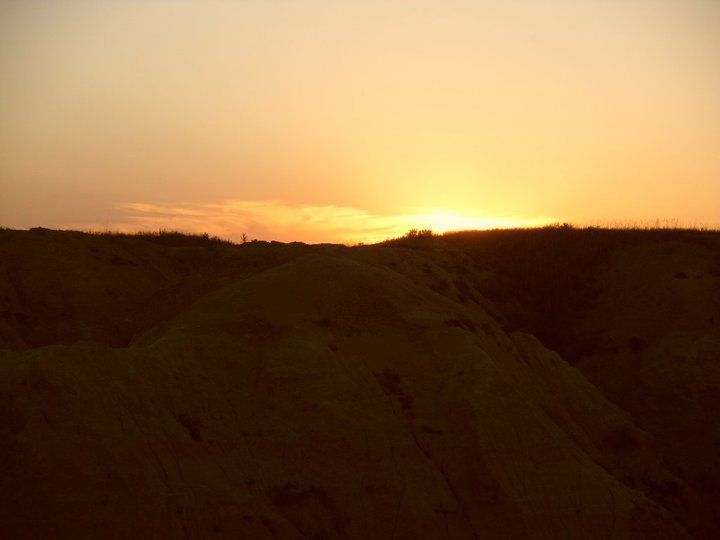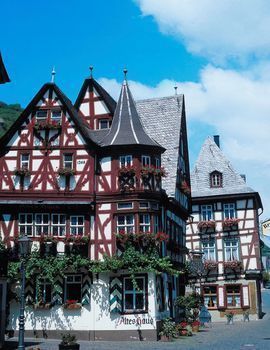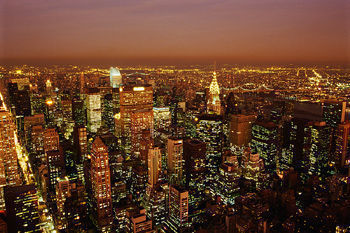 Growing up in a family of six kids with my mom and dad, we never had the chance to go "see the sights," so until just recently did I think traveling was just going to be a pain, why even bother. My attitude changed in the summer 2010 when my best friend Katherine Hubbard and her family took me to Michigan.
It was a whirl-wind of a trip. It took us a week to get there and come back. On the way there we didn't do anything but drive, yet that alone allowed me to see the things I have been missing. The wide open fields of Wyoming astonished me on how it didn't seem to stop. I saw the beautiful Temperate Forest, "leafy", of Iowa as we passed them. We drove through the Upper Peninsula of Michigan and saw the Tahquamenon fall, which looked like it was made of Coke-a-Cola. We made our mistakes, we had our laughs and we "saw the sights."
On the way back we spent a day on Mackinac Island, and saw how the island preserved the past. We got to spend two hours in the Badlands watching the sun set. We got to admire the diversity of the treasure that was hidden in the Wall Drug store. The wind ran through my hair at the Mt. Rushmore after we went through the museum and learned how it was crafted. Then, my breath was lifted out of my lungs as Old Faithful's water shoot from the ground for all to see her gift.
Mackinac Island was first settled in 1671. It later became a tourist attraction; the main thing that brought people in was the horse drawn carriages. The first automobile to be introduced to the island freaked out the horses, so cars have been banded from the island since. I had the opportunity to see Fort Mackinac and learn about its history with the revolutionary war. I got to try Mackinac's famous fudge and saw Arch Rock. It was captivating to see the historical places.
The Badlands sound like a terrible place to be. It even seemed useless to visit a place made up of only rocks, but it was pretty. I got to gaze at the ditches that seemed to be connected to each other. It was a gift to see the different layers of the rocks and the peeks of each rock ridge. I think the fact we got to see it as the sun started to hide was magnificent. Where my eyes couldn't see each dip, the suns setting fingers of light pointed them out. I was inspired to write a poem named, Can You Paint the Sky of a Setting Sun?.
I wish that I had all the time possible to tell you the rest, but some things should be seen not told. All of these wonderful things taught me I have missed out on the beauty of the things around me. As I got to see the different places I saw their beauty was beyond description. I learned just because I wasn't able to travel because of funds, doesn't mean I couldn't dream. I had convinced myself I would never be able to see things past McCall, so why should I care. How I was wrong.
I loved going on the trip. It has set my sights on things bigger than just Idaho. I now have the yearning to see the Redwood forest, and many more places. I don't want to stop until I have see and learn all that I can.
Dear Reader: This page may contain affiliate links which may earn a commission if you click through and make a purchase. Our independent journalism is not influenced by any advertiser or commercial initiative unless it is clearly marked as sponsored content. As travel products change, please be sure to reconfirm all details and stay up to date with current events to ensure a safe and successful trip.
---