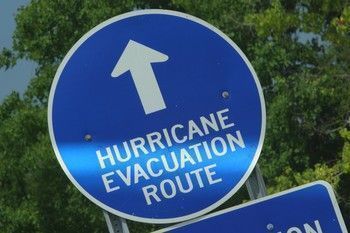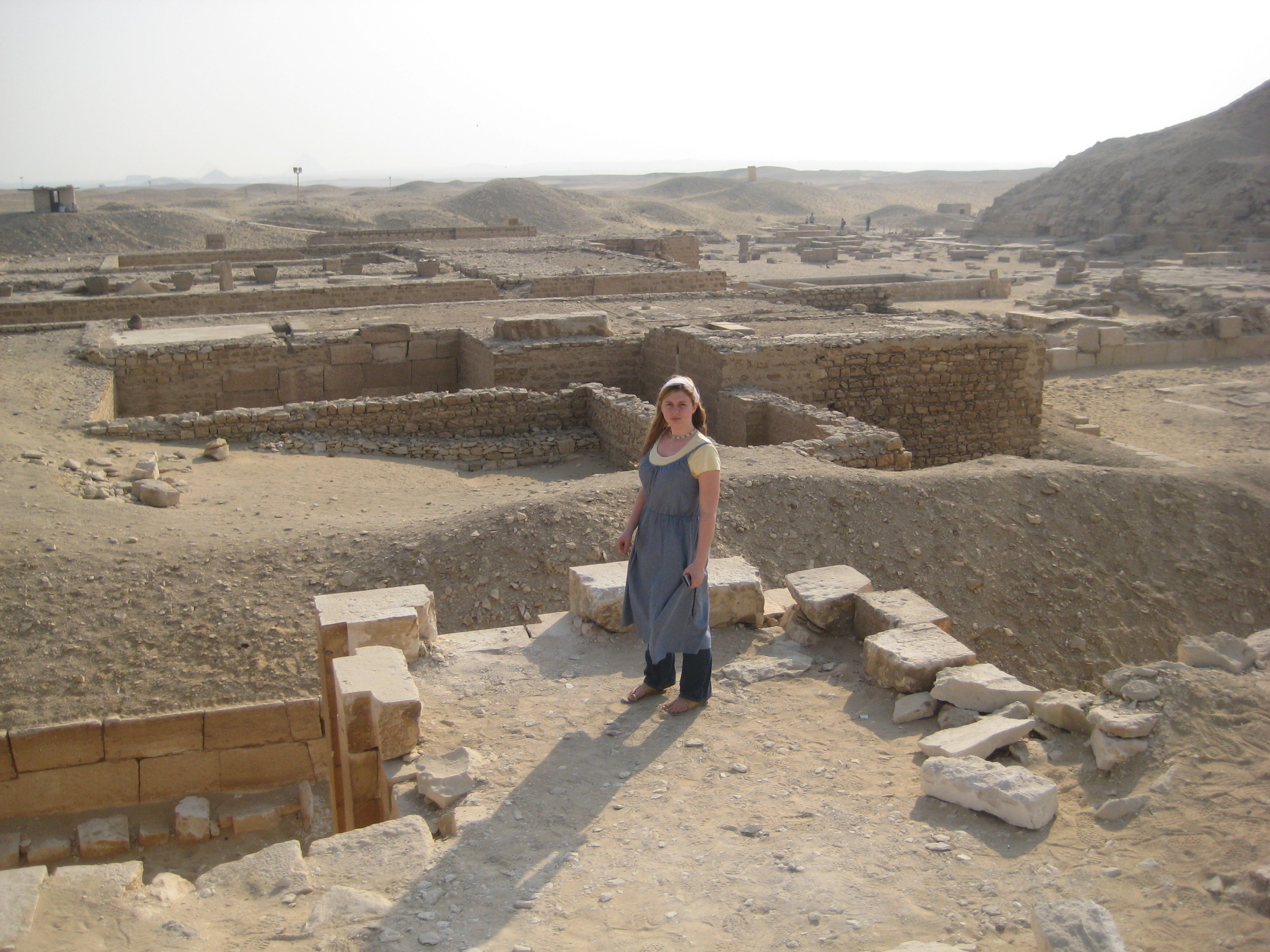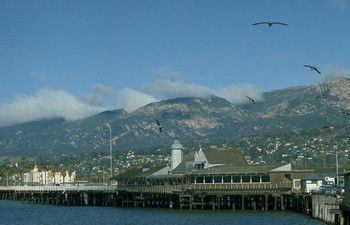 I don't know if any trip will be as important as the one I took last November. My parents decided to adopt a baby from Eithopia and accepted a 8 month old boy from a tribal village. My sister was 3 at the time and my mom didn't want to leave her for a week….so she told me I would go with my dad to Ethiopia to get my brother.
My dad told me that we would stop at Egypt for 1 day. I couldn't belive it…..going to Egypt was my dream since I was 8.
The trip went smooth except for an emergency refueling in Sudan (which made my dad a little nervous)
Egypt was everything I've ever dreamed of. We stayed in the legendary Windsor Hotel in downtown Cairo, which was a whole different world in itself.
There is so much history in Egypt, it blows your mind. We took a 1 day tour which was VERY busy. We went to the Pyramids of Giza, and my dad suprised me by buying tickets to go into the Great Pyramid. You had to walk up a long tunnel that was 3'X3' for people going up and down. It was a very tight squeeze. I saw the original sarcophagus and got to lay in it the cold red granit
We went to the original capital of Memphis and saw many artifacts. We went to Sakara and saw some of the first pyramids ever built including step and bent pyramids. I had Egyptian foods which were delicous. My favorite was the spiced dips with flat bread.
After a day in Egypt..it was time to leave for Ethiopia. It was one of the hardest things…leaving Egypt. Many people ask me what my new dream destination is now that I've gone to Egypt. I say 'I want to go to Egypt again'. I dream of the day I get to go back to.
We were soon on our way to Ethiopia to get my new baby brother. My brother came from a tribal village that was not reachable by car. The birth mother took him to the orphanage and left him months ago after his father drowned and she couldn't care for him anymore. His Ethiopian name was Ashagre Adisu….we changed his name to Michael Ashagre.
We arrived and were taken to the orphanage. He was sleeping soundly when they put him in my arms. He was so beautiful. When he woke up he had the biggest brown eyes ever. The caregiver in the orphanage had grown attached to him, she wept the whole time we were there and as we drove away. We had him with us in the hotel for a week while his papers went through the embassy.
I went with our adoption agent to go see Ethiopia for a day. We went to a large feast where there was music and dancers. One of the dancers taught me how to do some Ethiopian dances.
The 14 hour plane ride back home with a baby who didn't know us was not the best. But we made it and landed saftly home. My family, extended family, and friends were all there to meet and welcome the newest little member into our family.
That amazing trip will always be a part of me. I got to see Egypt and walk along the Sahara Desert. I went to Ethiopia, and got a new family member. What could be more perfect than that?
Dear Reader: This page may contain affiliate links which may earn a commission if you click through and make a purchase. Our independent journalism is not influenced by any advertiser or commercial initiative unless it is clearly marked as sponsored content. As travel products change, please be sure to reconfirm all details and stay up to date with current events to ensure a safe and successful trip.
---