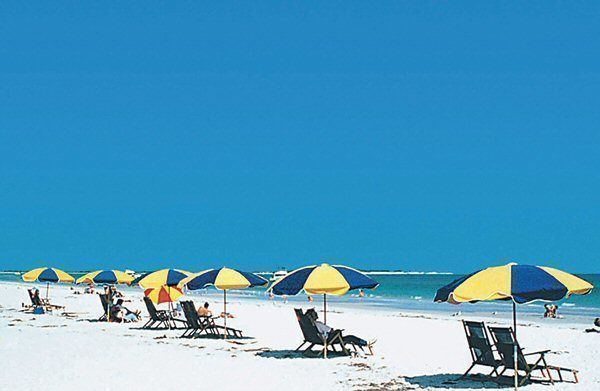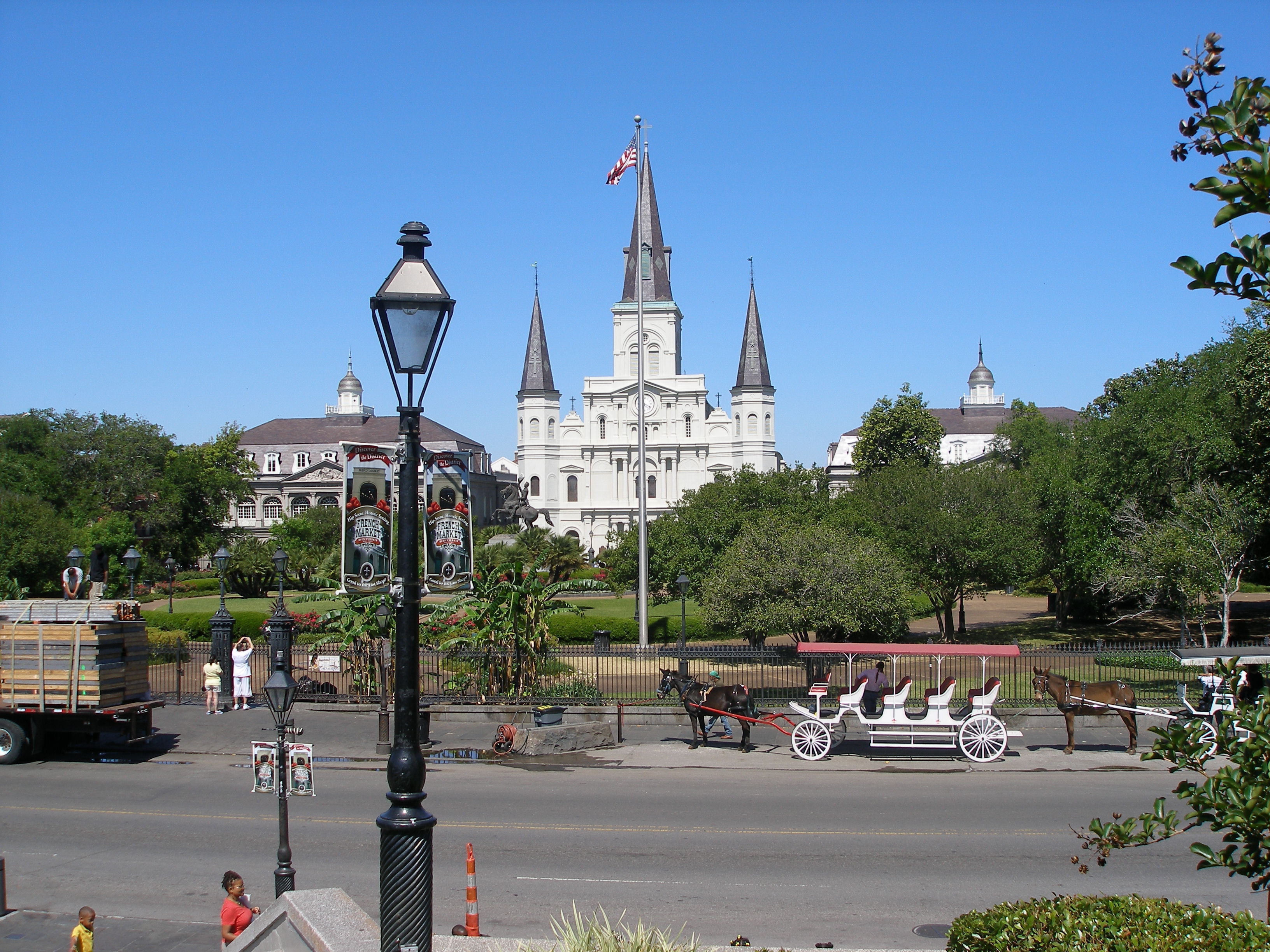 The Crescent City. The Big Easy. The crown jewel of the Southland.
New Orleans – where the phrase "let the good times roll" (or "laissez le bon temps rouler") is personified in every note sounded by the streetside jazz musicians, in the sweet taste of a fresh beignet, in the casual conversations overheard at Cafe du Monde. Here, time moves like molasses, like a heavy yet fluid dance. A haven for the young and restless as well as the old and resigned, the bayou, the river, and the colorful streets of the city all seamlessly blend together to form the melting pot of counter-culture known as New Orleans, Louisiana.
My longtime dream of visiting New Orleans came true this year in April 2011 when I had the opportunity to travel there with my high school's Advanced Chorale. This year, all choirs went on "tour" and Chorale decided to go to good ol' New Orleans. And thanks to choir, I had the chance to eat a delicious beignet at Cafe du Monde, to hold an alligator, to dance and sing down the streets of the French Quarter, to sing at the St. Louis Cathedral, to visit the actual birthplace of jazz and blues music, and to really have the absolute time of my life.
—-
Saturday, April 9th
We met in the school parking lot at 2 AM Saturday morning before heading to LAX, where our plane departed at 6:30 AM. We had a short layover in Dallas-Ft. Worth before finally landing in New Orleans in the afternoon. We checked into our hotel in Metarie (a few miles outside of New Orleans) called the Sleep Inn, and then ate at the Acme Oyster House where I finally got to try true Louisiana-style jambalaya and gumbo. It was delicious and I fell in love with Cajun food!
Sunday, April 10th
We started our Sunday morning the Southern old-fashioned way by sitting in on a gospel church service which was quite enjoyable. The people were so spirited and their church choir was amazing. Then our choir sang at the St. Mary's Assumption Church which was a great experience... except for the fact that we were singing when their air conditioning broke and so it was incredibly hot AND humid and we were in our formal attire. We did well considering the circumstances and everyone who came said they loved us and the church even served us complimentary snacks after we performed.
Later that day we visited the last day of the French Quarter Festival in Jackson Square and it was lots of fun. My friends Sam and Nick and I met a lovely vender (who sold flower headbands of which myself and Sam bought) who was incredibly sweet and who we had a nice conversation with. The music, the atmosphere... it was all SUCH fun.
Monday, April 11th
Monday was our "tour" day. We began by taking a tour of the Lafayette Cemetary, then a swamp tour where I held a baby alligator, and we finished with a tour of the historic Laura Plantation. We had dinner and did a little shopping near Bourbon Street.
Tuesday, April 12th
On Tuesday, our choir performed with a gospel choir for a DirecTV convention which was INCREDIBLY fun. We also performed an informal concert at the famous St. Louis Cathedral in Jackson Square, where we did very well. We then had 7 hours of free time to explore the city. My group of friends did lots of shopping and ate dinner at Angeli's, where we had the most interesting conversations and shared so many laughs. When we got back to the hotel, we basically had a party in the hallway until 10 PM.
Wednesday, April 13th
On our last day, we visited the New Orleans Museum of Art and Sculpture Garden before eventually having to take off and return home to California. The plane rides home were absolutely hilarious!
—-
Most of us, myself definitely included, almost didn't want to leave. There is so much history and culture in that city. Although California is definitely my home and where my heart ultimately is, I felt so at home in New Orleans as well. To visit there was really a dream come true and I'll will definitely return as many times as I can to the place that fed my soul and spirit. What has been said about NOLA is true – there's always a celebration in the streets and it truly warms your heart.
Dreams do come true in New Orleans.
Dear Reader: This page may contain affiliate links which may earn a commission if you click through and make a purchase. Our independent journalism is not influenced by any advertiser or commercial initiative unless it is clearly marked as sponsored content. As travel products change, please be sure to reconfirm all details and stay up to date with current events to ensure a safe and successful trip.
---