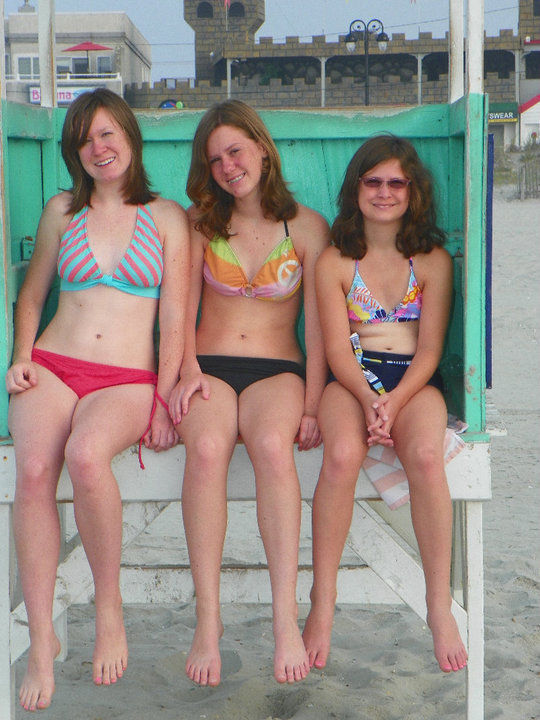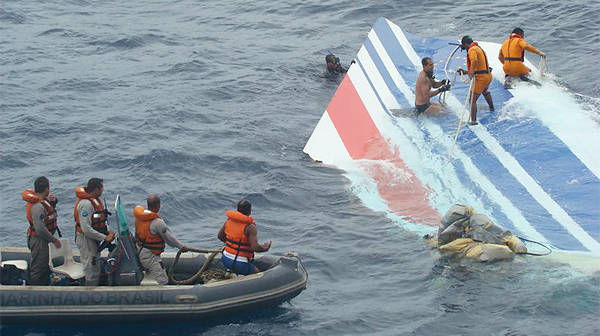 Every summer, for as for back as I can remember, I have gone to the beach with my family for vacation. The beach, with its boardwalk and its waves, has become almost as much a home to me as my hose in Maryland. Every year, my family piles in the car and heads off to ocean city for a week. We always go to Ocean City New Jersey, not for convenience, but because we find it to be much nicer than Ocean City Maryland. Last year, my sisters and I awaited our arrival with much anticipation because we thought, initially, that we might not have enough money to go. Therefore, we were very excited and grateful that our parents had been able to pull enough money together so that we could visit the beach. Going to the beach has always reminded me of The Wizard of Oz .I go away to an amazing place, meet new people and have adventures but, in the end, I always have to tap my heels and go back home to "Kansas".
When we arrived at the house we were renting we ran inside to unpack. I was sharing a room with my little sister, Abby, but I didn't mind (not much, anyway). After unpacking, we went out to get something to eat while we walked the boards. We walked down to one end of the boardwalk and, after looking in at all of the shops that interested us, we walked back to the house on the beach, dipping our toes in the water and collecting shells, before going to the house to get some shut-eye. I could hardly wait to have fun in my own personal "Oz" tomorrow.
That day, we got up early to go to a 5k that they were holding at the boardwalk at Atlantic City. My mom, my older sister, Katie, and I were all going to race, so we got in the car to drive to where the race was. When we got there, we couldn't find the area where the race was supposed to be held. My parents even asked the locals it they'd heard anything about it, but nobody knew anything. We still don't know what happened or if there was a race at all.
We quickly recovered from our disappointment, however, when we went to the beach. My older sister lounged on the beach while my younger sister, Abby, and I went out in the water as far as we could without the lifeguards yelling at us. It was all I could do to keep her from going out even farther. She loves the water. That afternoon, we walked the boards again, happily window shopping and trying on things that we knew we wouldn't buy.
The next day I took surfing lessons with my dad and Abby. I almost stood up a few times and my instructor was really nice, but it was a little bit scary to do. My dad was much better at it than I was. Soon after, we fell into the familiar pattern of the beach, sunbathing and boogie boarding during the day, and going on the boardwalk at night.
One day, my dad and I got up early to go parasailing together. It was something that he had done with my older sister the year before but this year, it was my turn. I was terrified of the idea, because I am afraid of heights but it was also something that I had always wanted to do. We were the first to go and I was shaking until we actually took off into the air. It was amazing to be able to see from so high in the air, and I was so glad for the experience.
Another day, it was family night at the boardwalk. We decided to go and check it out and it was really amazing. The 'Jilly's' company was playing loud music and holding dance competitions and Katie, Abby and I joked around and danced for a bit. After awhile, the workers stared throwing free shirts into the crowd. People were going crazy for the shirts (I even saw an older man knock a little boy to the ground for one). That night, I bought a "Free Hugs" Shirt and ended up getting six free hugs from total strangers. Only two of the six actually asked for the hugs before giving them but I love hugs, so I didn't mind at all.
The next day we had to leave, so, that morning, Katie, Abby, and I walked down to the beach to say goodbye. It was a gray day and it fit my mood perfectly. I have always said that the worst part of going to the beach is that you have to leave. After awhile we reluctantly returned to the house to pack our belongings and drive, sadly away. The car felt stuffy and cramped but that wasn't due to the mood, that's just what happens when you have so much stuff in a car.
The ride to the beach always seems to take longer than the ride away. Every minute, every second, we got farther away from my favorite place on earth. We talked about what we did, what our favorite experience was and about the stupid things we did. There was one thing that I knew for sure, though, as we drove back to Maryland, while Ocean city is the amazing there is, without doubt, no place like home.
Dear Reader: This page may contain affiliate links which may earn a commission if you click through and make a purchase. Our independent journalism is not influenced by any advertiser or commercial initiative unless it is clearly marked as sponsored content. As travel products change, please be sure to reconfirm all details and stay up to date with current events to ensure a safe and successful trip.
---