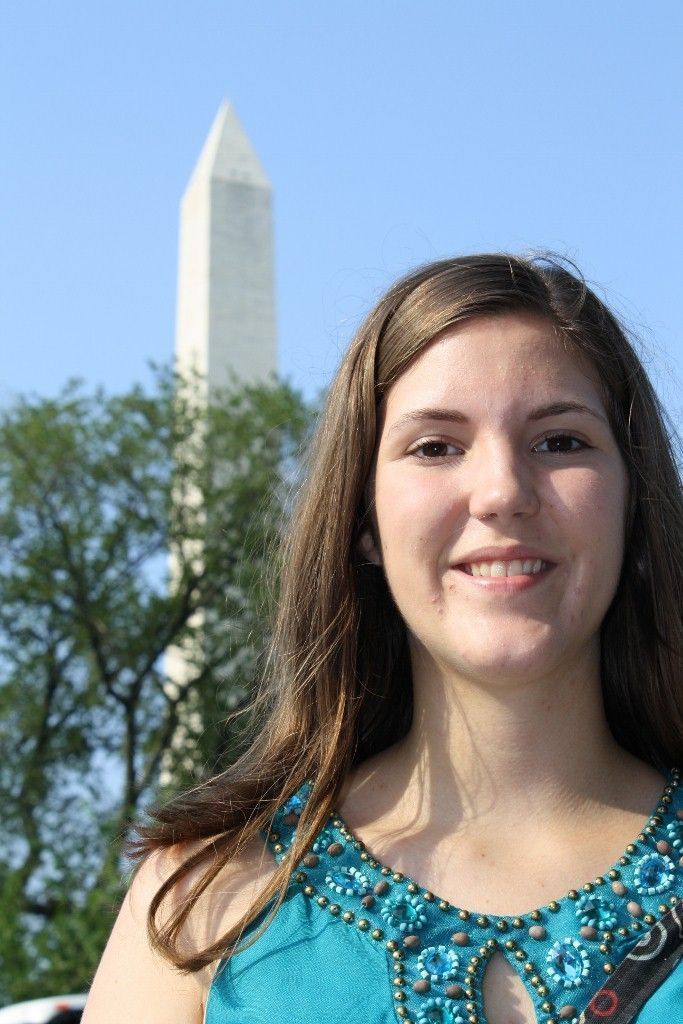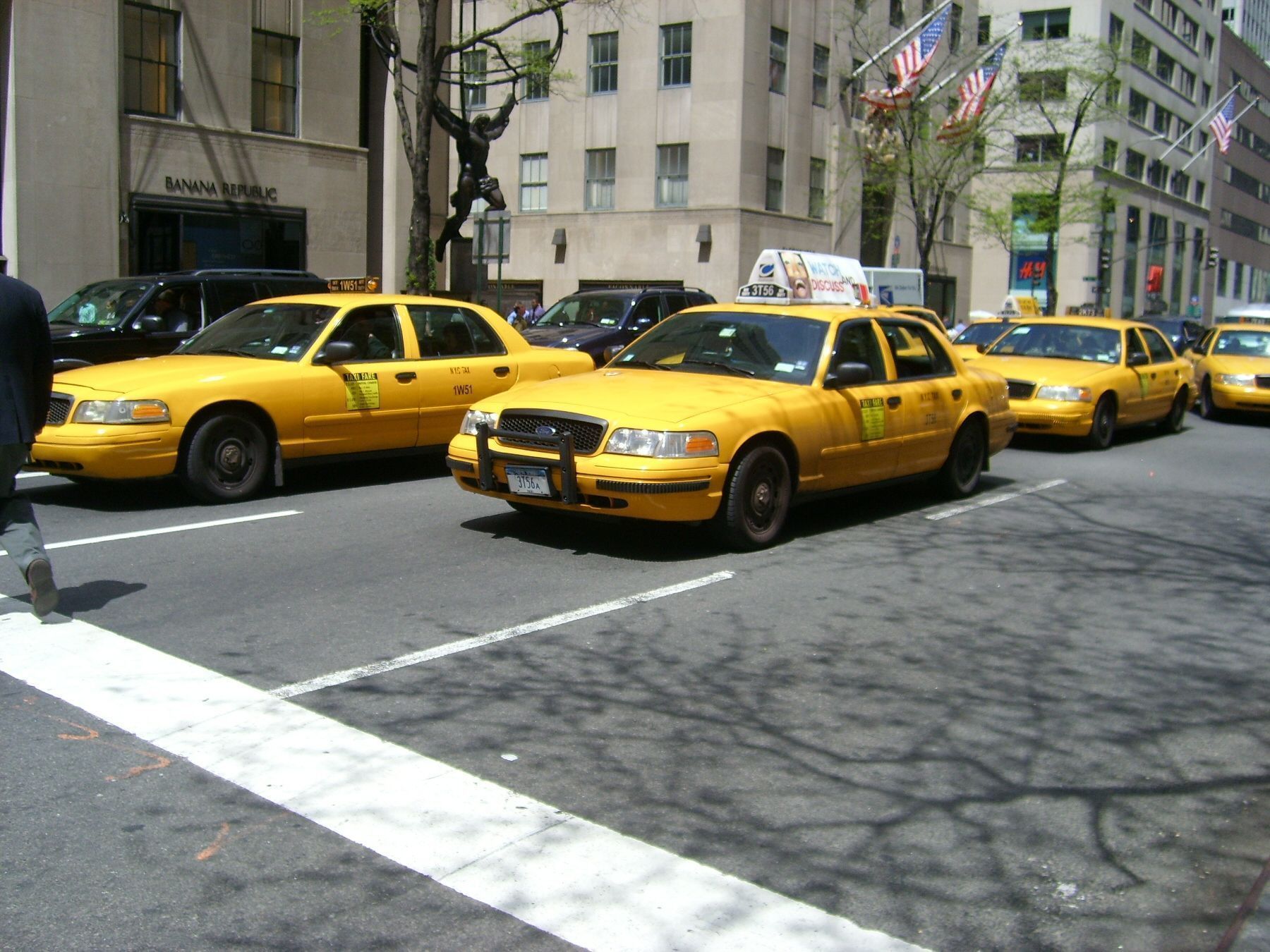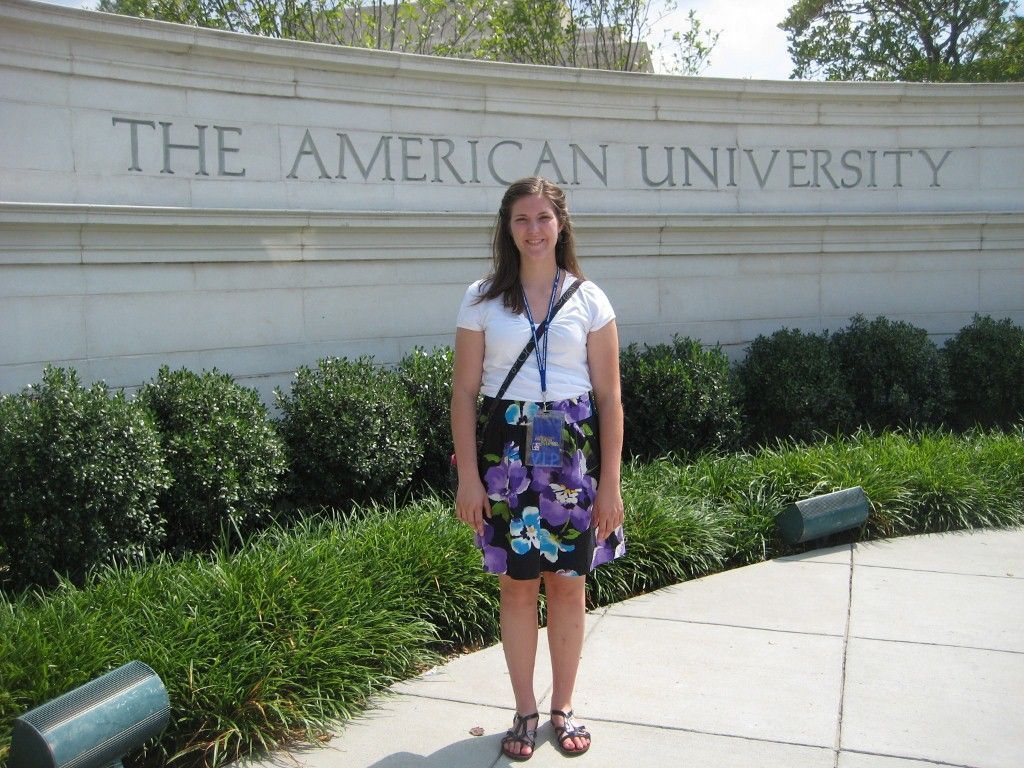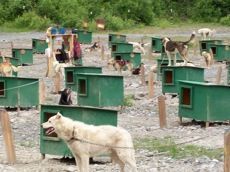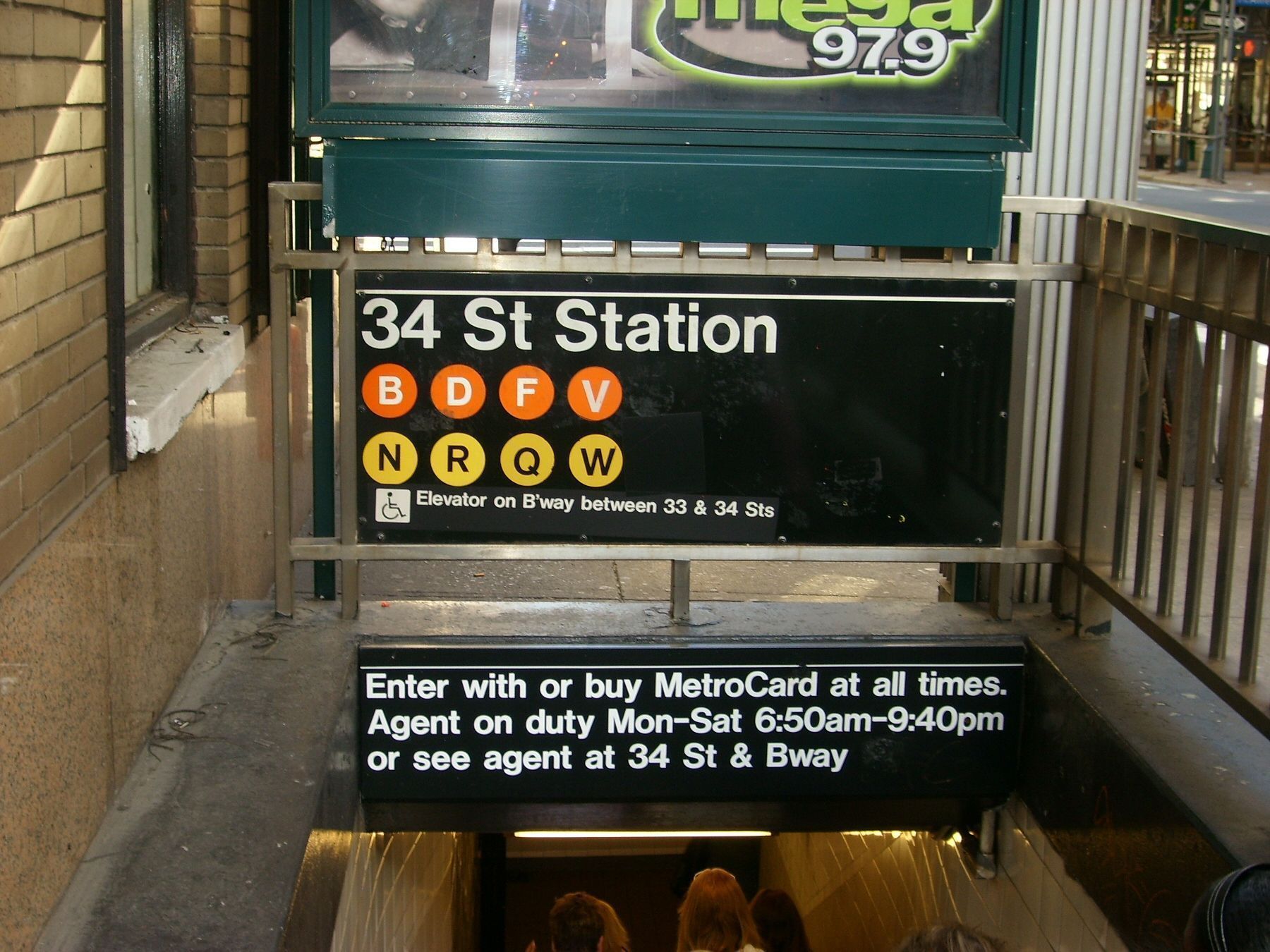 Where in the world can you find 842 miles of subway track, 12,700 licensed taxis, 18,600 eating establishments, and about, oh, 8,008,278 people?
It could only be "The City that Never Sleeps", "The Big Apple", "The City of the World"- New York City, New York. I was lucky enough to take a trip to the world-famous city a few years ago with my drama class to experience real show business. It is the one trip that firmly sticks out in my mind, and I have taken plenty of trips in my short life time. Maybe it was the charm of the city, the fast-paced lifestyle, and the merging of culture all in one small area.
My Midwest Airlines flight (which sadly, no longer exists-goodbye warm, fresh chocolate chip cookies) left on a bright and sunny morning in May for the too-short three day trip. My stomach was filled with butterflies, and I could not contain the excitement I had to seeing the city for my first time. My peers were just as anxious as I was, but at least they were able to sit still in their plane seats. When we finally landed in Newark, New Jersey, my heart was pounding as I rushed towards the exit gate. My group boarded a large Greyhound bus that was hired to take us into and around the city for a three-hour overview. On the tour, we were able to see all the main attractions of the wondrous city, including the Empire State Building, St. Patrick's Cathedral, Central Park, Trump Tower, the New York Public Library, and Rockefeller Center, among many others. The only downside to a bus tour is that one is not able to fully experience or explore each historic location, but it is definitely worth it if you want to see nearly all of the city in a day.
After the bus tour, we all went to check in at the hotel, the Comfort Inn Manhattan. I'll admit, the place wasn't ritzy, but it was nice enough, relatively cheap compared to other accommodations, and staffed with friendly people. Plus, it has a prime location- only two blocks from the Empire State Building. Step out onto the street in front, and you can see the tippy-top of the towering monstrosity. Who needs the expensive hotels anyway when hopefully, you'll be spending most of the day out and about in the city. After a quick luggage drop-off, we were on out and on our way to dinner to none other than Forrest Gump's own place- Bubba Gump Shrimp Co. It was a perfect place to dine, with its authentically themed decor and whimsical props from the movie. It also is located in the heart of Times Square, so it is a perfect place to stop before walking the streets. One the small bill (for a New York eatery) was paid, we set out to roam Times Square.
Toys R' Us may not be on the top of your To-Do list, but it is a fun and interesting experience if you have the time. It is a GIGANTIC store dedicated to toys, toys, and more toys. But, one thing that makes it stand out is the amazing Lego statues built and scattered throughout depicting famous landmarks and celebrities. M&M's World is also (literally) a nice treat. This store is jam-packed with all things chocolate, featuring bigger-than life M&Ms and all the chocolate candies one could want. After soothing your sweet tooth, it is an enlightening experience to just wander Times Square, with its flashing lights, yellow cabs, and thousands of people. There is no other place in the world where you can feel completely alone amidst a crowd full of people from all over the world.
The best way to end your first night in New York City is to go up 86 floors to get a bird's eye view of the city. In other worlds, the Empire State Building is truly amazing and awe-inspiring. Once I stepped off the elevator into the sky and looked out at the millions of lights shining in the city, I knew that I never wanted to leave this place. The air was cool, the altitude frightening, but the experience was indescribable. For $16, it was quite the steal.
Our second day of the trip was dedicated to a walking tour of the city on a route we chose ourselves. In the morning, we took the subway to Staten Island. The journey itself was an adventure, and not what I was expecting. The trains were dirty, smelly, and loud, not to mention extremely quick. When the signs around you say to hold on to the bars inside, take heed! We walked to the Staten Island Ferry, which was located near a Korean War and World War II monument. It was truly humbling to pay tribute to those who died fighting for the freedoms I have today. Once on the ferry, I never knew where to look; there was so much to see. I saw magnificent views of the mainland, the enormous bridge structures, and of course, the Statue of Liberty. Upon seeing the national symbol of our freedom, I was speechless. We stopped at Ellis Island for a bit, which was interesting, but I would not recommend it for children, unless they are interested in history, especially immigration.
After that, we wandered the many streets of the big city, including Wall Street and 5th Avenue. A walking tour may be tiring, but it is the best bet to seeing all the wonders the city has to offer up close and personal. A Must-See on your exploration of the city is Ground Zero. It was only a large construction sight in appearance, but it means so much more to Americans, just like it meant so much more to me. That was the place where innocent lives were lost to the horrors of terrorism, and I am honored that I was able to pay homage and tribute to those selfless and courageous men and women. It was also humbling to see a globe-like ball statue from the World Trade Center, the only item that survived the horrors of 9/11. These "attractions" (as I will call them for lack of a better word) are not pleasant to see, but they are necessary to truly appreciate America for the amazing country it is.
For dinner that night we ate at the Hard-Rock Cafe. The memorabilia of famous rock stars was intriguing to see, and there was no shortage of souvenirs to buy in the lobby. It is a popular and crowed restaurant, however, and rather pricey for a decent meal. After eating, we headed to Broadway. Many people may despise the arts, but Broadway is a place like no other. The characters you see on the streets are laughably pleasant to people-watch, if nothing else. A Broadway show, however, should be required for all tourists to see. I saw "Mary Poppins", and I was shocked at the sheer talent and dedication of the cast and crew. I am not a fan of the stage arts, but I was fully immersed and intrigued by Broadway.
On the final day of the too-short trip, we took a tour of NBC Studios. This is an attraction perfect for those who like a hands-on adventure. We saw a movie on the history of NBC, toured the stages of the infamous "Saturday Night Live", and even starred in our own 'newscast'. It was quite interesting to see all the work that goes into TV production. After that, we finally took some time to do some souvenir shopping. We stopped at little stores throughout the city to see a full selection of the items are to offer. If you're looking for a cheap and generic "I Love New York" T-shirt, Soho is the place to go. For designer clothing, the largest Macy's store in the world is the perfect destination, with seven floors of all varieties of merchandise. And for those who want a little taste of home, the Manhattan Mall has plenty of shops that you are familiar with. On our way to catch our bus back to New Jersey, we stopped at Grand Central Station. Too bad it wasn't when hundreds of people were frozen in time.
The flight home left me feeling a little sad to be leaving the city, but it was an experience of a lifetime. The trip changed me, maturing me and making me appreciate the liberties of our nation. I also left more cultured, having walked among people from all races of life. New York City is the most amazing city in the world, and a must-see for all Americans. I can not wait for the day when I am able to return and take another bite out of "The Big Apple".
Dear Reader: This page may contain affiliate links which may earn a commission if you click through and make a purchase. Our independent journalism is not influenced by any advertiser or commercial initiative unless it is clearly marked as sponsored content. As travel products change, please be sure to reconfirm all details and stay up to date with current events to ensure a safe and successful trip.
---