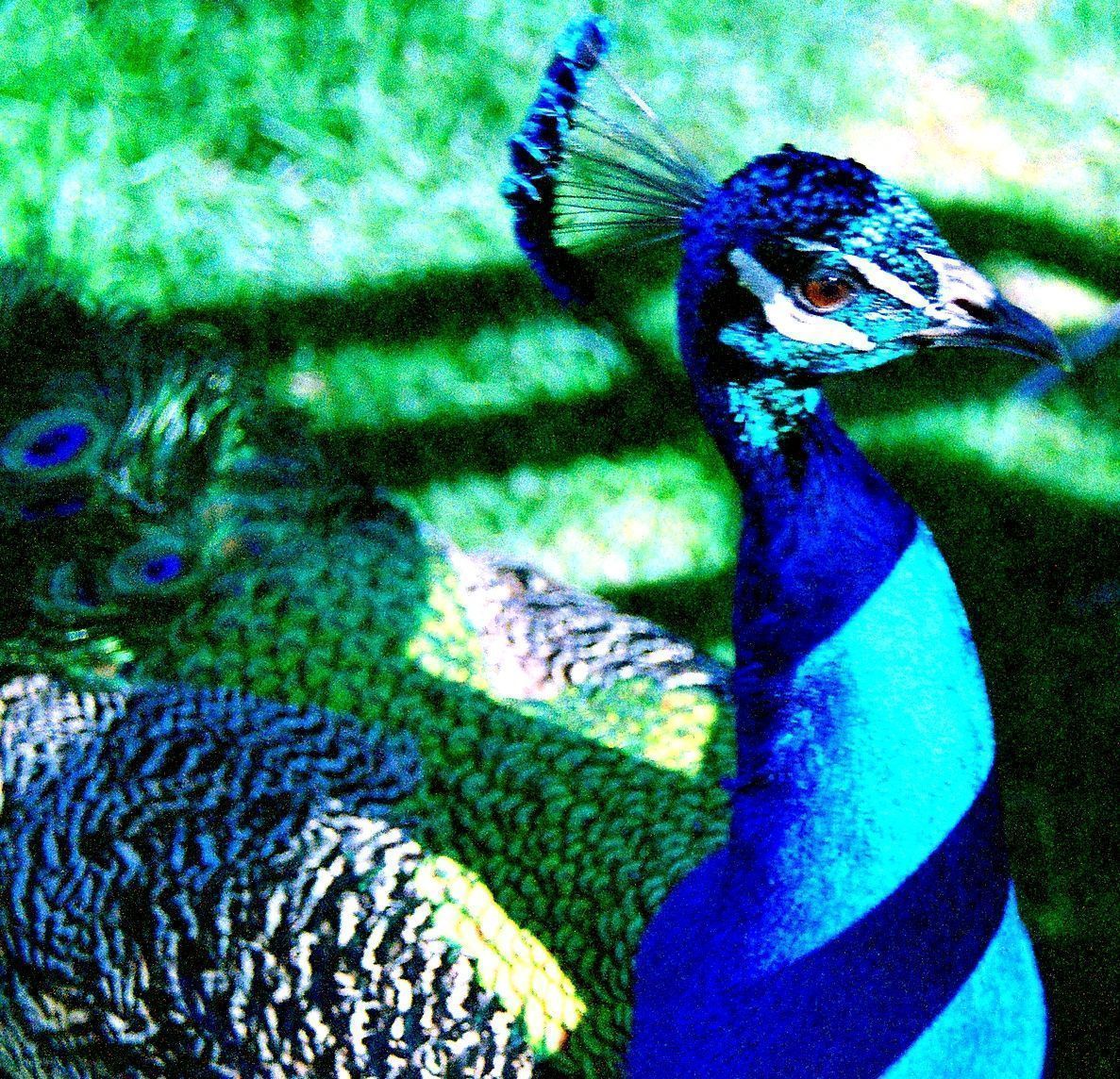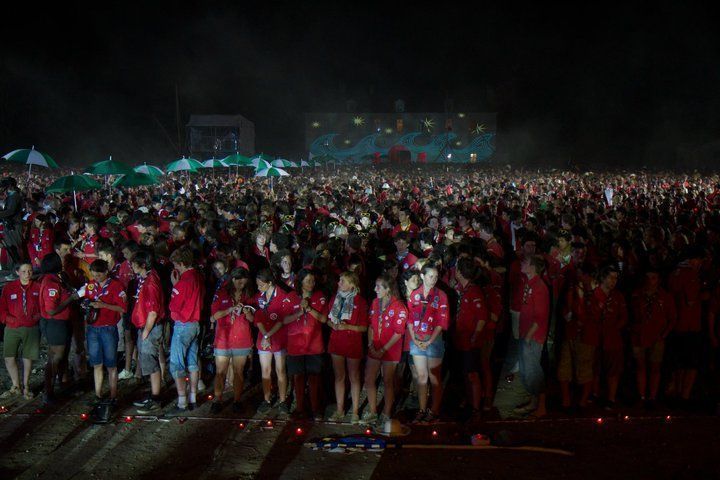 The best trip is a spontaneous trip.
The end of Spring Break was drawing nearer. It was the Thursday before school began the next week, and I had a brilliant thought. Why not make the weekend an excellent one, and show my friend Jessica one of my most favorite spots in the whole wide world: Tucson, Arizona, a haven and Mecca for artists of all breeds. A photographer herself, I knew she would jump on the idea. A quick and excited call to my grandmother, and we were packing our bags to leave the next morning.
The long, quiet drive down HWY79 was a stark contrast to the eagerness that pervaded our entire beings as we closed the distance, mile by mile. Though she'd sounded surprised my grandmother was just as hyped as us, an avid artist in her own right. We were going on a tour of anything we could fit into the next three days, and we were going to make every minute worthwhile. First stop was [url=http://tucsonzoo.org/]Reid Park Zoo[/url].
No sooner had we unpacked the car than we were off again, film in our bags and cameras around our necks. The zoo isn't like others I've visited. Small, enclosed, personal areas reveal the animals to the zoo-goers while still giving the animals space, creating a connection that I still relish every time I visit. The shady bamboo shields you from even the harshest Arizona summer day, and the paths flow from one to another in an organic and fluid pattern. The pictures were simply captured moments, icing on the cake of a sweet day. The live animals offer something a mere photo can't.
The next day's plan was supposed to be Tubac, but we were delayed by the freeway traffic. Our eyes were caught by a small sign with an arrow pointing to an off ramp not far from us. Taking a chance, we pulled onto it and followed the road to the [url=http://www.sanxaviermission.org/]San Xavier Mission[/url], a gleaming white beauty of architecture that is brilliant to behold in the desert sunlight, the white plaster a blinding contrast to the dull browns that surrounded it. As bright and loud as the outside was, the inside was soft, muted, dark. There was a hushed feel to the air, a sense of awe washing over you as you gaze upwards into paintings that have watched the passage of centuries.
Pictures were not taken within, because it felt wrong to do so. It felt sacrilegious to encroach on the silence, to crack it like a thunderclap. The drive home was silent, reflective, and so we stopped for dinner at a small local place known as [url=http://www.chuystucson.com/]Chuy's[/url]. Bright purple walls and loud music was a complete opposite to what we had just visited, so we welcomed the change. The food is delicious, the margaritas cheap (so my grandmother says), and the staff friendly.
The final day of our escape was the best. [url=http://www.tubacaz.com/]Tubac[/url], a small artist village, feels like a concentrated version of Tucson and is situated between Tucson and Mexico, out of sight but definitely not out of mind. The artwork we witnessed being created as we wandered through the streets took our breath away, and we snapped photos every chance we got. The artists were accommodating and helpful, proud of their works. All too soon the day ended, and with it, our unplanned adventure. We thanked my grandma, promising to visit another time. "A little more warning would be nice, though," she laughed as we waved goodbye, to both my family and the city that had entertained us so easily.
Dear Reader: This page may contain affiliate links which may earn a commission if you click through and make a purchase. Our independent journalism is not influenced by any advertiser or commercial initiative unless it is clearly marked as sponsored content. As travel products change, please be sure to reconfirm all details and stay up to date with current events to ensure a safe and successful trip.
---