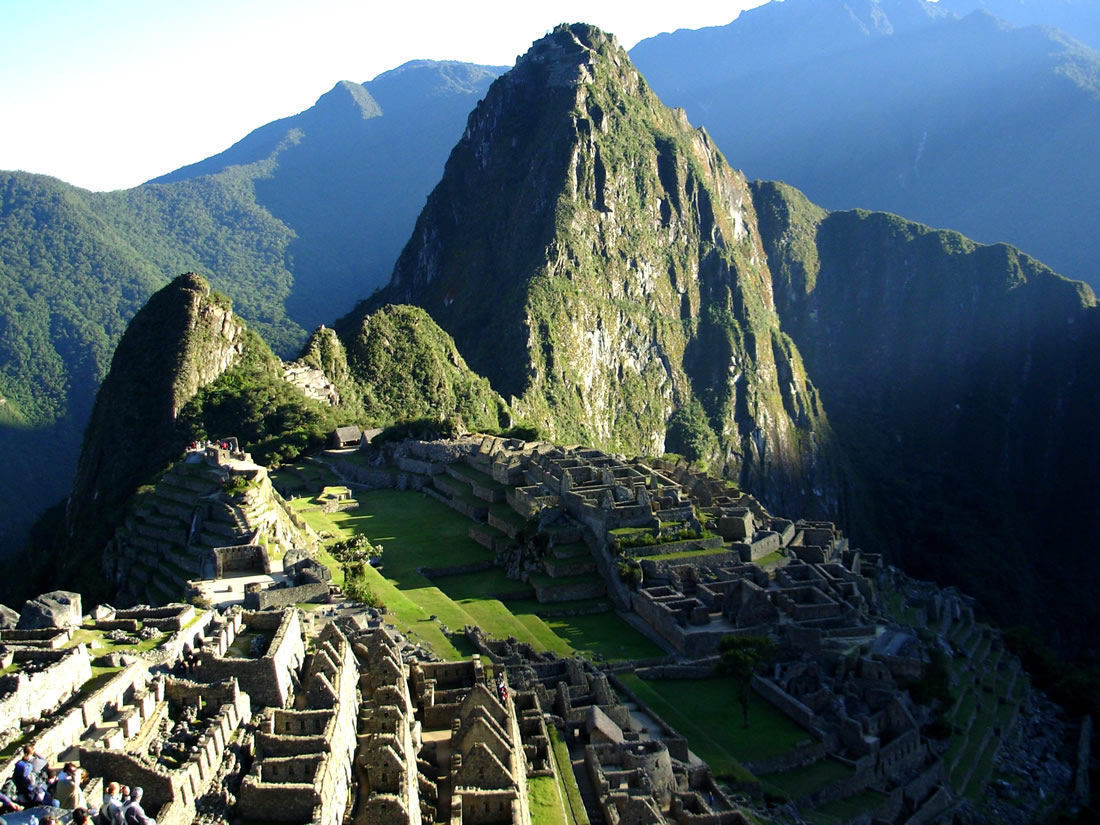 We all come from somewhere. There is no such thing as someone not being related to another. We are all connected in one way or another, whether by blood, religion, marriage, country, or maybe even under circumstances that has brought us together. Either way, we all are part of the same tree. Humans have created communities and understanding of families. But relations do not stop from aunts, uncles, cousins, or grandparents. Our roots go even further than that. We may not think about where exactly our bloodlines lead from or how we got here. And once we do stop to think about it, we find that we don't have the answer to that.
â–º Quarter Finalist 2011 Teen Travel Writing Scholarship
Those were my thoughts when I arrived in a place far, far away from the sunny side beaches and bright summer days of California, visiting family who lived in a land where I discovered many things I never knew about myself. And where I came from came clear to me as night and day.
I was young, having hit my thirteenth year and have officially became known as a teenager. (How Exciting!)
Not much interested me in the country, to be honest. Sure, there were churches and areas in the capital city that were quite fascinating in their own way, and the paintings were beautiful. But I did not fully grasp the true meanings behind them. I did not see why the artists painted soldiers with angelic wings, and were feminine looking or why they used so many triangles. I merely passed my eyes over them and went about my way, following the tour group. Occasionally, there will be a few laughs here and there, such as that one time my mom sat on a chair and it turned out to be a medieval centuries old chair! (The tour lady's face was priceless!)
Once we went back to my cousin's home after that, my mother said we were going high up into the Andes mountains to see an old area up there called "Machu Pichu". I've seen the pictures before and I thought it'd be kind of cool, seeing something my ancestors made long ago, nothing major. (Typical teenage thought here)
What I didn't expect was the dizzy spells or lack of oxygen because we were high up in the mountain top, nor how bi-polar the weather is there. If you step into the shade, it's freezing! But if you stepped into the sunlight, it's a desert! Add to the fact we had to hike up there (and let me tell you it was Hell!) just made things all the more better (sarcasm here.)
But, you see, once I stepped back away from the group and actually saw the area around, I felt like I was in another world. Nature flourished and reigned supreme over the area. Sunlight streaming through the clouds as the tall shadow of the mountains cast over the land like a blanket. The wind blew against my face and, for a moment, I could've sworn I heard the voices of people, speaking in another language as something within me seemed to change. Then, once I closed my eyes and opened them again, I saw the land as something precious and should be cherished forever. A single thought went into my mind as I gazed upon the rivers below and saw the mountains that is said to have the face of an Inca.
This is the land of the Incas, the children of the Sun…
And I, a half-blood, am one too.
Dear Reader: This page may contain affiliate links which may earn a commission if you click through and make a purchase. Our independent journalism is not influenced by any advertiser or commercial initiative unless it is clearly marked as sponsored content. As travel products change, please be sure to reconfirm all details and stay up to date with current events to ensure a safe and successful trip.
---