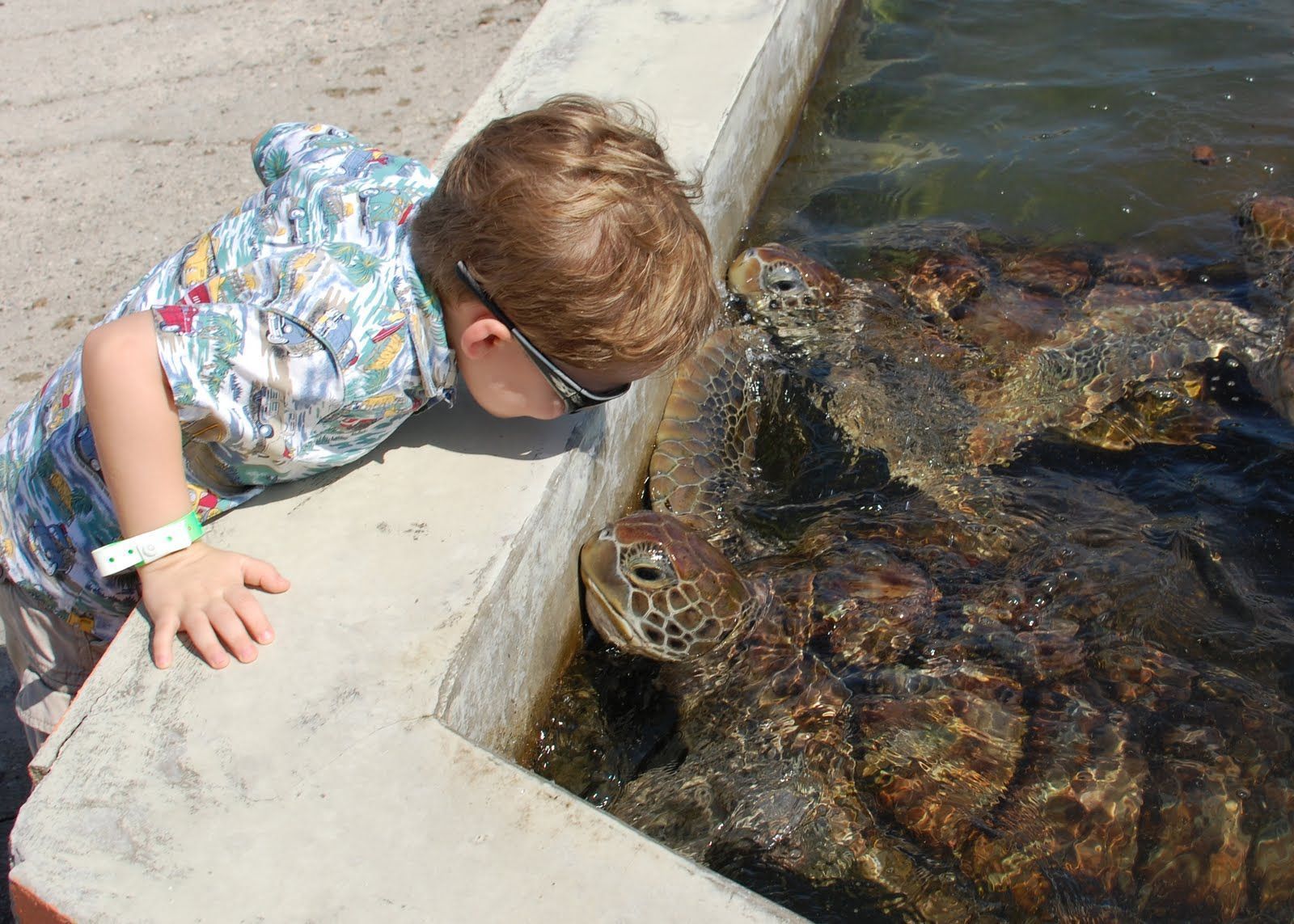 Sea Turtles belong in water. Always. Don't believe me? Fine. But don't say I didn't warn you.
***
Beep. Beep. What an annoying truck. Beep. Beep. There're footsteps, then a click. The beeping ceases. Oops, it's the alarm clock. I open my eyes and get blinded by the light filling the room. Squinting, I roll out of bed like a zombie, still half asleep. Next thing I know I'm on the floor slightly dazed. When did my bed get so high?
I jump up and look around. Something stirs in the bed next to me. My mom comes over and yanks the covers down to reveal my sister.
"Get up!" She says. "We've got a beautiful island to explore!"
Oh, right, we're in the Cayman Islands! I get ready so quickly, I have to wait twenty minutes for my sister. We join my dad and two brothers for breakfast then go back to our rooms to slather on some sun screen.
Soon enough we're flagging down a cab outside the Sheraton Hotel and on our way downtown. I really don't know where we're going until we stop in front of the sign: BOATSWAIN'S BEACH, Cayman Turtle Farm. I can honestly say I have never thought of putting a turtle in a farm.
As soon as we enter I realize it's more of an aquarium than a farm, with hundreds of Sea Turtles everywhere. The tour guide tells us facts about turtles while we stand around a giant tank filled with turtles. I start to get bored. Then a turtle swims by and slaps the water, spraying me and my family. Everyone starts to laugh and I'm embarrassed, but I laugh it off because it was funny.
We continue through the tour until we get to the "petting" part. There are a bunch of small tanks with five or six turtles in each one. The tour guide tells us we can pick up the turtles if we want, but we have to be very careful because their shells could crack if we drop them. He starts blabbing about legal things that it's not his responsibility if the turtles or kids get hurt blah blah blah… I tune him out and start petting a turtle's shell that's swimming slowly around the edge of the container.
He starts to spazz and I wonder if he's ticklish. He flaps his flippers all over the place and again I am drenched with water. I think he likes me, so I try to pick him up. Suddenly, the slow moving turtle becomes Speedy Gonzalez and he slips right out of my little hands. I chase him around the tank and keep trying to pick him up. Eventually I grab him and hold him against my chest.
My mom takes a picture and says, "Okay, Jasmine, put him back now."
I try to kiss the turtle's head but the turtle starts to spazz again. His flippers are flailing all over the place but I don't care. I try to kiss him but end up getting slapped in the face. I drop him back in the water and storm off to another tank.
Maybe it was having a bad day. I certainly didn't make it any better. He didn't make my day all too grand either. Maybe if I hadn't picked him up I wouldn't have needed an ice pack. Maybe if I had listened to my mom, maybe if I had left him in the water, I wouldn't have a flipper-shaped bruise on my cheek.
***
Believe me now? Sea Turtles belong in water. Leave. Them. Be.
Dear Reader: This page may contain affiliate links which may earn a commission if you click through and make a purchase. Our independent journalism is not influenced by any advertiser or commercial initiative unless it is clearly marked as sponsored content. As travel products change, please be sure to reconfirm all details and stay up to date with current events to ensure a safe and successful trip.
---