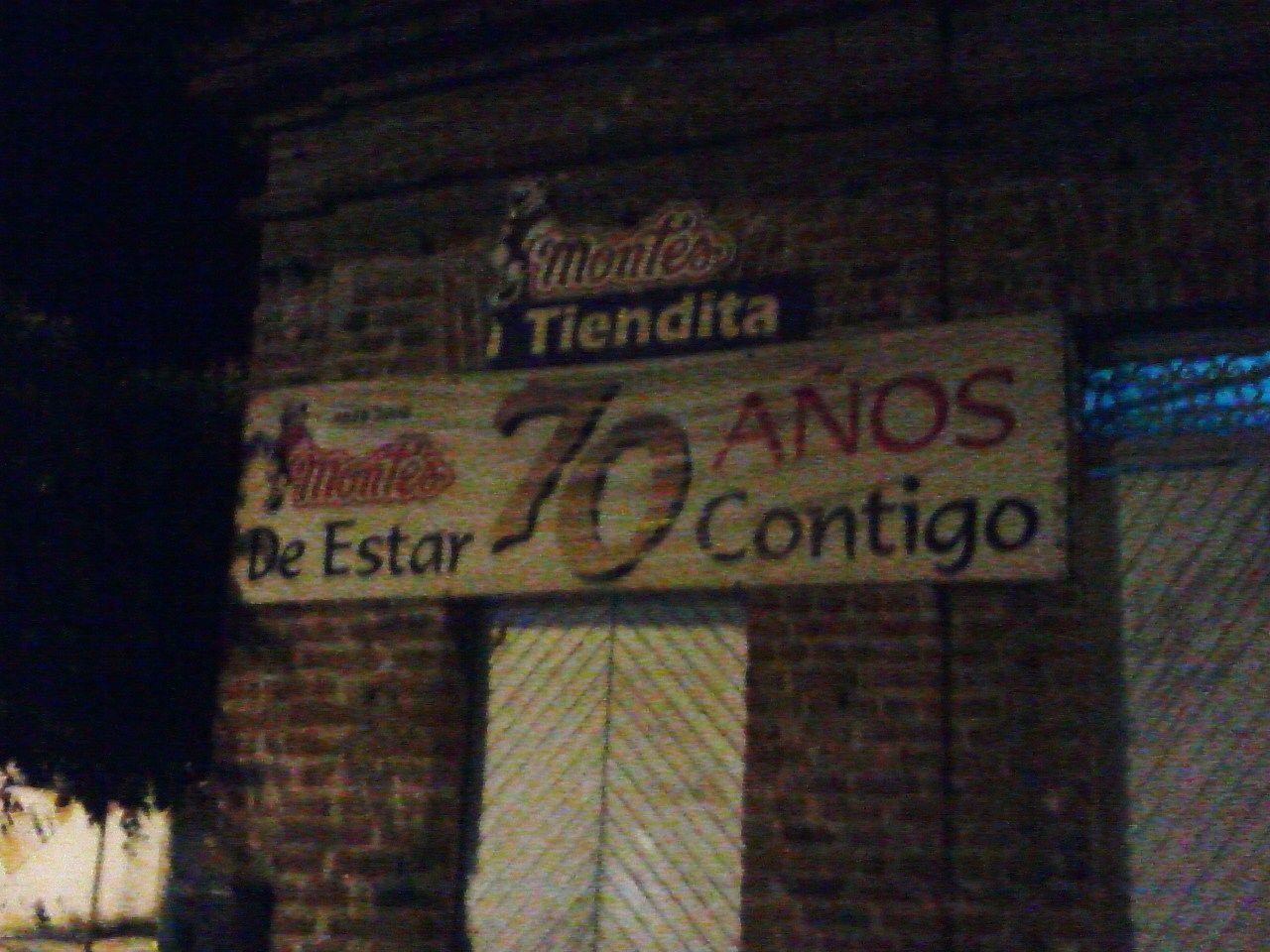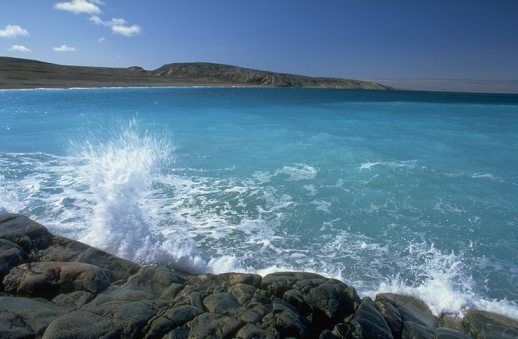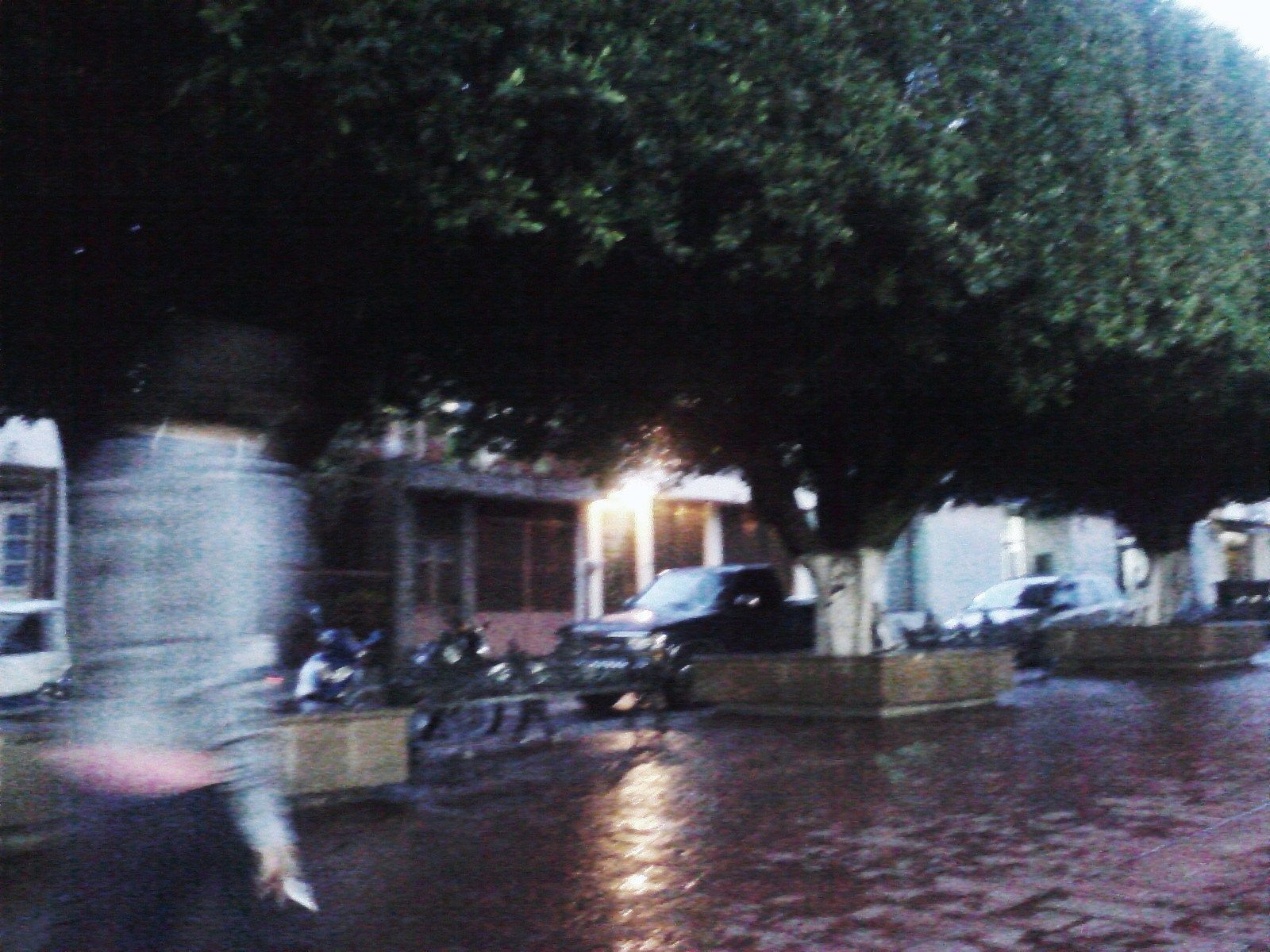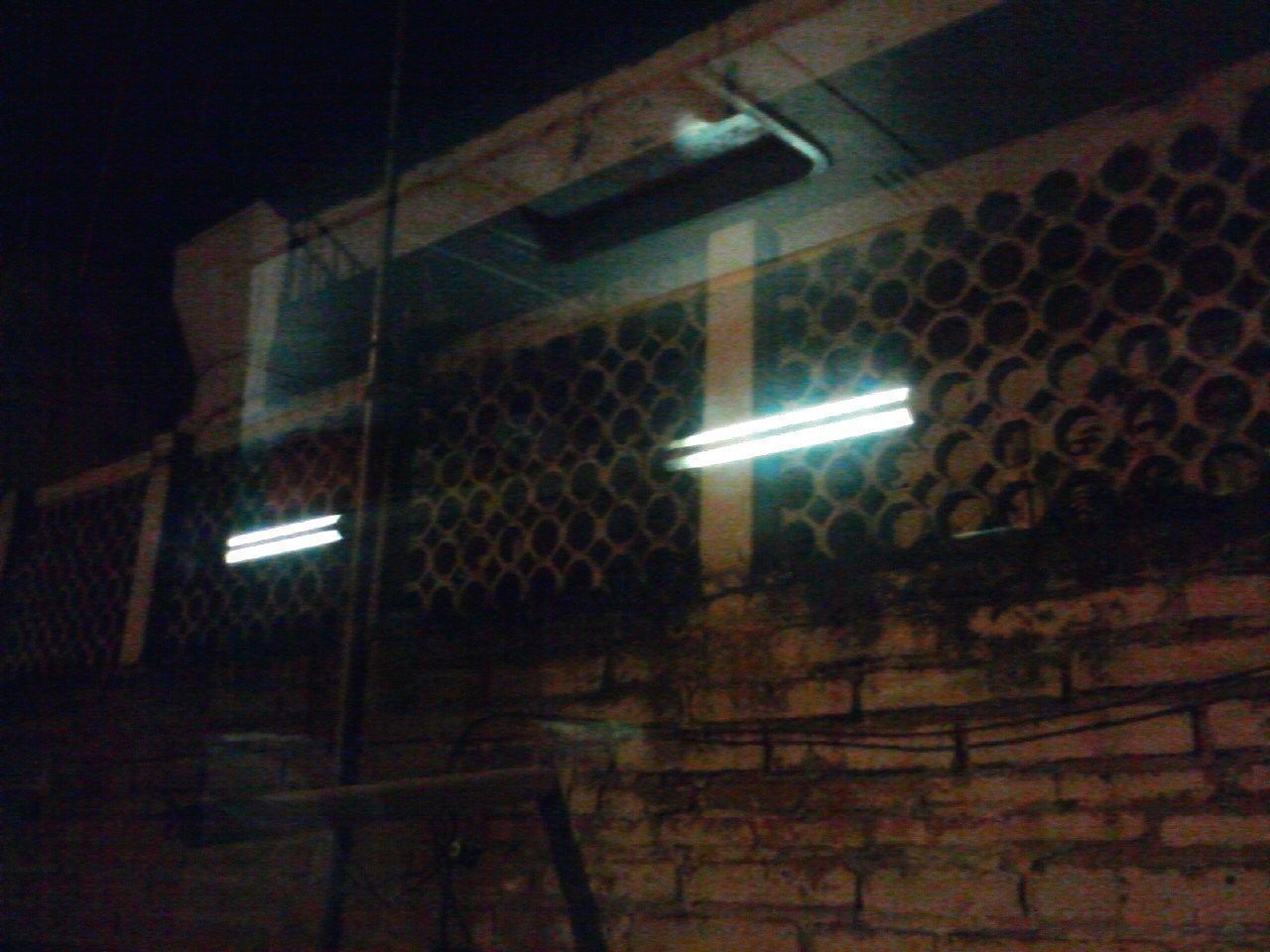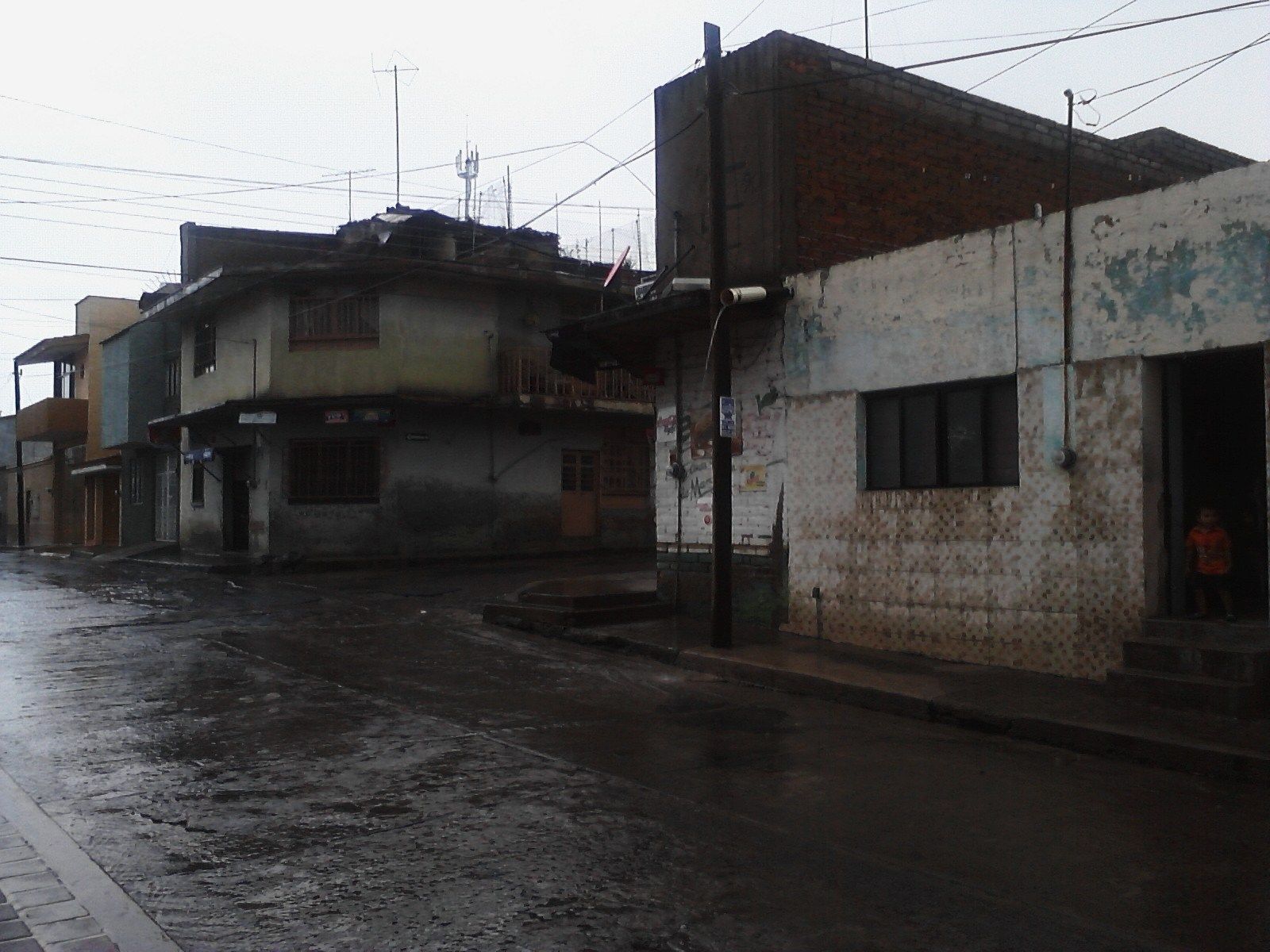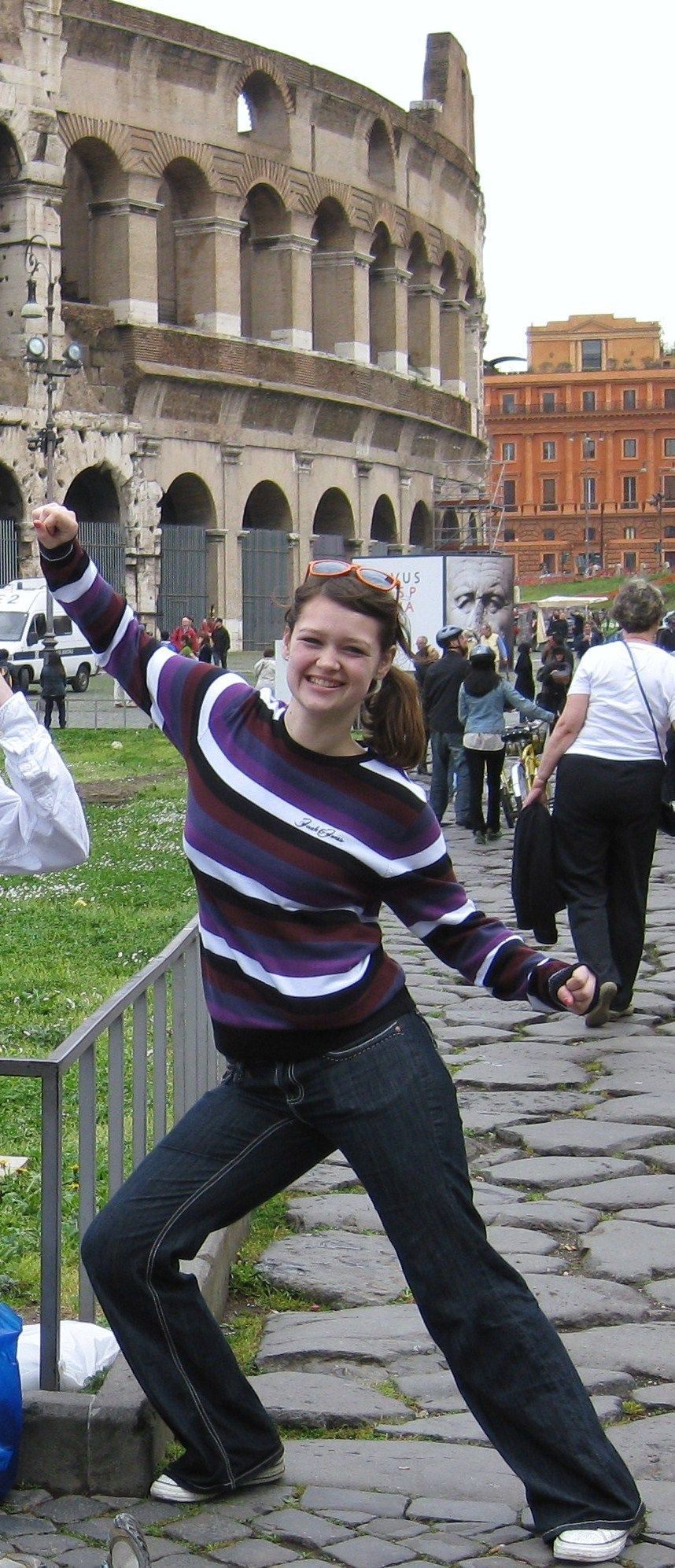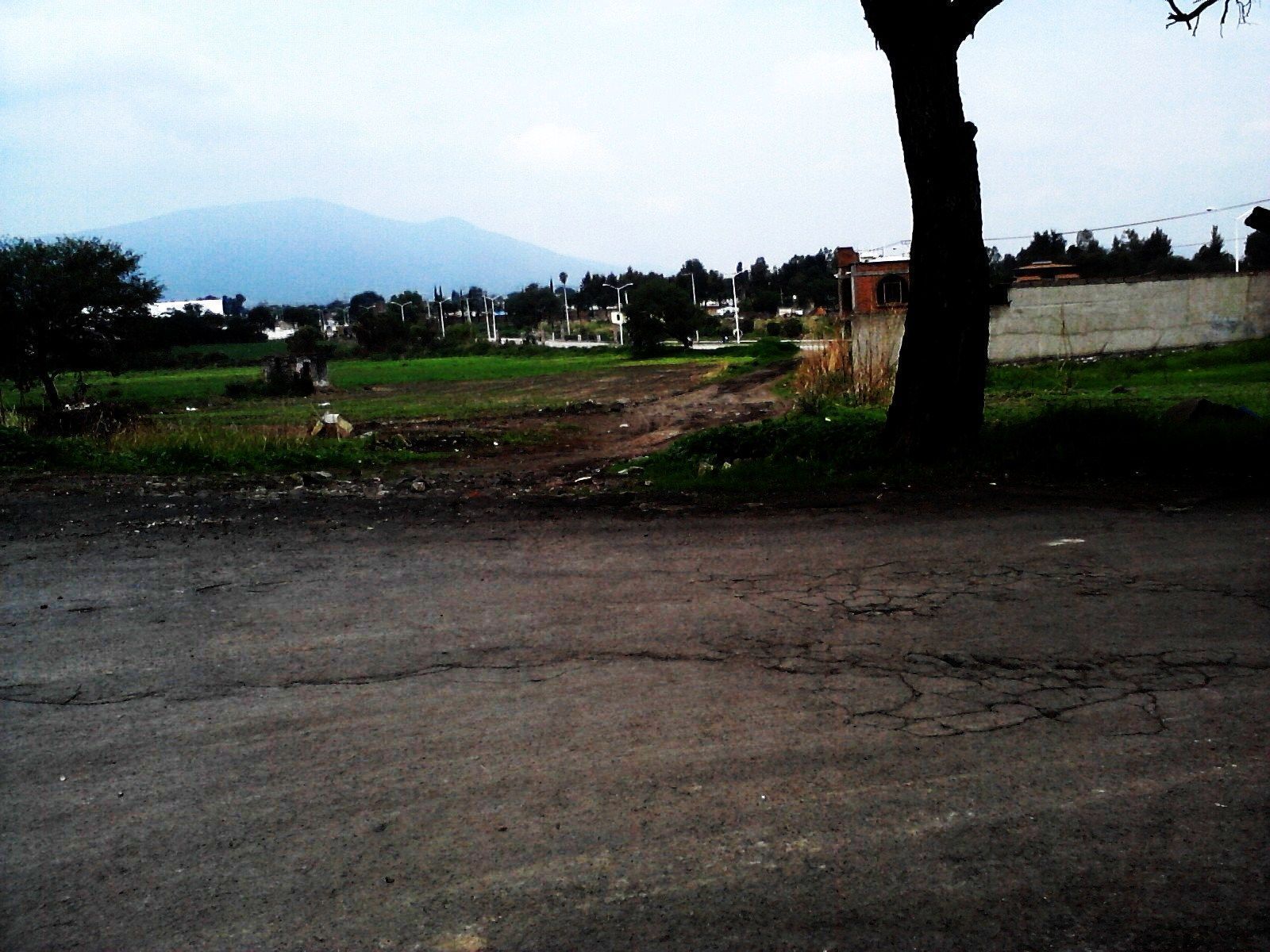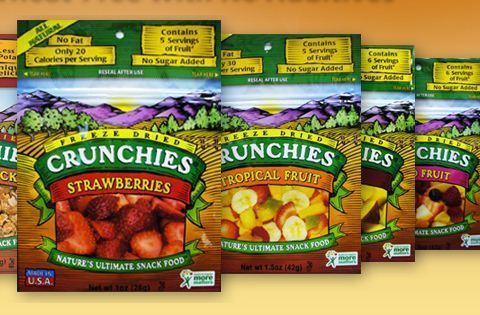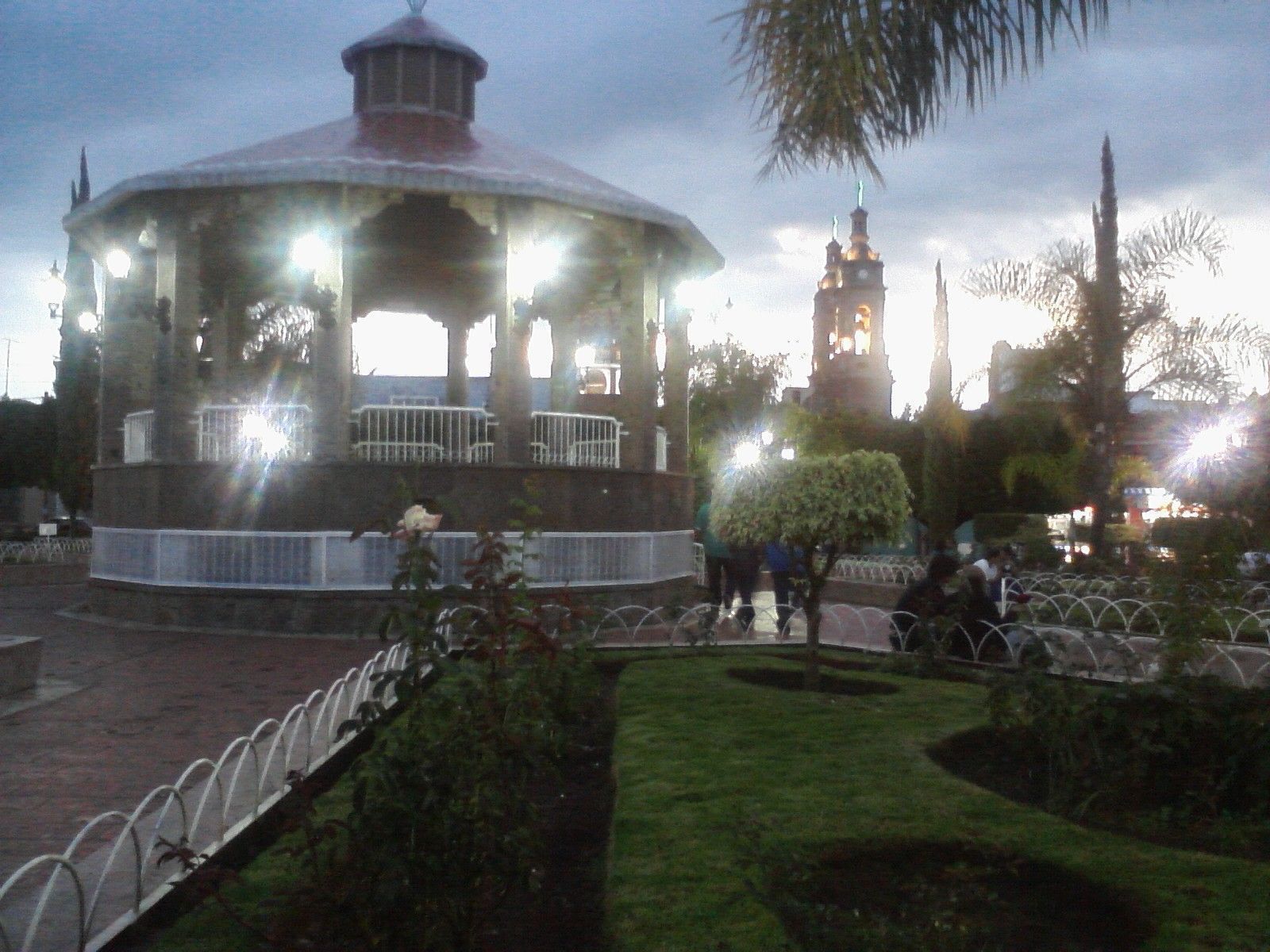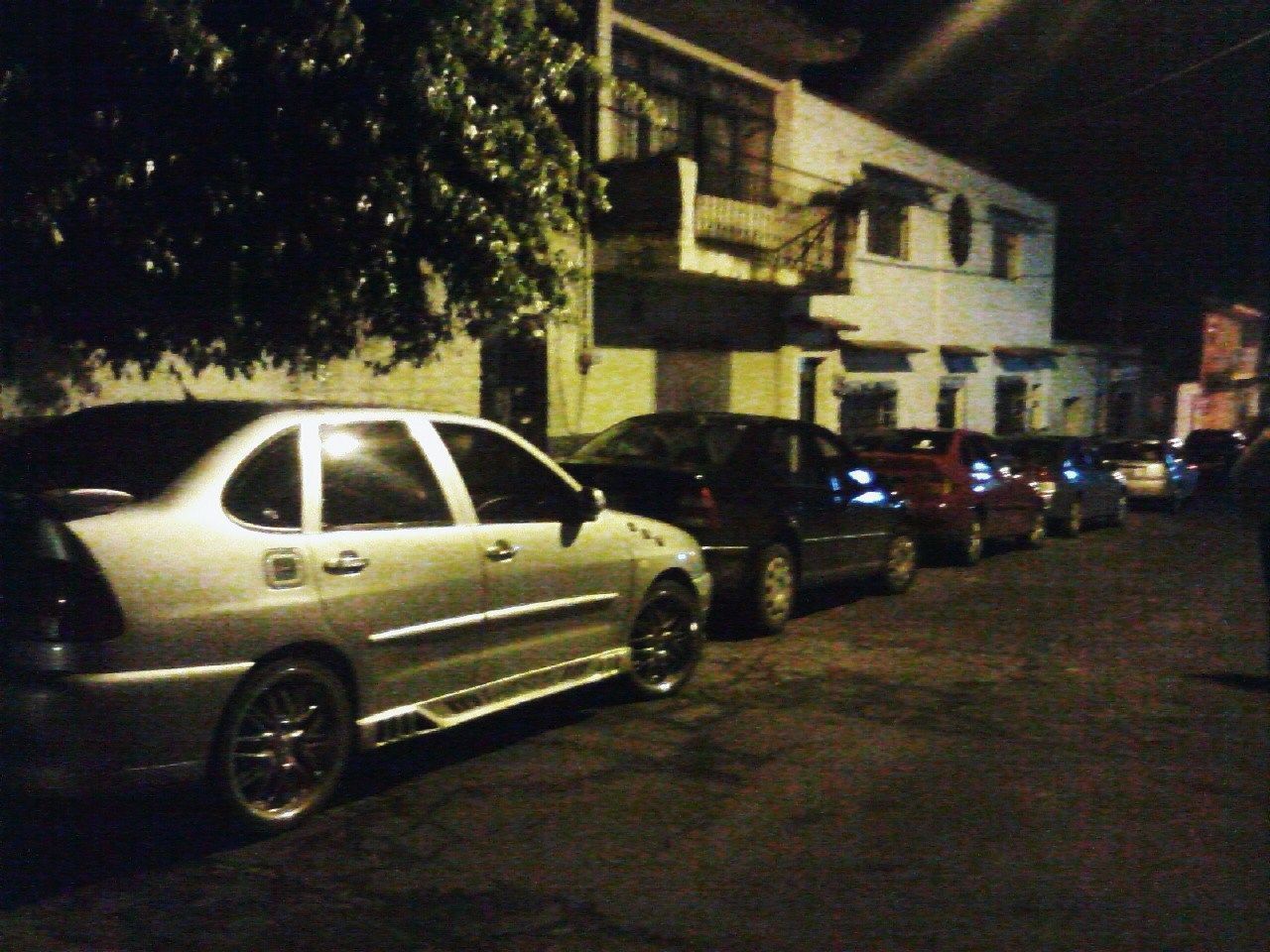 Every year, my parents take me to a miniscule town in Mexico called Poncitlan. Poncitlan is located about 40 miles southwest of the city of Guadalajara, Guadalajara is a bustling city filled with traffic and sidewalks filled with people who always have somewhere to go. The city is overwhelmed with bright colors, strong aromas and sights that take your breath away; one might even call it the New York City of Mexico! Back to Ponci; since I was little I remember being excited about going to my home away from home and visiting my family. My latest trip to Poncitlan brought me what I think was new-found knowledge about myself and my surroundings.
â–º Finalist 2011 Teen Travel Writing Scholarship
This year's vacation to Ponci was much like the others, I had freedom; freedom I didn't have in Las Vegas. I was constantly walking around the small town (un-supervised I might add). I roamed Poncitlan, observing my surroundings like never before. It was in these solitary walks where I noticed things that had flown under the radar before. There were small, sad houses that looked haunted and abandoned but were very much occupied. It appeared as if no one had painted the houses since my parents were my age (and I didn't doubt it!), the paint was chipping and covered in dirt, exposing bricks and even holes in these people's houses! Did they not mind that anyone could just walk into their house?
Then there were the streets, after having to step off the sidewalk to let couples pass a hundred times, I noticed that the sidewalks were extremely narrow. You could walk comfortably on the dirty, chipped, gray streets, but when walking in couples or groups you basically had to walk in a single file line. The streets looked as though they had seen dinosaurs walk the earth; there were pot holes everywhere and gaps in the pavement, not to mention they were too small for more than one lane of cars. I was being more and more disillusioned of this amazing town the more I walked. The electrical wiring was a jumbled mess that looked like rancid spaghetti hanging over the town. Abandoned lots turned into "hot spots" for teens to hang out and "light up", the buildings looked like ruins about to fall on top of each other. My once beautiful, sunny, lustrous and alluring town was now opaque, dismal and unsightly.
This week of anti-socialism was broken when I began going out with family. Despite the impurities I had recently caught a whiff-of, I was having fun doing nothing and everything, and the days seemed eligible for a speeding ticket as they would go by too fast. My cousins took me to walk around the town and the up and coming areas, my aunts took me to the markets to look at the strange merchandise. My entire family would reunite every day at my grandfather's house to eat or have simple chats, my grandfather smiled ear to ear as he watched his large family in his house. The town slowly began to regain its once special charm. Poncitlan is a unique place, from its crooked houses and poor architecture to its miniscule streets.
I was heartbroken when I arrived at McCarran International Airport back in Las Vegas. I realized that while Poncitlan didn't have the luxuries Las Vegas had, it was still the amazing place I looked forward to visiting every year, maybe even retiring in someday. It wasn't about where one went, but with whom they went. In this case it was my family that made this vacation amazing.
Dear Reader: This page may contain affiliate links which may earn a commission if you click through and make a purchase. Our independent journalism is not influenced by any advertiser or commercial initiative unless it is clearly marked as sponsored content. As travel products change, please be sure to reconfirm all details and stay up to date with current events to ensure a safe and successful trip.
---