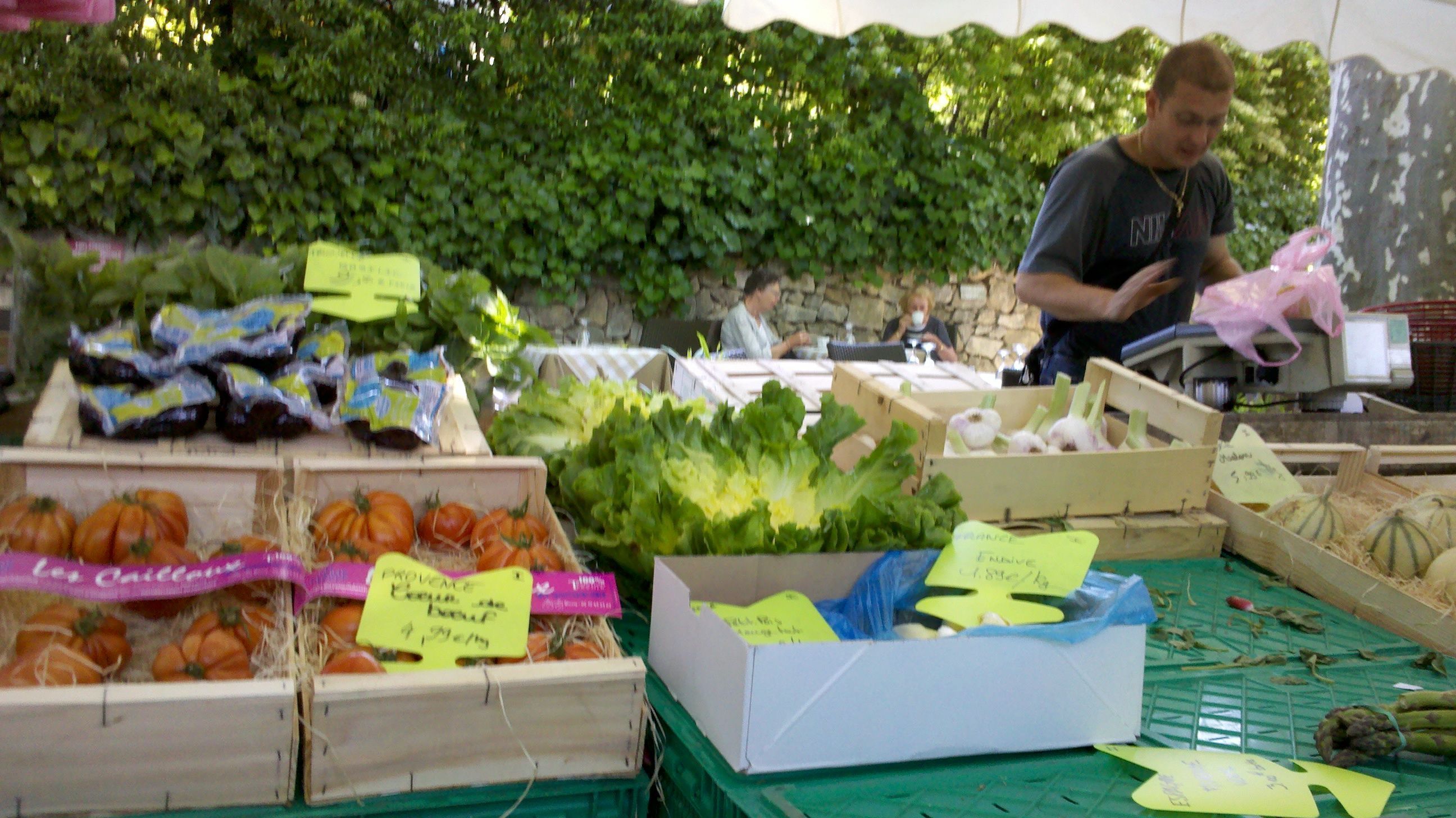 In my short sixteen years, I have seen places and things I never could have imagined. By visiting the tropical coast of Hawaii, the diversity of Europe, and the patchwork quilt that is America, I have begun to understand the splendor of the world I live in. However, none of these places left such a lasting impression on me as Nicaragua.
â–º Finalist 2011 Teen Travel Writing Scholarship
My mother, who is an OB/GYN physician, has always had a passion for helping people both inside and outside of our country's borders; although, when my mother had children, the normal routine of life quickly pushed this dream aside. I.V. bags were replaced with bottles of milk, hospital gowns with diapers, and surgical scalpels with cooking knives. However, as we grew older, my mother's urge to return to a third world resurfaced. In 2009, she went to Nicaragua, the most impoverished country in the western hemisphere, to visit an orphanage. There she fell in love with the country, its people, and a small medical clinic that needed her help. My mother returned with a vision. She wanted to take a medical team to Nicaragua to perform surgeries at no cost to the community.
I studied Spanish for four years and completed the Advanced Placement program. In the eyes of the College Board, I was fluent. My mom had been thinking of a way to integrate me into the medical team, and my role on the team soon became obvious: a translator. Before I knew it, I was on a plane with twenty other people to Managua, the capital city of Nicaragua.
When I stepped outside the airport doors, a wall of hot muggy air immediately hit me. My ears filled with the sound of horns blaring, brakes screeching on asphalt, and angry drivers shouting Spanish curses at one another. A group of children no more than ten years old approached us with tattered clothes and faces smudged with dirt. They looked up at us with desperation in their eyes and I suddenly realized just how much this country needed help. As we traversed the chaotic city, congested with houses essentially made of trash, I was deep in thought wondering how anyone could live like this.
When we drove to the clinic the following morning, no one was expecting the sight our eyes met. A hundred hopeful patients stood in a twisting line all waiting to be seen. I felt speechless, not knowing if I would be able to communicate in a language I had only used in school. Despite my apprehension, there wasn't time to hesitate and I immediately began translating. Within hours, I was standing in the sterile light of the operating room and watching my mother work. Looking over her shoulder during surgery became routine for the next several days and I began to realize how many individual lives our team was changing.
Our team completed thirty-three surgeries in three days. This was a minor miracle. In those few moments we changed the lives of so many people who otherwise would have lived a life of pain and as much as we relieved their hurt, a new pain developed in me. A pain I had never felt before. My heart cried out for these people who had absolutely nothing, but experienced more joy in life itself than I ever have before. An urge to help people suffering all over the world developed in me and I realized that in reality, these people changed me more than I could ever have hoped to change them. They made me question which is the better world — someone who lives in luxury, ignorant to the world around them or someone who lives in pain and hardship, yet still finds the joy in being alive.
Dear Reader: This page may contain affiliate links which may earn a commission if you click through and make a purchase. Our independent journalism is not influenced by any advertiser or commercial initiative unless it is clearly marked as sponsored content. As travel products change, please be sure to reconfirm all details and stay up to date with current events to ensure a safe and successful trip.
---