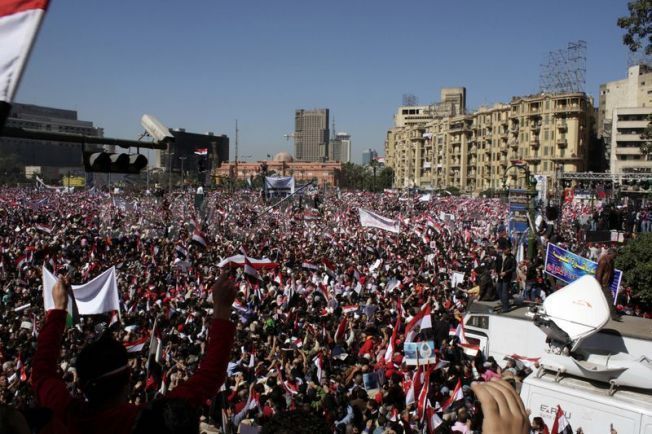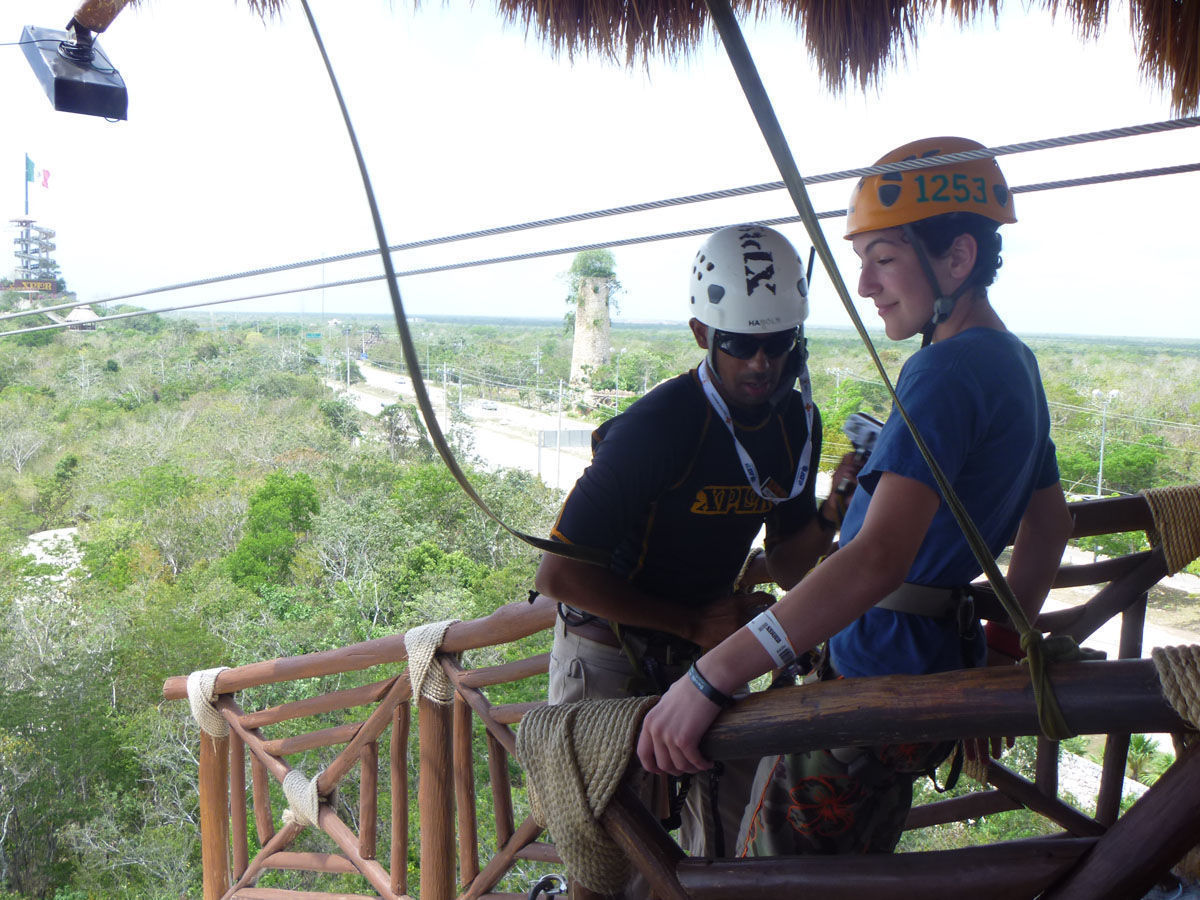 My entire life I had been craving an adventure, one similar to the ones I see in movies and read in books. My adventure started the day I stepped foot in Egypt during the summer. I was looking forward to arriving in Egypt since the start of the revolution of which I was part of the group that had started while I was still in the US. Having ousted its corrupt leader, Egypt was progressing towards a life of prosperity, but just because the head was changed, doesn't mean the body is any different. The network created by Mubarak had lost its incredible influence and had been starting a counter-revolution. It was our duty as the Youth of January 25 to see to it that this counter-revolution does not defile ours.
â–º Quarter Finalist 2011 Teen Travel Writing Scholarship
Egypt this year is different than any other. The airport is much cleaner, the traffic is not as crammed, and the people were even nicer than had been before. My family has a house in Alexandria where we arrived to live in for the summer. I was more than happy to talk to the general population. There were days where I went to several public places just to speak to the people and find out their demands. When I had understood what was right and was desired, I became ready to take these demands to the streets.
During the weekly protests, we stood with a feeling of brotherhood among ourselves despite not knowing anyone around. The blazing sun was fierce, the heat was immense, the long marches were extreme; it was a sacrifice of energy for the well-being of the nation. Though it was not painful, and I was not tired, quite the contrary the more I marched the more I was inspired. Of course, there were the occasional clashes with riot police, but we would chant "Peaceful!" and they would respect our cause. Through peaceful demonstrations we succeeded in changing the cabinet into a more efficient one, helped to keep the fanatics away from turning us into another Iran. Finally, just recently we succeeded in convincing the Military Council to allow the youth of the Revolution to take power in government by lowering the minimum age for congress to be twenty five years old.
Making a difference in the world isn't just by protesting. By joining the youth of January 25 we served our community through various ways. For one, the city of Alexandria was getting old. Hand in hand we repainted the walls of the city. We would sweep the streets of any dirt or garbage. By the time we finished an area, no matter how polluted, had turned into a paradise of an ideal clean city. Yet Egypt's pollution problem was of the least, since the police had pulled back, the country was in a major need to traffic control. We the teens stood shifts of organizing traffic (There are only two traffic lights that function in Alexandria). Not only that, we put our lives at risk by providing crime control. Arresting criminals and suspected criminals and delivering them to the military checkpoints.
Many would say, I do not live in Egypt, why am I too focused on helping the nation thrive. Suffice to say, I have a duty to my world, to my community. This summer's travel taught me the true meaning of freedom and the price it takes. I learned the meaning of making your environment livable for you, the people around you, and the people who will come after you. However, my summer is not over, hence my trip is still at its heart. I have still much to help, much to learn, and much to enjoy.
Dear Reader: This page may contain affiliate links which may earn a commission if you click through and make a purchase. Our independent journalism is not influenced by any advertiser or commercial initiative unless it is clearly marked as sponsored content. As travel products change, please be sure to reconfirm all details and stay up to date with current events to ensure a safe and successful trip.
---