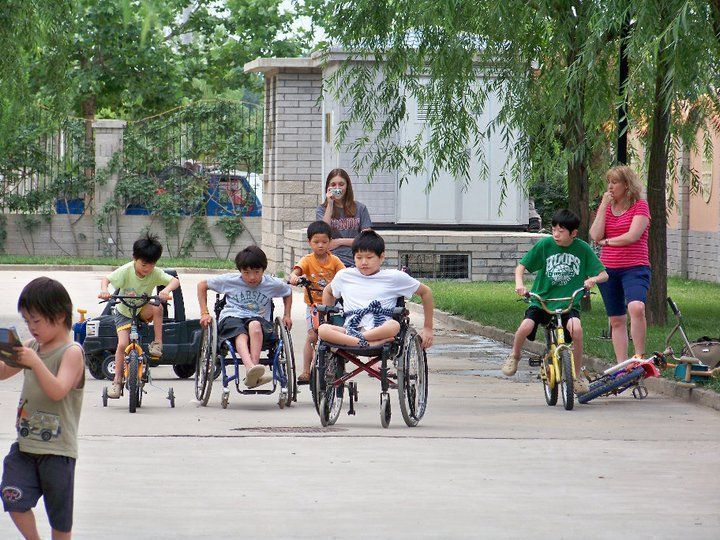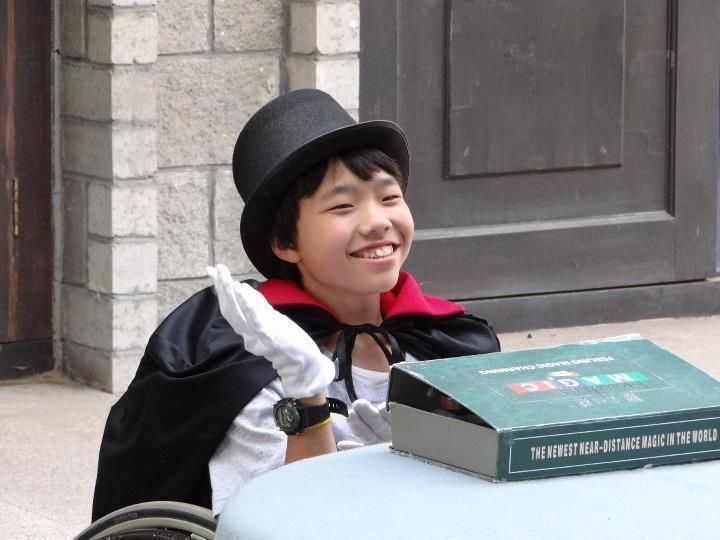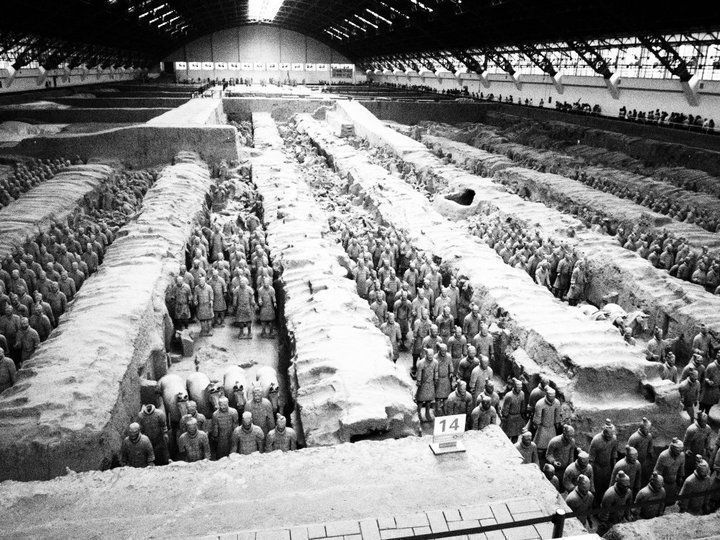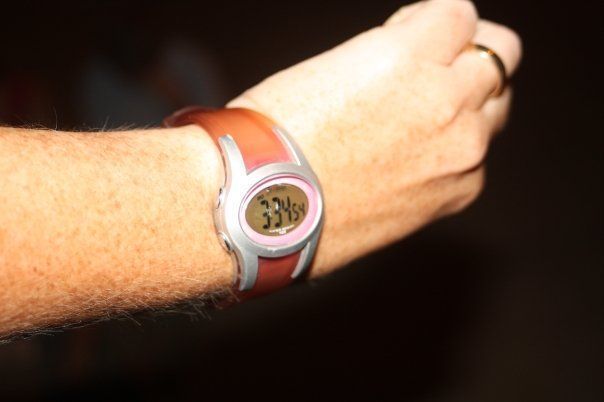 When others ask what my favorite part of my trip to China was, people probably expect me to say "seeing pandas in Chengdu" or "visiting my birthplace," but my mind immediately flashes back to what I believe is the happiest place on earth: Shepherd's Field Children's Village (http://www.chinaorphans.org/shepherdsfield.php).
"I've got the joy, joy, joy, joy down in my heart," Kennedy sang. My heart overflowed with mixed feelings of anger, love and sadness. Tears started to well in my eyes. Kennedy had joy, so why couldn't I?
â–º Quarter Finalist 2011 Teen Travel Writing Scholarship
Backtrack three days, I was on a 14-hour plane ride with my mom headed to China, otherwise known as my homeland. It was my first time returning home since I was adopted at fourteen months old. Our first stop was just outside Beijing; we would be spending three nights at the Inn of Eight Happinesses located on the orphanage grounds.
Kennedy, along with the seventy four other children, was extraordinary. All of the kids at Shepherd's Field had a wide variety of special needs. When I first arrived, I was afraid. What if the kids didn't like me? What if the language barrier was too difficult to overcome? What if, what if, what if…? When I first played with them, I focused on their "flaws." Some of the kids were missing limbs, eyes, or had noticeable learning disabilities. But afterwards I saw them for what truly they were: exquisite.
As Kennedy sang cheerfully, I could feel my heart rapidly turning into mush. "Don't cry," I told myself, "Whatever you do, don't let them see you cry." I just didn't understand it. How could these children have so much joy in their tiny hearts? They had no family, no parents. They didn't have their own rooms, their own toys, or even their own clothes!
I was angry. Their biological parents did not want them. They let the kids' disabilities define who they were, and they simply left them.
I was in love. I desperately wanted to scoop up each of the kids in my arms, hop on a plane back to Texas, and keep them. I wanted them to feel the love of a parent for the first time in their life.
I was sad. I did not see how people could not instantly fall head over heels for these kooky munchkins, just hearing their giggles made my heart melt. And I was sad, because I knew what it felt like to be forgotten and abandoned.
Leaving Shepherd's Field was tough, to say the least. I didn't want to go. I was afraid I would forget it. I would forget the sound of the children's laughs when I tickled their bellies, or the pitter-patter noise of their legs running around the playground. Our trip with Lotus Tours had just begun, but I wanted to stay at Shepherd's Field forever.
I didn't forget. As I stood on the Great Wall, their faces filled my mind. As I saw the Terra Cotta Warriors, I thought of Kennedy. He would have adored one of the miniature soldiers they sold in the gift shop. As I tried to fall asleep on the flight home, their songs repeated themselves in my mind, slowly forming cracks in my breaking heart.
Now, three weeks later, I'm back in Texas. I see them on the sidewalks in strollers, at the playground, in the stores reaching for candy. Kennedy and his friends are the first thing on my mind when I wake up, and their voices are the last thing I hear as I slowly drift to sleep. I will never forget.
Dear Reader: This page may contain affiliate links which may earn a commission if you click through and make a purchase. Our independent journalism is not influenced by any advertiser or commercial initiative unless it is clearly marked as sponsored content. As travel products change, please be sure to reconfirm all details and stay up to date with current events to ensure a safe and successful trip.
---