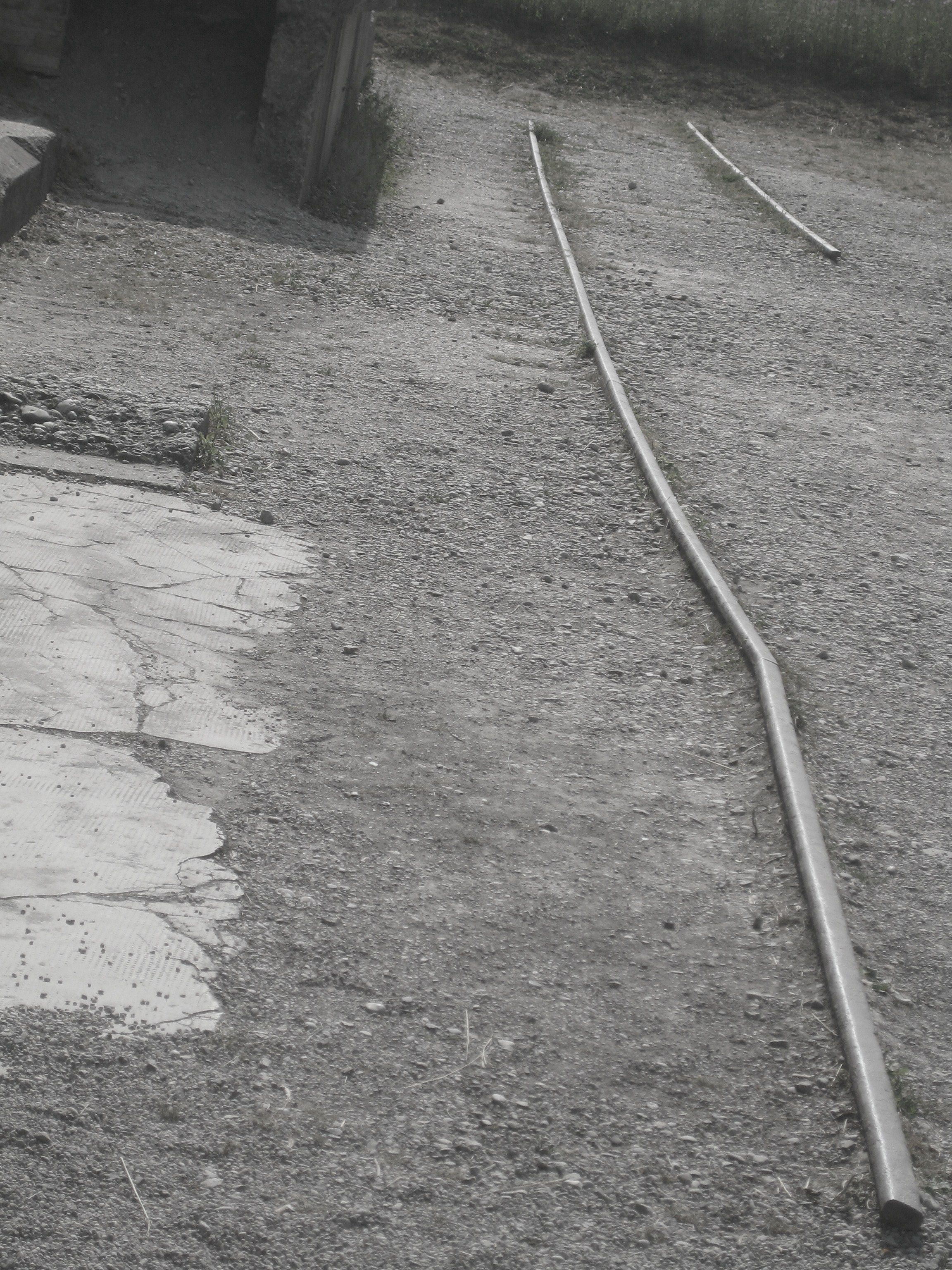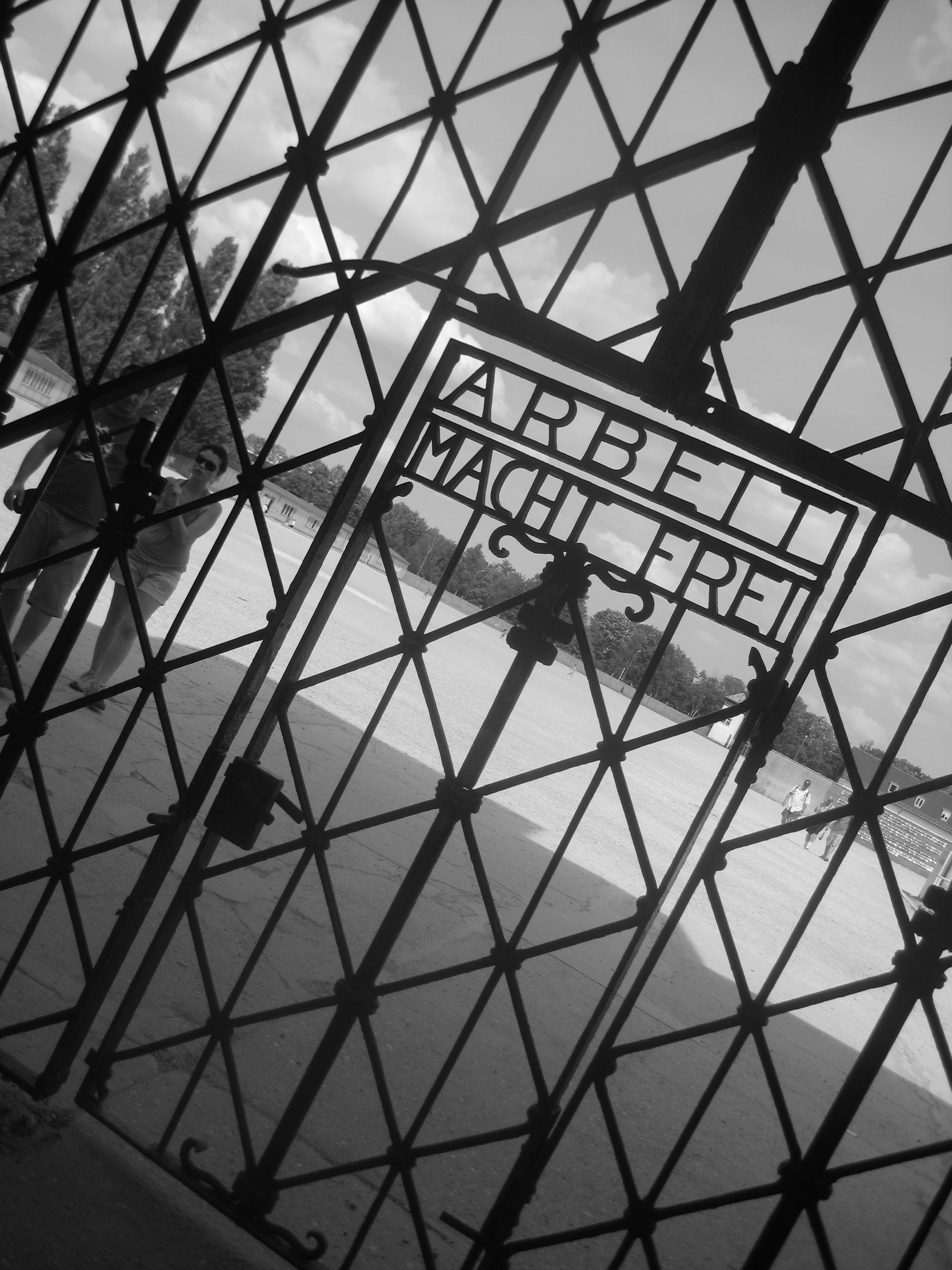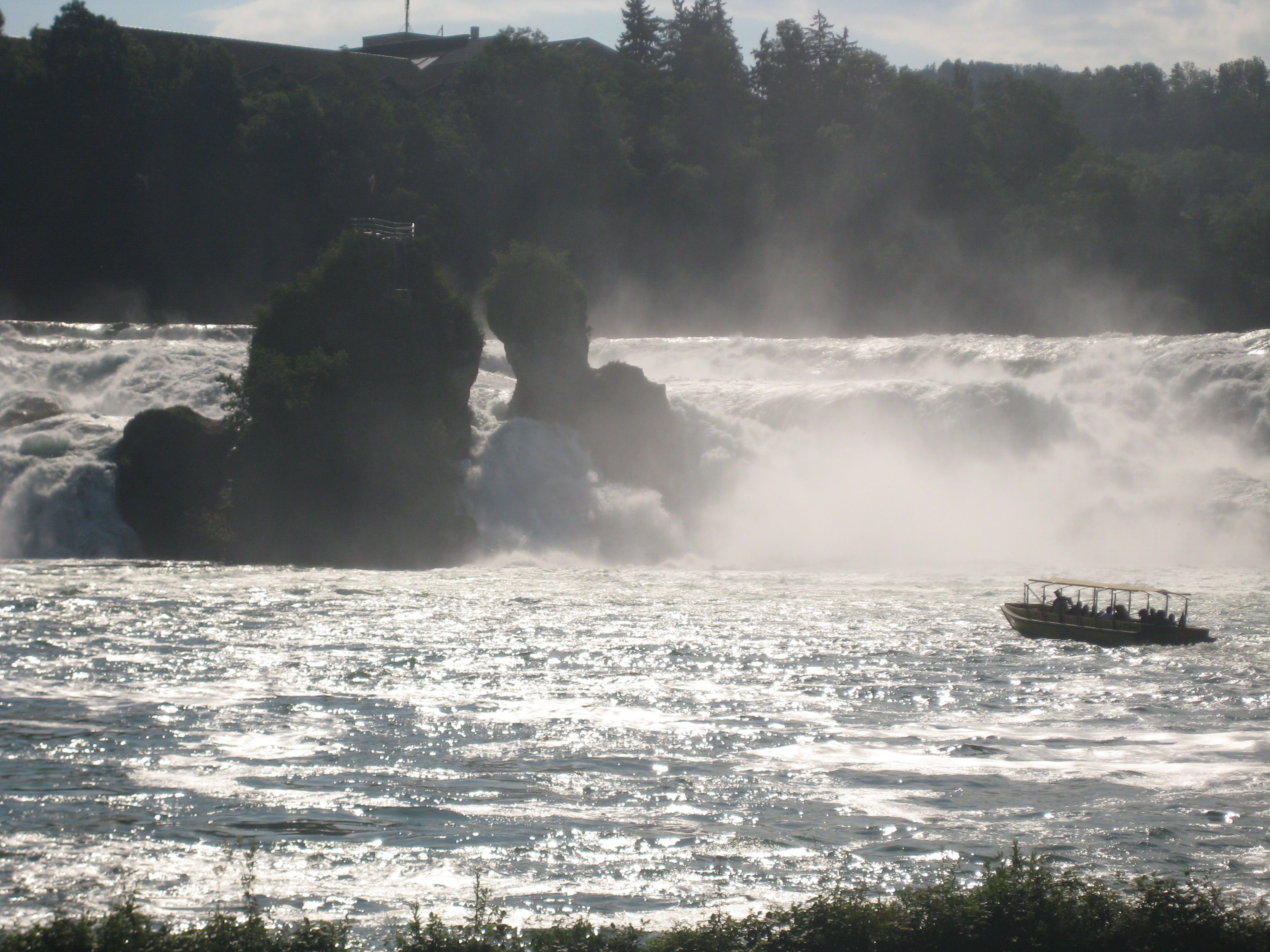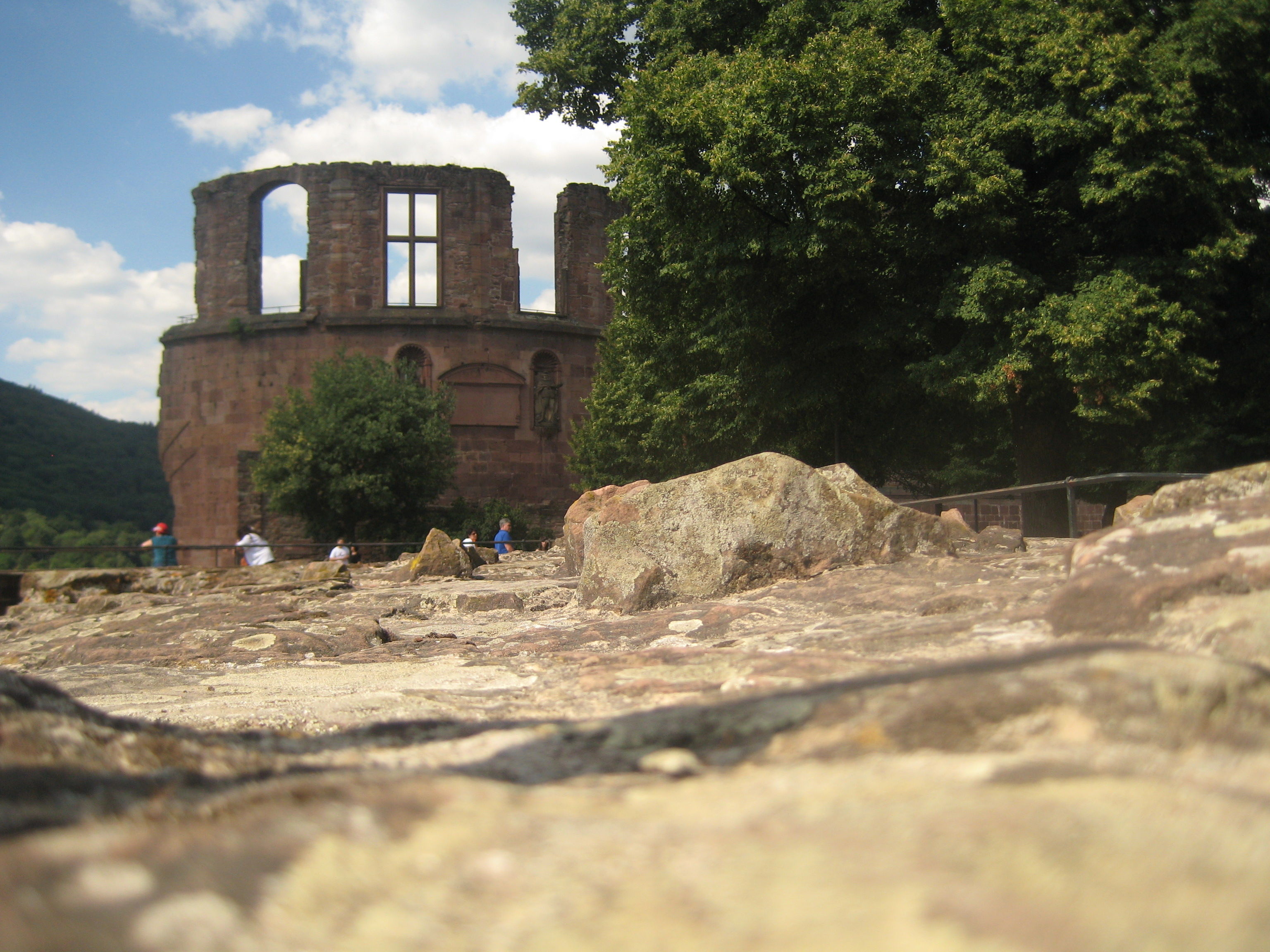 In July of 2010, through a program with ACIS, three of my friends and I were able to go on a nine-day trip to Germany, Austria and Switzerland.
And let me tell you, it is a trip I will never forget. Now, let me explain: it's not like we were un-chaperoned. There were many responsible adults accompanying us, as well as several other students.
Here are a few points that touched me most about this trip.
(Please excuse my lack of knowledge of blogs and the therefore poor quality of this post.)
#1: Dachau
Definitely the most saddening place on the trip. To actually be in one of the infamous Nazi concentration camps where innocent people suffered under the reign of injustice... it was a lot to wrap my 16-year-old head around.
(Since, for some reason, I can't figure out how to put my photos HERE, they will be shown above.)
It was truly a moving experience, and despite its morbid past, I believe that anyone who wants to witness the results of some of the darkest days in history should visit this place.
#2: Scenery
I will definitely admit that the scenery of the Bavarian areas of Germany is probably what I miss most. Despite the strange-tasting drinking water and un-air conditioned buildings, the general atmosphere of the country seemed to make up for the American-European differences. The beautiful Alps and general green-ness of some parts of Germany, Austria, and Switzerland were breathtaking. Rothenburg, a beautiful city, is where I captured some of my most cherished photos. The Rhine Falls are also a postcard-esque scene to take in. Some Germanic areas have truly captured my American heart and make me deeply miss my trip.
#3: Friends!
I honestly think that if I had taken this trip without my friends' accompaniment, it would have been slightly less exciting. I was fortunate enough to have been able to go to an amazing country without my own parents as a minor – and with great friends. It's an experience not many young people can attest to.
I would HIGHLY recommend going somewhere -not necessarily Germany, although it was a fantastic trip – with a group of cherished friends. For me, it just made the experience more FUN. From standing in public fountains, to trying on amusing German attire... not something usually done with strangers. It was a great trip, and I would DEFINITELY go again.
Thank you for reading this, and Auf Wiedersehen!
If You Want To Follow My Footsteps...
Several URLs to places I was at in Germany:
DACHAU CONCENTRATION CAMP: http://www.kz-gedenkstaette-dachau.de/index-e.html
RHINE FALLS: http://rhinefalls.com/
Several hotels that we stayed in:
Hotel zum Rappen – Rothenberg, Germany : http://www.hotel-rappen-rothenburg.com/en/
King's Hotel Center – Munich, Germany: http://www.kingshotelcenter.com/
Hotel Bierwirt – Innsbruck, Austria: http://www.bierwirt.com/
Hotel Waldstaetter Hof – Lucerne, Switzerland: http://www.hotel-waldstaetterhof.ch/
Leonardo Hotel Heidelberg – Heidelberg, Germany:http://www.leonardo-hotels.com/germany-hotels/heidelberg-hotels/leonardo-hotel-heidelberg
Dear Reader: This page may contain affiliate links which may earn a commission if you click through and make a purchase. Our independent journalism is not influenced by any advertiser or commercial initiative unless it is clearly marked as sponsored content. As travel products change, please be sure to reconfirm all details and stay up to date with current events to ensure a safe and successful trip.
---