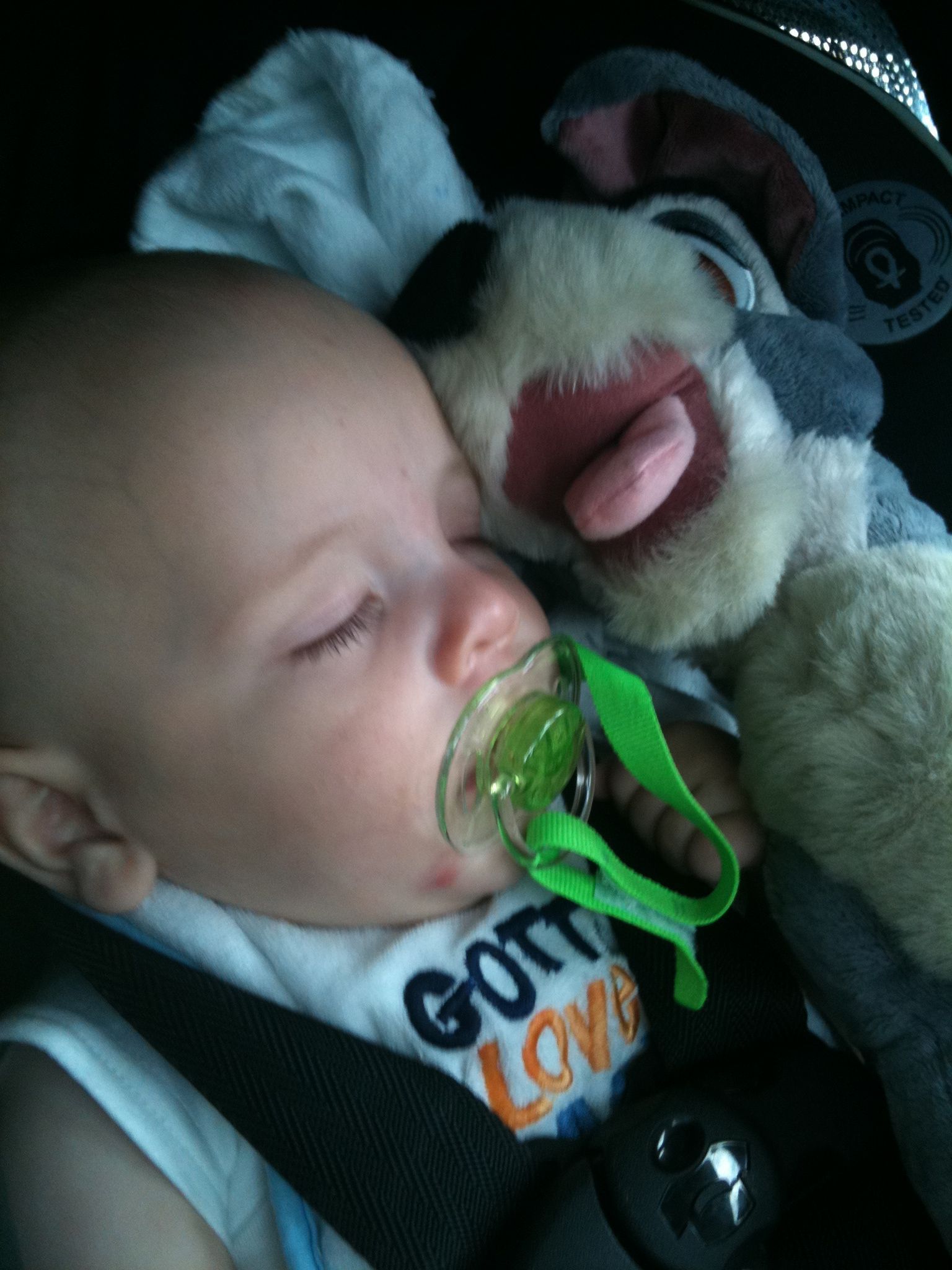 Unbearable heat. Scorching winds. Sparse vegetation. Barren land. These words adequately describe the complexity of Midland, Texas. Midland is neither comparable to the sandy beaches in the Bahamas nor the cultural treasures of Paris. Midland is not the ideal city to spend your summer, but it is perfect for a weekend away to see your grandmother.
It was my aunt, five month old baby cousin and I headed for the Midland desert region. With Midland being five hours away we decided to fly instead of driving the five strenuous hours. Flying with a baby takes a lot of work and luggage space which is why we flew Southwest, free check on luggage. Despite missing my daily workout routine, I definitely got a good workout carrying all the luggage and baby stuff. Boarding and deplaning was the most gruesome part of the trip, but the memories made up for the casualties.
â–º Quarter Finalist 2011 Teen Travel Writing Scholarship
Once we landed, my grandmother whom we call G-ma was waiting for us with open arms. As we drove through the old oil town we got closer to the famous Tampico's. Tampico's is not a famous dive Guy Fieri ;would go to, but it's a decent local Mexican restaurant. Despite the good authentic food, there service was comparable to a turtle determined to walk across the world, slow and useless. With only a few customers in their restaurant, it took Tampico's a lifetime to get our food out. We made a mental note to not go to Tampico's midafternoon. The leisurely town of Midland was not what I was used to.
Afterwards, we took a scenic drive into the big downtown area of Midland where big is an extreme understatement. The tallest building in Midland is one eighth the size of Burj Khalifa, which is the tallest building in the world. After seeing the glorious downtown area, we finally arrived at my G-ma's house. With only two beds and three people to accommodate, my bed consisted of the hundred year old couch in the living room. It wouldn't be so bad if it weren't for the giant moose hanging on the wall above the couch, a little creepy. Although G-ma informed that his name was Bullwinkle and her boyfriend, Oren, had shot him this knowledge did not make anything better. I pretended like nothing was there, yet his bead eyes kept staring at me. Praying to God that Bullwinkle wouldn't come to haunt me in my dreams, I slowly fell into a not so deep sleep.
That following night we went to a pool party at my aunt's best friend's house. Marnie, my aunt's best friend, immediately took over holding the baby which was a relief for me so I could take a break from travel nanny duties. Soon enough her two little girls came running in with the excitement of guests over. They immediately found me as there new friend to play with all night. Despite running around acting like seven year old, it was fun to have little girls admiring everything you do and say. Playing with dolls, watching Disney Channel, and putting on temporary tattoos was fun yet it was also tiring keeping up with an eleven and six year old.
Goodbyes were around the corner, yet it felt we just said hello. Despite the negativities of Midland, it is a good place to get away for a weekend. Although the weekend was full of loving memories that will last, I would never move out there. The abyss of Midland attracts all different types of people, but it does not attract me.
Dear Reader: This page may contain affiliate links which may earn a commission if you click through and make a purchase. Our independent journalism is not influenced by any advertiser or commercial initiative unless it is clearly marked as sponsored content. As travel products change, please be sure to reconfirm all details and stay up to date with current events to ensure a safe and successful trip.
---