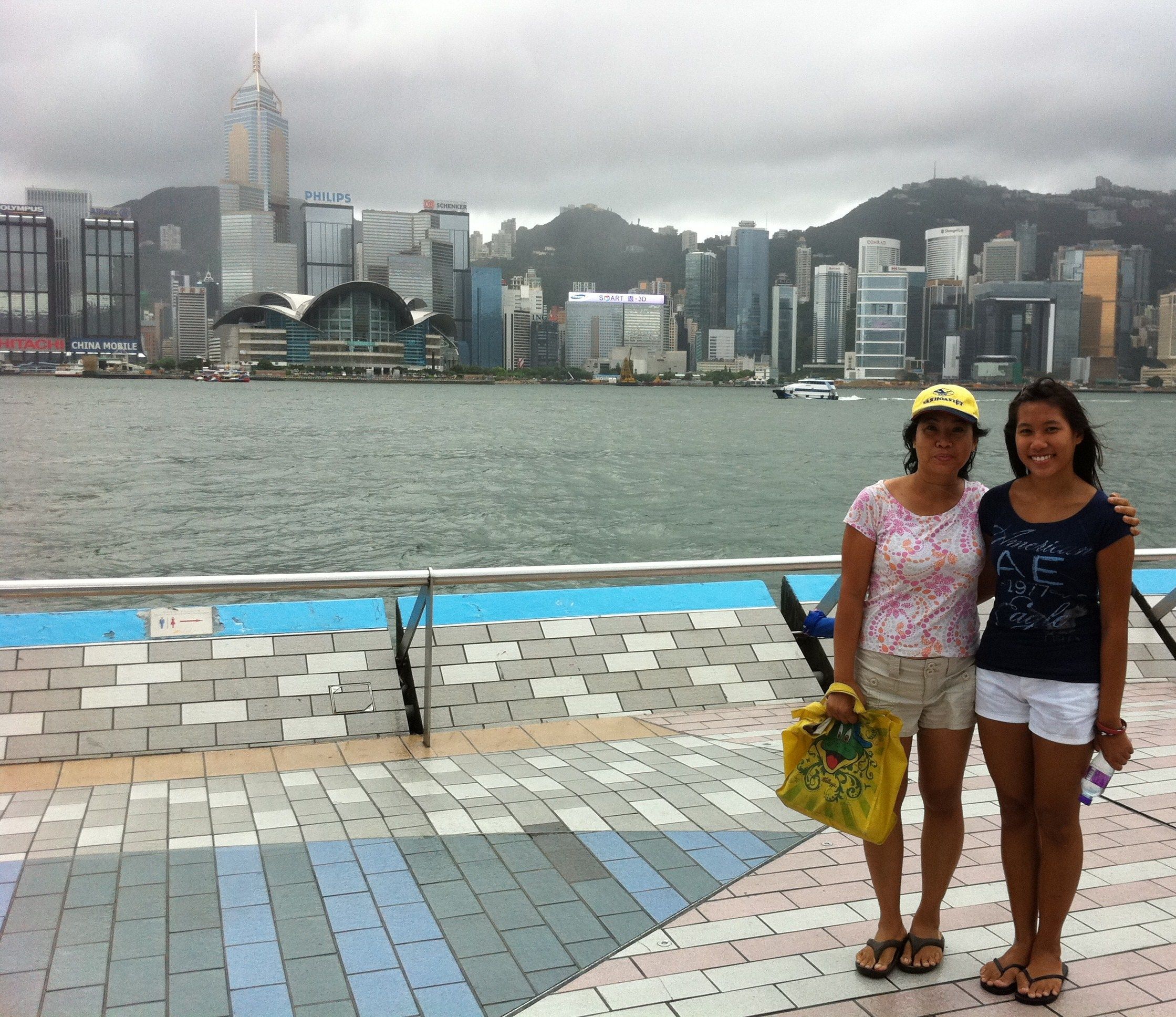 If ever you plan on traveling to China, don't hire a tour guide, or at least don't hire my tour guide. Having a tour guide around China was probably the worst experience of my life. Have you ever read The Odyssey? Do you know the part where he enters the Land of the Lotus-Eaters? Well, for those of you who haven't read the book, let me brief you on this part of the story. Odysseus goes on this journey to return home and he meets this beautiful witch that invites him to stay and all of his soldiers follow suit. All they eat there are these lotus flowers that makes them forget the time they've spent there, so what seemed like a week, was actually four years. That's what China seemed like, but the complete opposite. It seemed like four years but it was just a week. My existence there was miserable.
First of all, you'd think that since we paid over a thousand dollars per person to go to freaking China, that we could have some decent food at the least. Every day, we would have rice, fish soup, rice soup, and then tofu. EVERY DAY. FOR A WEEK. I lost six pounds because I refused to eat.
Second of all, tour guides (or at least just my tour guide) like to take you places which I like to call "Death Traps." Death Traps happen like this:
One: You walk into the building and the nice greeter person gives you a sticker.
Two: They assign your group a tour guide.
Three: You take a tour of the museum (The museum is just a front just to get you interested)
Four: They open up some secret James Bond type of door in some unexpected place, quickly herd you in, and close the door.
Five: They you get ransacked by salespeople trying to get you to buy the new shade of jade.
Six: You've just been deathtrapped.
It's miserable. The first time, they took us to Diamond City, and my poor gullible father was the first of us to get caught in their sticky little death trap. For an hour he paraded around the place trying to buy useless pieces for jewelry for us but we knew it was only a trap. We tried to save him, but he fell. Hard. He wanted to buy my mother a silver pendant with an ox spinning around in it for 1200 USDs. No. We couldn't let it happen. We tried to pull him away, but all we were able to do was convince him to buy the 300 USD spinning ox. I could no longer help him. He was in too deep.
Last of all, with all the technological advances that China has had, you'd think they'd have toilets. They don't. They have squatters. Squatters are basically a porcelain bowl cemented into the ground. Toilets are for the handicapped. There was an absence of toilet paper as well. It was horrible. Once I went to this restaurant and there were two stalls with the doors facing into a VERY narrow hall. One door was open. I walked into the stall only to find a woman squatting. I just turned around and left. I didn't even want to pee anymore – ever. You can never be the same once you've seen a grown woman squat over a bowl and pee.
Dear Reader: This page may contain affiliate links which may earn a commission if you click through and make a purchase. Our independent journalism is not influenced by any advertiser or commercial initiative unless it is clearly marked as sponsored content. As travel products change, please be sure to reconfirm all details and stay up to date with current events to ensure a safe and successful trip.
---