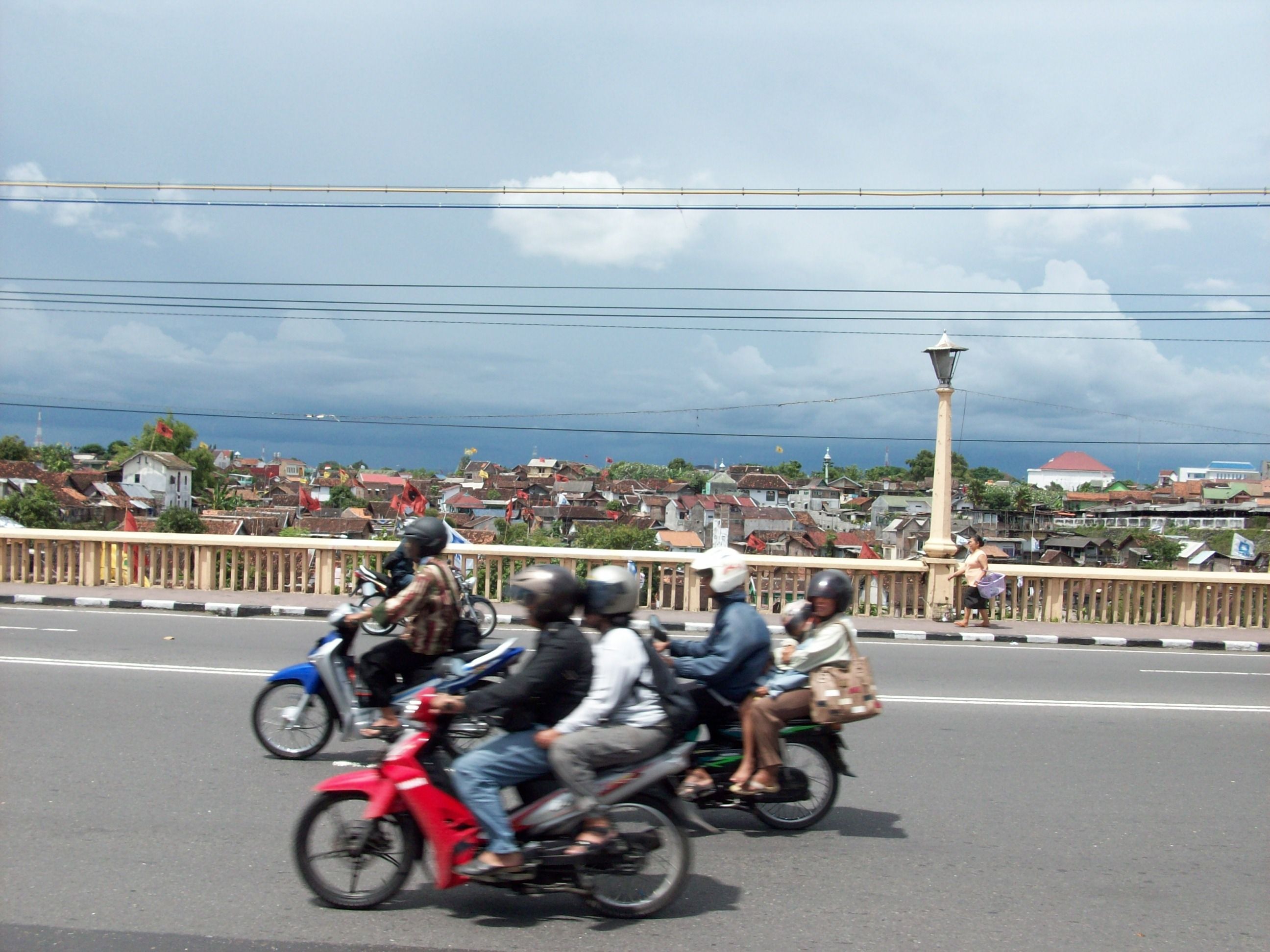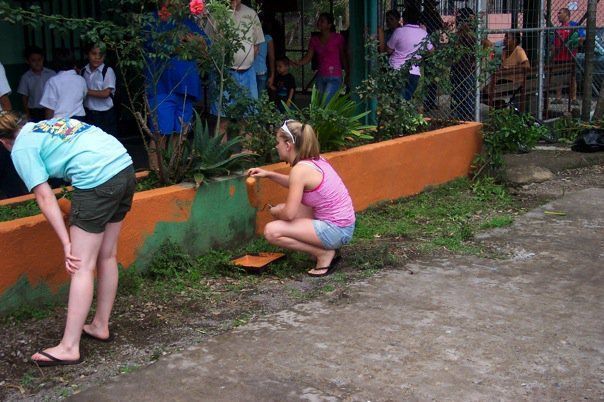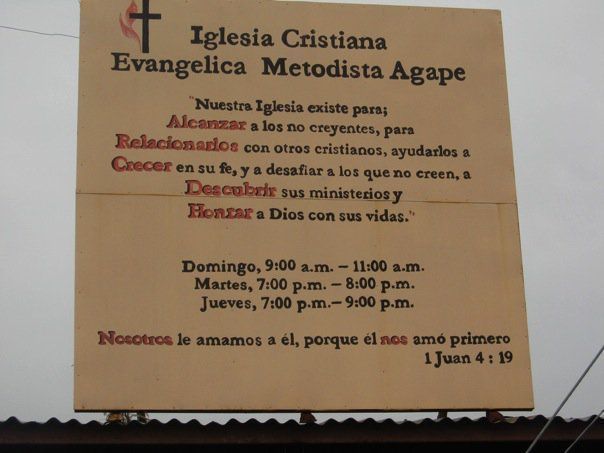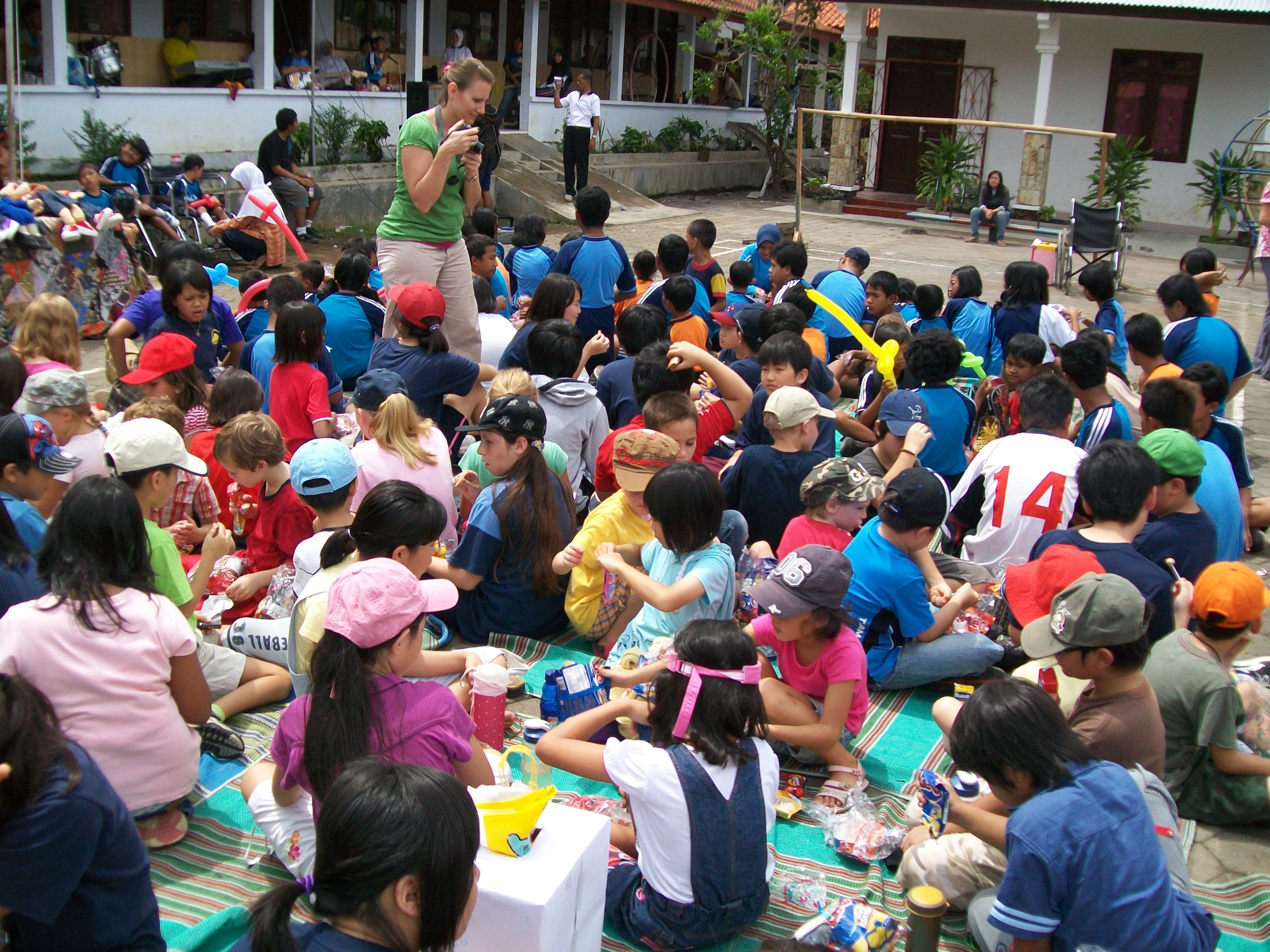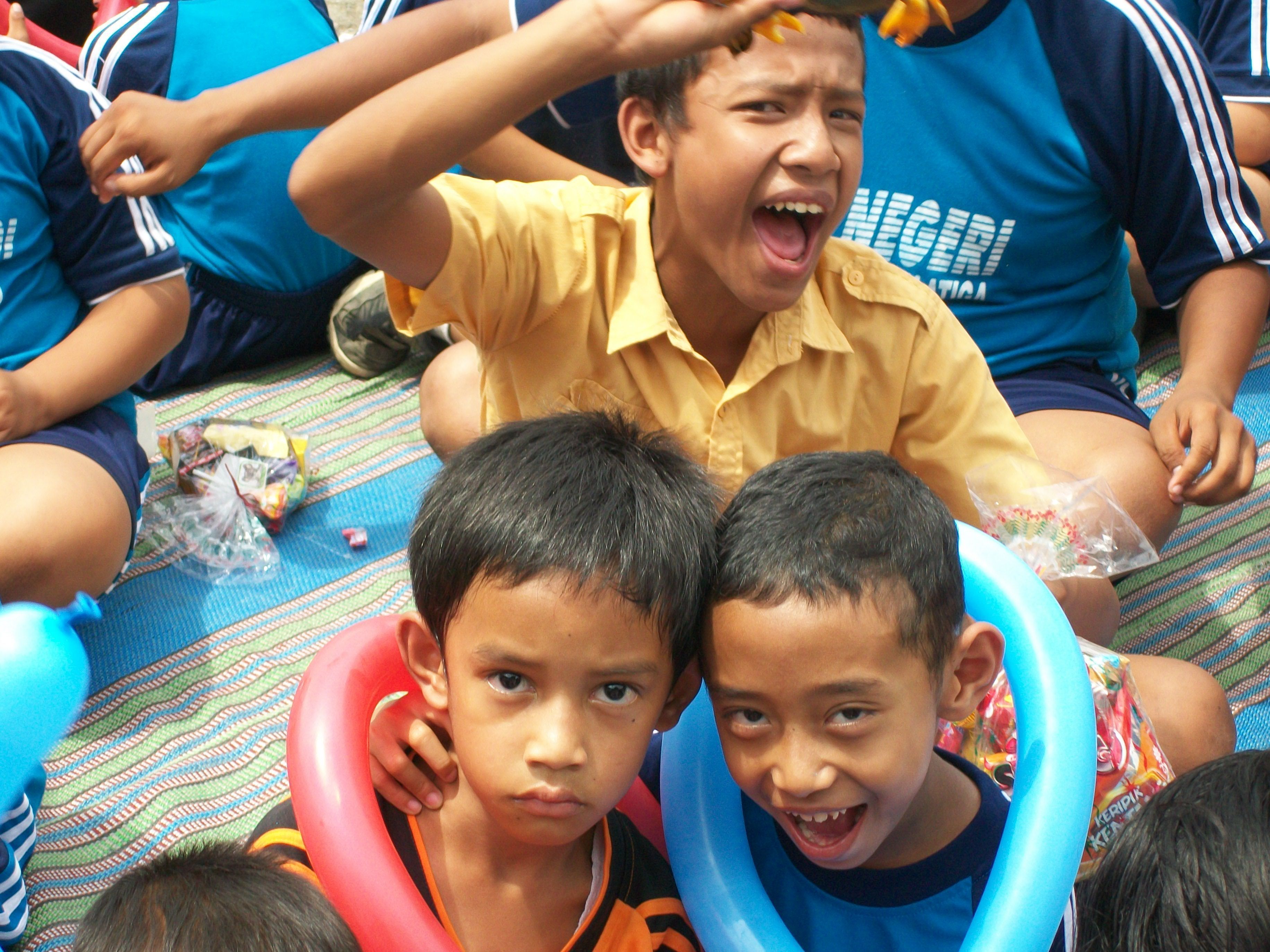 Yogyakarta (Yogya) is a unique metropolis, filled with history, shopping, and simple culture, but the best thing about Yogyakart, Indonesia, is the people. The people in Yogya have a slow pace life, and the children are joyful. However, most families live in poverty. My family and I travelled to Yogyakarta for the purpose of volunteering in the schools, and helping the people there. We had been asked to give English lessons to some students. I went to Yogya determined to impact the people, but I ended up being the one who gained a new perspective.
Our trip started by checking in on Saturday, to the Saphir Hotel, connected to the Saphir Mall. The mall has many attractions, such as bowling and ice skating. The ice skating was especially fun, and gave us a nice break from the hot temperature. The Saphir Mall is also filled with traditional Indonesian culture. Many shops sell the traditional fabric, Batik, that originated in Indonesia. However, I did not go to Yoga just to have fun; my family and I wanted to help those in the city.
On Monday, my family took a Blue Bird taxi to an elementary school called "sekolah dasat." We toured the building then went room-to-room, teaching an English lesson. The day after we taught the lesson, we had a day for crafts, puppets, and balloon animal, and as we played, we would enter a little bit of English into the conversation. The next two days my family went out and did the same thing at a different elementary school. The children had so much joy, and I had so much joy that it helped me realize I want to be a teacher.
At the second school, I was making balloon animals for the children, when one of the children came up and asked for Angie, my mother. So I politely pointed to where my mother was, but he just looked up at me and said, "Angie, Angie." I tried to correct him, and let him know, "I am Jenna." He insisted on, "Angie," but eventually gave up, and ran off. Later, the same boy came back, and pointed to a balloon animal in the shape of a dog saying, "Angie, Angie." For a moment, I thought that he was calling my mother a dog. Then, a teacher came over and explained to me that in Indonesian, "anging," is the word for dog. I felt so foolish after that, and realized how ignorant I had been. All the children were desperately trying to learn English, and I hadn't even thought about trying to learn the Indonesian language.
On Saturday, we travelled a little bit north, to the buddhist temple of Borobudur. This grand building had the most intricate details, every stone displayed a story. I loved learing the history through the temple, and seeing the forresty grounds. However, once I was outside the gate, I was swarmed by people trying to sell me trinkets. The people hardly even noticed the beauty of where they were. It taught me to be more respectful of the place I live, and to be appreciative of my home's beauty.
I highly recommend visiting Yogya. It is a truly magnificent city, and it contributed to making me who I am today. I learned to be appreciative, and I learned I want to be a teacher. I hope I really helped people in Yogyakarta, but I know that the people there helped me.
Dear Reader: This page may contain affiliate links which may earn a commission if you click through and make a purchase. Our independent journalism is not influenced by any advertiser or commercial initiative unless it is clearly marked as sponsored content. As travel products change, please be sure to reconfirm all details and stay up to date with current events to ensure a safe and successful trip.
---