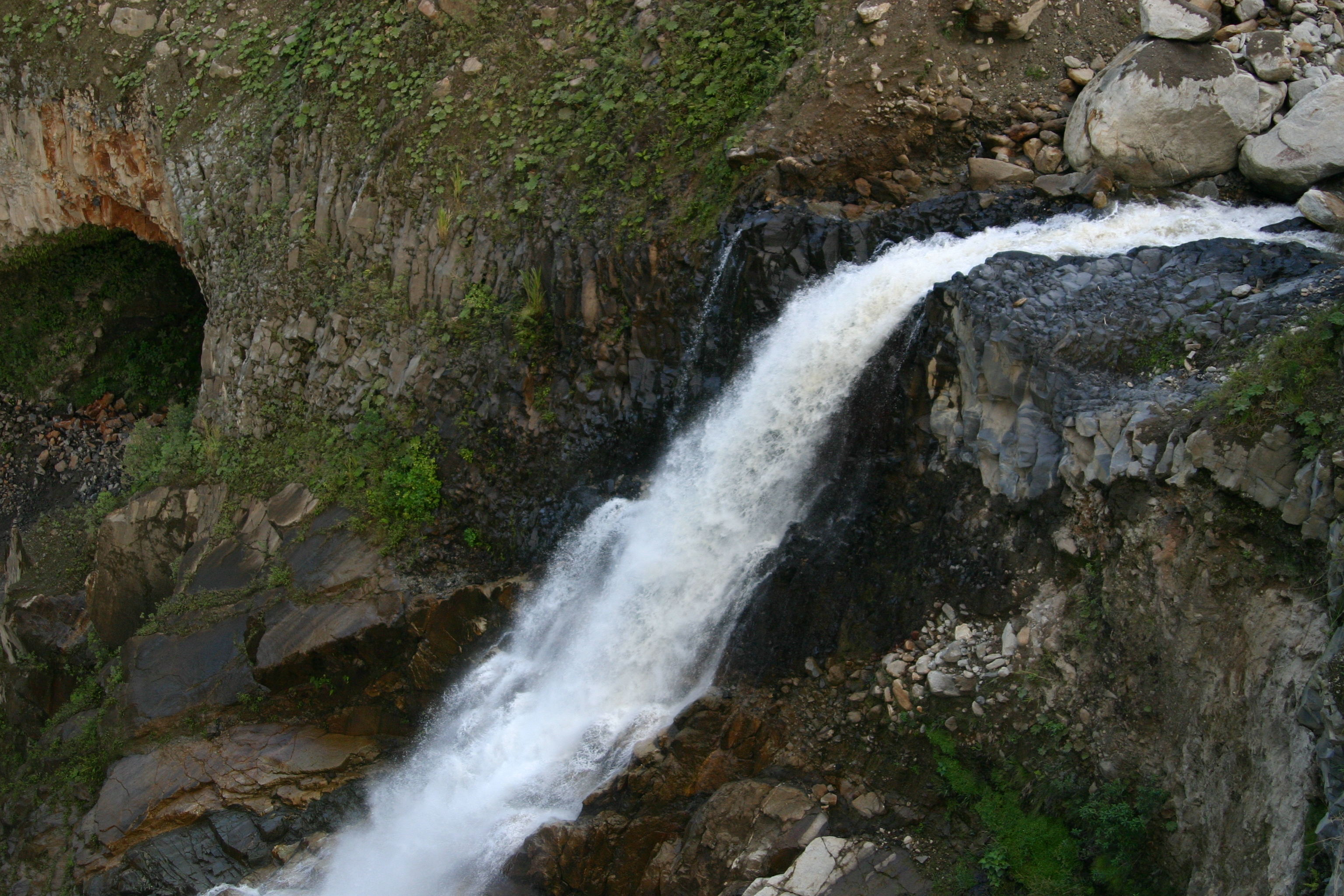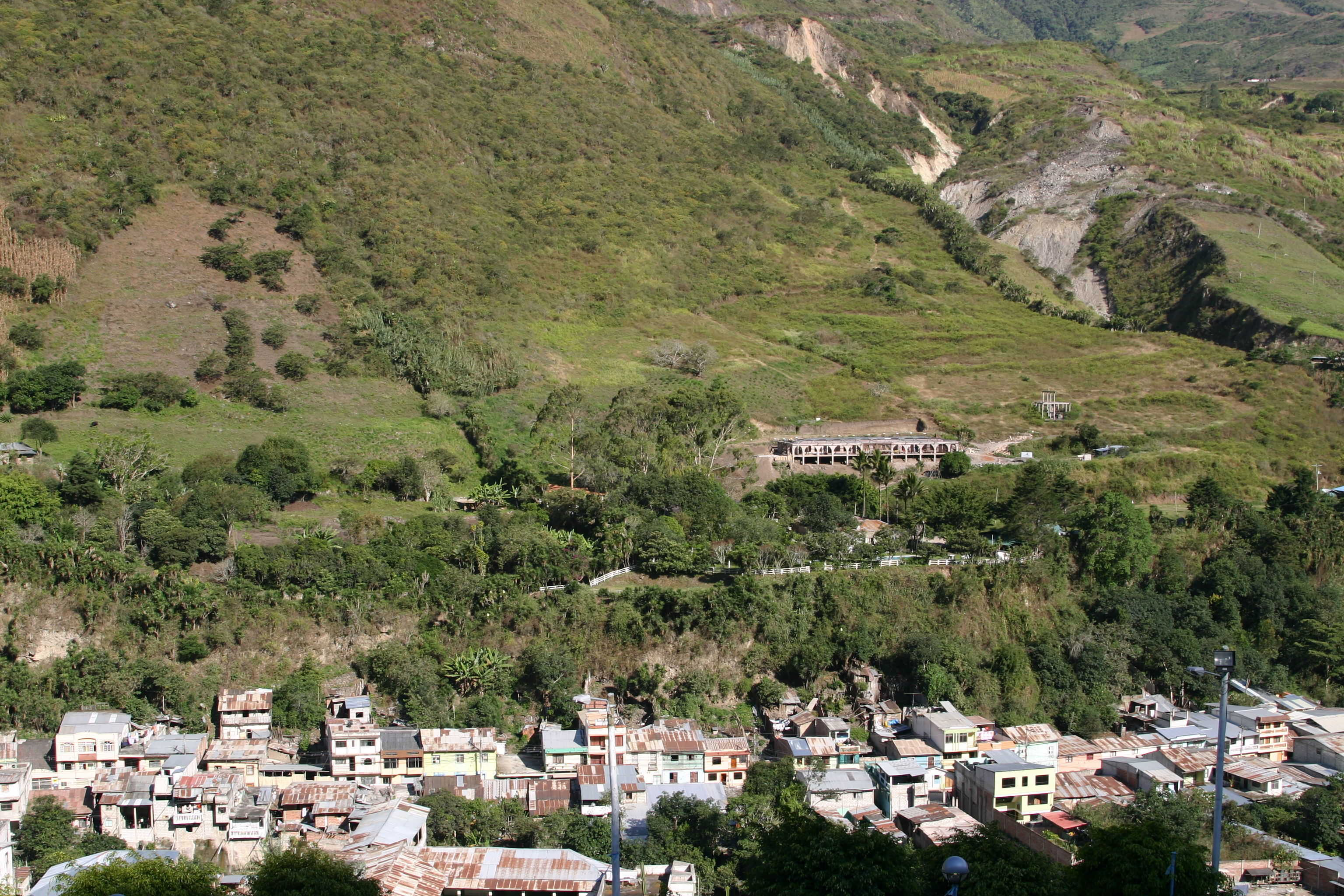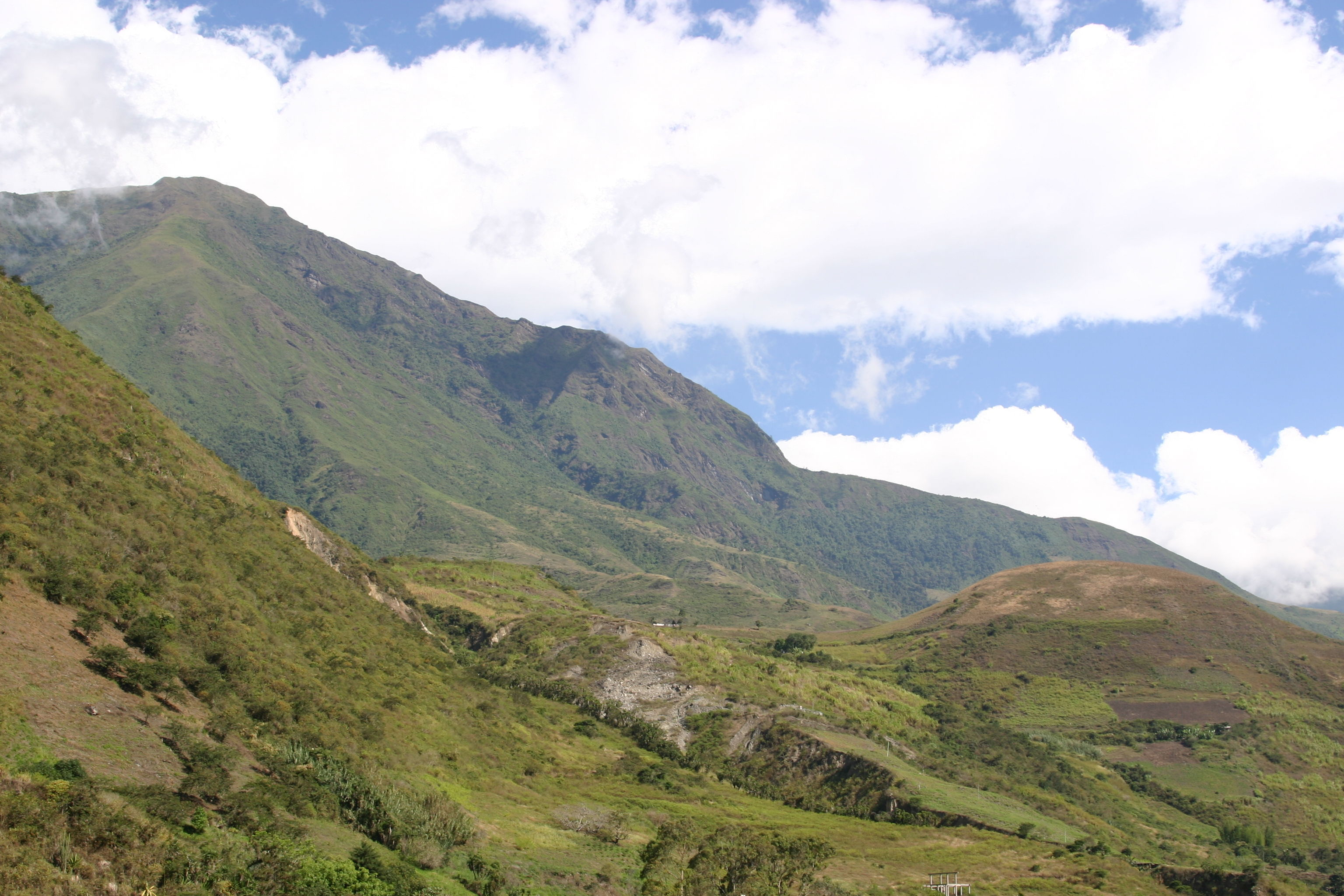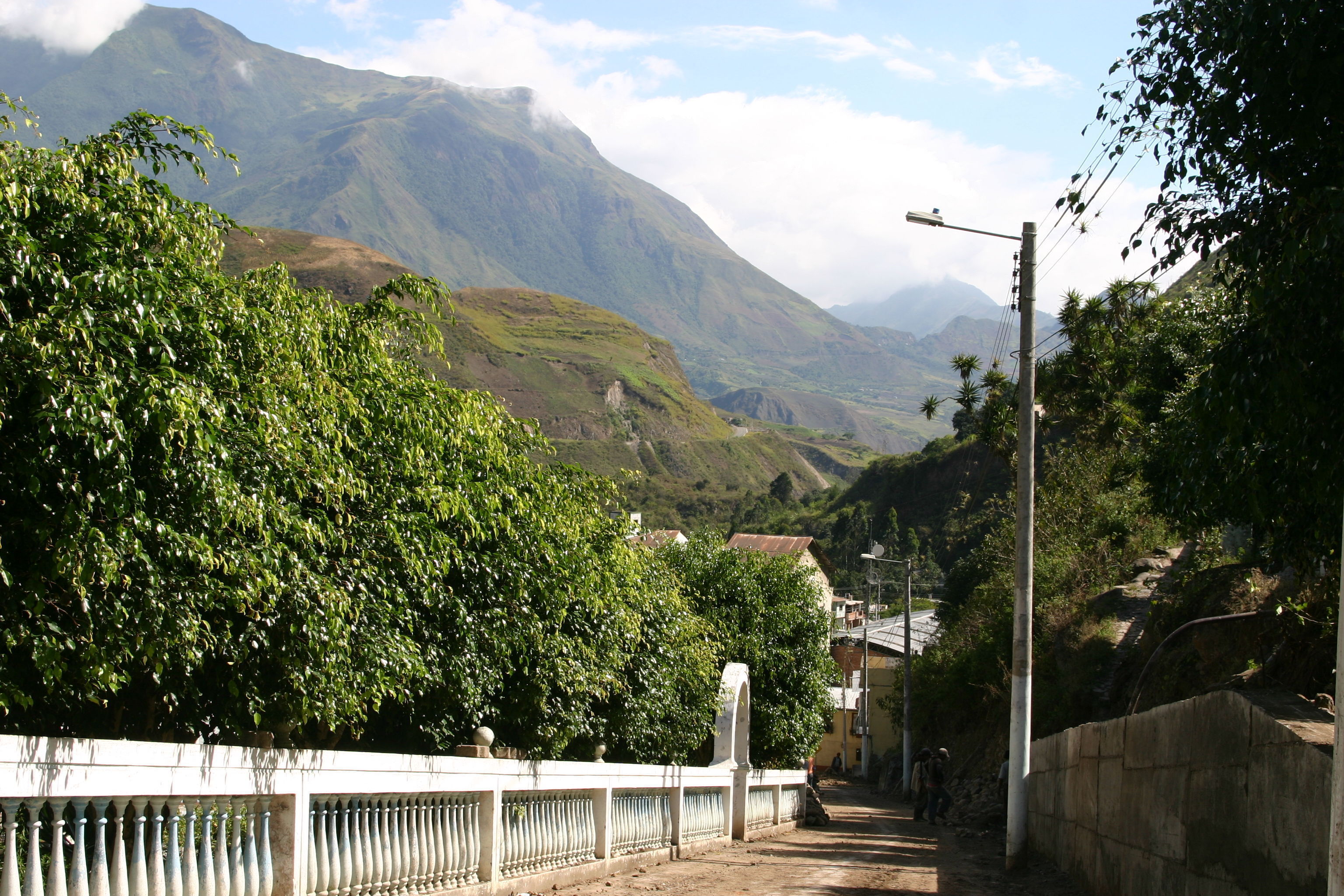 My best days of vacation were spent in a tropical place near the equator with conditions of unbearable heat. It is out of the country, outside of the United States; in fact, it is located on the continent right below, South America. A whole different culture exists, and thoughts of new ways of looking at the world motivated me.
The word "equator" gives away the name of the country. Actually, it is a luminous hint, a mental light bulb should have lit up, and it is not a misnomer. First country in my mind when I think of equator is Ecuador. Yes, this was the wonderful place I visited on my travels for one summer during my high school years.
Travel is an important component of experiencing the world. I sure did experience the world that summer— I came into contact with scopes of beauty. The stay at my house was fun in it and of itself, as the house resided in a gated community that provided the entertainment of soccer fields, basketball courts, and swimming pools. This, however, was not the utmost level of enjoyment I experienced. The best part of it consisted of the travels my family and I embarked upon. The scenery I viewed through these travels was not enough for the eyes to see alone. It needed to be kept forever somehow, and this was the responsibility of my camera.
My camera was glued onto my chest, and its strap was strangled around my neck. My index finger impulsively clicked on the shutter button; the flash blinded the beauty that was being put into the camera's memory card.
The travels started by first visiting family members who lived in Huigra, the town side. To get there, we went to a bus terminal at Guayaquil and took a bus there. It did take long to arrive, but it was all worth it. Since the town was high up, the bus drove on an incline around and around, and we were able to see the mountains that bounded the town of Huigra. Once there, the visual was incomprehensible. The day was beautiful, the mountains served as three-dimensional figures to the light blue sky with clouds, and the small houses were governed by this natural geography. The camera fulfilled its task here.
The landscape of Huigra was impressive. It seemed as if it were an illustration of scenery fiction. Yet, another place seemed to prove the same. This place was called Baños. To get here, we took another bus at a bus terminal from Ambato, a place where we had been staying with family members for a couple of days. It took us to Baños, and from there, we found a bus, called a Chiva, which would take us around to see the natural sites that were there. The sites were mesmerizing, and my eyes began to bear a contemplative appearance. Never before had they seen such natural beauty: from mountains to waterfalls to streams to even a volcano.
Cherishing these moments was awe-inspiring, especially while spending it with the family. This experience gave me a sense of love for the world and a love for spending more times like this with the family. Utopian realms of beauty do exist, as I witnessed, but it is just a matter of finding them. Same goes as for finding the loving bond within the family. I was able to jointly apprehend these feelings, and what a wonderful experience it provided me.
Dear Reader: This page may contain affiliate links which may earn a commission if you click through and make a purchase. Our independent journalism is not influenced by any advertiser or commercial initiative unless it is clearly marked as sponsored content. As travel products change, please be sure to reconfirm all details and stay up to date with current events to ensure a safe and successful trip.
---