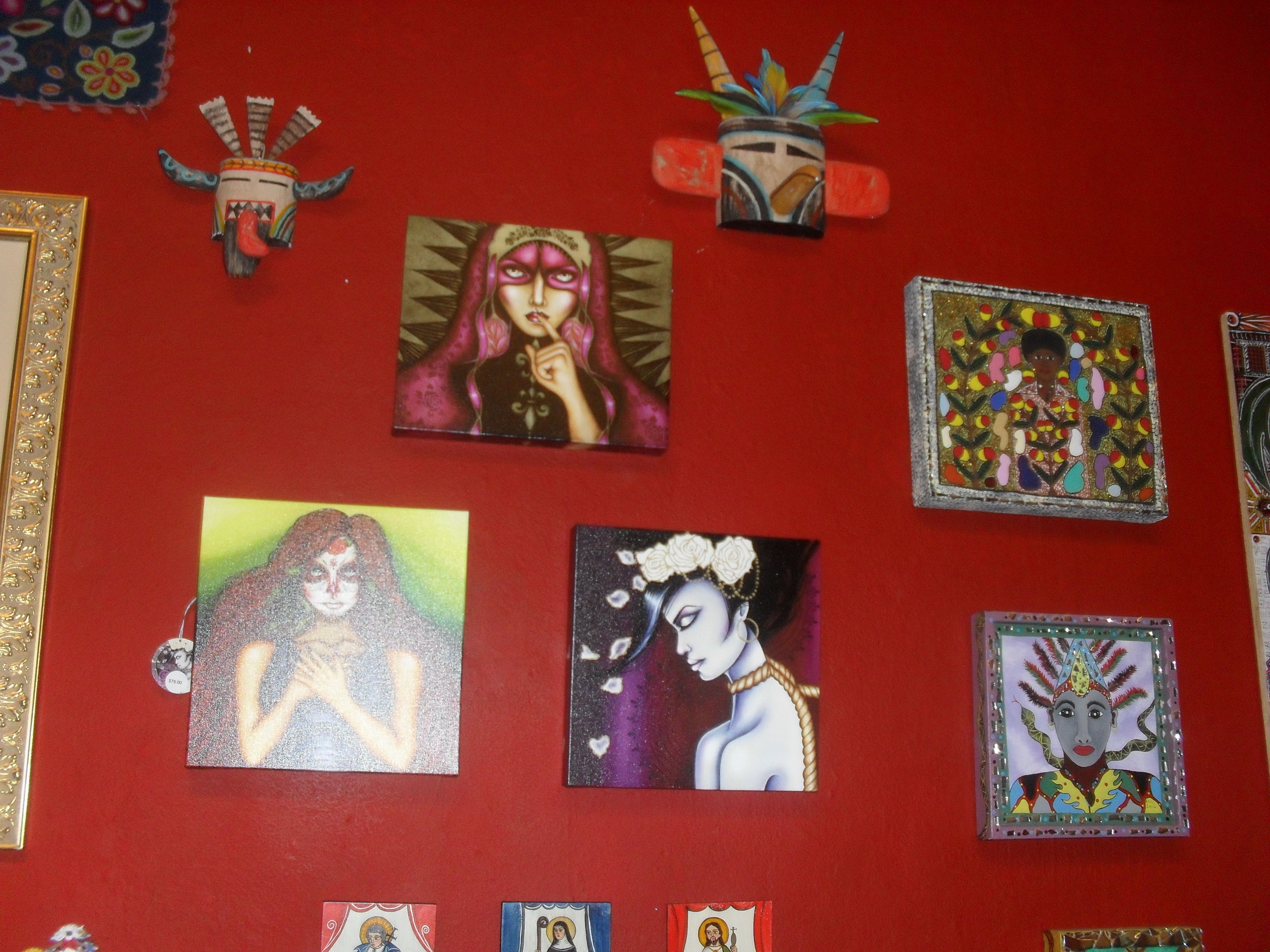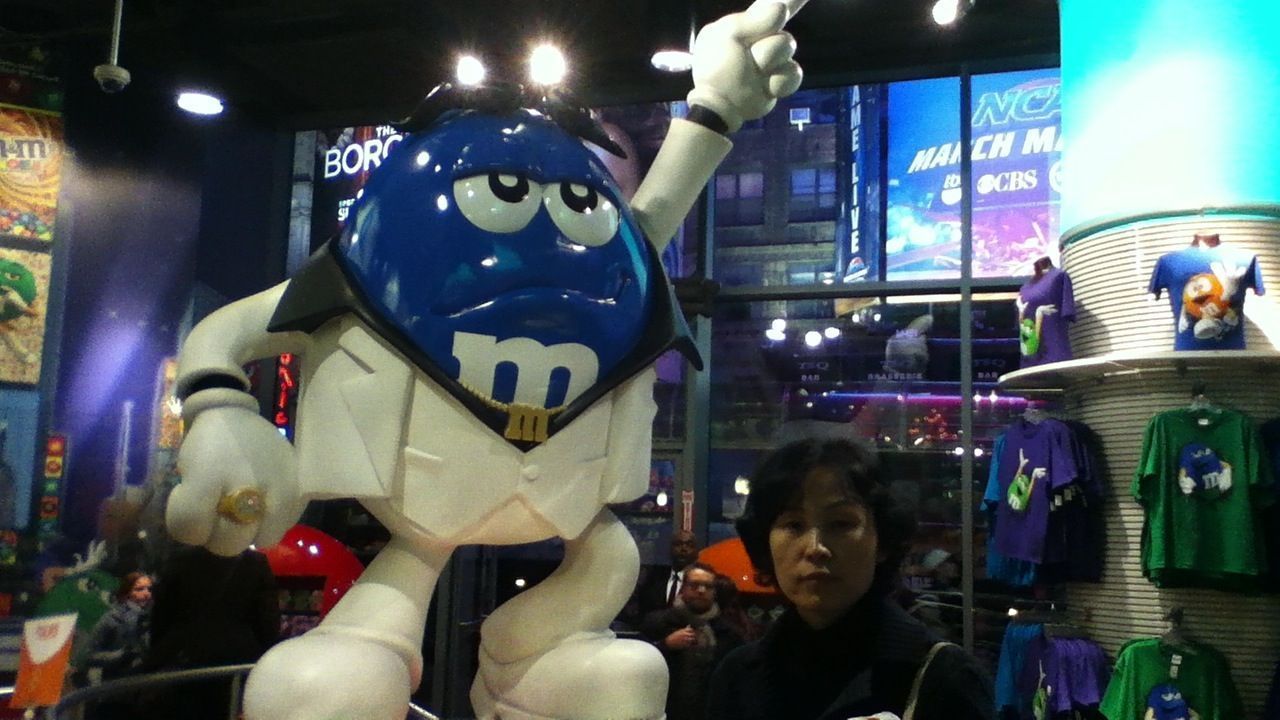 I sat down on the cold stone bench of the train station and glanced up at Alejandra's shifting eyes when she chimed "Well, this is scary…just kidding," she laughed. The funny thing was, she wasn't kidding but I reassured "It's only a two hour trip to Old Pasadena, we can't mess that up", I was certainly just as excited and nervous as she was yet not a single regret came to mind as the two of us waited. I had previously declined my parent's offers to drive us to Pasadena and tried to get my partner to do the same with her parents and with that our trip began.
â–º QUARTER FINALIST 2012 TEEN TRAVEL WRITING SCHOLARSHIP
Prior to this day I had never been on a train, nor had I ever gone to Union station in downtown Los Angeles, so admittedly there was a fear of getting lost but lesson one learned: half the fun of an adventure is how you get to your destination. It was an hour or so until we were able to leave our blue felt seats to venture into Union station (bad place for my white shorts) and somewhere amidst the bustling of families, yelling of spontaneous sock sellers, and the crowds of regulars who were not the least bit phased by this commotion, we found our rail to Del Mar station. Even though halfway on it everyone was escorted on busses including us due to construction, we were soon back on track to our destination (lesson two: always be prepared for the unexpected.)
Finally, we reached the scenic and lively Old Pasadena known for its old town charm, diverse restaurants, and multiple galleries or museums. The prestigious Castel Green hotel was close to the station, so we used that as our landmark in case we actually did get lost plus it had a map of old Pasadena nearby. Immediately, we found The Folk Tree a gallery/ art shop layered with artwork from Mexico, Guatemala, Chile, and even Africa, you could hardly see the walls but it was amazing how colorful and distinctly thought out everything was. We left that beautiful "organized mess" of a shop because the day was gradually fading away so after lunch at the packed Crepestudio (apparently two is a busy hour), we acted on the goal to visit one final museum but a bus ride plus a few blocks of walking and it was clear we were not going to find the Pasadena museum of History any time soon.
However, we accidentally stumbled upon the Norton Simon Museum, lesson three: sometimes you do not get where you plan but surprises make up for it. At first I was bored of being in a room filled with portraits of women who had the same cold regal demeanor, but soon I found myself staring at Asian artifacts, three dimensional portraits, abstract statues, and the most symmetrical garden I've ever seen, all for free with the showing of a student ID.
I learned a lot that day but I now see that little adventure was parallel to my life at the moment, high school has just ended and college will start soon, yes, this trip with its uncertainties and pleasant surprises was a taste of the future, the beautiful organized mess to come. I might be around things I dislike, I might have plans that do not come through, but I will make the best of what I find, and most importantly just how this new experience made me grow to accept the future, four years from now I will have continued my growth as a person.
Dear Reader: This page may contain affiliate links which may earn a commission if you click through and make a purchase. Our independent journalism is not influenced by any advertiser or commercial initiative unless it is clearly marked as sponsored content. As travel products change, please be sure to reconfirm all details and stay up to date with current events to ensure a safe and successful trip.
---