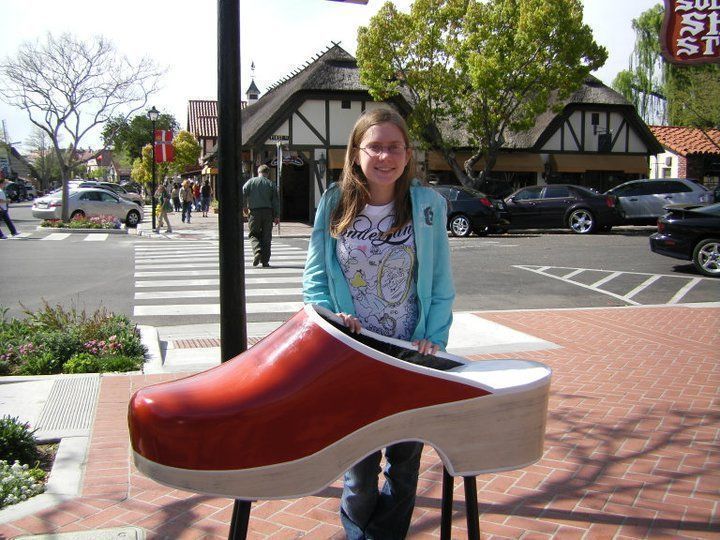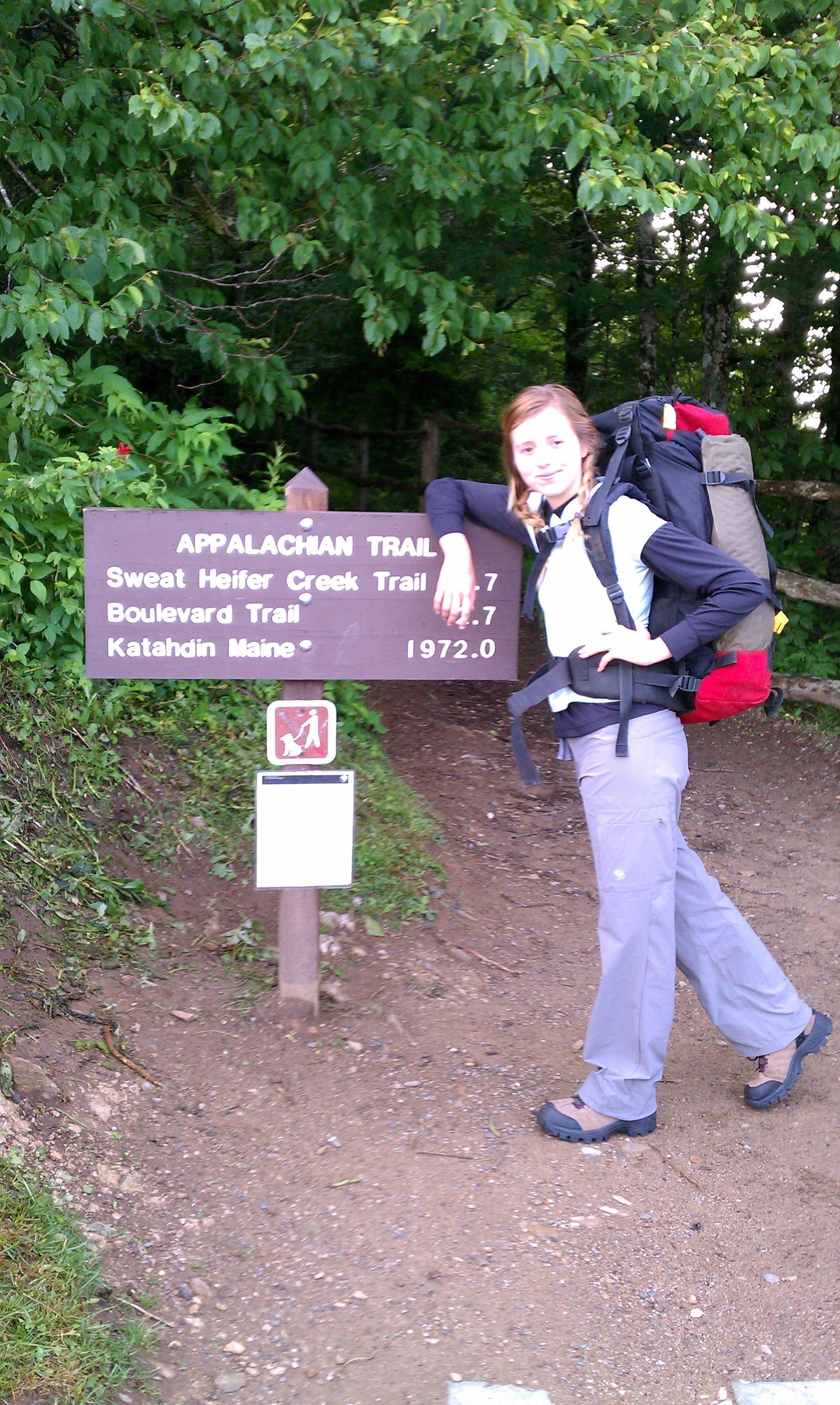 I was thrown into another world as my family and I rode in a fuel sucking tourist bus on our way to an all-inclusive resort in Puerta Aventuras, Mexico. The harsh reality I was forced to face through a dingy bus window had me stricken with guilt as I pried into the lives of unsuspecting families. As poverty blurred by me, I tried to understand how such large families could fit into a wooden shack no larger than half of my bedroom. Most of the inhabitants of the numerous dirt encrusted ditches and cardboard huts were children of varying ages, who by the looks of their protruding ribs had known the pangs of hunger long before they had the capacity to talk.
â–º QUARTER FINALIST 2012 TEEN TRAVEL WRITING SCHOLARSHIP
These same children wore only rags to protect themselves from the unforgiving sun. I suddenly felt spoiled rotten as I recalled how worried I'd been about my suitcase getting lost on the long flight because I'd packed some of my favorite clothing.
It seemed like an eternity before we reached our destination. I am ashamed to say I tried my best to shove the needs and problems of the less fortunate to the back of my mind so I could fully enjoy the tropical paradise. For the first few days of my exotic stay, I succeeded in ignoring the nagging reminder of how truly unfair life could be. Eventually, after a heart-shattering dream in which I was one of those poverty stricken people watching a fancy tour bus leave me in the dust, I was driven to learn more about their situation. I was embarrassed to admit how oblivious I had been to the monumental differences between how I lived (in a country where opportunities are everywhere and hope is a daily presence) compared to how some people are forced to live (in a still developing country known for its cheap labor, where relief programs are far and few between).
I had been sheltered from the living proofs of people in need for so long that the concept was hard to comprehend. Poverty was no longer a vocabulary term in history class, but a way of life to the people whose lives I had unintentionally intruded upon on a bus ride that changed my life. I started my quest for answers with a Puerta Aventuras native who I met during my stay. He explained to me that the living conditions I had seen were a sadly common sight in Mexico. Instead of feeling sorry for his people, he encouraged me to learn from them. Contrary to the harsh living conditions and lack of earthly possessions, I learned that the people I saw were some of the happiest and family oriented people I would ever have the chance to know. Their relationships with family, friends, and God were uncorrupted by money or monetary goods, making it possible for them to value love and friendship in the greatest light.
My trip to Mexico changed my life for the better. I no longer take for granted all the opportunities I am presented, and I am even more thankful for all the blessings bestowed upon me. My native friend taught me a lesson which I pray I will never forget. Rather than feeling guilty for all the people and things I have been so very blessed with, I now strive to share my talents and all that I have with others. In the future I hope to go on a mission trip to Mexico so I can try to touch their lives even a fraction as much as they have touched mine.
Dear Reader: This page may contain affiliate links which may earn a commission if you click through and make a purchase. Our independent journalism is not influenced by any advertiser or commercial initiative unless it is clearly marked as sponsored content. As travel products change, please be sure to reconfirm all details and stay up to date with current events to ensure a safe and successful trip.
---