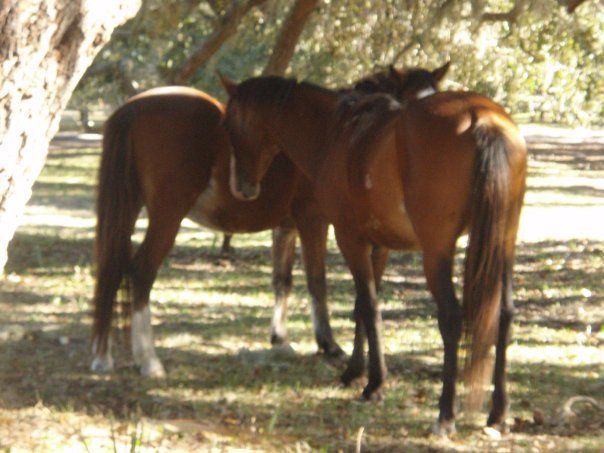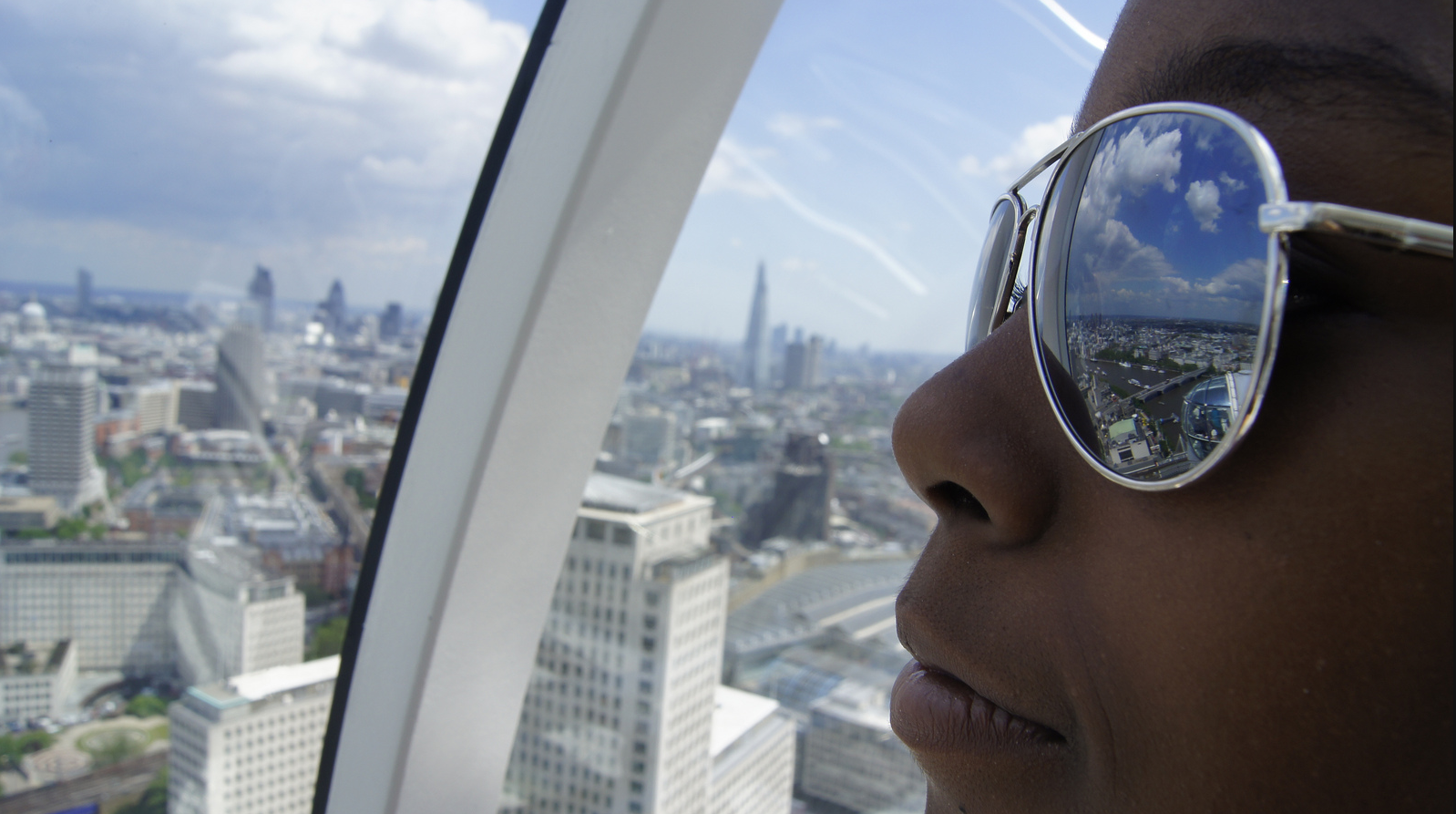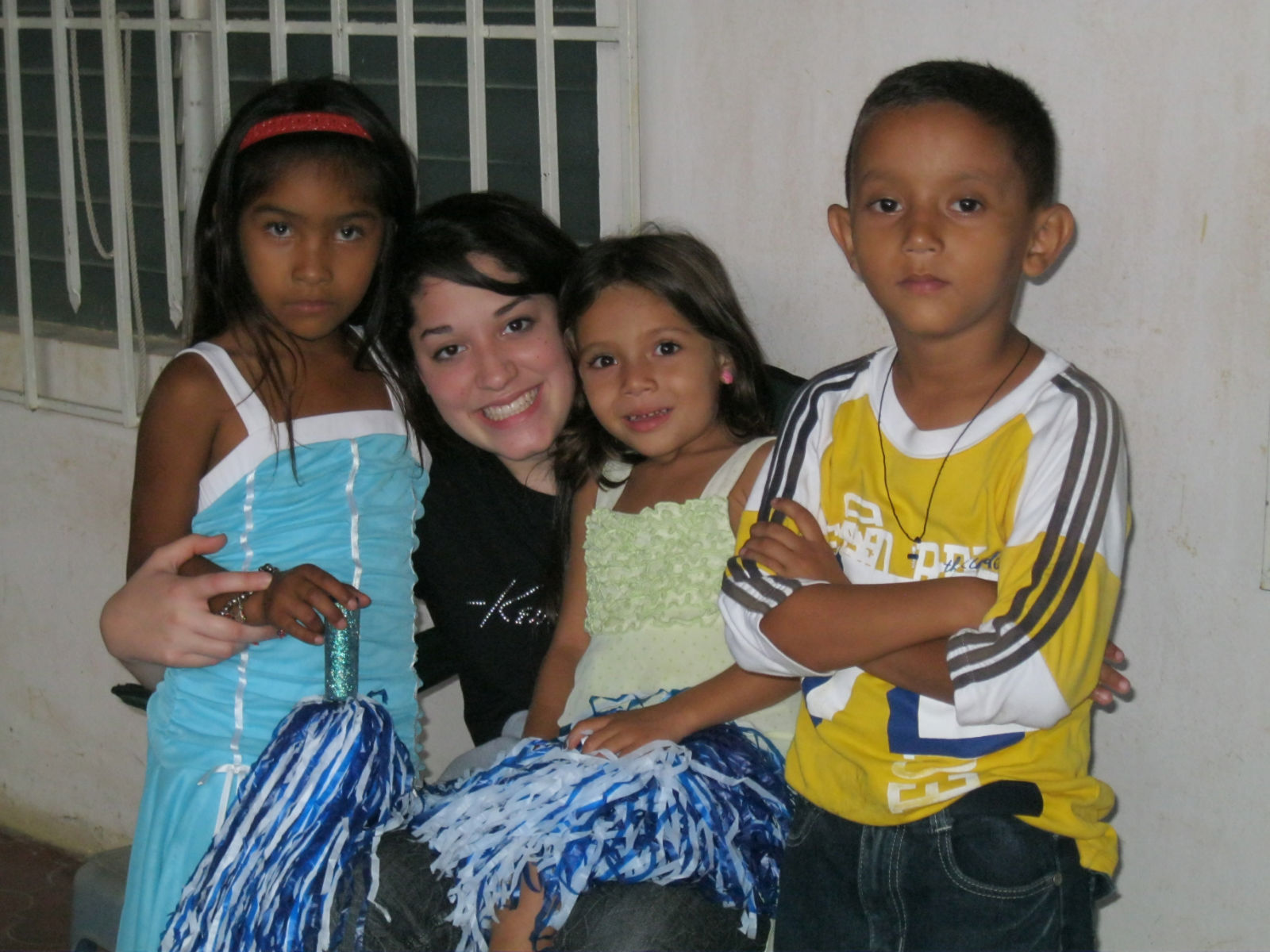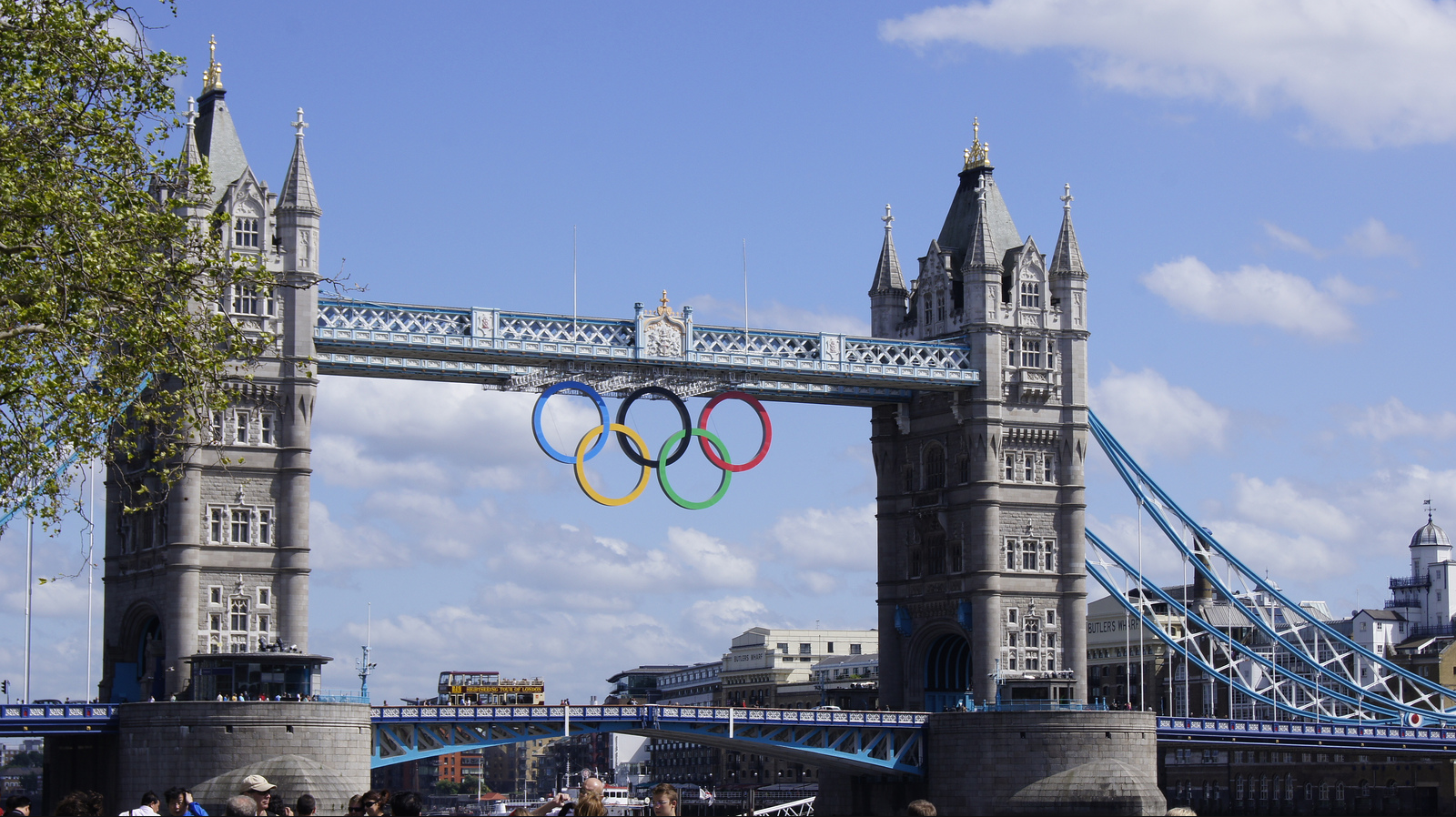 My sister and I made our way to the nearest underground station, walking swiftly past the plethora of shops lining Oxford Street as light, but steady rain fell. Taking the Jubilee Line from Bond Street, we deftly maneuvered the crowds of people streaming through the turnstile onto their respective platforms. Once we hopped on the Tube1, the trip was vaguely silent; some passengers reading the newspaper, some sleeping soundlessly, while others contented themselves by staring into space. Upon exiting the station, one word came to mind when describing the streets decorated in the signature White, Red and Blue: Bunting.
â–º QUARTER FINALIST 2012 TEEN TRAVEL WRITING SCHOLARSHIP
[buhn-ting]
Strips of material usually in the colors of the national flag, used for festive decoration.
If ever there were a year and a country for bunting, it would be Great Britain in the year 2012. From the Queen's Diamond Jubilee—celebrating her Royal Highness' 60th year as reigning queen—to the Olympics, England is abuzz with excitement. London is the pinnacle of Great Britain's urban landscape, as it is rich with history and boundless cultural diversity. With a population of over eight million eager loyalists (not to mention tourists), navigating this dense labyrinth of ethnic variety and unparalleled antiquity is quite the feat.
My sister and I flew into the big city on an eight-hour flight from Miami to London Heathrow. Upon arriving, some adjusting was clearly in order. There was the quick bit of financial conversion before spending, to getting accustomed to the time change (London is five hours ahead of EST). Adapting to the use of Celsius versus Fahrenheit is also a must, especially after the pilot announces the local weather is "a lovely 16 degrees," prior to landing, being the LAST thing two Florida girls want hear.
"When in Rome, do as the Romans do," an intelligent individual once said. After mastering the basics, this certainly goes for tourists in London (A part of the Roman Empire from BC 55 until AD 410 as Londinium). Picking up the accent isn't too difficult, and comes in handy when talking to cashiers or most locals for simple things like where to get the finest in Chinatown or a killer kebab. Don't worry about trying to keep it up too long; there are plenty of places where simply being a tourist is part of the experience!
From the infamous black cab to an open-top double decker bus, getting around is simple and fun with plenty of reputable modes of transportation. Clean, simple, and straightforward, the Tube is my favorite. In the true spirit of "doing as the Romans do," riding the Tube gives insight into the life of a true Londoner. Open-top bus is the best way to enjoy on-and-off exploration of the sights, sounds, styles and tastes of the city.
Notoriously ahead of the trend, England's finest fashions are within reach for even the most frugal spenders. Primark and TK Maxx are the best retailers offering some ace2 designer duds for just a few quid3. The unique wares of Covent Garden in Central London, surrounded by other boutiques, restaurants and shops and even Chinatown, make it lovely for A-List shopping with a B-List Budget. Then, there are the "must-sees," such as the infamous shops on Oxford Street and Harrods of Knightsbridge, a "Shopper's Utopia", Harrods offers 12 dining areas, 330 grand departments, every room a smorgasbord for the senses. With much to offer, and endless possibilities, London truly is the pinnacle of England, in 2012, the Isle of Wonder is at the zenith of its History.
1Tube: The Subway
2Ace: Amazing
3Quid: One-pound sterling
Dear Reader: This page may contain affiliate links which may earn a commission if you click through and make a purchase. Our independent journalism is not influenced by any advertiser or commercial initiative unless it is clearly marked as sponsored content. As travel products change, please be sure to reconfirm all details and stay up to date with current events to ensure a safe and successful trip.
---