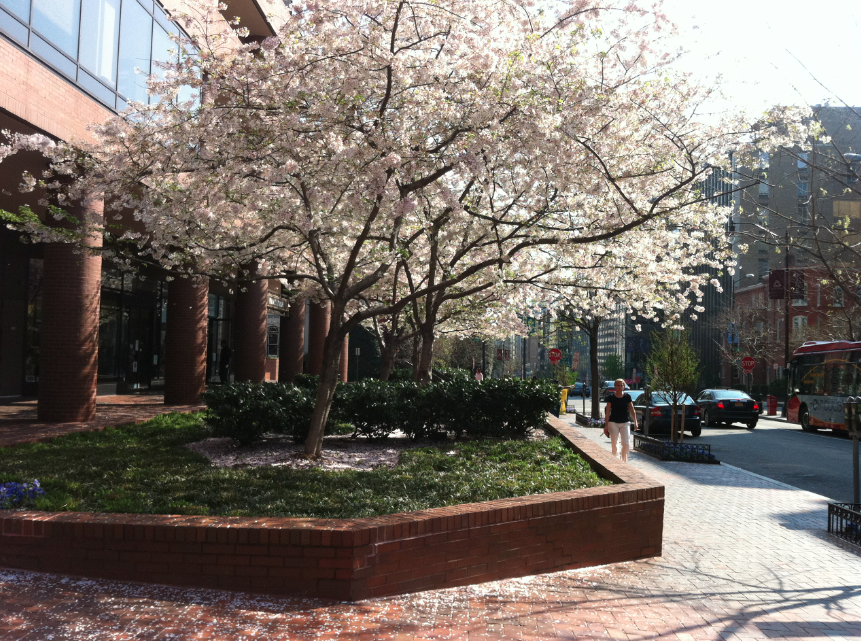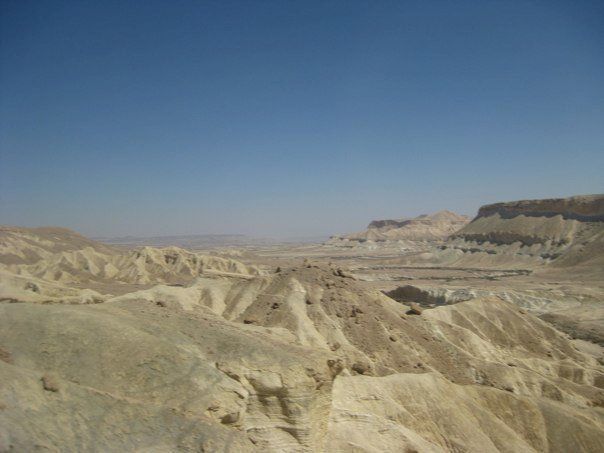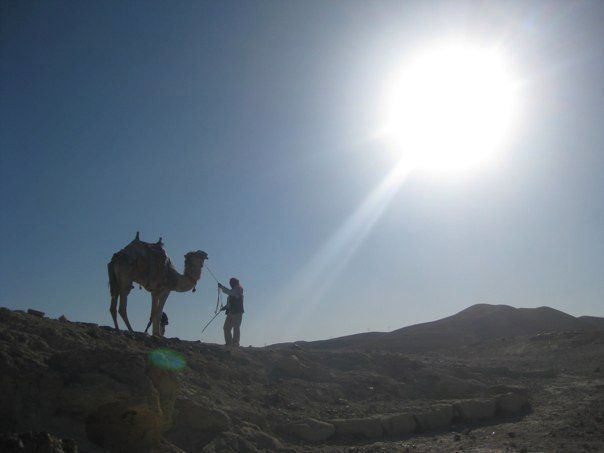 It was early spring of 2012 and the cherry blossoms were in full bloom, the lawns were lush, and the sun was warm. We had traveled to D.C. for WAMUNC, a four-day Model United Nations conference at George Washington University with our high school and I was brimming with excitement. I was to represent the Arab Republic of Egypt in the UNHCR committee, which had a whopping total of 99 delegations, and try to draft resolutions to contend with the consequences of the outpour of refugees in North and East Africa as a result of the Arab Spring and the deterioration of Somalia.

â–º QUARTER FINALIST 2012 TEEN TRAVEL WRITING SCHOLARSHIP
Though it may sound like we were over our heads, my bloc actually churned out a highly comprehensive, winning resolution that was over 20 pages! Maybe I got a little carried away and wrote too much but I was just so invigorated by a sense of purpose, a sense of savoring a slice of my possible future, that all of it became more real, more meaningful, more than just a simulation of the UN. I even likened myself to our congressional representatives as they scurry through the underground caverns of the Capitol to initiate legislation, since I was also scribbling clauses while rushing from the Marriot to committee at the Elliot School of International Affairs.
Clearly, the Western business attire, the pounding of the gavel, the frenzy that is making oneself heard in committee, and the lobbying during unmoderated caucuses bring me more joy than is socially acceptable to admit. But, being that I was in the nation's capital, the epicenter of American governance, the spring from which legislation spews, and being that I was assuming the role of a diplomat, I couldn't help feeling magnificent.
I remember standing transfixed on the corner of M street sipping my 'organic, socially conscious coffee' and rejoicing in even the smallest of things as I took in the rush of city and nature. Washington D.C. echoed this minimalist vision of urbanity that was elegant, airy, and unobstructed and held me in its balance. It made me feel the wholeness of purpose—a feeling that is honest, clean, and plain but full of integrity, like a freshly starched dress shirt. In that moment, I agreed with Parmenides's assessment that lightness, not weight, lies among the positive things as it was precisely that wholeness that made me rise like leavening makes dough rise, sweetly and softly, to a place of dreams aloft the clouds. I felt uplifted by the city's equilibrium and I never wanted to touch the ground again.
Just like that, in the course of four days, I found my dream. Inside of committee, we recited speeches, lobbied for allies, debated clauses, and voted on resolutions. Outside of committee, we toured the National Mall, passed through Georgetown, and even strolled over fourteen blocks to just see the city. With each new sight and each new day, I felt more as if I had finally found my opportunity to be out there in the world doing something that matters. Ironically, I realized that it was the weight of my actions that brought me wholeness and wholeness that made me feel lightness. I realized that I had found the career that would make me happy and even decided to major in International Relations and minor in Middle Eastern Studies.
All at once, I could see my future with stunning clarity. The trip turned out to be more than just a breath of fresh air, a break from reality. It became slipping into the reality I knew had always been waiting for me.
Dear Reader: This page may contain affiliate links which may earn a commission if you click through and make a purchase. Our independent journalism is not influenced by any advertiser or commercial initiative unless it is clearly marked as sponsored content. As travel products change, please be sure to reconfirm all details and stay up to date with current events to ensure a safe and successful trip.
---