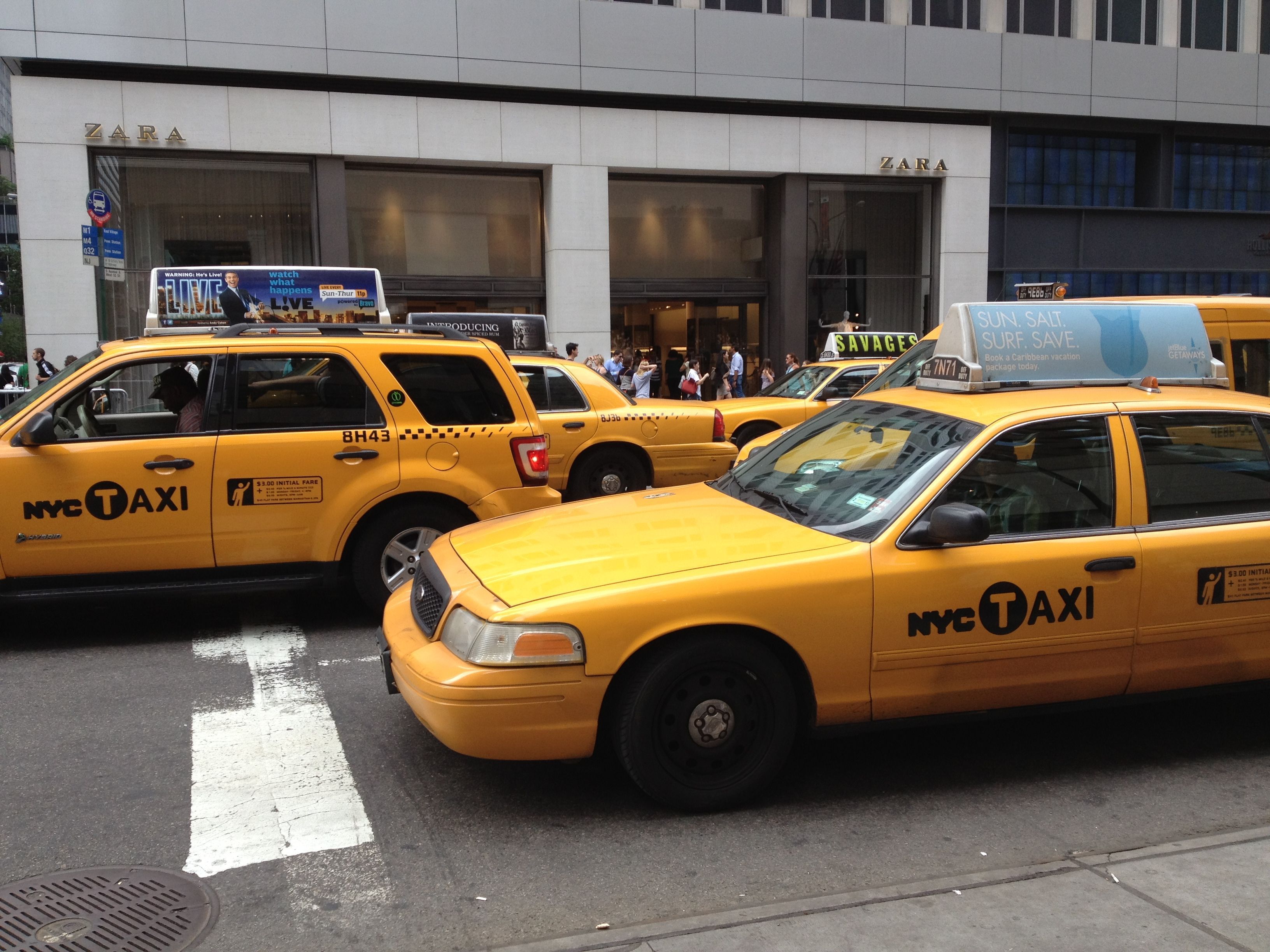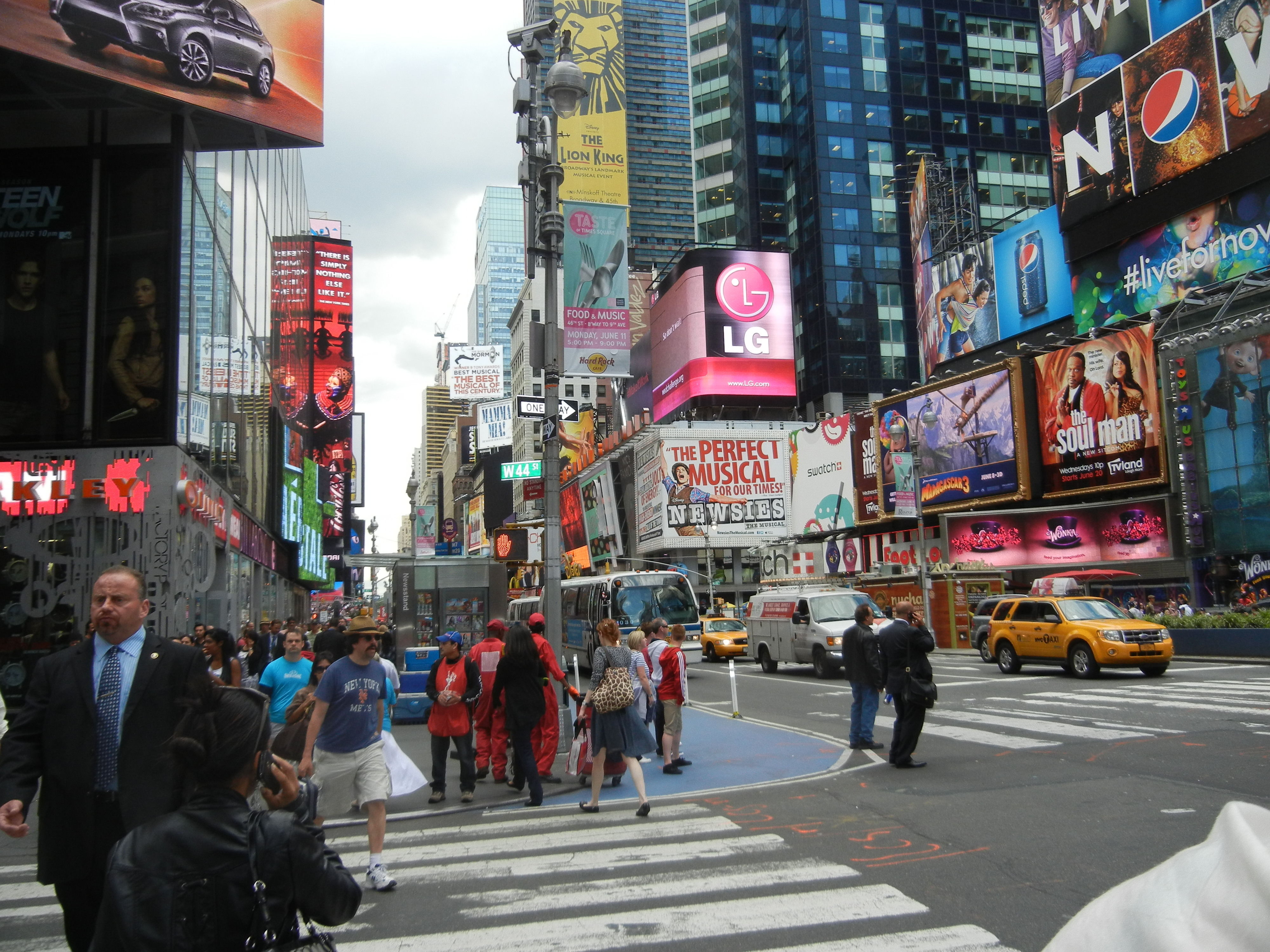 On August 13th, 2013, we exited Egypt just in time to narrowly skirt the beginning of a week of violence in the streets of Cairo. I was traveling with my family on a self-planned tour of Israel, Egypt and Jordan. The U.S. Department of State had issued travel warnings that discouraged unnecessary passage in the region. Our first hint that trouble was indeed brewing was when we crossed the border into Egypt from Israel just five days earlier. The terminal was a virtual ghost town; the three of us were the only ones entering the country that afternoon. After walking a hundred yards from the compound to our hotel in Taba, we soon discovered that our planned drive to Cairo had been thrown a curve. It was too dangerous, we were told, to travel the highway directly to Cairo. Instead, we were rerouted all the way around the Sinai peninsula along the Gulf of Aqaba through Sharm El Shiek, and then northward along the Gulf of Suez, some nine hours to Cairo and a gripping seventeen military checkpoints. Each checkpoint presented unique hurdles ranging from apathetic questioning to having our passports seized while we waited to learn if we would be permitted to continue.
Arriving in Cairo, we soon found the atmosphere to be tense. As we made our way along the streets near the Cairo Museum, curious locals were milling among makeshift camps around Tahir Square under the watchful scrutiny of a few hundred troops and about thirty tanks lining the way, young soldiers manning their guns atop. There was a heightened sense of foreboding everywhere. Yet, there was mingled an odd, casual inconstancy that nothing was taking place today that was inordinately peculiar.
As we traveled to the amazing archeological sites along the Nile, our surroundings reminded us to remain watchful. In Aswan, a carnival mood permeated the avenues after dark. Throngs of people squeezed through the thoroughfares while an occasional pickup truck raced by, carrying flag waving protesters equipped with loud bullhorns, not so much in contrast to wedding or funeral processions which packed the road during the day. It was not unusual to observe portentous Muslim Brotherhood gatherings at key mosques along our route. Typically congested visitor sites were devoid of tourists; as Americans, we stood out like sore thumbs. There was no mistaking that to the majority of the citizenry we met, our government had taken the wrong side of the issue. Yet, we were welcomed warmly and respectfully everywhere we traveled.
The day we left Egypt, cars burned in the streets. Dozens of people had been killed or wounded.
This is a vacation I will never forget. Yes, the history and archeology of Egyptian temples are awe-inspiring. Philae, Abu Simbel, Edfu, Komombo, Luxor, Hatchepsout, Karnak, Valley of the Kings, the Giza Pyramids – all leave you breathless in their scopes. But the memories that will be ever present after the worn out tennis shoes are discarded are those of the people caught up in these state of affairs. The meals we shared in broken conversation, the babies held, the impromptu dancing in the square, the friendships we made only moments before – these will endure. For these experiences, you don't need a ticket to ride. There is no cost of admission. A passport is not required.
Recounting the relevant words of Samuel Clemens, "Travel is fatal to prejudice, bigotry, and narrow-mindedness, and many of our people need it sorely on these accounts. Broad, wholesome, charitable views of men and things cannot be acquired by vegetating in one little corner of the earth all one's lifetime."
Dear Reader: This page may contain affiliate links which may earn a commission if you click through and make a purchase. Our independent journalism is not influenced by any advertiser or commercial initiative unless it is clearly marked as sponsored content. As travel products change, please be sure to reconfirm all details and stay up to date with current events to ensure a safe and successful trip.
---