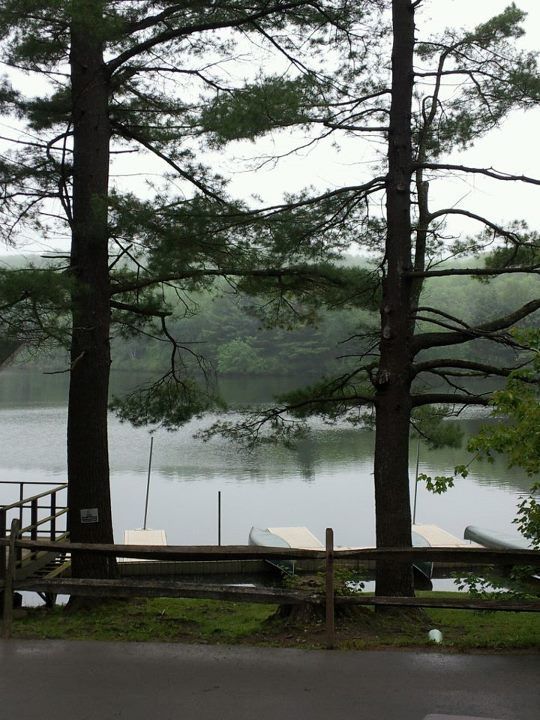 Sweat dripping down my back and feet crunching the dry earth, I pushed past tree boughs drooping in my path as I walked along the ridge of the Great Smokey Mountains on what has been referred to as its "spine." Accompanied by my brother, the air surrounded us with a silence discovered only in the musical harmony of wind brushing through wildflowers and heavy, satisfied breathing.
HONORABLE MENTION 2014 FTF TEEN TRAVEL WRITING SCHOLARSHIP
It did feel like walking along the spinal cord of the earth, the mountains as the center of all living activity, bumpy and segmented vertebrae sloping down and then climbing back up. Our hike had been an all-day affair, the expedition intertwining between the Appalachian and Boulevard Trails, headed towards the top of Mount LeConte, the tallest mountain in the eastern United States. A lofty goal it was, considering both the literal altitude and that my brother and I, raised in flat Florida, had unknowingly chosen the most strenuous path to reach the cabins waiting above.
Despite this, the hike comprised mesmerizing scenes. In my favorite part, I felt like a fairy floating amidst a secret garden locked away from civilization for the preservation of peace. However, everything comes with a cost, as by the time we reached our sanctuary at the top, our Floridian legs could not manage more than ten steps without wobbling. During a long-awaited dinner, the staff told us of breathtaking sunrises in the morning. They described that the sun rises at six A.M and requires a two-mile hike to reach the optimal vantage point, the very peak of the mountain. Despite the mind-numbing idea of waking up at five, my brother and I agreed that this was an unparalleled opportunity.
I woke with the searing pain of acid-filled muscles trembling throughout my legs, and aching blisters covered my feet. Still, the promise of vibrant streaks of pink and red across the open sky enticed us outside. There, we expected neither the chill of a mountaintop at 35 degrees Fahrenheit nor the near impossibility to see because of a hazy mist veiling the air. Considering both that we had to walk two more miles like this and that this landscape is a popular habitat for black bears, I'll admit I thought the prospect foreboding, but we managed to joke our way forward.
Finally at the top we found a small clearing of rock, surrounded by the most picturesque view of the Smokey Mountain range we could not see. Yet we sat, waiting in the black abyss of pre-sun darkness and fog as the minutes ticked away.
It began to rain. Gentle at first, like a light morning shower to awaken us, and so we draped rain ponchos over our bodies. Then it poured. Heavily. Sheets of torrential rain pounded on us, soaking our bodies and only pairs of shoes beneath the thin plastic, and it continued as we refused to give up, our stubbornness tying us down in anticipation of the elusive sunrise to emerge behind the fog.
It didn't.
While we eventually had to return to the cabins without our sunrise, knowing we still had many miles remaining, I never once thought that it had been a waste. We may have suffered later for our stupidity, forced to hike with soggy and chafing socks, but up there, we had been laughing. We laughed because, yes, we somehow get into similarly bizarre situations frequently. But mostly, I laughed because amidst the enveloping tempest, bliss overcame me. When I found myself pushing past boundaries into the unpredictable, wild heart of the earth, it is impossible not to find everything terrifyingly sublime.
Dear Reader: This page may contain affiliate links which may earn a commission if you click through and make a purchase. Our independent journalism is not influenced by any advertiser or commercial initiative unless it is clearly marked as sponsored content. As travel products change, please be sure to reconfirm all details and stay up to date with current events to ensure a safe and successful trip.
---