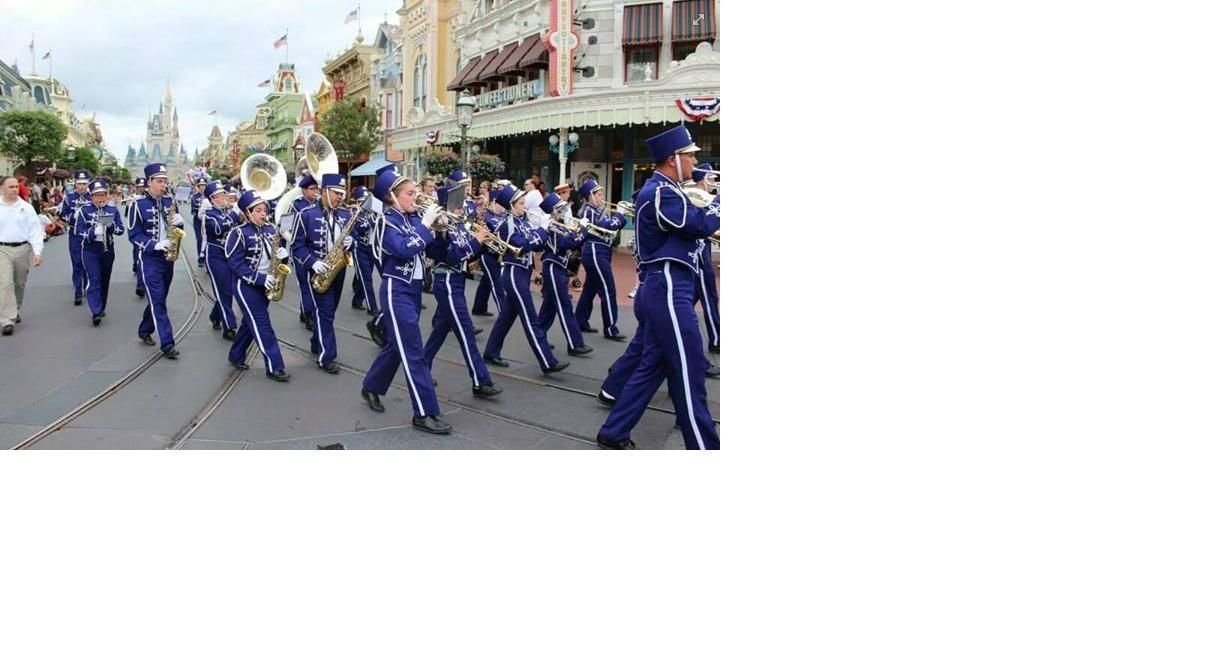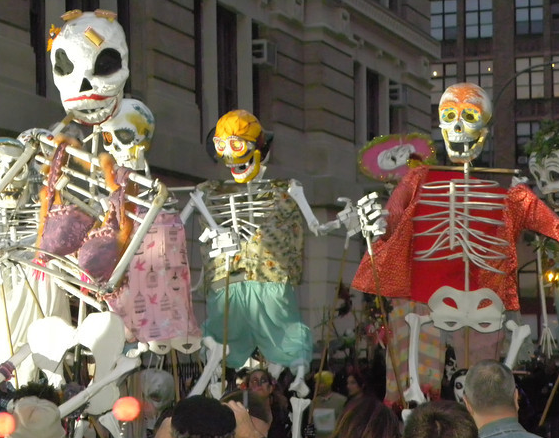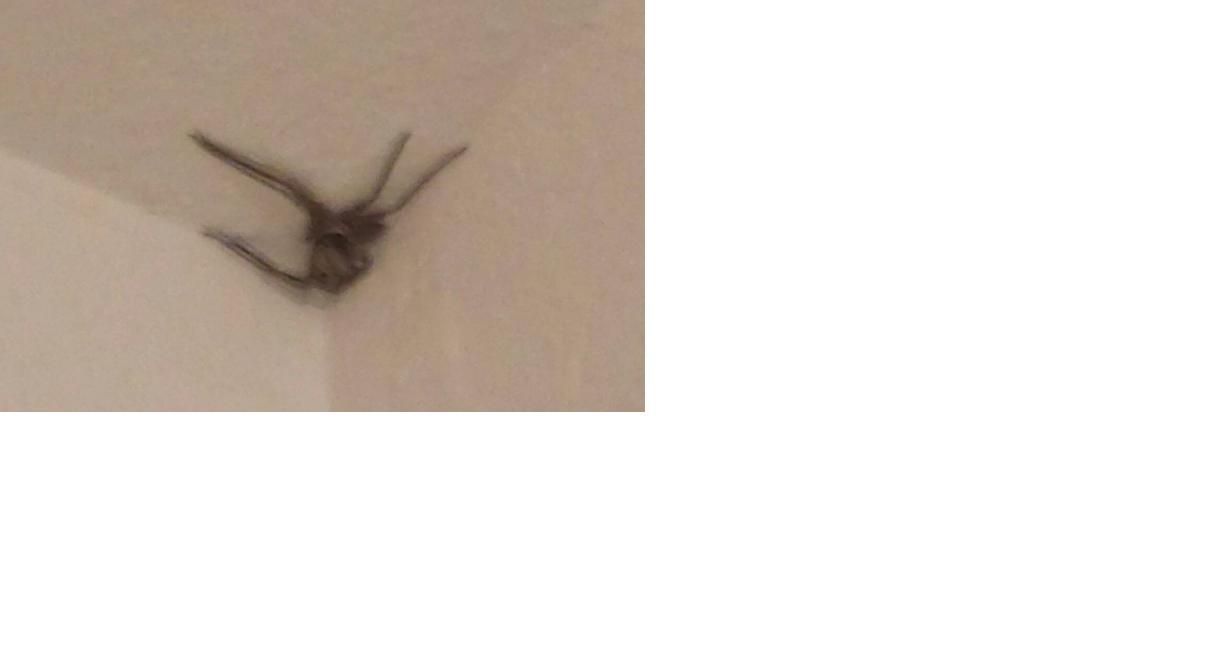 It was the best of times, it was the worst of times. Imagine fifty two overly-excited band geeks on a smelly coach bus for twenty seven hours. Now can you see why it was the worst of times? We thought we could handle this ride because we were on our way to Florida to perform in Disney World – we had never been so wrong in our lives. The moment the trip hit 'horrible' was when our band director found the microphone and started telling stories and just rambling about nothing in general, then he taught us the "number game". This game was for attendance purposes, but we could never get it right because we were never loud enough for him. In our defense we started the game at two in the morning when we should have all been asleep. At about three in the morning our trip hit a new low, our bus driver fell asleep and hit not only a guard rail, but a sand filled construction barrel. Again, it was the worst of times. The bus ride didn't get any worse than that, because after another fifteen hours, we were parked in front of our hotel unpacking our bags and running for the pool. Before we got to the pool we had to change of course, so the girls in my room went to the bathroom and we heard an ear piercing scream. Naturally, we ran towards the scream and joined in because we saw a GIANT, brown spider chillin' on the ceiling!! It took three men, five minutes, and a broom to kill it. Later that night, we got a text from our friend saying he found a five foot long water snake in his toilet. I promise that was the worst part of our trip! the next day we were in Disney: the happiest place in the world!
The best part of our band trip was marching in the parade through Magic Kingdom: as I was conducting, I heard "Walt Disney World is proud to present the Belvidere Marching Bucs, all the way from Belvidere Illinois!". After hearing that, I had the biggest smile on my face and was so proud of my band for coming this far. The only bad thing about the parade was being stuck in those thick dark purple uniforms; thank goodness for me, I get to wear white!! After the parade, we looked like death; all sweaty and pale. After the parade, Splash Mountain was a hot commodity! My friends and I had the time of our lives on that ride – I've never laughed so hard in my life!
The rest of the trip flew by, as soon as it started, we were back on that bus. The ride home was way worse than the ride to Florida; we had nothing to look forward to. Not to mention the bathroom hadn't been cleaned out since we departed cornfield USA. For six days all that pee fermented and spread to the seats; the air smelled like warm urine. Now imagine fifty two depressed, sunburnt, band geeks, smelling rotten pee for twenty seven hours. It was the best of times right? WRONG!!
Okay, so even though the trip started and ended horribly, it really was the best of times. I got to spend an entire week with my best friends in Disney World, what else could I ask for? I will remember this trip for the rest of my life, and forever cherish the wonderful, and not so wonderful, memories I created on and off the bus.
Dear Reader: This page may contain affiliate links which may earn a commission if you click through and make a purchase. Our independent journalism is not influenced by any advertiser or commercial initiative unless it is clearly marked as sponsored content. As travel products change, please be sure to reconfirm all details and stay up to date with current events to ensure a safe and successful trip.
---