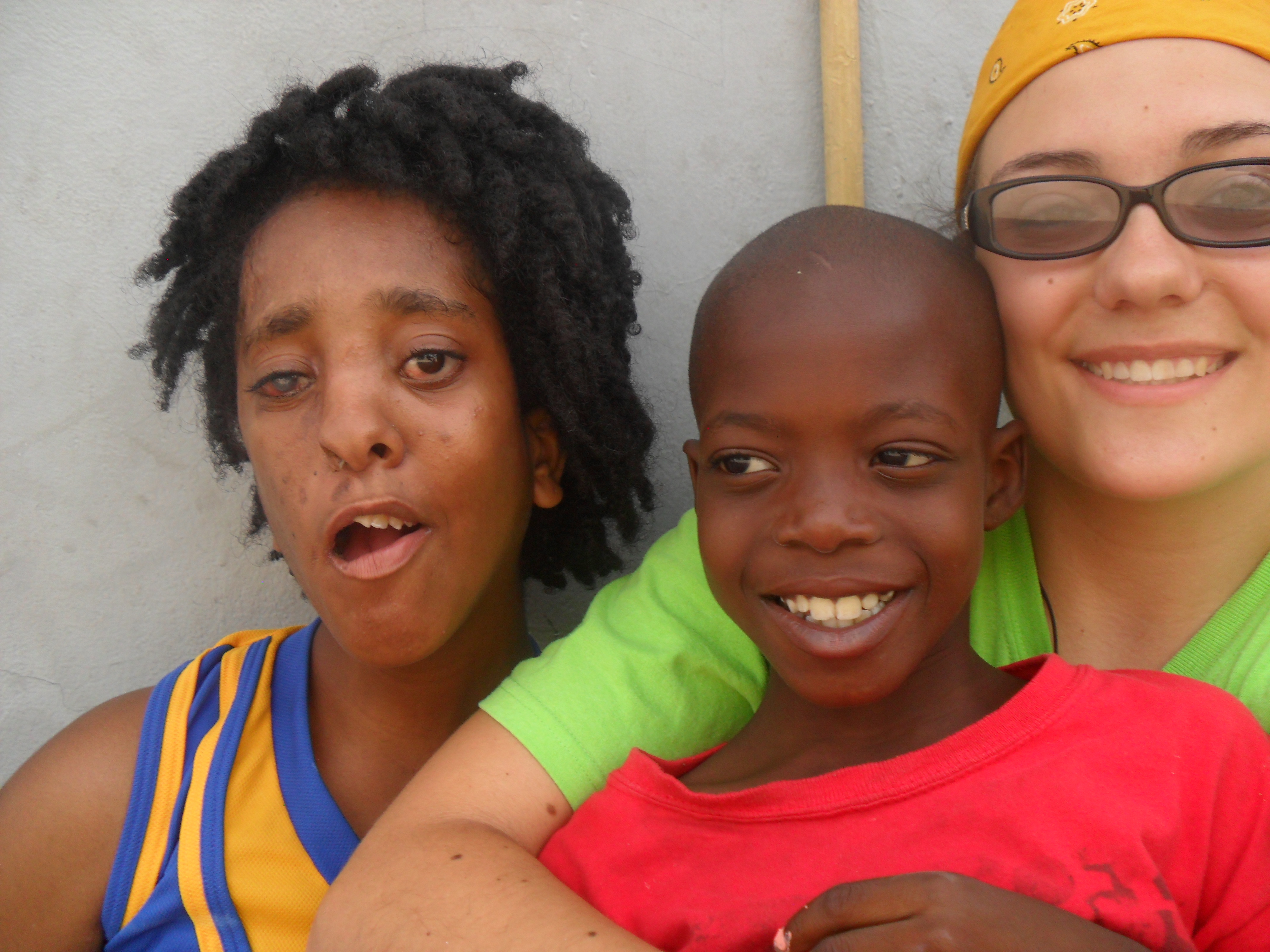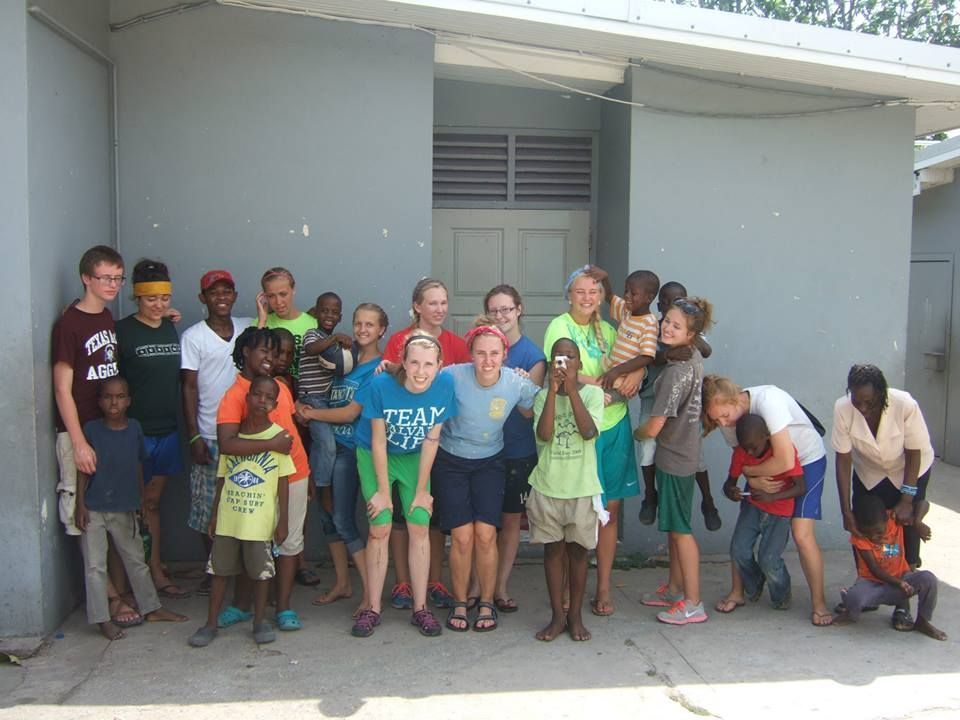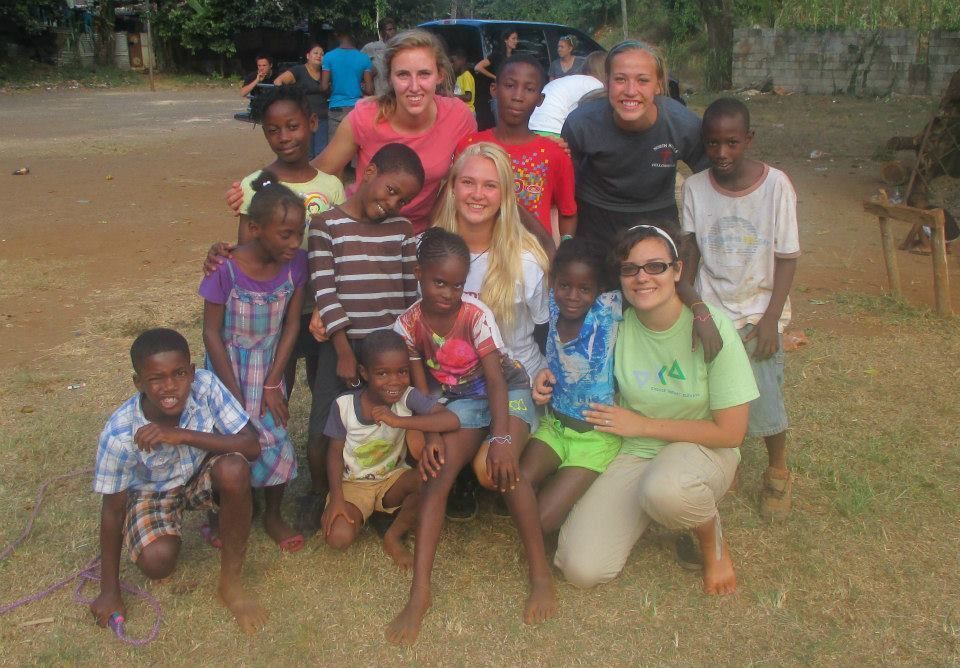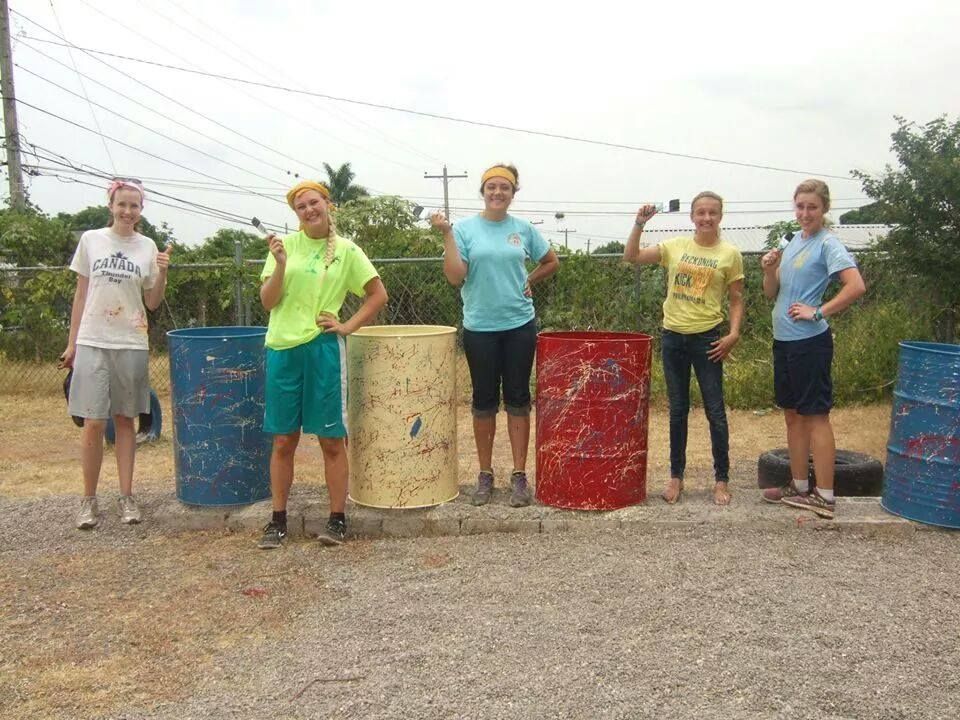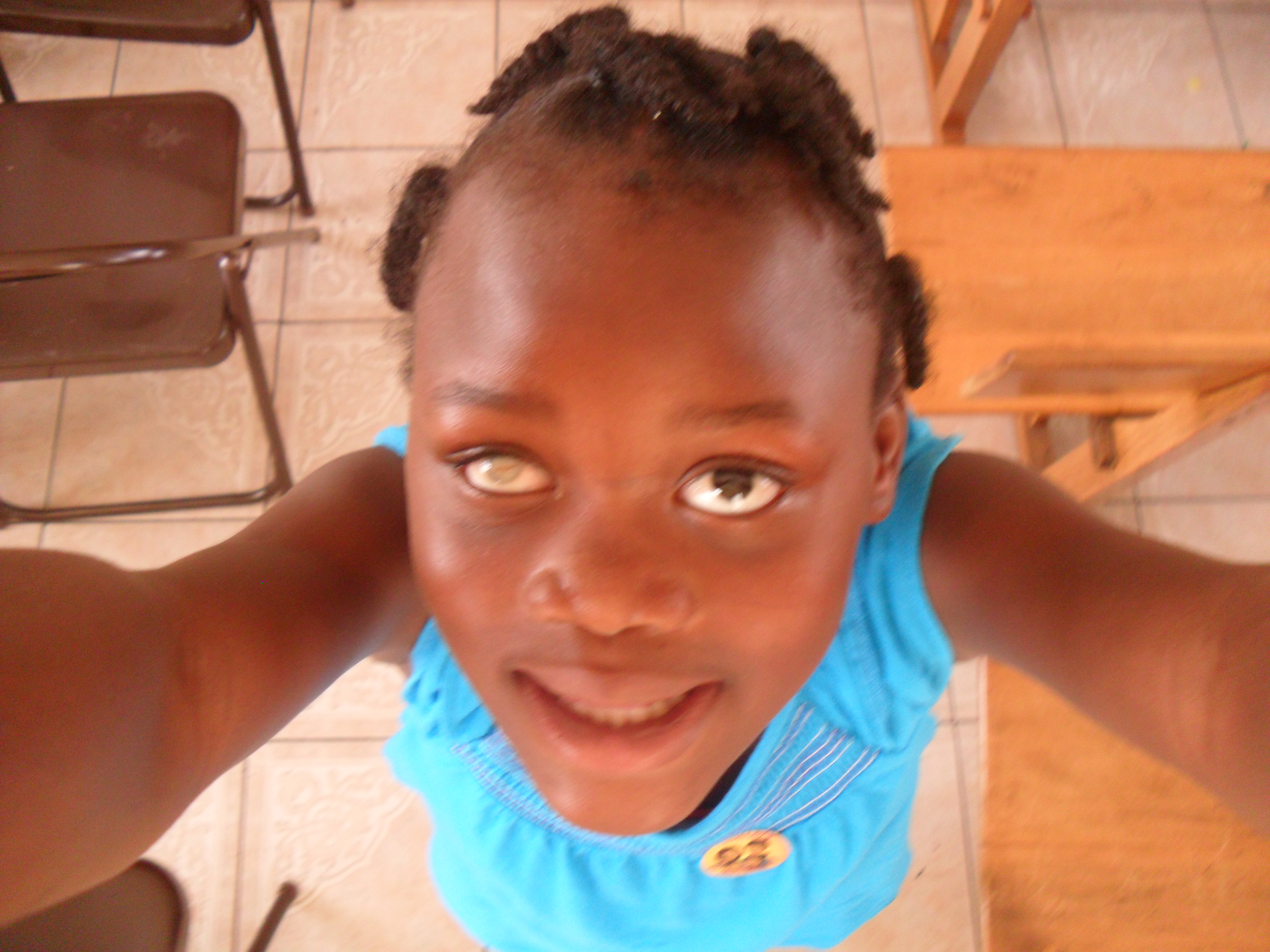 When you hear the name, "Jamaica," do you see white sandy beaches and beautiful blue waves washing up on the shore? Maybe a large resort with clean, white hotel rooms and the little towels folded like puppies sitting on the beds. You've at least got to be thinking about dreadlocks! Well, if this is true, then the Jamaica you know is a lie. Yes, the beaches are beautiful and I'm sure the resorts have cute little puppy towels, but this stuff is just a show. If you visit, people will tell you not to leave the resort. Well, I encourage you to get out of the resort and see what the country is really like. But be sure you have a safe, reliable Jamaica native to drive you around!
About a week ago I returned from my first mission trip. When I made the decision to go to Jamaica I was super excited. I mean, just think of all the Reggae bands, cool hair styles and steel drums! As a music nerd, I was stoked. There, of course, was the twist that I'd be going on this trip with 11 other teens I'd never met before. But I mean, how bad could a trip to JAMAICA be with a bunch of other teenagers? Well, I was in for a surprise.
When we landed in Norman-Manley Airport in Kingston, Jamaica on the first night, we took a van ride inland to the Salvation Army compound that we'd be staying at. That night I didn't see tropical drinks and sandy shores. I saw haphazard shacks built up along trash covered roads. I saw barbed wire fencing around homes, caging in their residents like they were in prison. Where there should've been mallets hitting steal drums, there were fires crackling with rolling smoke. It wasn't the Jamaica I thought I knew. It was the real Jamaica.
My stay was rough. People tell you to bring bug spray to keep away mosquitoes, but believe me, mosquitoes will be the least of your problems. What you really have to worry about are the ants! They are everywhere and they bite, HARD!
We did VBS, played with kids at the orphanage, did street ministry; we got to climb mango trees with native children. We rebuilt a playground so they'd have a safe place to play. Ioni was a girl my age that befriended me and would never leave my side whenever we visited the VBS or orphanage. Despite being blind in one eye, unable to speak very well and not mentally her age, she was such a beautiful, joyful, bright part of my life that I'll never forget.
For the last day of our stay we went to a resort called Dunn's River Falls. It was beautiful and it felt like I was in a movie! But, it sickened me. I hated to see all the tourists walking around having no idea what Jamaica really is. All those people will never actually know what Jamaica is like. I enjoyed my time on the beach, climbing the falls, and getting my hair done, but I couldn't help but think of all the Jamaicans that would never get to visit these sandy white beach resorts. This trip changed my view on how to travel. I don't want to just visit tourist destinations. I want to see how the people live; how they suffer, how they enjoy themselves, what they see their country as. When I travel, I don't want to see what the country is, I want to see WHO the country is.
Dear Reader: This page may contain affiliate links which may earn a commission if you click through and make a purchase. Our independent journalism is not influenced by any advertiser or commercial initiative unless it is clearly marked as sponsored content. As travel products change, please be sure to reconfirm all details and stay up to date with current events to ensure a safe and successful trip.
---