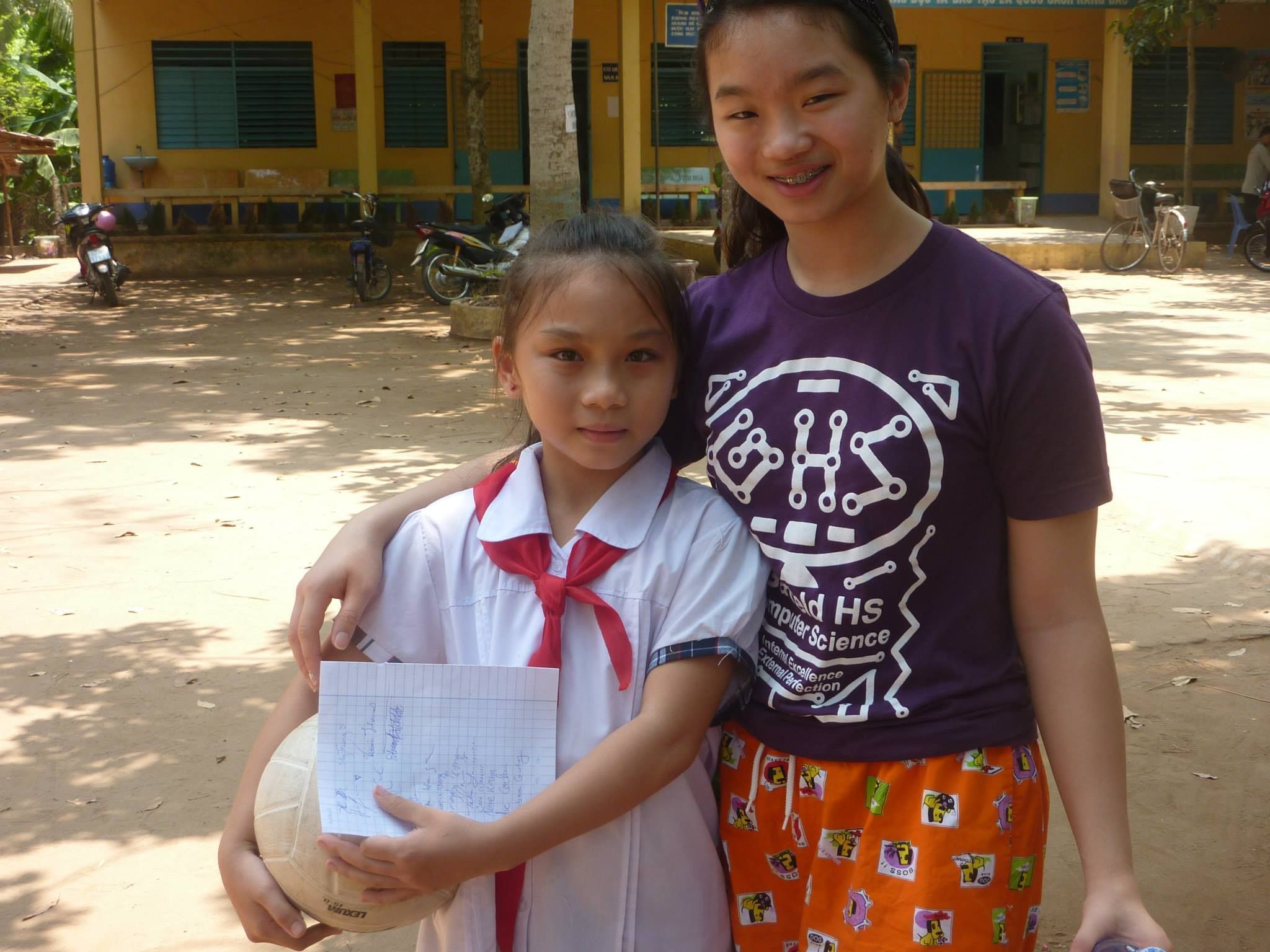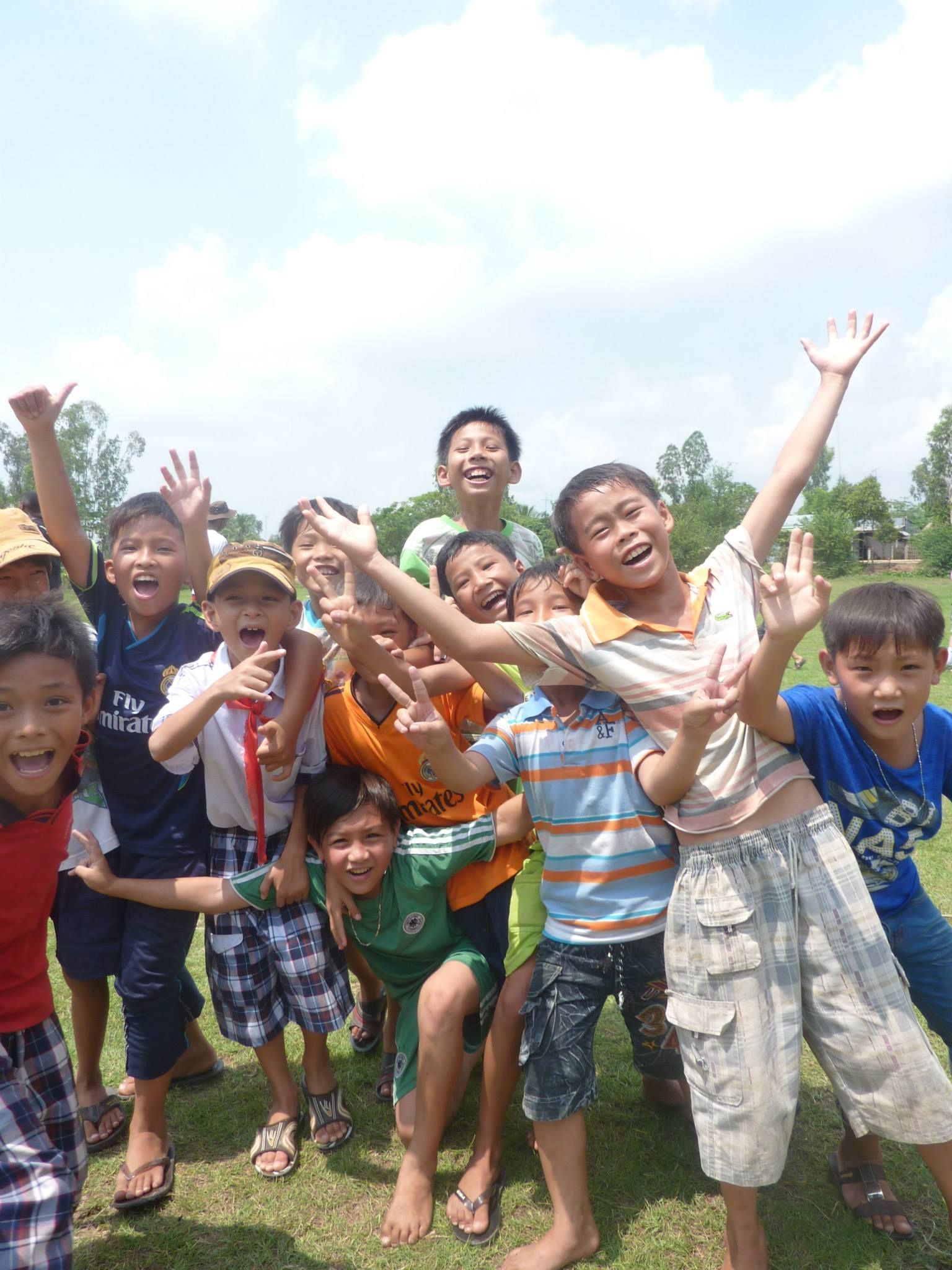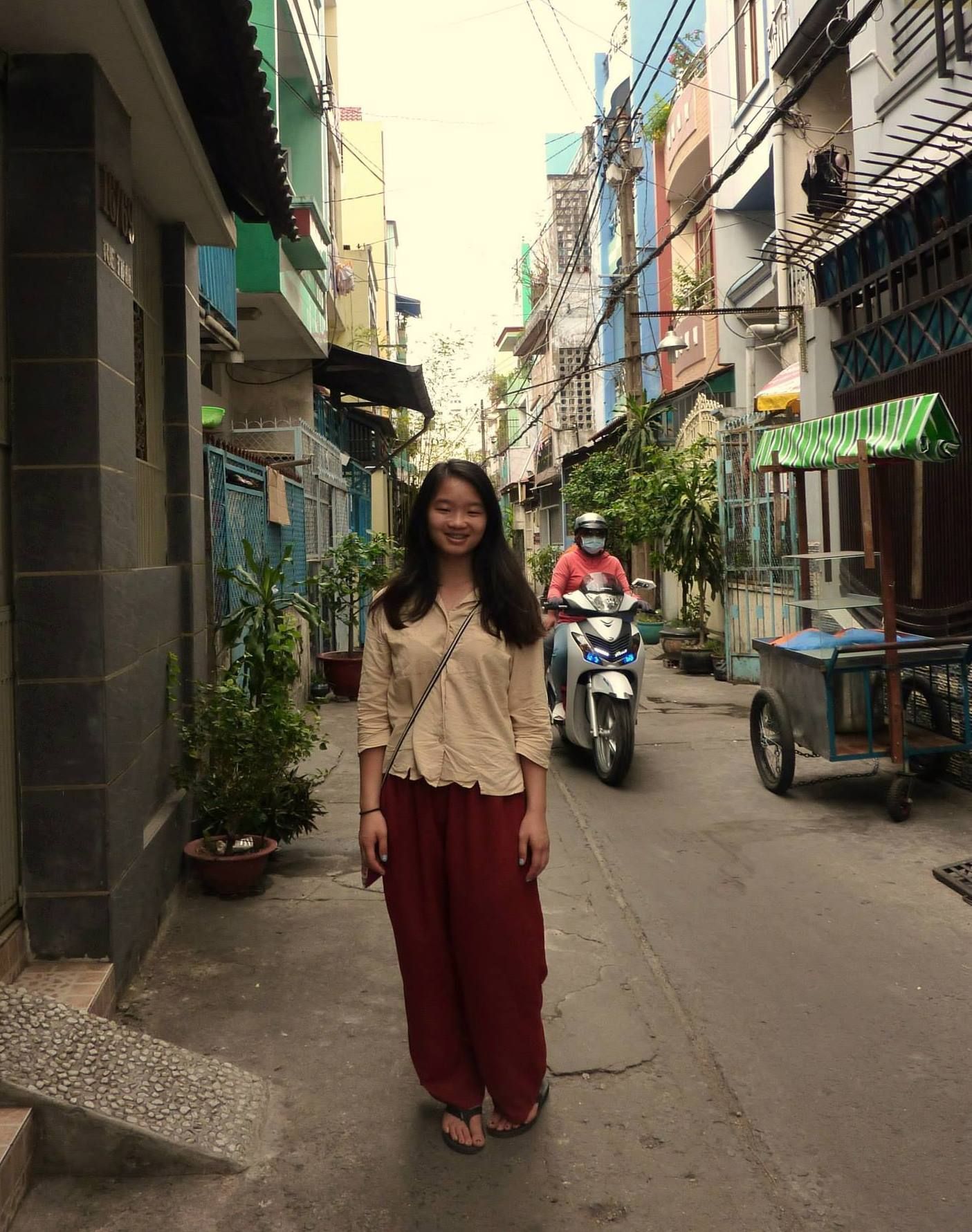 It's pretty common for there to be tension, misunderstanding, and a degree of disconnection between second-generation Americans and their parents. Refugees, in particular, leave their motherland with nothing and must constantly be working in order to afford basic living necessities for themselves and their families. This lack of time can create a huge rift – the parents' opportunities to share their circumstances prior to and experiences leaving their motherland are limited. In turn, the children may not understand the privileges their parents have worked to give them and not truly understand differences between their parents' upbringing and their own.
HONORABLE MENTION 2014 FTF TEEN TRAVEL WRITING SCHOLARSHIP
This year I had the opportunity to visit my parents' motherland, Vietnam. Both of my parents fled during the Vietnam War, arrived in the United States about 30 years ago, met here, and made a family in Seattle, Washington. Fast forward to the fall of my junior year of high school when I heard that a local non-profit called Technology Services Corps was hosting a service trip to a rural province of Vietnam called An Giang to install computer labs in elementary schools. I jumped at the opportunity to learn about Vietnam, service the underserved, and grow.
Our service group had tested the laptops in Seattle, but navigating them in Vietnamese and English in order to properly install them in the classrooms of the schools we visited in Vietnam was still a rocky road. Once, after we had finished installing the laptops and connecting them all to the network, we went to lunch, and planned to begin teaching the kids after we finished eating. In that time, the school had a power outage, all the laptops needed to be reconnected to the network, and afterwards we learned that outages were very frequent.
The school apologized for this and other momentary inconveniences for us but I couldn't help but think, "They are living in these circumstances everyday and are apologizing to us, the ones who are privileged enough for this to not be an ordinary occurrence. Yet they are so thankful and gracious for everything we do." To accommodate, some of our students walked through the process with teachers while others taught the kids how to use the programs on the laptop. The kids themselves were very adaptable and picked things up quickly, making PowerPoints about their family and playing with Paint. Their enthusiasm and eagerness in the classroom transferred to when we tried to keep up with them at recess.
I met students at the schools we serviced who wouldn't have been able to afford attending school unless a charity granted them a scholarship (in Vietnam you must pay to go to school). Wherever we ate, I saw young kids who couldn't afford to go to school and worked in their parents' restaurants or businesses all day.
Before I visited Vietnam, my knowledge of the poverty my parents grew up in was secondary. For the first time, I saw the sort of circumstances my parents grew up in with my own eyes, which made my complaints about chores and not having a data plan trivial. My dad's family was a military family who could just barely afford to send him to school, but felt it was an important investment for my dad's future, wherever he would end up. When I think about how my grandparents wanted to open doors for my parents, how my parents want to open doors for me, about this trip as a chance to connect children where my parents came from to resources for the future, it makes me sure I want to open doors for future generations.
Dear Reader: This page may contain affiliate links which may earn a commission if you click through and make a purchase. Our independent journalism is not influenced by any advertiser or commercial initiative unless it is clearly marked as sponsored content. As travel products change, please be sure to reconfirm all details and stay up to date with current events to ensure a safe and successful trip.
---